Cluj-Napoca, usually referred to as Cluj, is a beautiful Romanian city. Located in the worldwide famous region of Transylvania, Cluj has a lot to offer to its visitors: beautiful buildings, a small beach, a splendid ethnographic museum, a famous forest, and a beautiful, impressive salt mine close to it. I'm inviting you today to find out more about the city from this guide written by Oana and Cristian from Around the Compass. This complete travel guide to Cluj includes famous landmarks, off the beaten path attractions and things to do, where to eat recommendations, and tips.

Cluj-Napoca, or just simply Cluj, is the second city after the capital, Bucharest, with regards to population and the unofficial capital of the region commonly known as Transylvania. It is home to the country's largest university, Babe?-Bolyai, which makes the influx of students quite big. Coupled with the fact that a lot of companies are opening up offices here, especially IT, results in a very lively city with a big party scene. With an international airport, Cluj makes it easy to get to and travel around Transylvania, but it is a destination in and of itself as well, catering to everyone, from architecture lovers to food enthusiasts.
Top 5 landmarks of Cluj-Napoca
1. Old Town Centre and its pedestrian areas.
The cobbled streets of the old town centre are as if taken from another time, surrounded by old buildings. These streets come to life during evenings, especially when the weather allows for outside sitting, as there are numerous cafés, restaurants, bars and pubs. During the day, multiple craftsmen set up stalls in the market region for exhibition and sale of their arts and often small concerts are held here.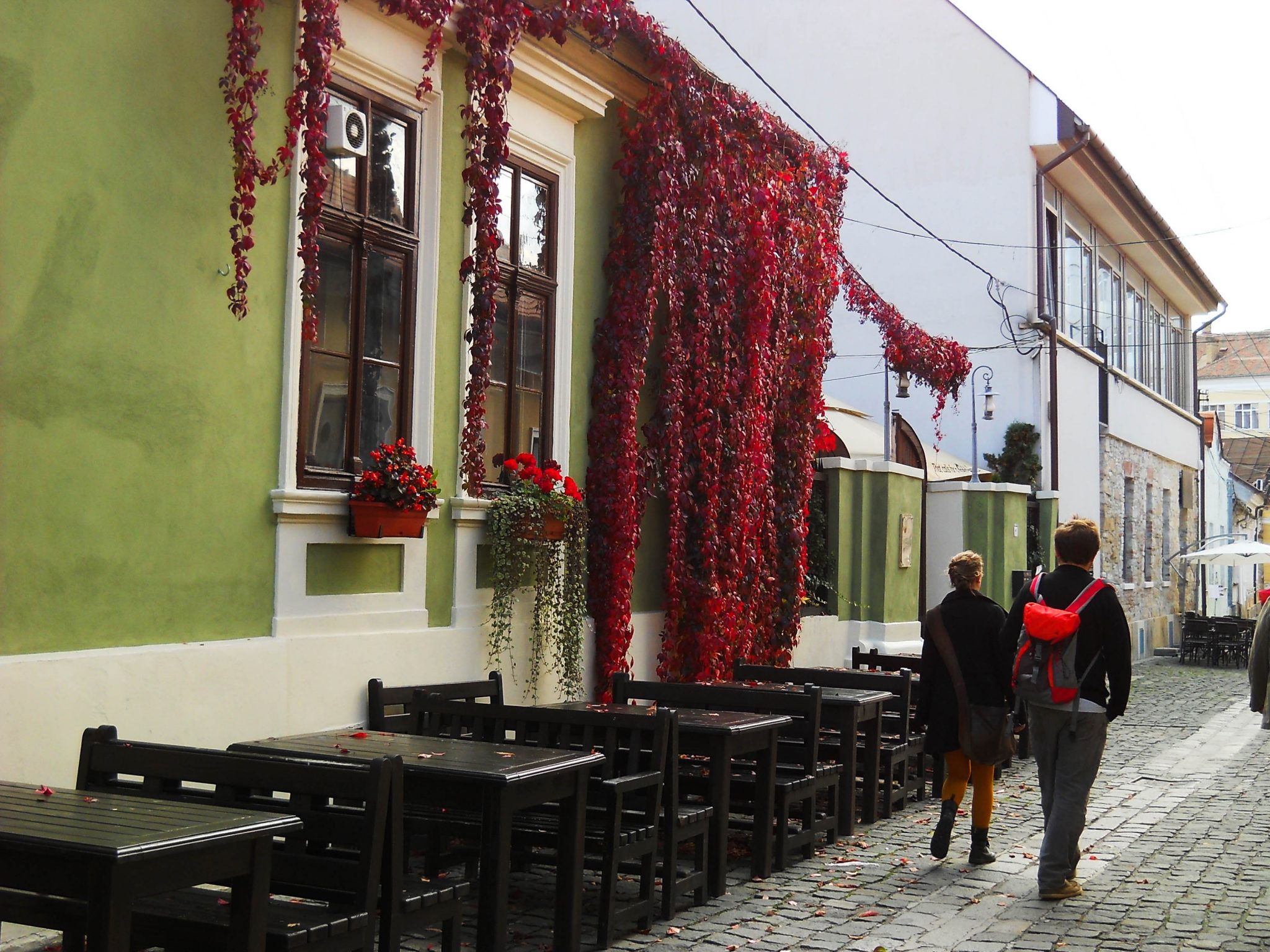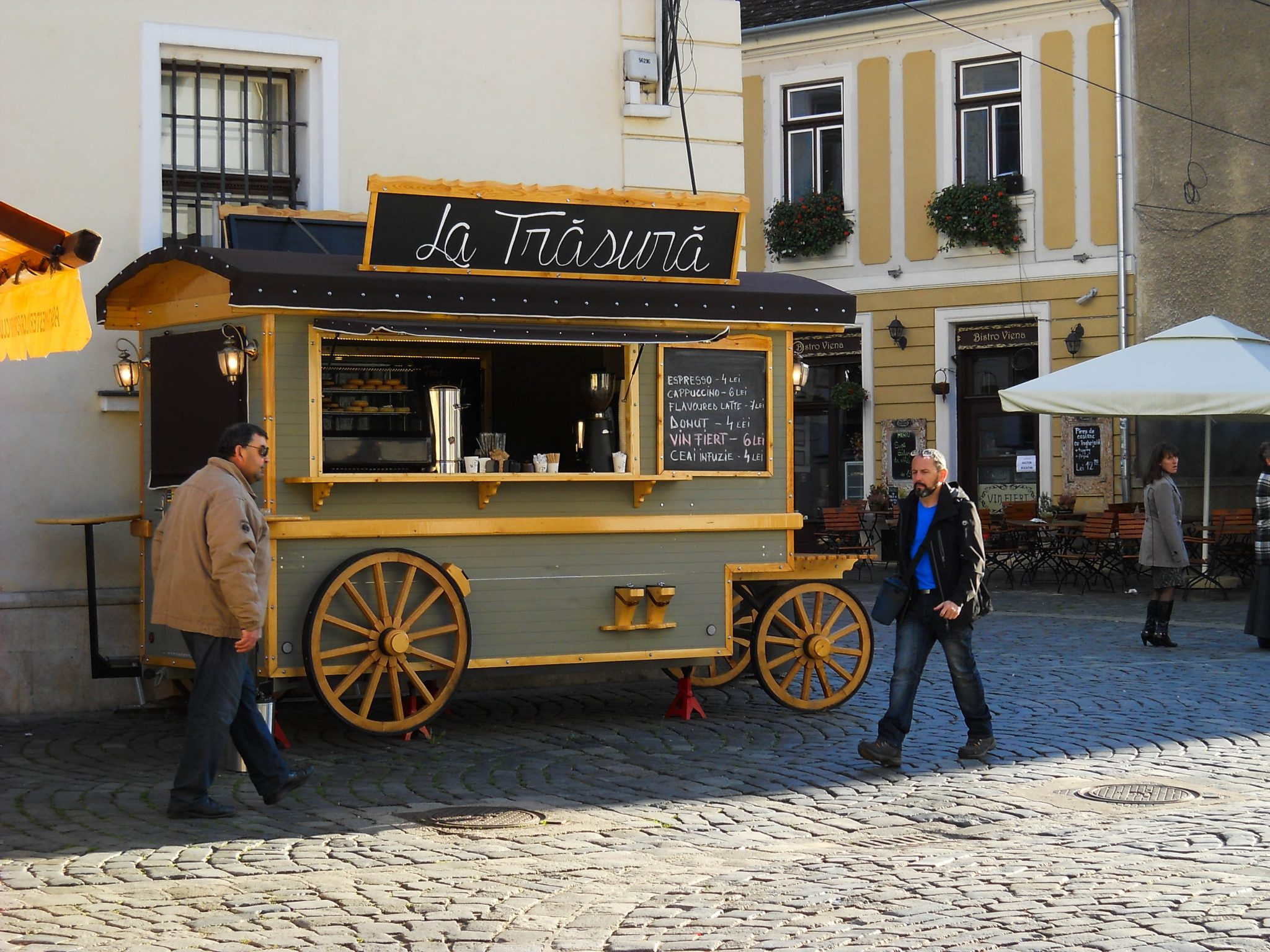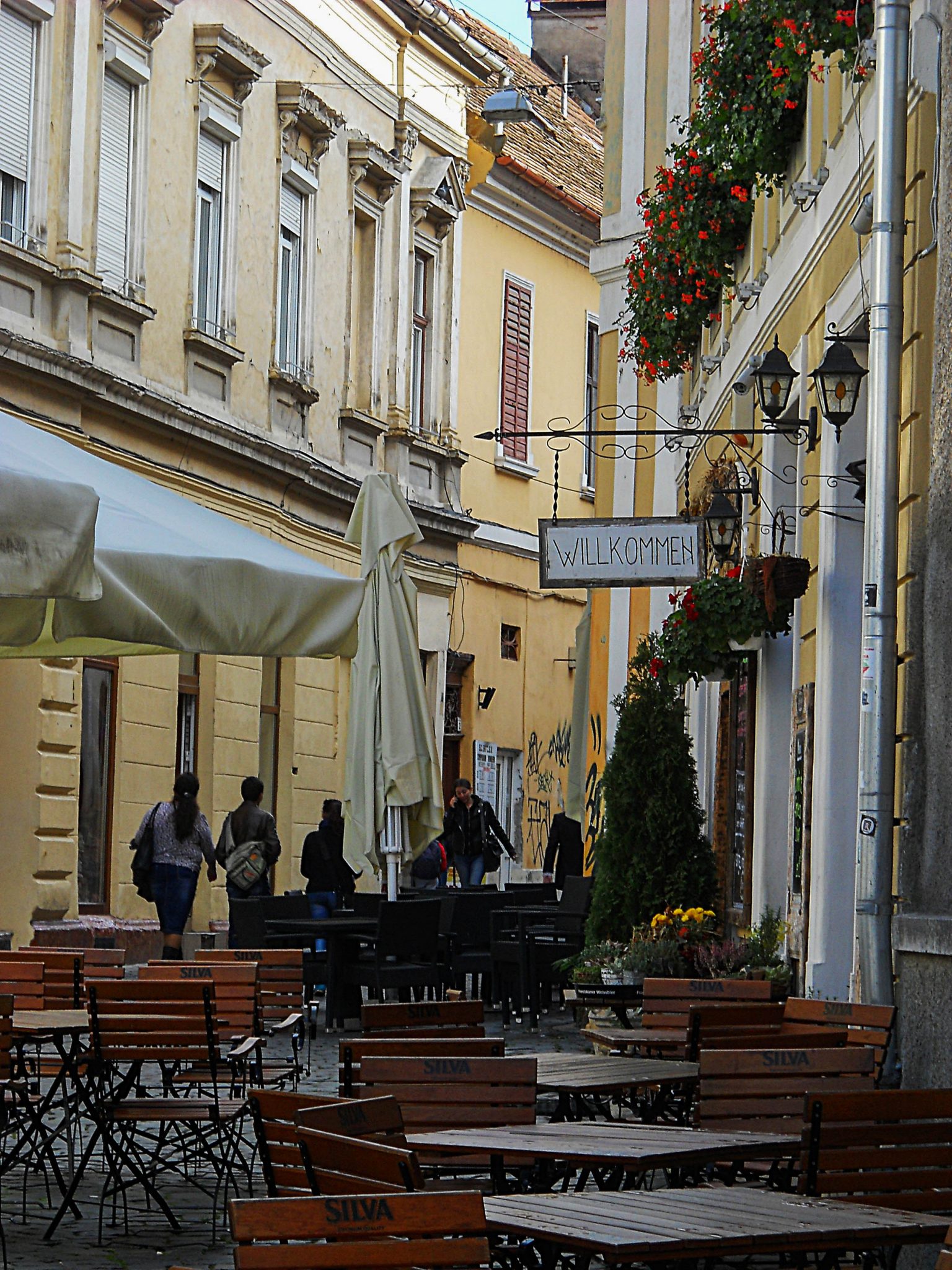 2. St. Michael's Church & Unirii Square
St. Michael's Church is a Roman Catholic church built in a gothic style, completed at the middle of the 15th century and named after the Archangel Michael, the patron saint of the city. With its tower reaching 80 meters in height, it is the tallest church in Transylvania. The square around the church from where the city spreads out, called Unirii (Union) is used for hosting medium-sized concerts and during winter it becomes an ice skating rink and the main setting of the Christmas market.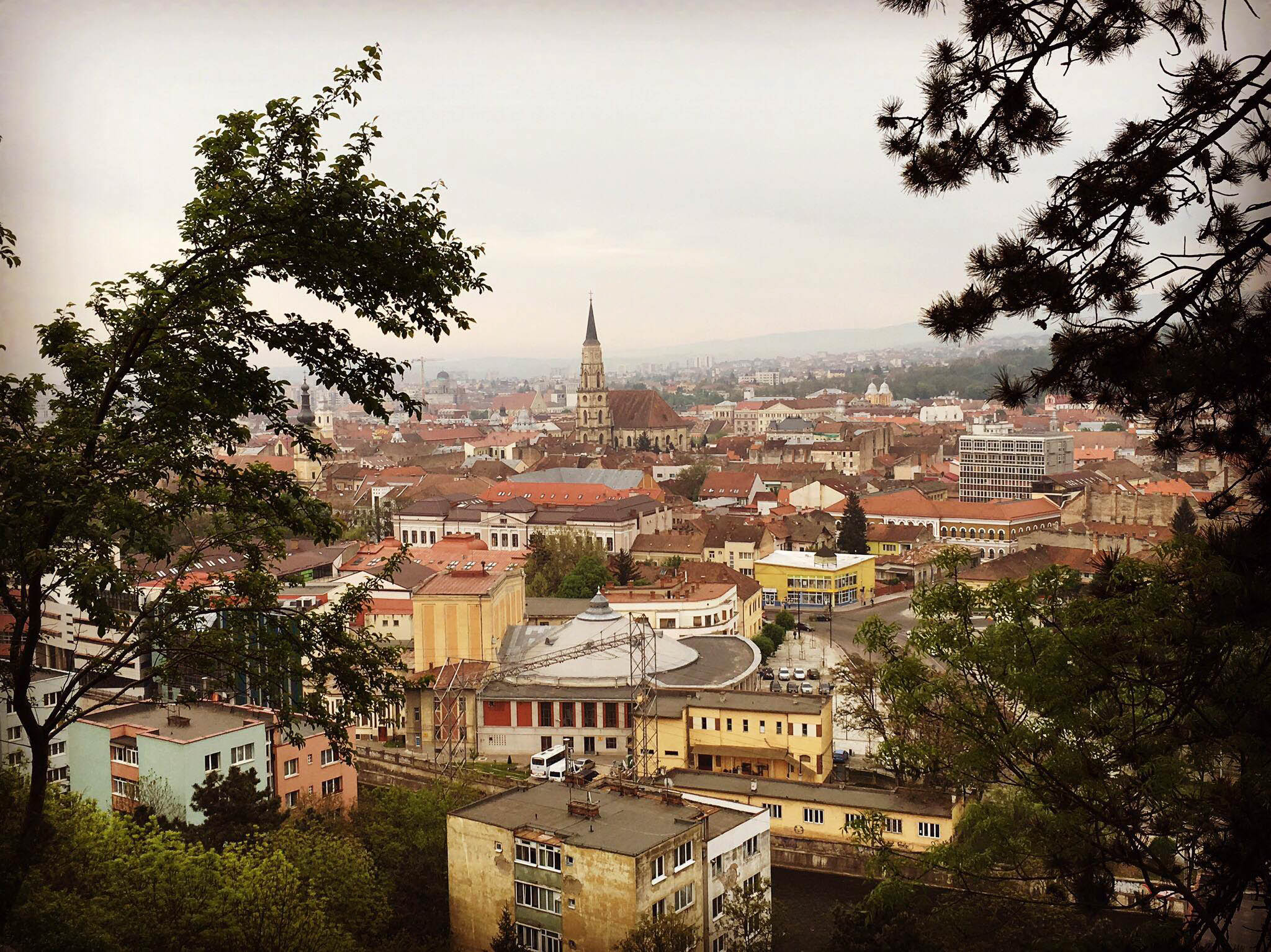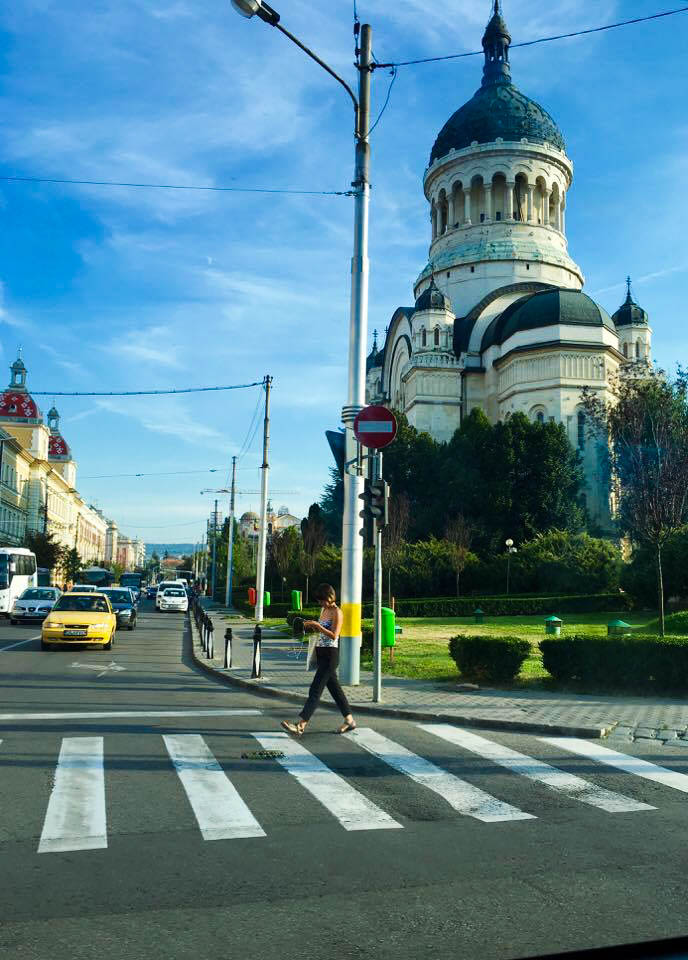 3. Central Park
The park is great a stroll, be it during the day or during the night. At its western end you can find the Casino, a Viennese-inspired building, where various cultural events and concerts are organized. The lake near the Casino allows for renting out rowing boats or ice skating during winter and there is even a restaurant with a terrace overlooking the lake. All in all, the park is a great place to relax and unwind.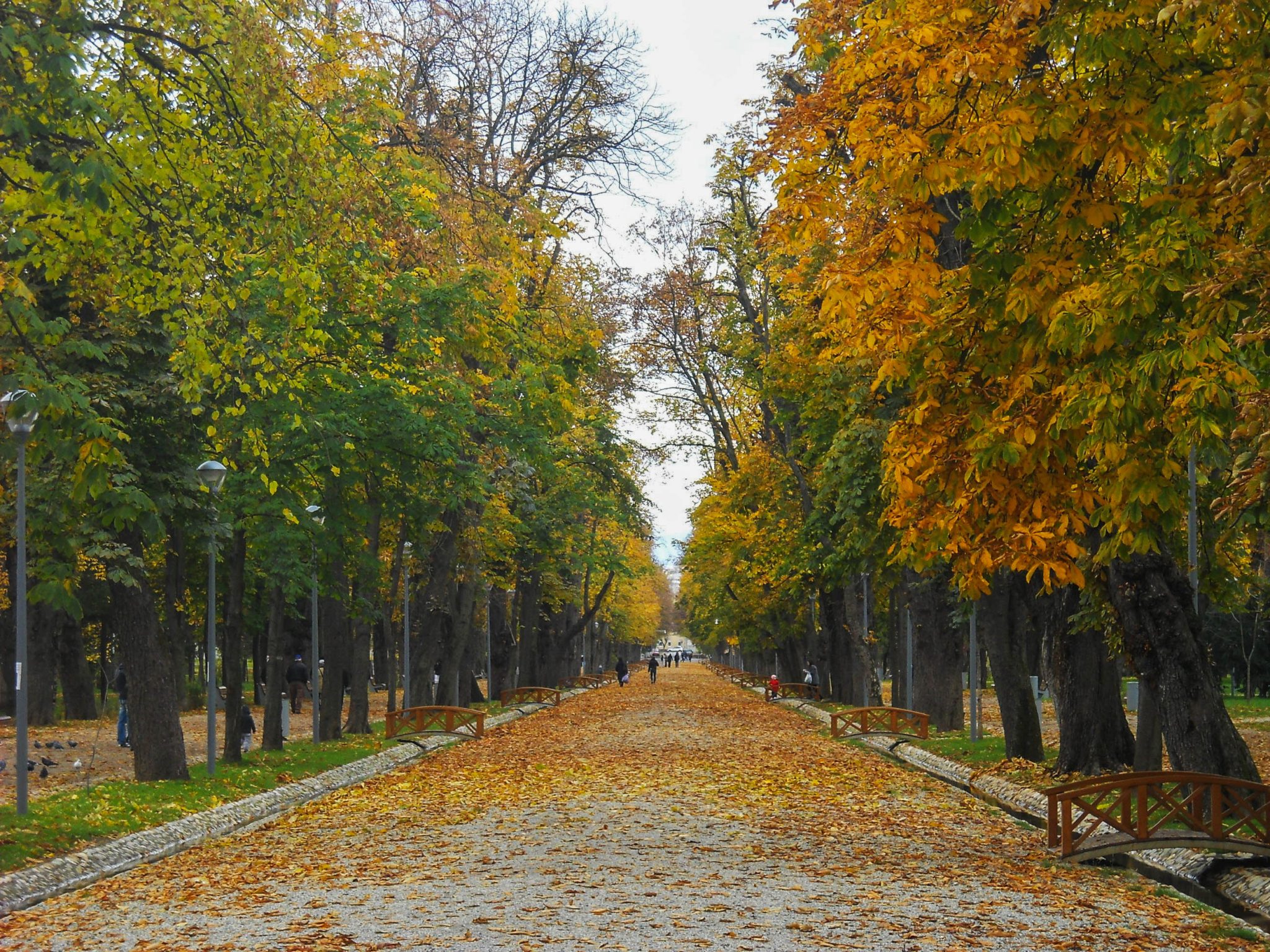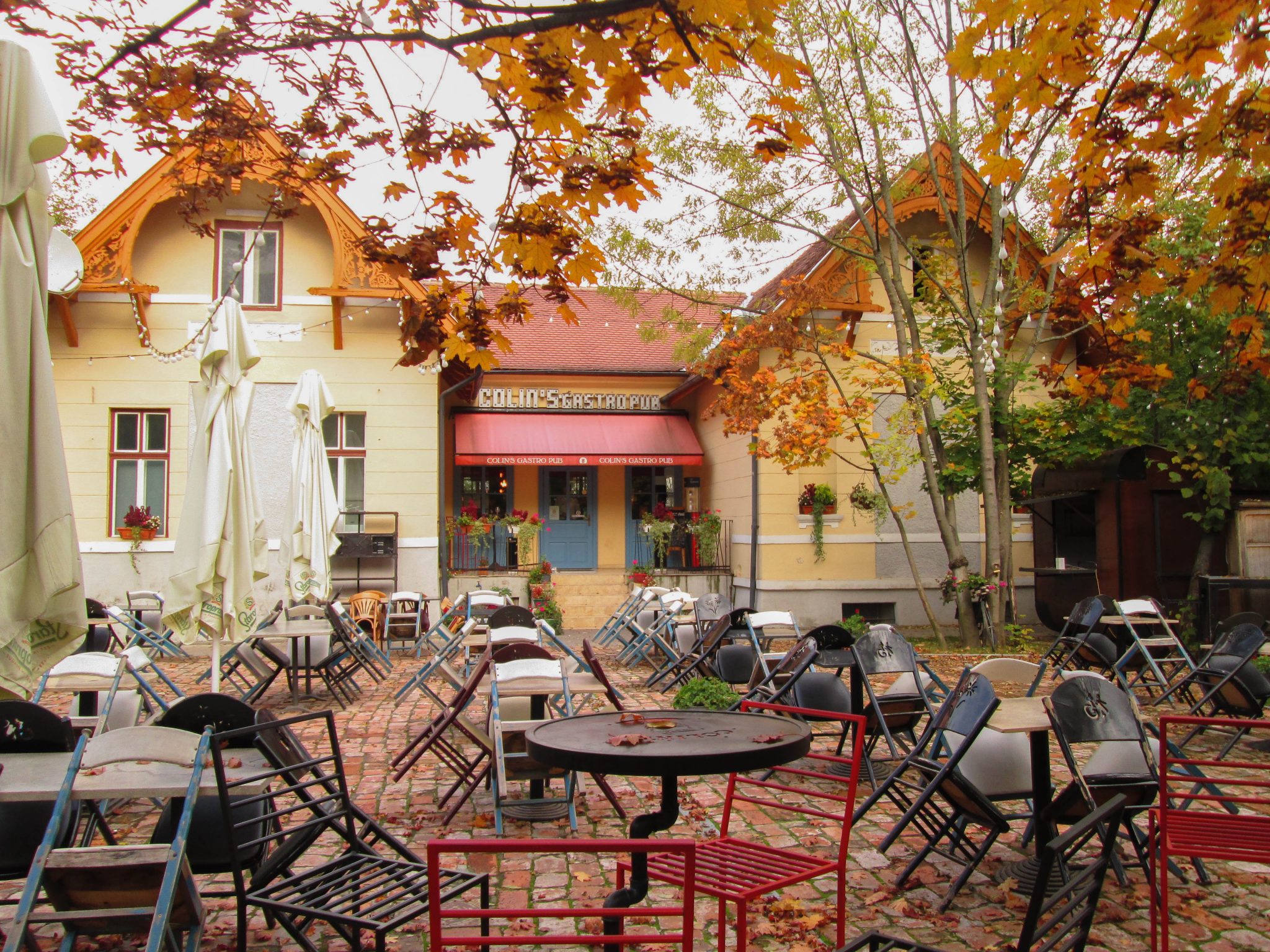 4. Botanical Garden
In addition to its role as a leisure place, the garden serves as a teaching and research center for the university. It has 14 hectares and over 10.000 plants from across the world, divided into multiple sections. A main attraction is the Japanese Garden, designed with an Asian theme and a Japanese style house. Another special attraction is the Roman Garden, which also houses archeological remains from the Roman colony that used to inhabit the region.
5. Cetatuia Hill
If panorama opportunities are what you're after, look no further than the Cetatuia Hill. After a short, but rather steep climb, the whole city unwinds before you. A perfect spot for pictures or just for a stroll, it is recommended to get here both during the day and during the evening.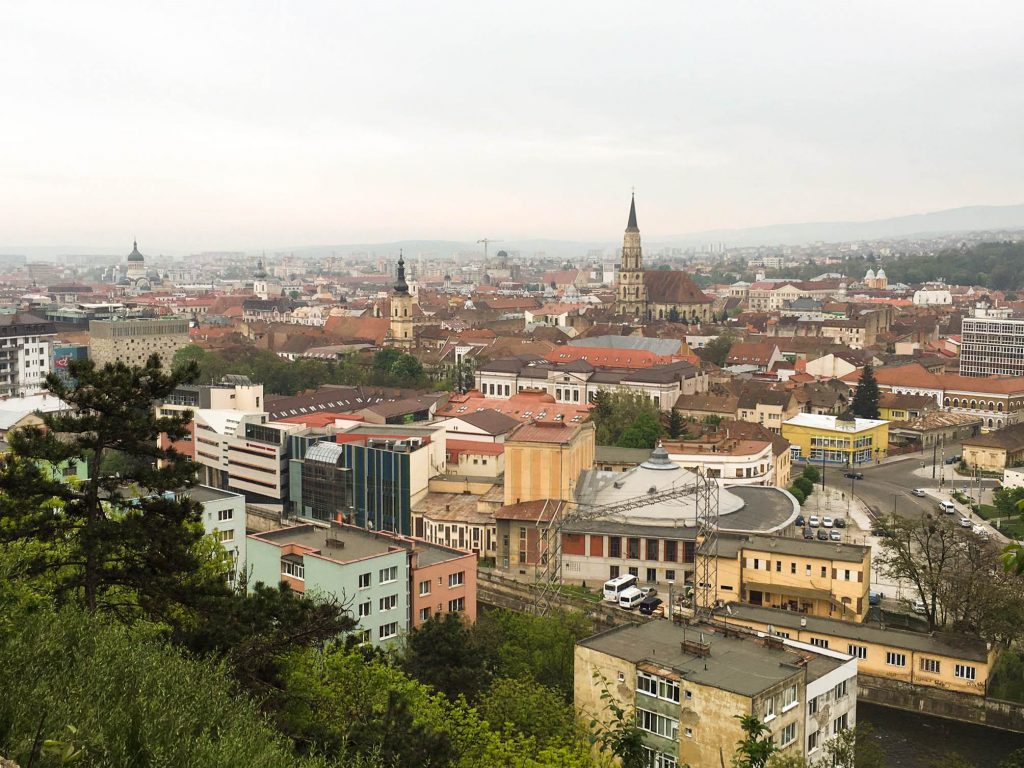 Cluj Off the Beaten Path
Cluj is crossed by the Somes river, so a walk along the car-free river side can be very pleasant and different from exploring the crowded inner city; there's even a small beach where you can stop for a picnic/drink and just enjoy the sound of the stream.
Escape the city rush and get a glimpse of the Romanian village in the Ethnographic Park "Romulus Vuia".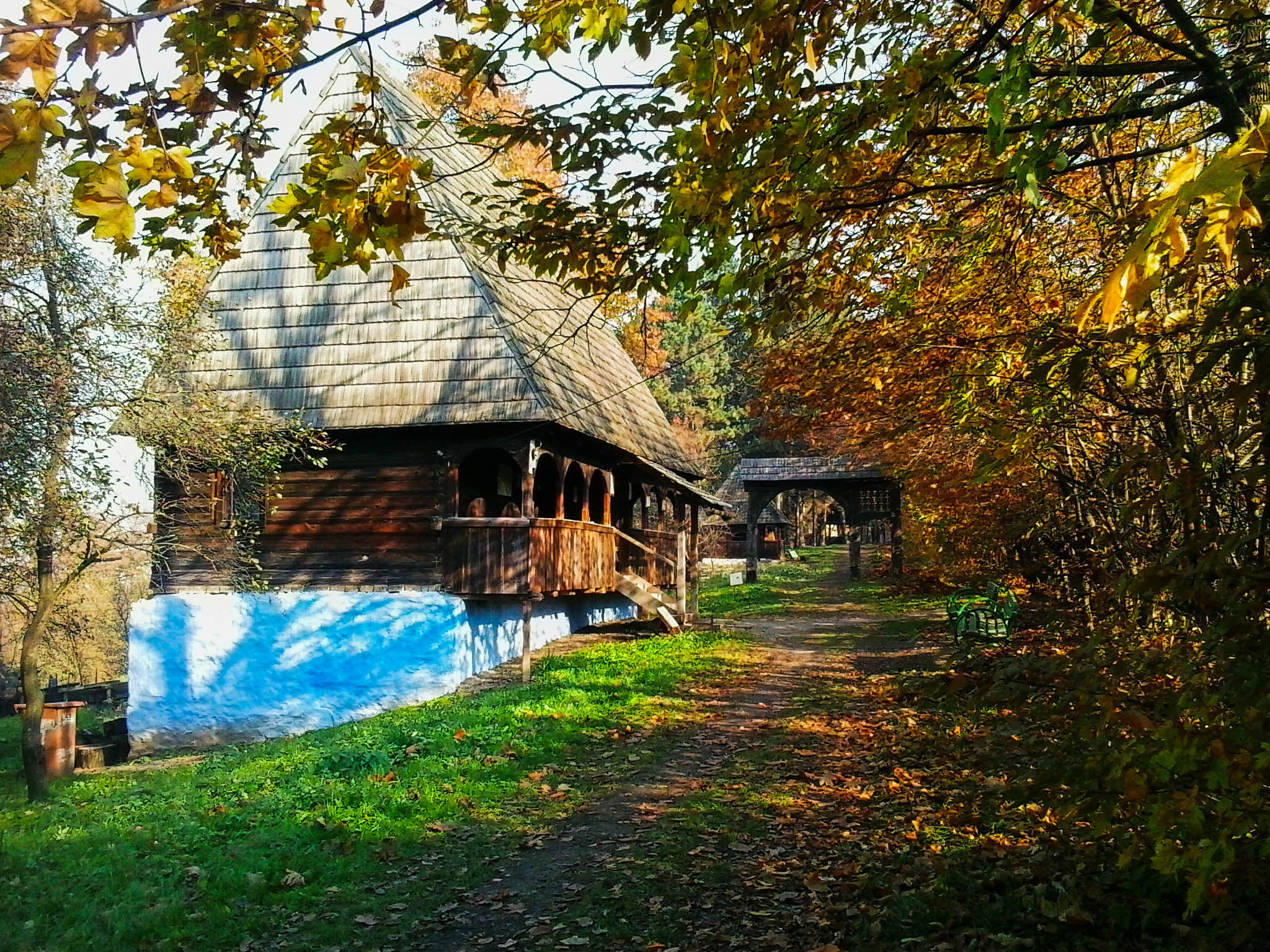 Just 10 minutes' walk away you can trek through Hoia forest, allegedly a haunted forest due to repeated reports of paranormal phenomena. It shouldn't be anything different than a usual walk through any other forest, but for some extra chills & thrills you can book a night tour of the forest with these guys: //hoiabaciu.wixsite.com/project.
Andrei Muresanu neighbourhood located in the south of the city center, is a very charming part of town with beautiful houses and courtyards; it's very likely you'll be coming across more cats than people. If you visit it in autumn, you will be charmed by the grapes' smell coming from all the vines.
The Paintbrush Factory is an actual factory building turned into a cultural space where local artists base their galleries and activities. The galleries are opened daily and theatre and dance shows happen every weekend.
Where to Eat in Cluj-Napoca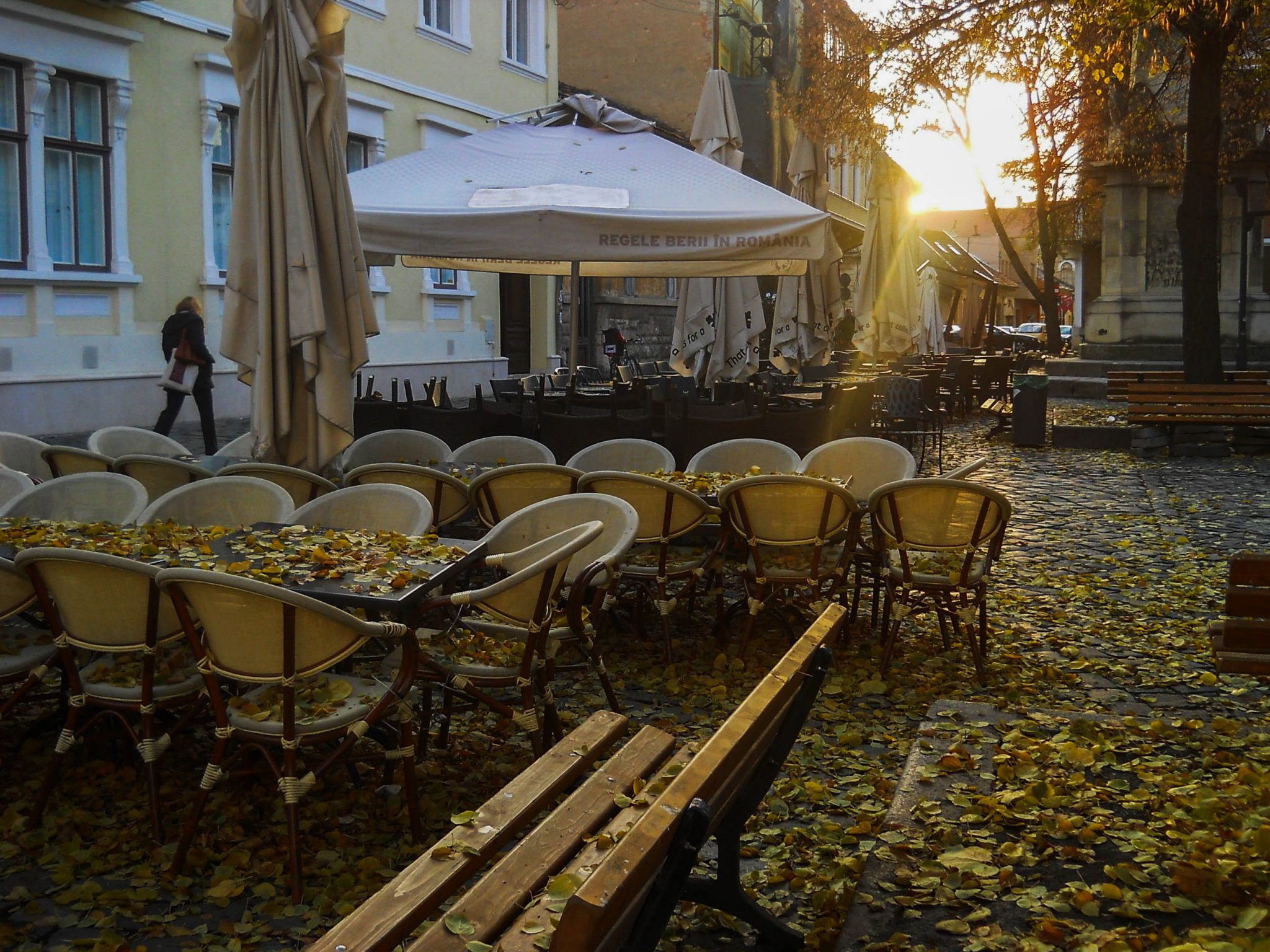 Cluj's offering is just as rich as any other cosmopolitan European city, from posh restaurants, bistros and pubs to fast-food chains addressing the rumbling bellies of hundreds of students.
For some local Transylvanian cuisine, you cannot miss Roata Restaurant and Zama Bistro, where soups and mouthwatering Romanian dishes are at their best.
If you're into lighter stuff, try Mint Bistro for savoury pies or the vegetarian/vegan restaurant Samsara Foodhouse.
When the sweet tooth kicks in, you can stop for deserts at Cafe Francesca located in Museum's Square where they have the loveliest of homemade cakes and cookies and it's the only place in town where you'll be sharing a table with a giant teddy bear, you'll see what I'm talking about. If the Cetatuia Hill was not enough, Klausenburger is a restaurant with a great view of the city, being at the top level of a shopping mall, and they also have their own brewery, if you want to taste some local beers.
Tips for Cluj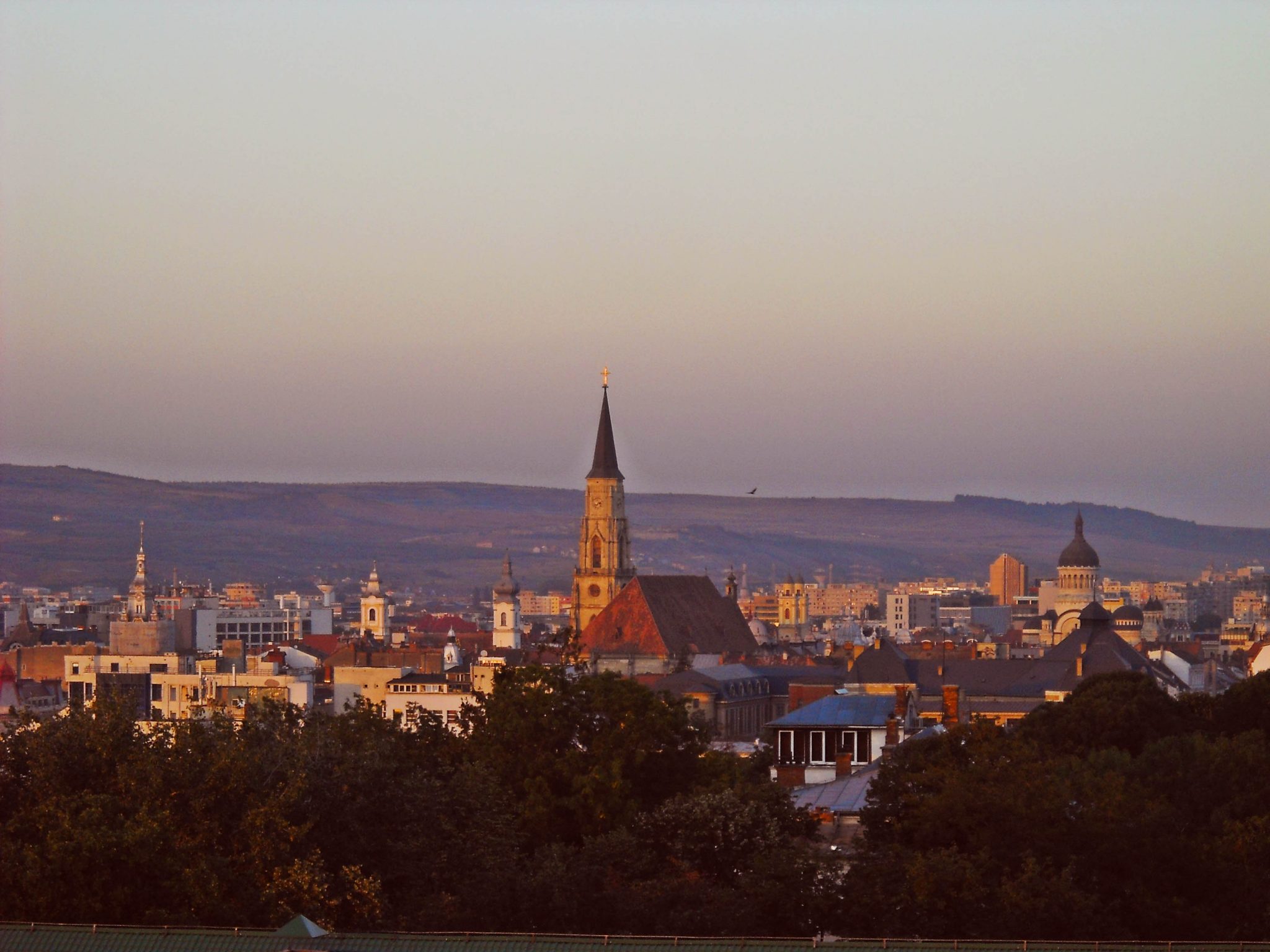 Cluj guided tours are free tours in English everyday starting at 6PM – meeting point is in Unirii Square.
The summer months are marked by some of the major festivals in Romania and Eastern Europe. If you're interested in doing cultural/music tourism be sure to check :
– TIFF – Transylvania International Film Festival in June
– Electric Castle Festival in July
– Untold Festival in August
Getting around the city is relatively easy, public transport being quite well developed and cheap.
If you're planning on day trips from Cluj, check out Turda Salt Mine, one of the coolest underground places in the world as ranked by Business Insider, or the Turda Gorge, a canyon and natural reserve approximately 15 km south-east from Turda.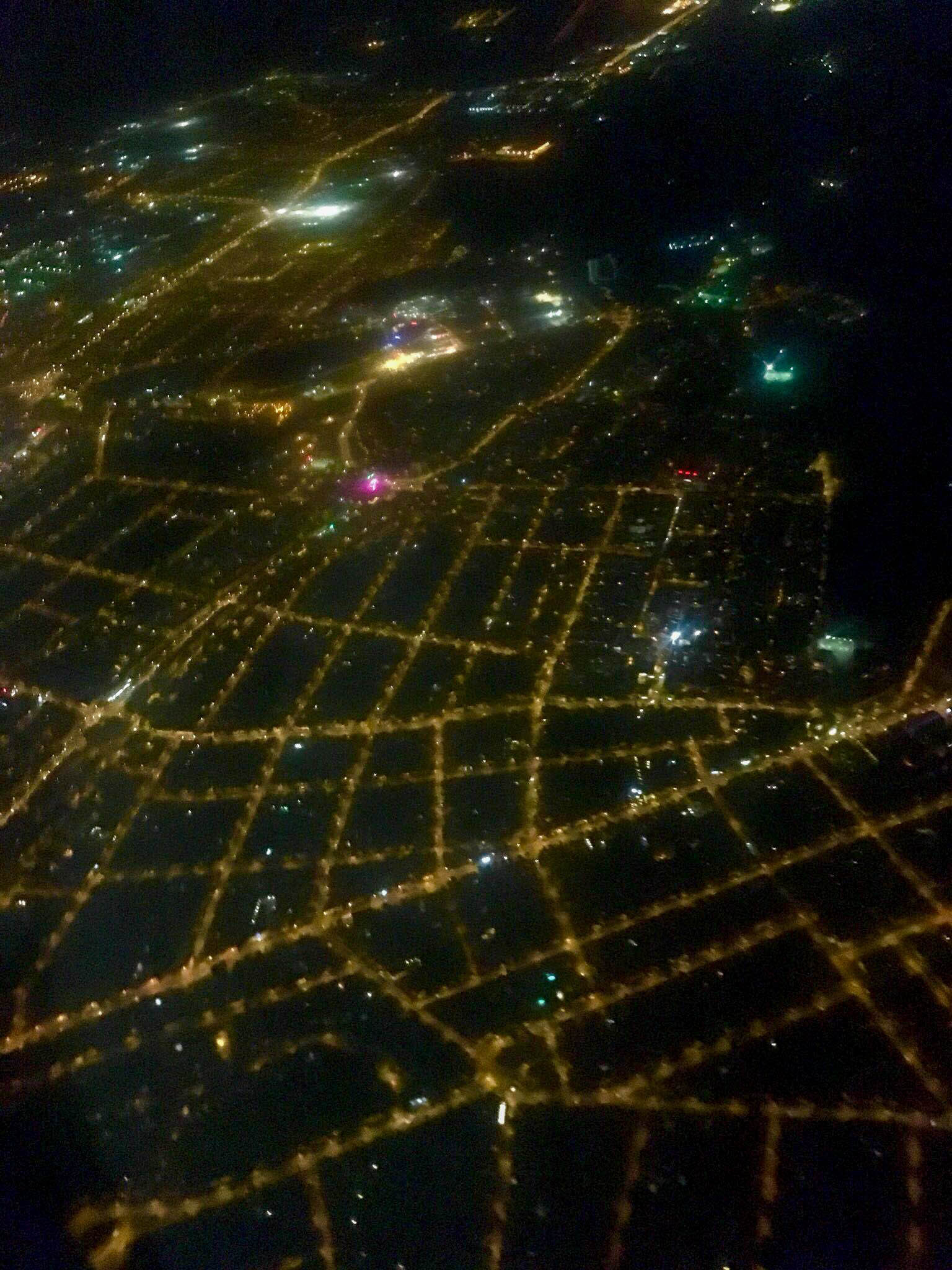 About the authors
Oana and Cristian are a Romanian couple currently living in London. They started their travel blog, Around the Compass, in May 2016. The idea behind it was coined while they were on a bus in Iceland. While still working full-time, they take advantage of every holiday to visit new places and experience new cultures. Follow them on Facebook and instagram.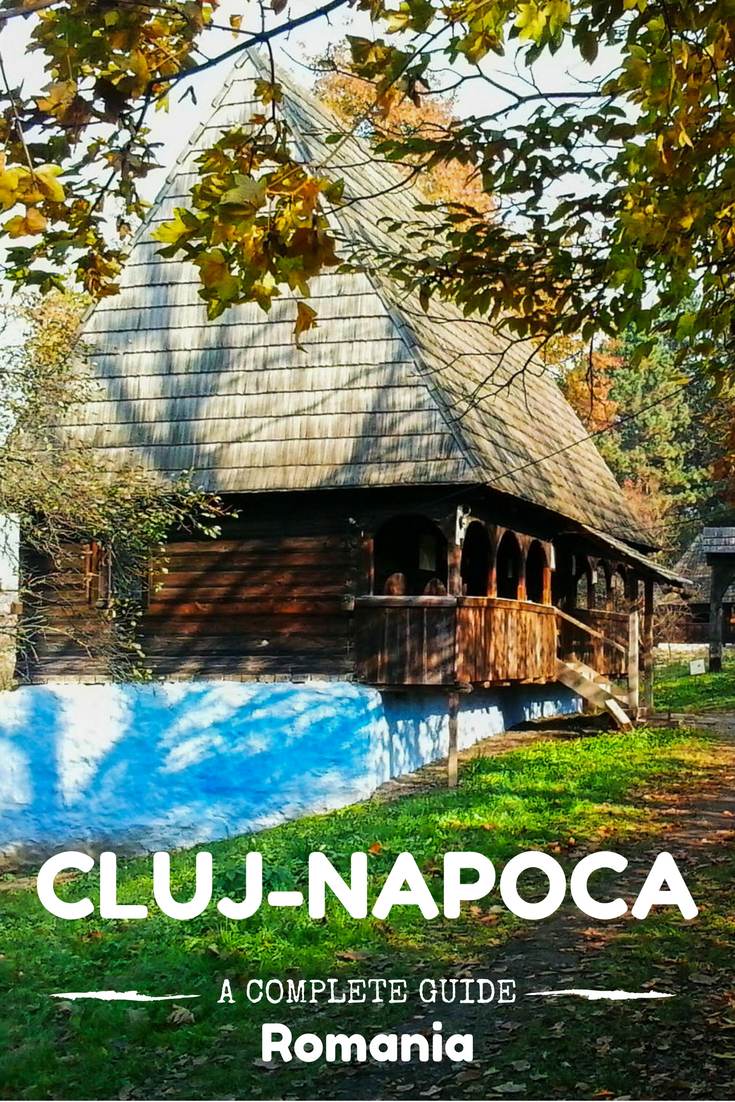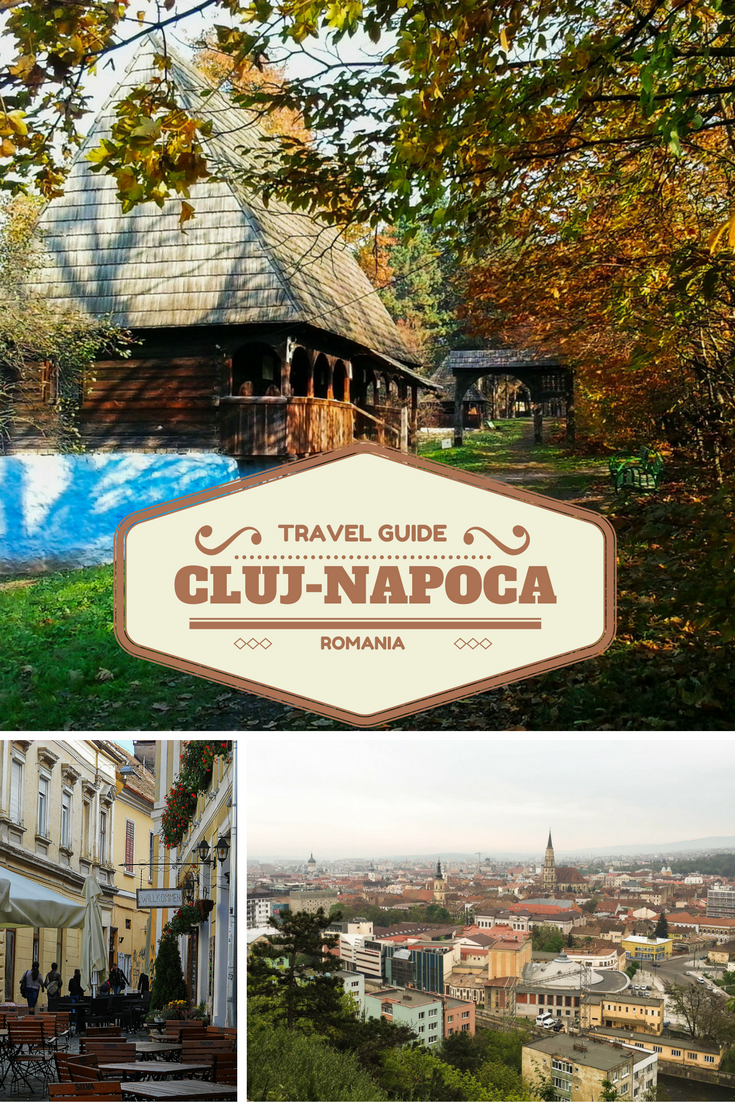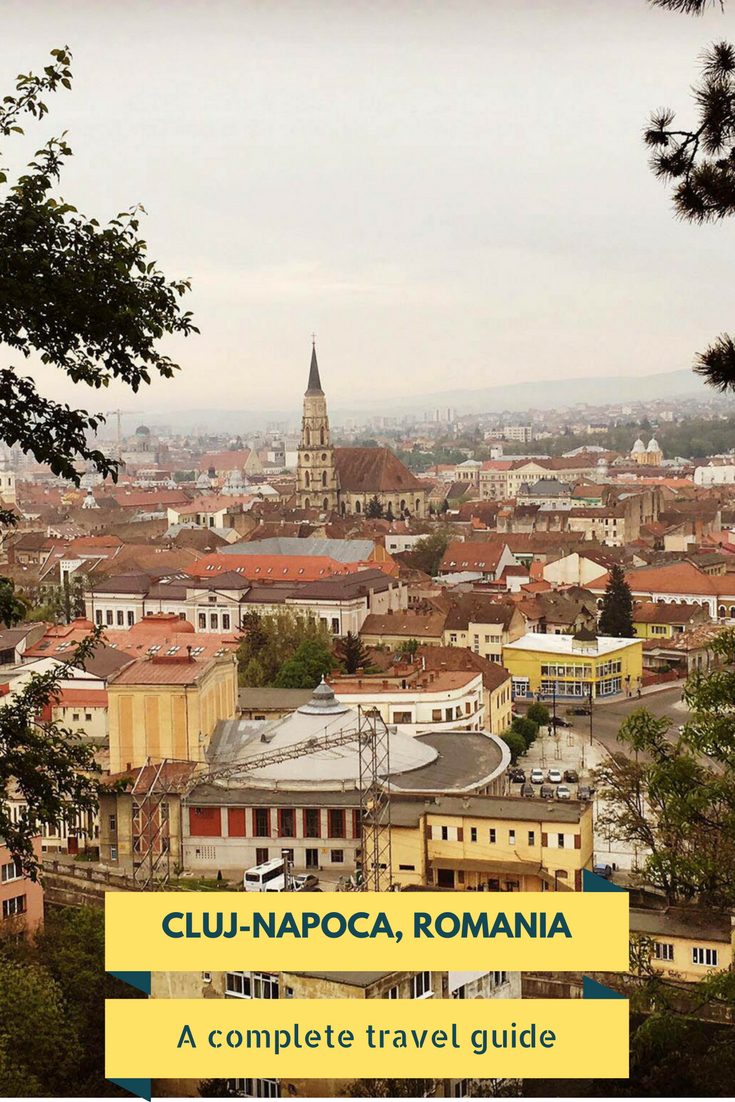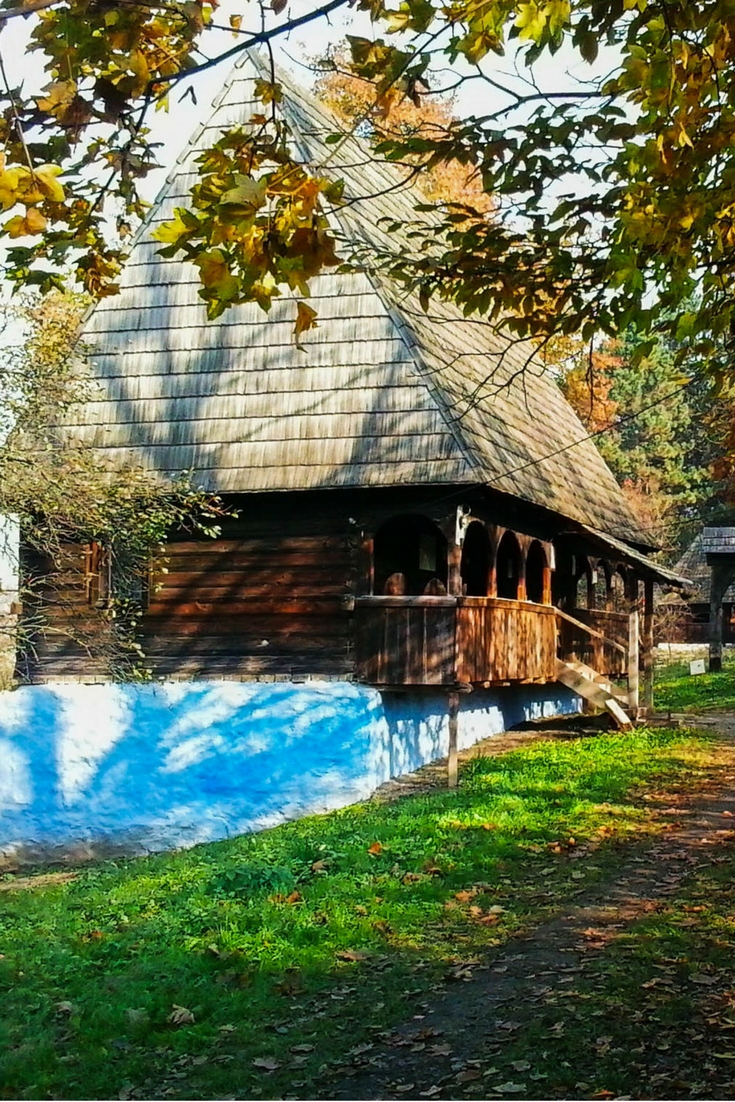 Save
Save
Save
Save