After my trip to Paris, some of the people I know started to ask me "is Paris worth visiting?"
Obviously, I had long conversations with each person and I did my best to answer their questions.
As the question appeared again in a conversation, I decided to show you why you shouldn't visit Paris in a dedicated article, complementing my series that covers tips for your first trip to Paris and what not to do on your initial visit to Paris, and the best time to visit Paris.
Don't go to Paris: here's why you shouldn't visit Paris, France
Paris doesn't have great museums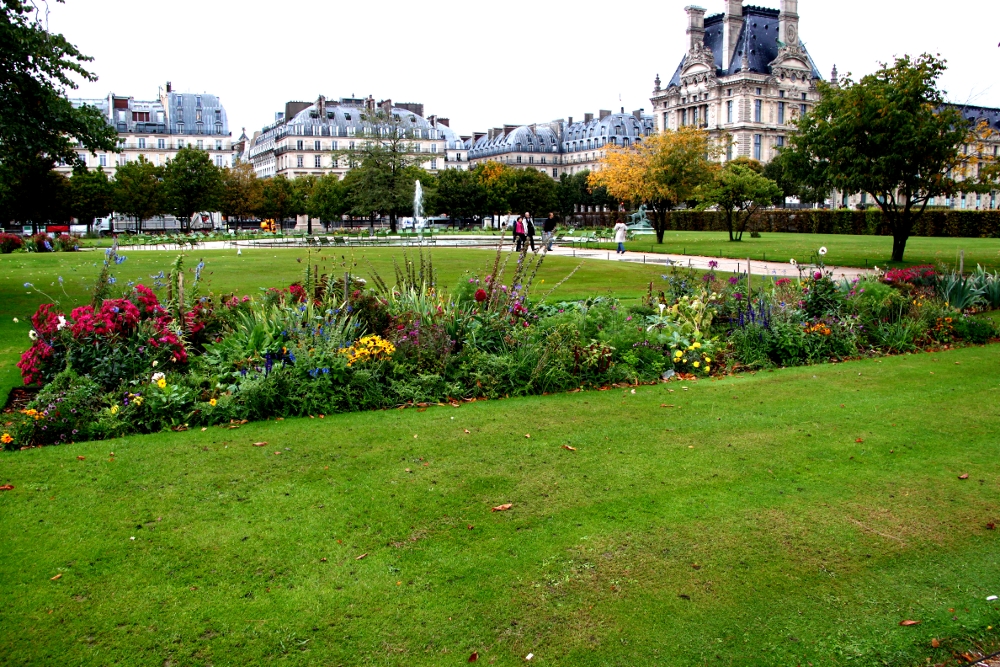 I mean, Paris is home to the most visited museum in the world, the Louvre, but hey, what do people know?
Plus, why would you visit Musee d'Orsay and its incredible collection of impressionism art?
In fact, don't even get me started about the museums in Paris!
There are so many of them that you can basically plan a trip, a long vacation, only to visit museums and to be mesmerized by their treasures. Who wants that?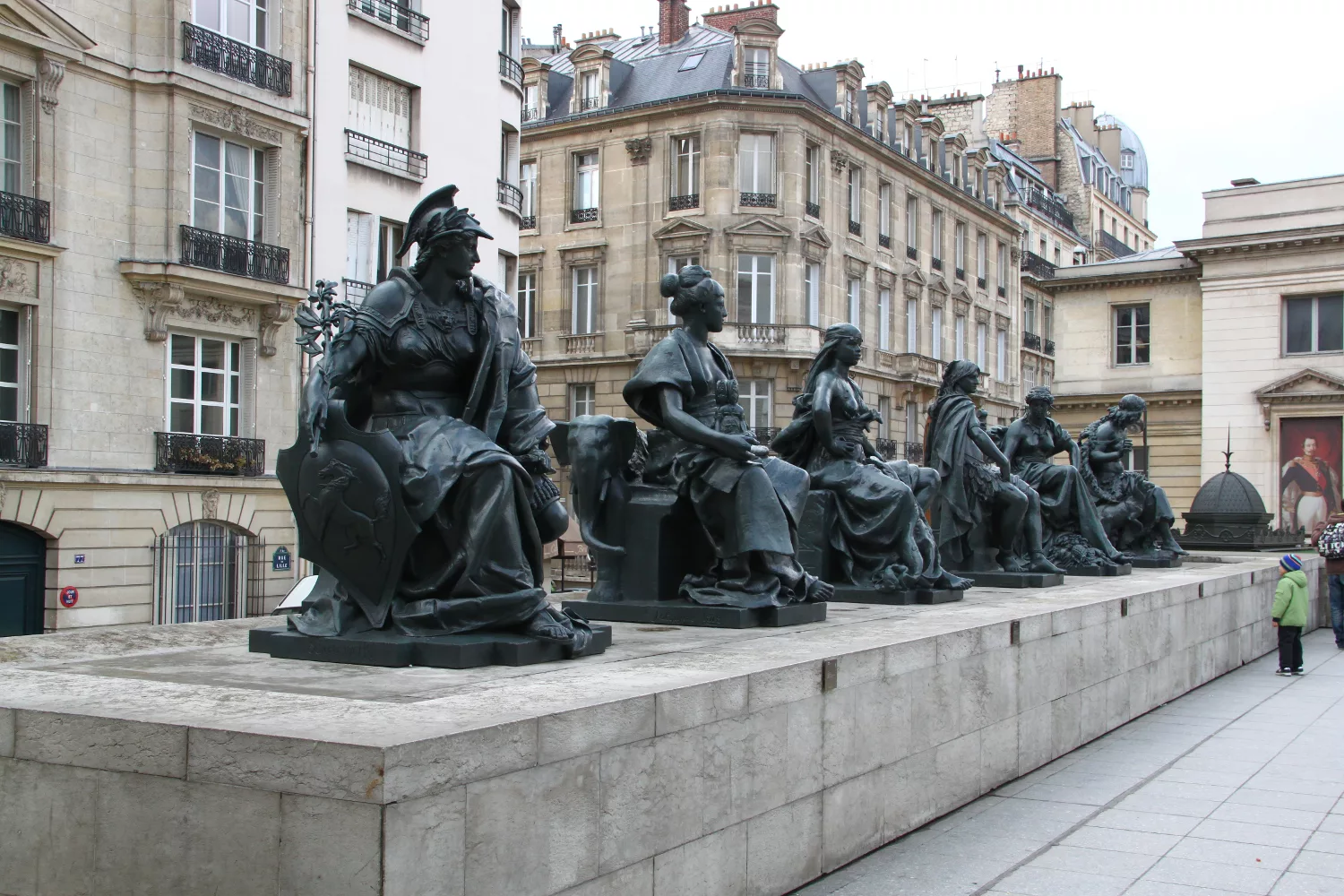 There are no landmarks in Paris worth seeing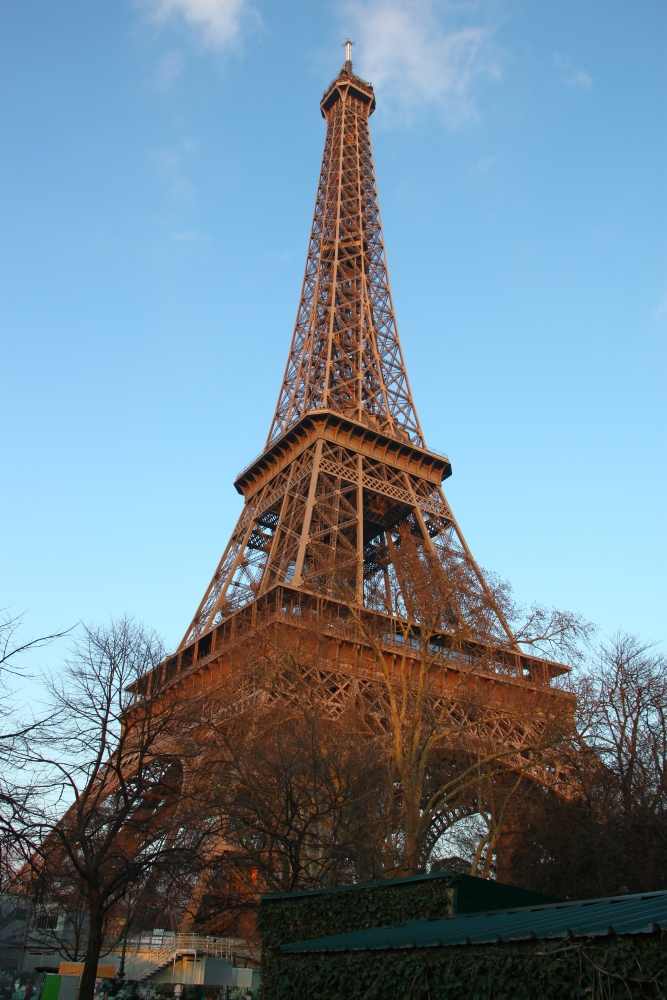 Has anyone heard about the Eiffel Tower?
And does anyone see how wonderful the view from the top is? Or does anyone mention the amazing light show each evening?
Hmm, I mentioned this in an article and I've seen other bloggers saying what an amazing experience visiting the Eiffel Tower and taking the elevator to the last floor is!
So, if it's such a great experience, why would you want to try it?
Does anybody speak about the Versailles Palace near Paris?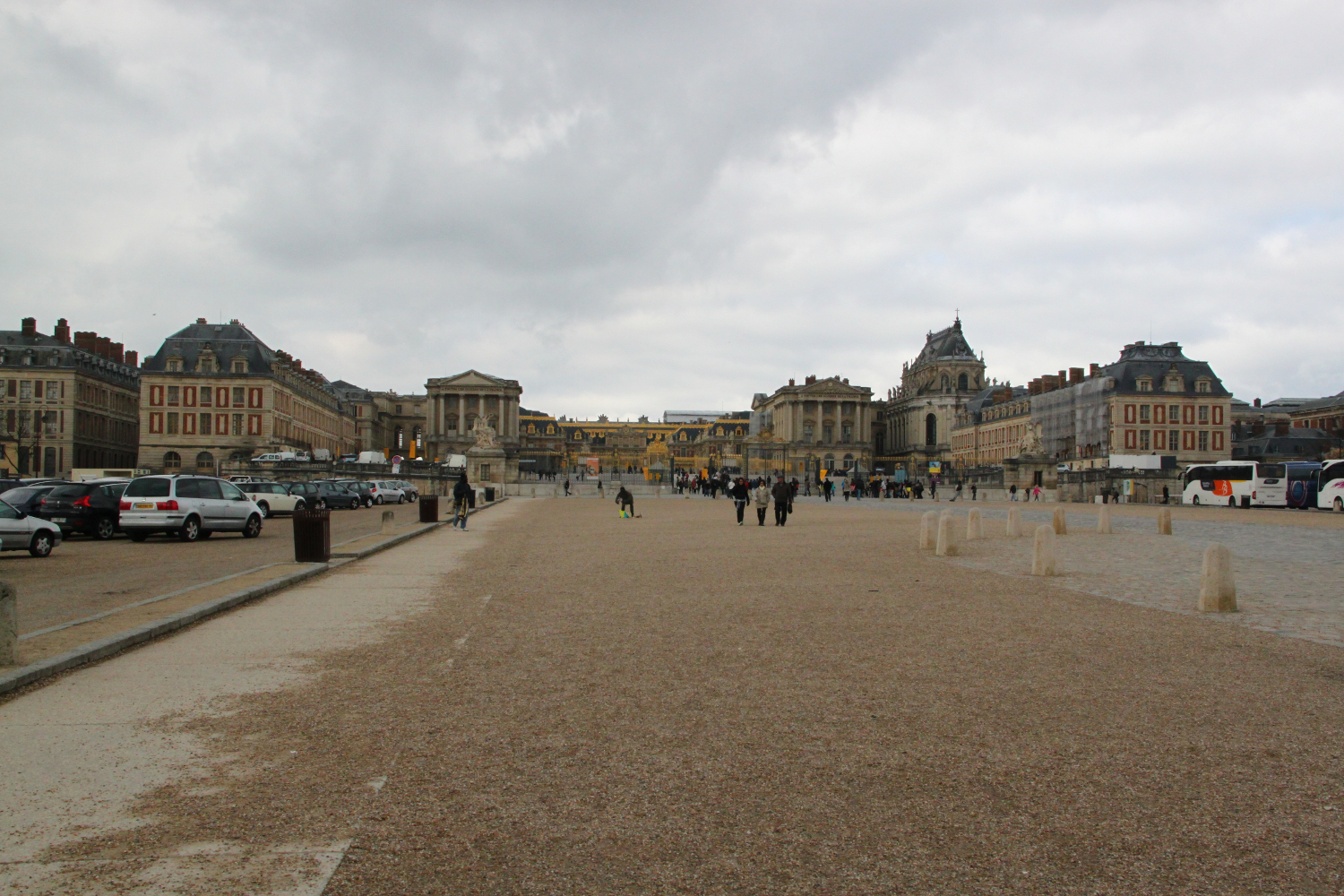 I mean, it is perhaps the most famous day trip from Paris, one that I also took when I visited various and I don't regret taking it for a single moment.
It's such an enlightening experience – and, obviously, one of the reasons why you shouldn't visit Paris, France!
Is Champs-Elysees famous by any chance? Is taking a walk on this street a wonderful experience, especially at dusk or when the night sets in?
You see, if you didn't hear about any of these, then why on earth would you go to Paris?
There's no reason to visit Paris, correct?
There is no good food in Paris
Does anyone speak about French food? Does anyone mention great restaurants on their blogs?
Did I mention the fact that I had some incredible pancakes – crepes – there that I actually replicated the recipe at home?
Nah, there is no great food in Paris, so don't go to Paris, it's clear it's not for you.
There are no great churches and architecture in Paris
When you are visiting Paris, you easily see that you basically have nothing to admire from the point of view of the architecture.
There are no great buildings. There are no impressive churches.
So yeah, you shouldn't visit Paris if you like architecture because you're definitely not going to like the iconic buildings and structures that lure are millions of tourists each year here.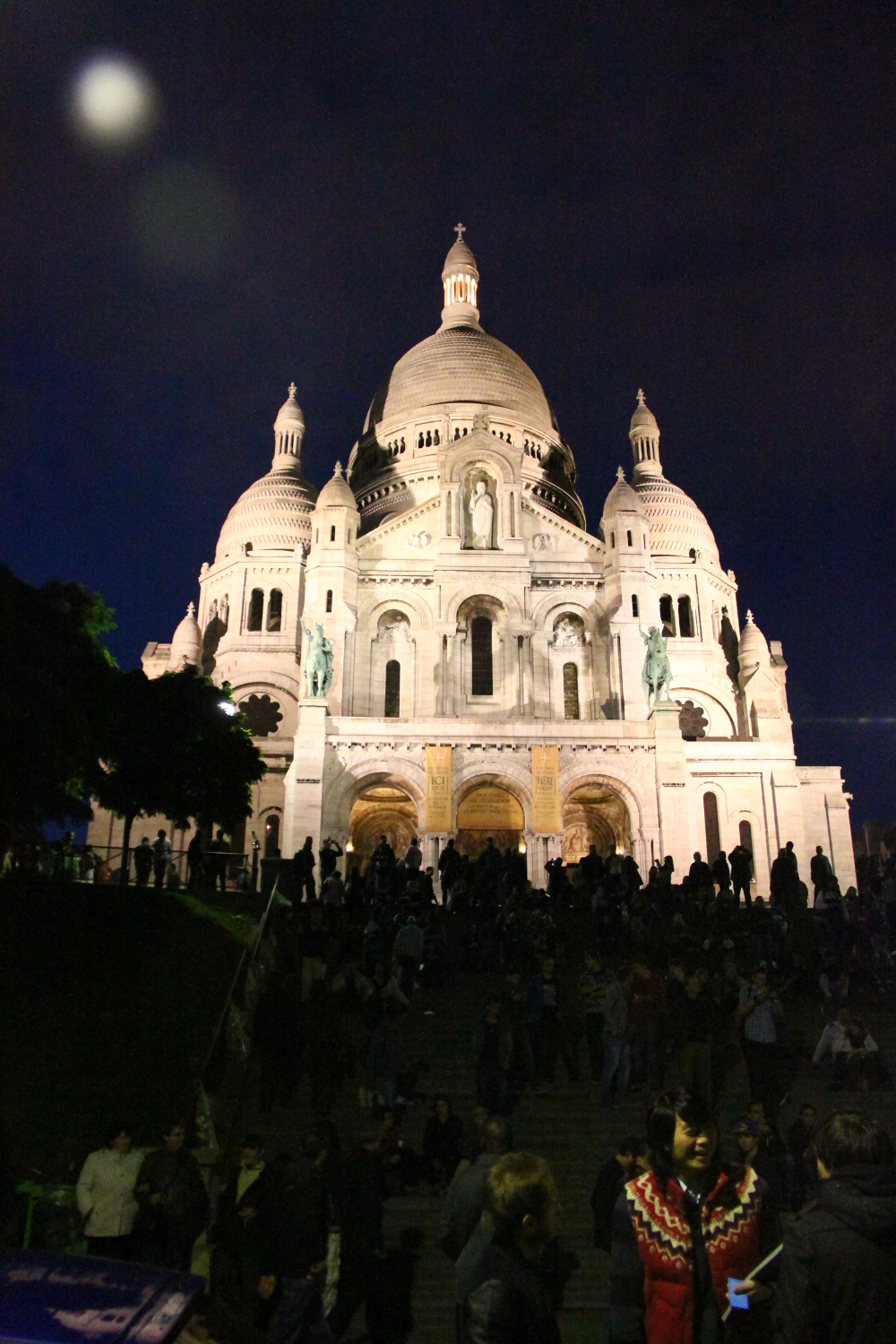 You don't have where to walk
All the gardens from Jardin Des Tuileries to the Luxembourg Gardens are definitely not going to worth your time.
They're gorgeous, but you can find them anywhere else in the world, so don't go to Paris especially for them!
You can only visit Paris for a short period of time
Did you hear the line that says Paris is always a good idea?
They were wrong.
I mean, there are 50 + things to do in the winter in Paris, and you can visit in spring and skip the crowds and see the blossoms in Paris, or you can visit during the summer and have a romantic trip, or in Autumn and admire the beautiful fall colours in Paris, but do you really want that? To visit a city that has something to offer year-round?
No place to go shopping
If you like to buy something on your trips, then you will definitely not like Paris as it has so many shops and shopping centres that you won't know where to go first.
From designer stores to boutique shops, you'll find something for every preference and budget, and you don't want to that when visiting Paris, correct?
There is no book inspired by Paris
Would you really want to visit the city that didn't inspire a book?
Oh, wait a minute, it's not a book. It's dozens of books inspired by Paris.
And movies!
So you will actually be able to roam some streets that were part of an intriguing book that you read a while ago, and that's not cool, right? In fact, it's actually a good reason why you shouldn't visit Paris, France.
There's no history to uncover
Why would you visit Paris if you are a history buff?
Is there actually something special that took place in Paris or were there some important political figures that you can learn more while in Paris?
Nah, I don't think so. Does anyone recall all those emperors anyway? Is anyone thinking of Napoleon Bonaparte?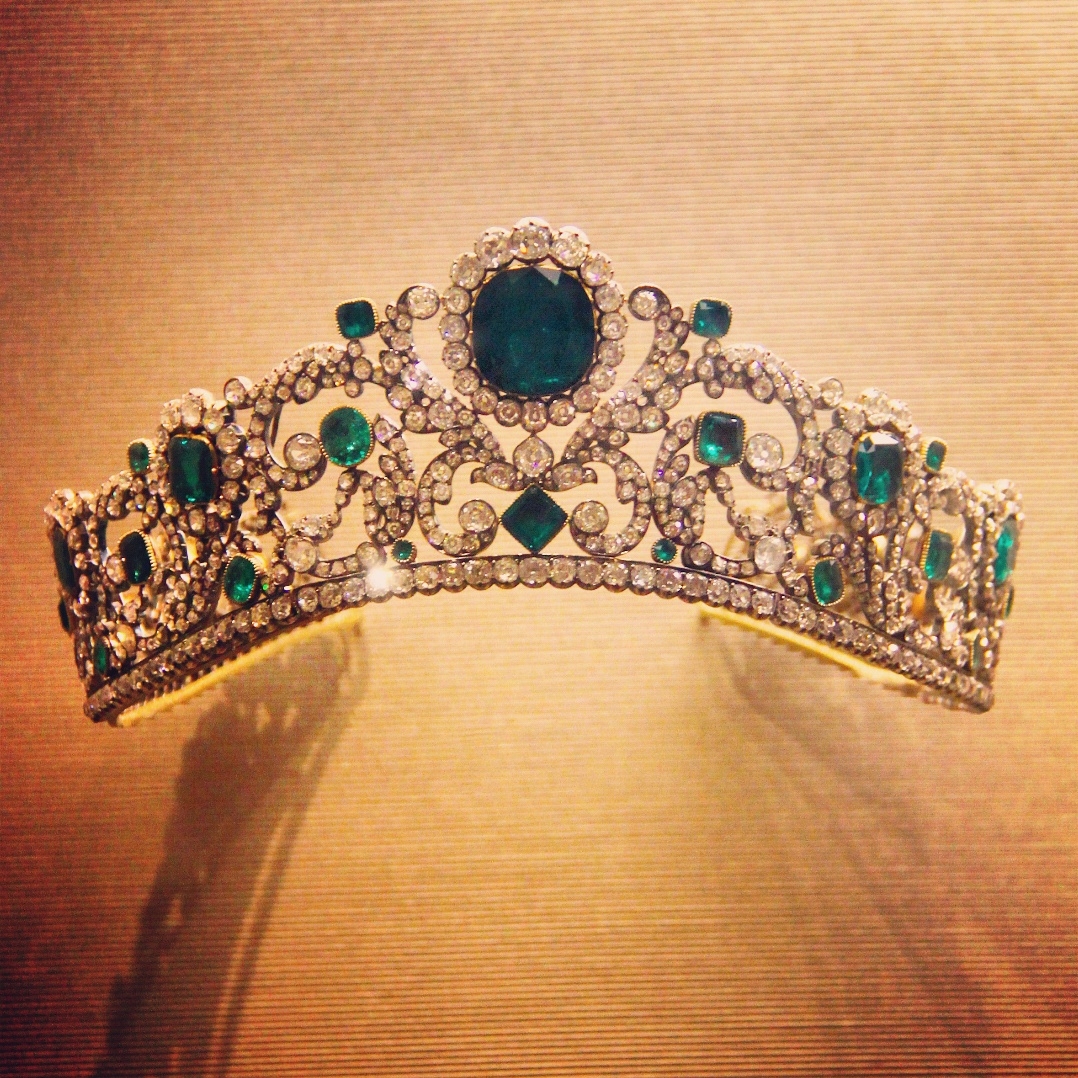 There were no great artists from Paris or France
You shouldn't visit Paris if you are an art lover either, because you only discover here so many museums dedicated to famous artists that you could spend the days, if not weeks, exploring them!
Has anyone heard about Monet, Manet, Degas, Rodin, and all the other amazing French artists and about the many museums or memorial houses dedicated to their work and life?
Why on earth would you want to visit Paris if you are an art lover or if you just want to learn more about these famous artists?
You can do that anywhere else in the world, right?
Oh wait – you can't.
Paris is not a romantic city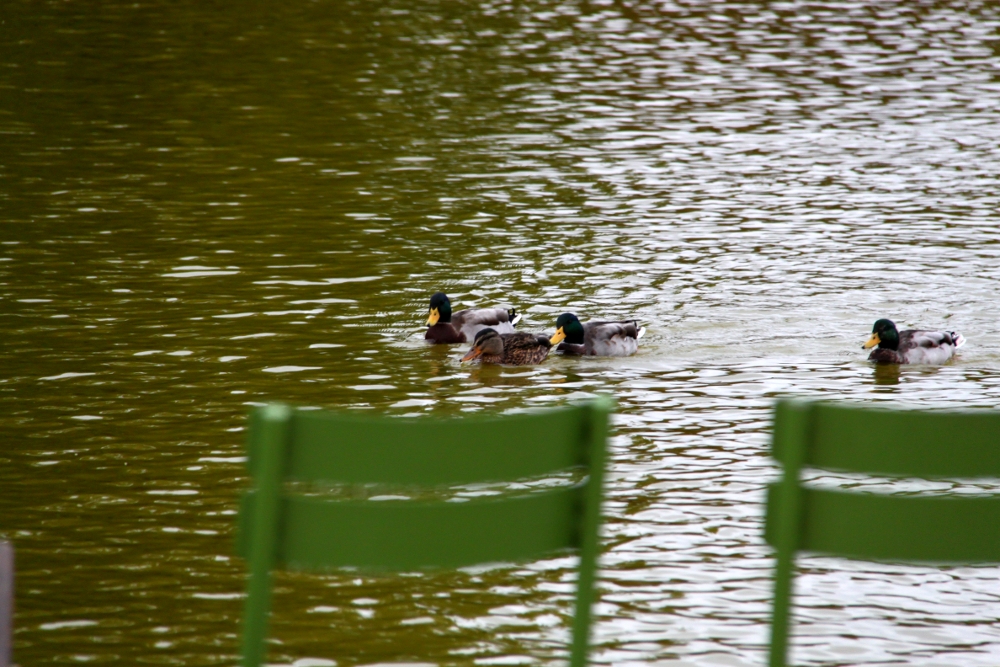 Are people saying that Paris is a very romantic city and is a popular romantic destination in Europe?
Then people must be mistaken!
I mean, what's so romantic about the amazing yellowish light in the evening, about the wonderful parks and amazing spots to admire the sunset with your loved one?
What's romantic about the restaurants that offer an impressive view of the city?
What's romantic about staying on the banks of the River Seine or taking a cruise on the river with your loved one?
Nothing, correct?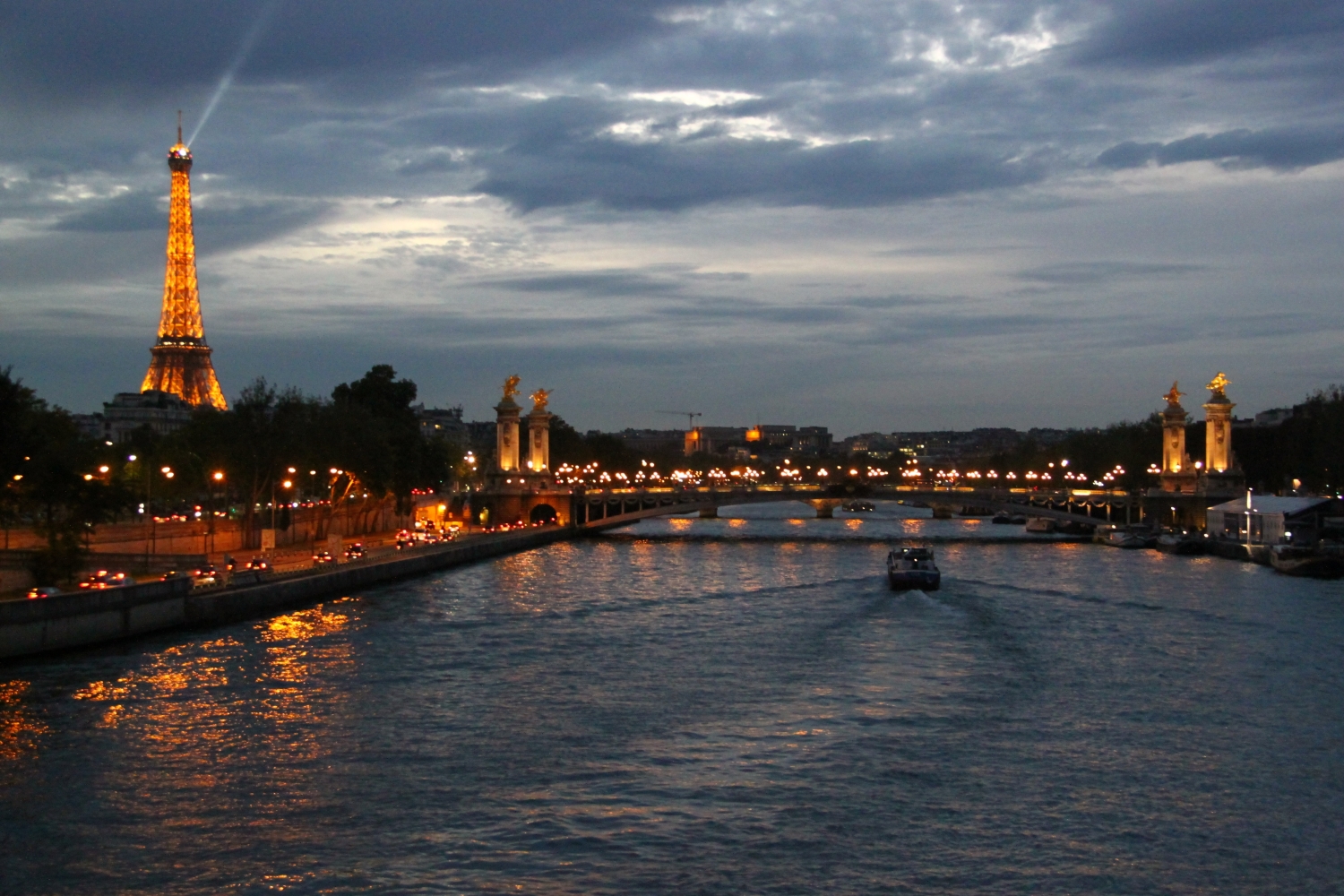 It's very hard to get to Paris
The two airports and train stations are definitely not enough! Nor are the highways!
The direct flights from many European destinations and not only, and the fact that Paris is actually a hun four a major air carrier, don't count.
It's so hard to get to Paris. It actually takes 3 hours from Bucharest to Paris for instance!
There is no good public transport in Paris
When I was in Paris I only used their subway and rer as means of transportation. I could get anywhere I wanted. Easily. Fast.
But that doesn't count as good public transport, correct?
Conclusion: Don't go to Paris
As you can see, there are plenty of reasons why you shouldn't visit Paris, France.
Paris is definitely now a great travel destination in Europe if you like art, impressive architecture, wonderful parks, amazing museums, iconic buildings, tasty food, accessible transportation, and romance!
But if you love all of the above – or just a few – then Paris is one of the top cities to visit in Europe and you'll love it at least as much as I loved visiting Paris.
Yes, I can say without a doubt that Paris is worth visiting – yes, even if it's sometimes crowded (it's one of the megacities, after all!) and some people say that the landmarks are tourist traps.