Planning to visit Amsterdam soon? Then include some special attractions on your itinerary. This article presents you the UNESCO World Heritage Sites in Amsterdam – a city which is one of the safest destinations in the world.
I like to do a comprehensive research before going to a new place/city/country and some of that research involves discovering special famous landmarks.
True, there are always different points of view and experiences, therefore, you might find that the same place is praised by some and despised by others. Regardless, you can still form an opinion;)
I also like to find out if that city has some special parts or buildings that were included in the UNESCO World Heritage Sites List and, I have to confess, I often find myself discovering interesting things (like in the case of Paris, that has only one such site).
As I searched information on Amsterdam recently, I discovered that this city has two such sites included in the famous list. And, if you want to go to this beautiful city, you can get all your information about Amsterdam Schiphol airport at Flight Hub Reviews.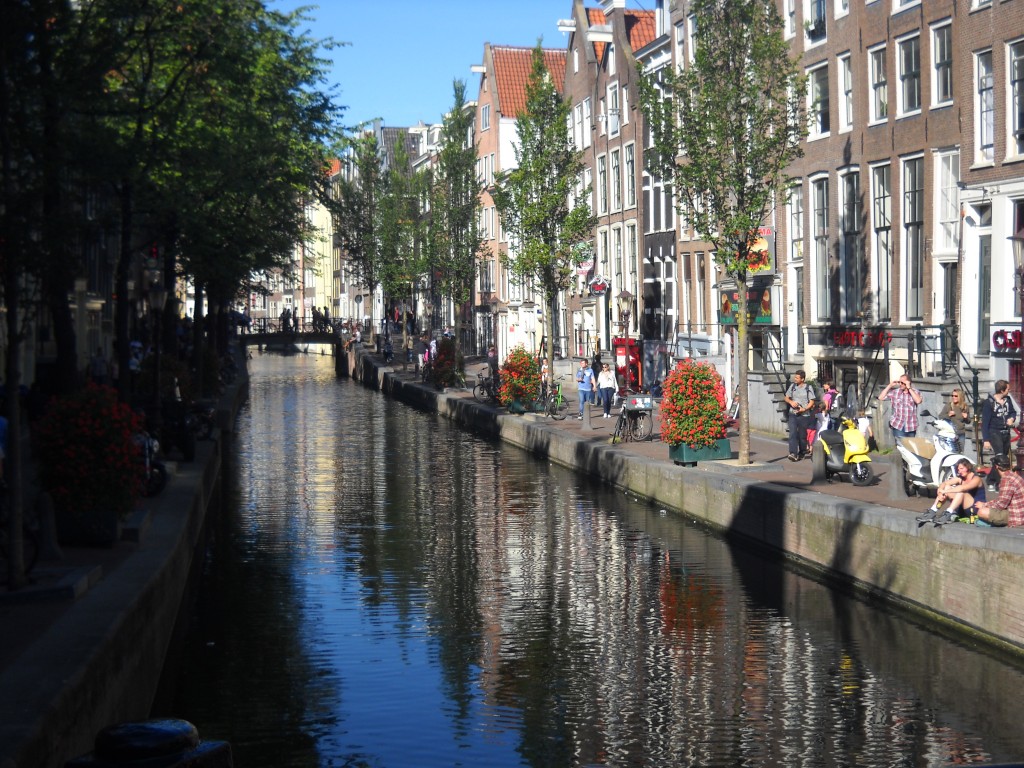 Defence Line of Amsterdam (Stelling van Amsterdam)
When water is your friend and your enemies enemy!
In times of war, it is a very well known fact that we tend to use each weapon we have. Transforming the nature into our ally was always a good choice and Amsterdam is one of the cities that proves that.
Its inhabitants built between 1883 and 1920 a network of 45 armed forts located between 10 to 15 kilometers from the centre.
Along with system of canals and locks and some areas that could be easily flooded during wars – but not enough to allow boats to navigate, thus making this a really hard to beat obstacle.
This area was included in the UNESCO World Heritage List and this Defence line of Amsterdam is one that is definitely worthy to be discovered while in this city.
Seventeenth-Century Canal Ring Area of Amsterdam inside the Singelgracht
The second and last UNESCO World Heritage Site in Amsterdam comes also from the 17th century and, as the official information emphasizes, "The Amsterdam Canal District illustrates exemplary hydraulic and urban planning on a large scale through the entirely artificial creation of a large-scale port city."
If we take in consideration the fact that immigration was on the rise in the 17th century and if we look at the way this area was built we cannot be admire the exemplary idea of urban planning with an obvious imagination and anticipation of the future.
The history of Canals of Amsterdam is interesting by itself and nowadays no visit to this city is complete without a boat trip/tour.
Amsterdam is a lovely city, one that I know many people visit and fell in love with and go back again and again!
If you like this city, I'm also recommending you other articles regarding Amsterdam:
– The complete guide to Amsterdam by a local