In Paris, it is a pleasure to walk through the famous public garden located between the Louvre Museum and the Place de la Concorde: The Tuileries Garden.
Apart from the beautiful statues, the gorgeous flower arrangements, you will also see some birds. It is very likely that you will encounter some ducks, like the ones Andrei saw and photographed.
Do you like them? Have you been in Paris? When did you visit Paris?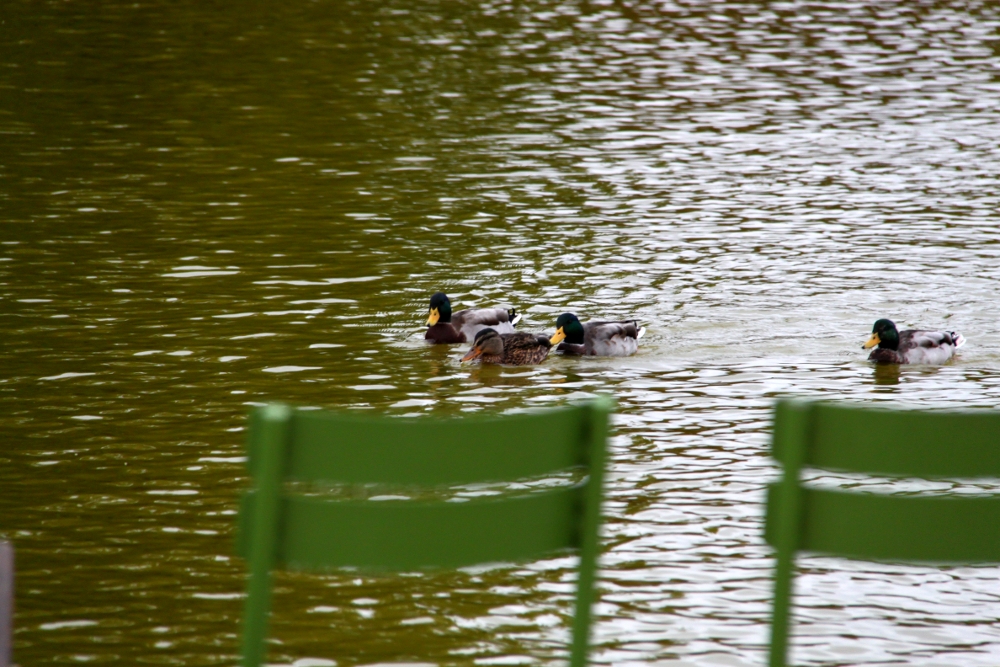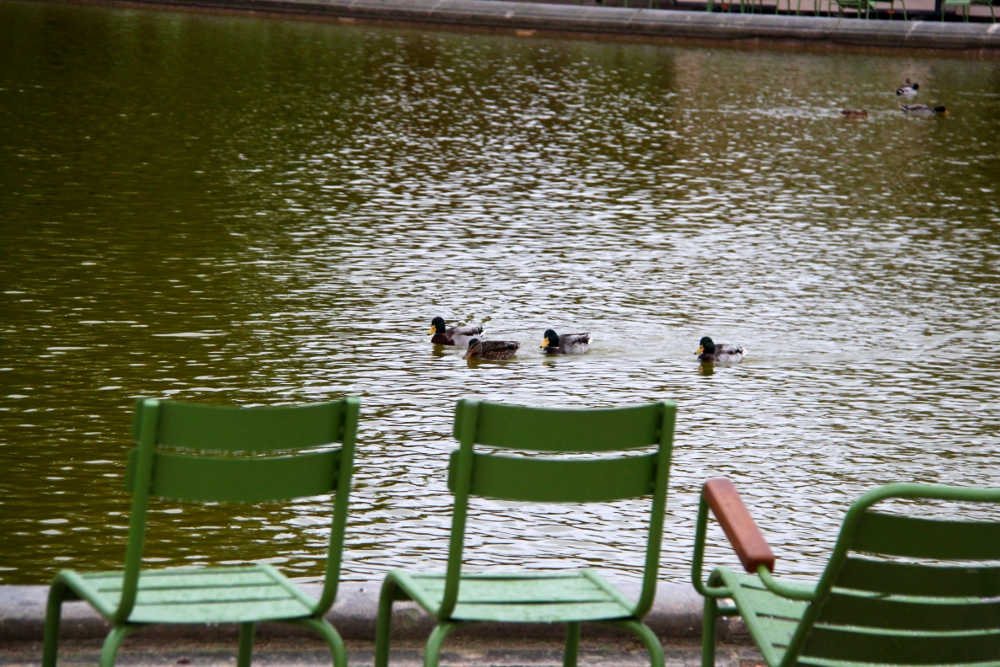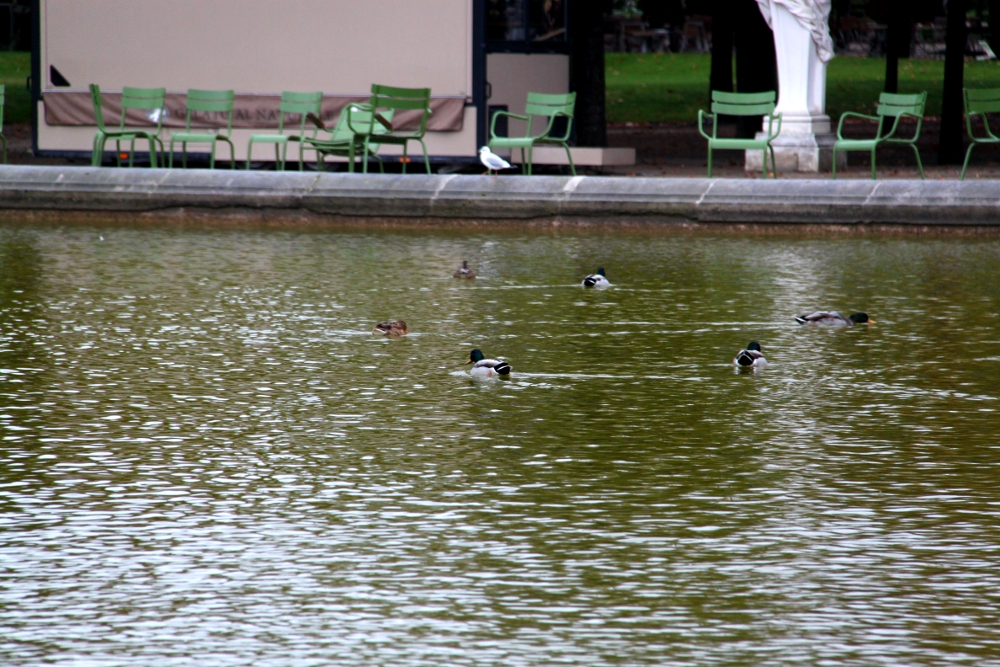 Paris is an amazing city, with many wonderful museums and attractions.