Oman is a varied country with much to offer to tourists: from landscapes out of an Arabian Nights' tale to head-spinning shopping in major cities and waterfalls in the south, this country on the Persian Gulf has something for everyone.
Although luxury and adrenaline seekers alike have already discovered this enchanting corner of the world, there's a category of explorers that might have, so far, overlooked Oman: female solo travelers.
However, they are missing out on the chance to live an unforgettable experience in a safe and friendly community.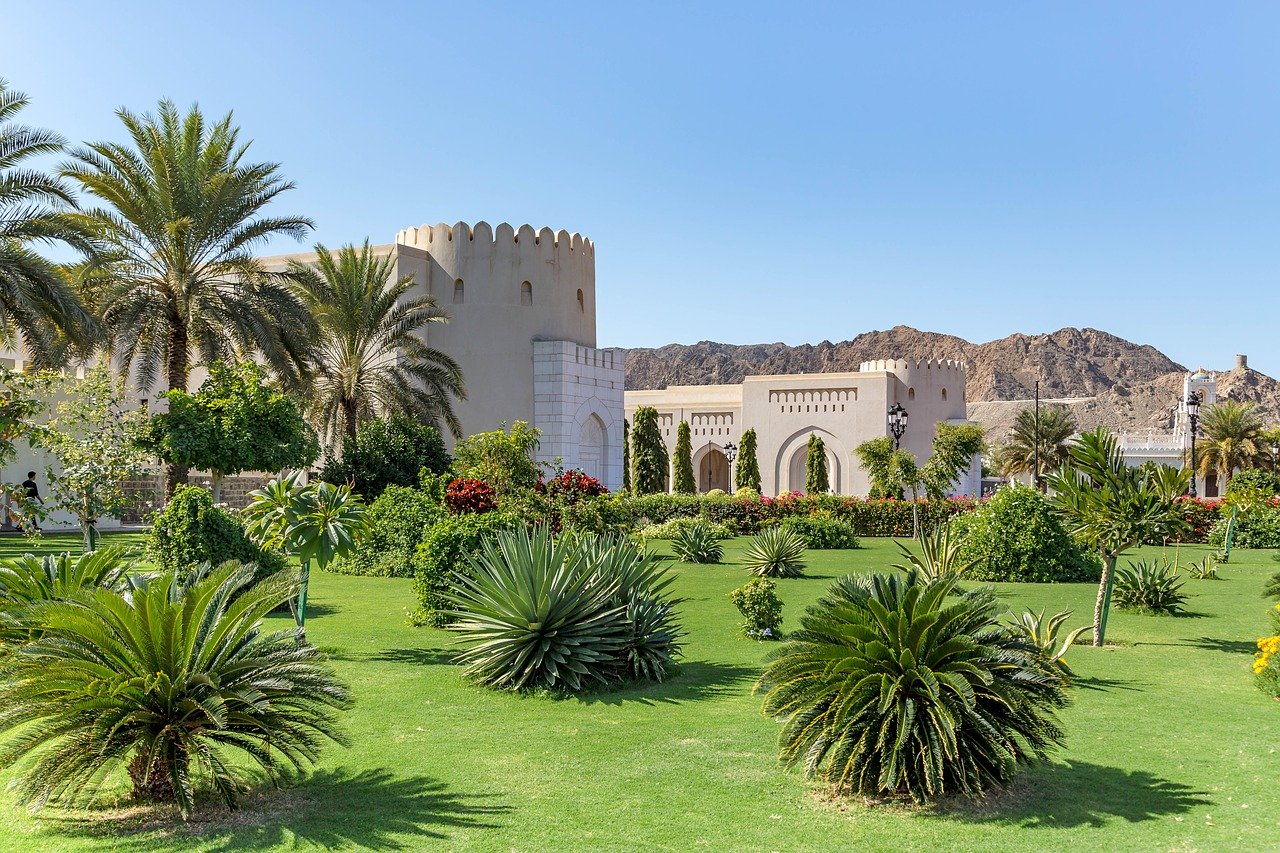 Is Oman Safe for Ladies?
Tourists will be glad to learn that Oman is an extremely safe country. So much so that in its 2019 report, the World Economic Forum ranked it 3rd in the list of safest countries in the world. And according to the World Terror Index, Oman has a risk score of 0.
Thanks to its efficient law enforcement system, crime rates are extremely low and as confirmed by Assistant Attorney General Dr Ahmed bin Said Al Shukaily in 2019, have been dropping consistently for the past 4 years.
Laws are very strict and punishment for violent crimes like murder or rape is the death penalty. Finally, the majority of female travelers report that they were not harassed during their time in Oman.
Although petty crime is much lower than in most countries around the world, female travelers can follow the below common safety tips while discovering Oman, such as:
Avoid walking alone in poor-lit streets at night, especially outside the city center
Keep valuables close and don't flash expensive items (like cameras and jewelry) in public
Keep your cash and credit cards in different pockets or bags
Do You Have to Wear a Headscarf in Oman?
This is a common question among women who intend to visit a Middle Eastern or Muslim country. The quick answer is no, you are in no way expected to cover your head while walking around Oman.
Although the Sultanate can be considered conservative by Western standards, the dress code in Oman is not as strict as many foreigners think, check it out here. Omani are welcoming people who understand that foreigners come from communities with different customs and traditions.
That said, showing respect for the local values will be greatly appreciated by Omanis. That may include, for example, not showing excessive cleavage and covering your shoulders and legs.
Revealing swimwear like bikinis is a no-no on the stunning Omani beaches and mosques and other religious sites are where one should wear the most conservative clothes, including a headscarf.
In general, there is no need to worry too much about the dress code: a cultural faux pas will not get you in trouble and people are unlikely to make comments.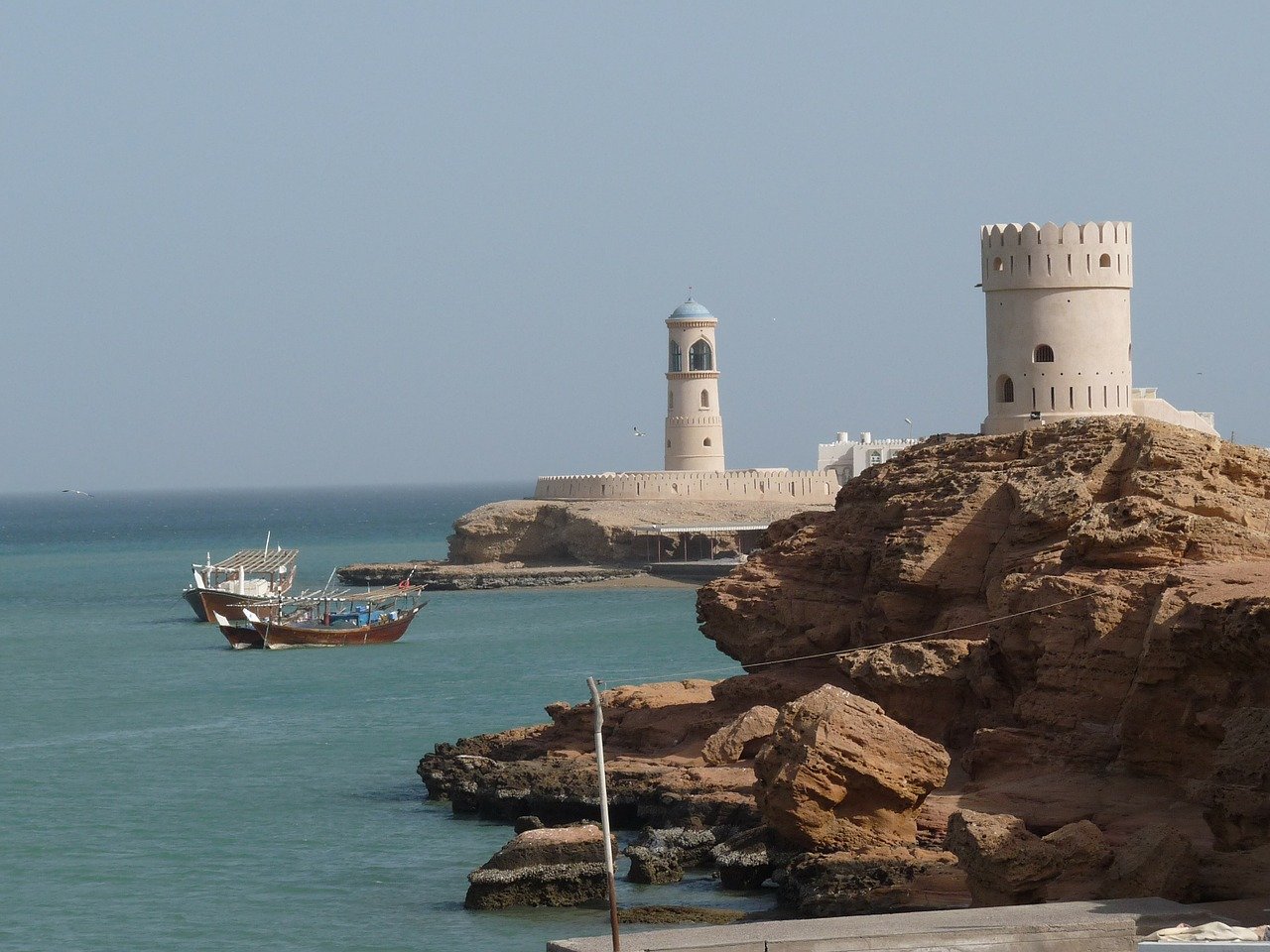 Meeting People in Oman
Exploring alone can feel, well, lonely. Fortunately, solo travelers will have an easy time in Oman.
Like most Middle Eastern cultures, they are warm and amicable people and once you get to know them, you're likely to receive an invitation for a meal or a cup of tea.
Good ways to meet Omani women are:
Female homestays and similar accommodation
The women's section in restaurants and cafes
On the other hand, foreign women worried about attracting too much male attention will be surprised by how rarely they'll be approached or even looked at. The local laws are so strict that causing offense can, in many circumstances, be considered a crime.
Moreover, Omanis are used to tourism and the community of expats is on the rise in the country. Locals are acutely aware of cultural differences and much less surprised by foreign women traveling alone than other Middle Eastern communities might be.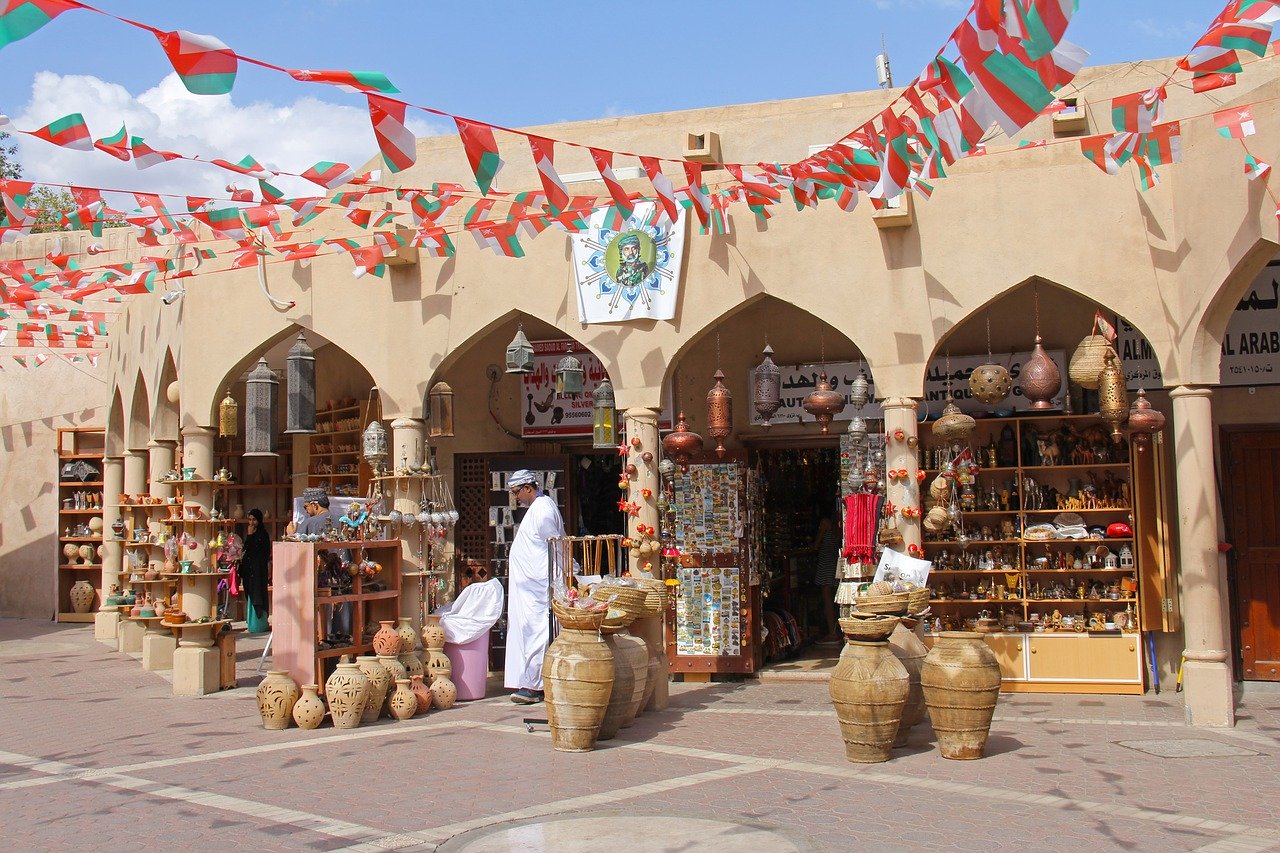 Do Omanis Speak English?
It's good to know that you can rely on the help of locals in case you need it, or even just get some insider tips on what to see next. It's then natural to wonder whether Omanis speak English.
Omanis are not only extremely friendly people, but also skilled English speakers. In fact, English is the most widely spoken second language in Oman after Arabic, the official language of the Sultanate.
Pupils are instructed in English from a very young age. You can expect posters, signs, and notices in English on Omani streets and most people will be able to understand you.
Author Bio:
Susan Noel is an experienced content writer. She is associated with many renowned travel blogs as a guest author where she shares her travel experience with the audience.