Spain is, without a doubt, a beautiful country to visit. It has many famous cities, but also some secret gems. So yes, you can choose to go to the very well known places, or take the off the beaten path route. Since I mentioned some famous places, here are top cities to visit in Spain.
Barcelona
Yes, the number one on my list is the city that offers each person the possibility to discover Gaudi's works, while providing a splendid mix with modern architecture. Gorgeous and interesting attractions (Parc Guell, famous churches etc.) will definitely make you fall in love with this city.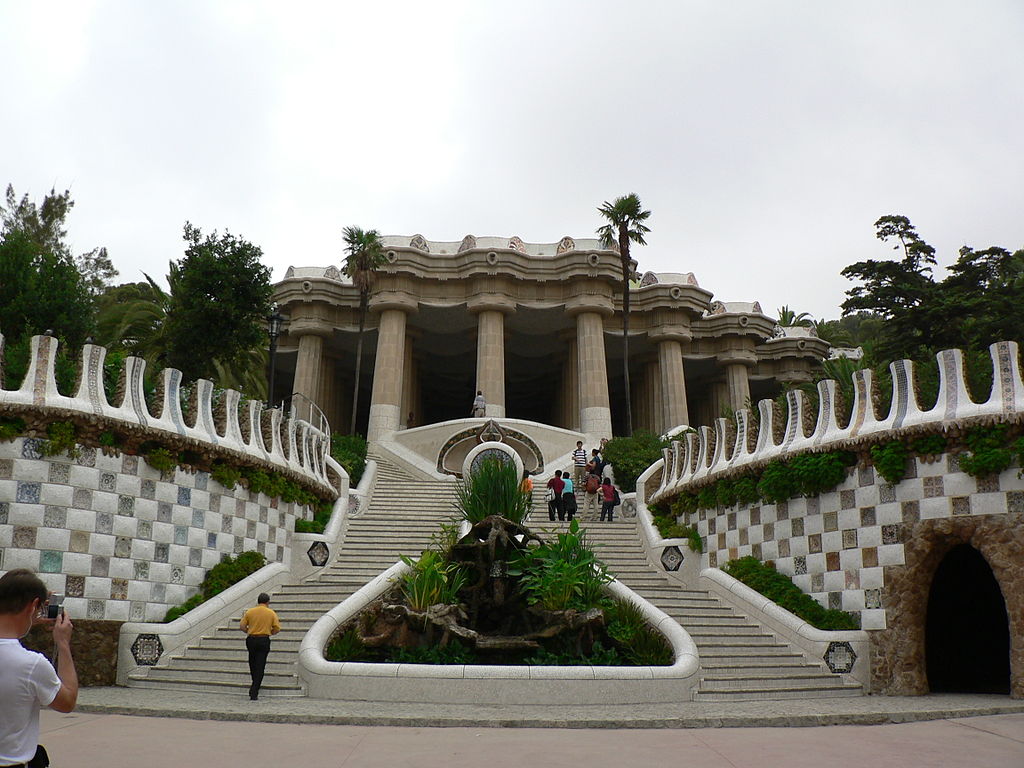 Barcelona, Parc Guell, photo by Fabio Alessandro Locati on Wikimedia
Seville
Do you recall the famous opera with the barber from this city? Well, Seville is a not to miss city if you are into seeing UNESCO World Heritage Sites – the city has three such sites. Apart from these sites, you can also find in Seville the burial site of Christopher Columbus, the world's largest wooden structure – the Metropol Parasol – and the Alcazar palace.
Madrid
A definitely must visit city in Spain especially if you love to visit art museums and if you like architecture (especially the Neo-Gothic one). Spain's capital is also a great place to go to flamenco shows
Malaga
During the last years, Malaga has become a more and more famous destination in Spain. This is the city where Picasso was born, and one of the oldest cities in the world (dating back to 8th century). The cathedral is wonderful – and you can go, for instance, to the Picasso Museum, to see the ruins of Castillo de Gibralfaro, or the Sea Life Centre & Aquarium.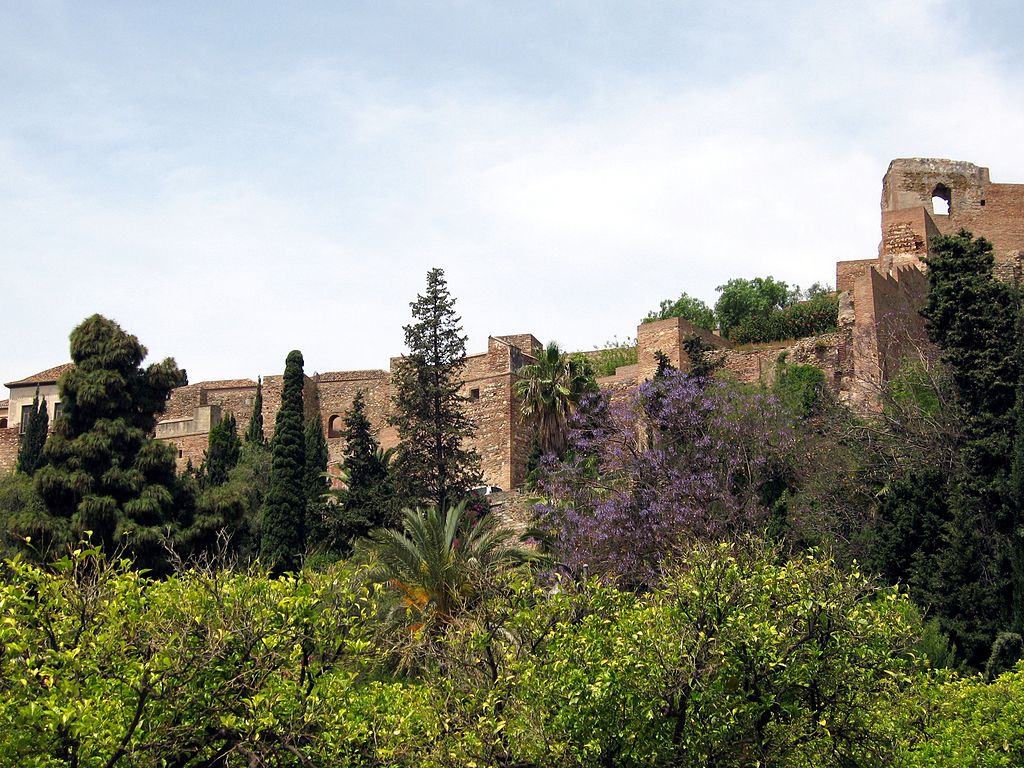 Málaga Alcazaba, photo by Olaf Tausch on Wikimedia
Granada
From the Alcazaba (fortress), churches, the Alhambra Palace, the Corral del Carbon (located in the heart of the city, an ancient Arab inn from the fourteenth century restored today is one of Granada´s oldest and best preserved monuments), to the Gardens Generalife (Jardines de Generalife) and Plaza Nueva (New Square, in translation – a rather funny name for the oldest square in the city), Granada has a lot to offer to its visitors. Plus, you can take a number of one day trips towards nearby cities.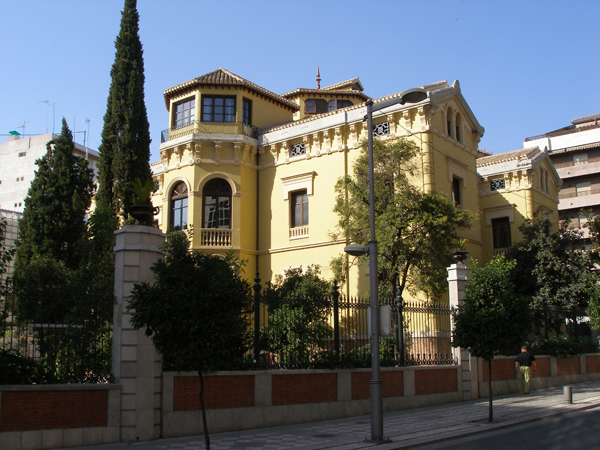 Palacio de los Patos, Granada, photo by Balbo on Wikimedia