Southampton doesn't usually feature in the top ten lists of places to visit in England. But the southern coastal city offers a range of activities for day-trippers, cruise ship passengers on a stopover and football fans. If you're considering a trip down south, stop by Southampton for the following reasons.
1. Southampton is the starting point of cruises
Cruises on voyages around the Baltic Sea, Mediterranean and further afield to the Caribbean start in Southampton. Passengers usually flock the city to board their ship or return back home. Instead, you should stop by and experience the range of parks, galleries, and shopping. If you do want to go on a cruise, you should try a mini cruise first. Several mini-cruises depart from Southampton to visit the Channel Islands. Rather than booking a three-week adventure, try a three or five-day trip first. Not everyone likes the experience. Some holidaymakers get seasick.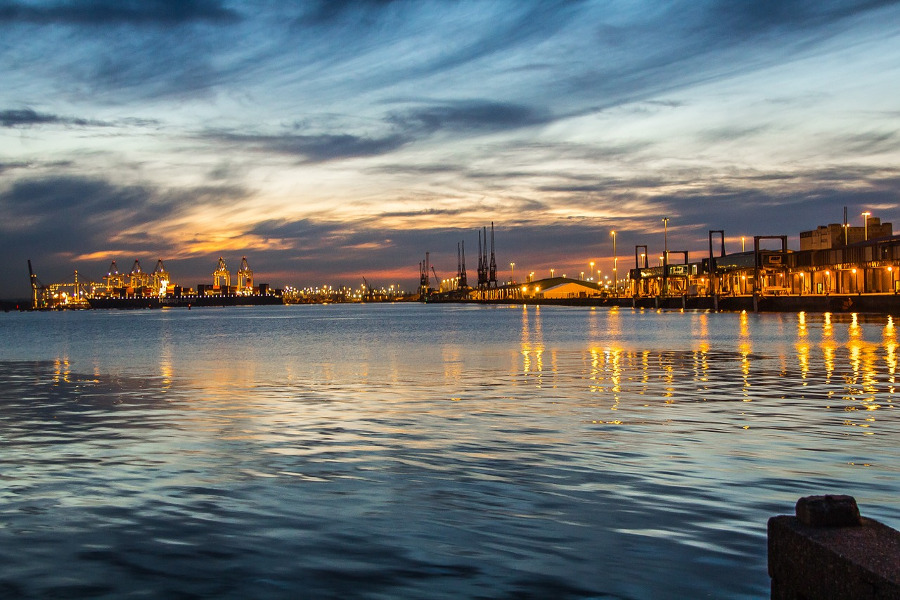 2. The chance to watch Southampton play football
Southampton FC who play at St Mary's Stadium has been in the Premiership for over a decade. Football fans from around the country head to the red and white stadium to watch their teams play away. If you want the chance to experience an EPL game, consider stopping by the city on a Saturday afternoon. Tickets are usually easier to come by than some of the other more popular teams.
Cruise ship passengers sometimes try to plan their arrival in the city to coincide with a game. Enjoy the football, embrace the noisy atmosphere and take the chance to watch a high-quality team play.
3. Take advantage of nature
The city has many parks, rivers, and hikes into the surrounding countryside. If you want to experience the best of southern England's nature, stop by for a long weekend.
You can stroll around the green city parks and soak up the ambiance on a warm summer evening. Or head a little further out and hike for miles without seeing another soul. Keep your eyes open for the otters in the rivers and the bluebirds chirping away on the tree branches. Explore the woodlands and watch out for the occasional woodpecker.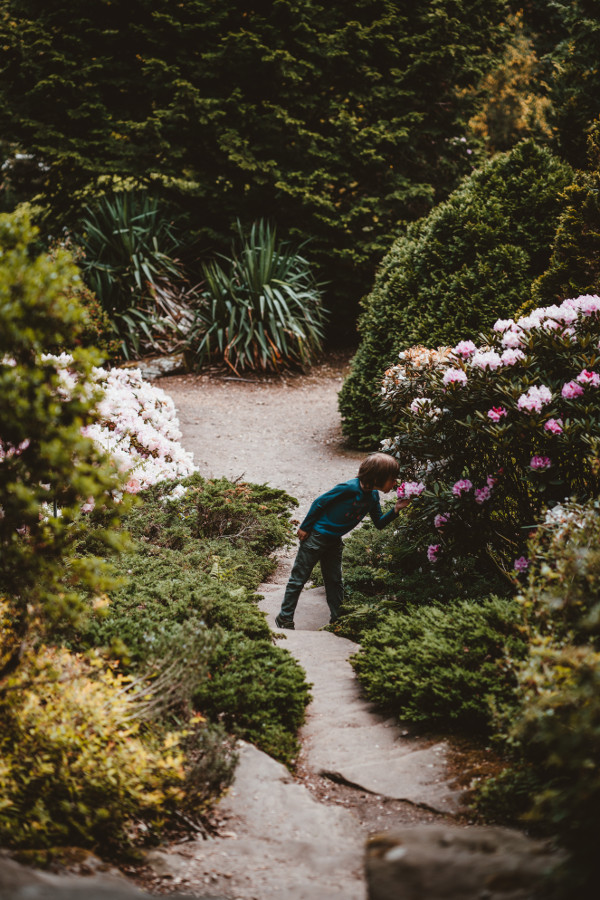 photo source
4. Enjoy craft beer in quirky bars
Beer-lovers can choose from drinking in dozens of bars ranging from traditional English-style to themed pubs like a bookstore-alehouse hybrid. Throw in the thriving craft beer scene, a lively student population, and affordable cocktails, and you're guaranteed to have an unforgettable night out.
5. Treat yourself to a pampering session
The port city attracts a different kind of visitor from cruisers and football fans for the spa scene. Currently, Southampton has almost two dozen spas offering services from sports massages to full healing and rejuvenation packages. Spend the afternoon in the steam rooms and Jacuzzis before treating yourself to a massage.
Cruises, premiership football, nature, and spas
Southampton makes the ideal point to begin your cruise. Or to recuperate before returning home after an unforgettable few days at sea. Take advantage of watching The Saints play at home and the spa treatment. Or spend an extra day searching for woodpeckers and salmon on a long hike.