I love to find out about amazing places! Mahabalipuram is a small town – but a true gem, as Neha from A Revolving Compass demonstrates in the guide below. With several UNESCO World Heritage sites and without being crowded not even during the peak season, this town should definitely be on your list when traveling to India. Here is the best guide to Mahabalipuram, Tamil Nadu, India, written by a traveler. The guide includes famous places and useful tips, all to help you plan the perfect trip here!
Mahabalipuram is a small town in the state of Tamil Nadu in India. It is also called Mamallapuram. It is a hub of UNESCO World Heritage sites that date back to the Pallava Dynasty which ruled in the area around 700AD. There are temples and other architectural wonders in this town devoted to Hindu God Shiva. The sculptures and carvings on these temples are mind blowing.
Top 5 landmarks to see here
Shore Temple: The Shore Temple is the most important site in Mahabalipuram to behold. This temple way to ancient, built in 700AD. And, as the name suggests, it is located right on the shore of Bay of Bengal, with a rocky beach on one side and a sandy beach on the other. It is an excellent place to watch sunrise and sunset.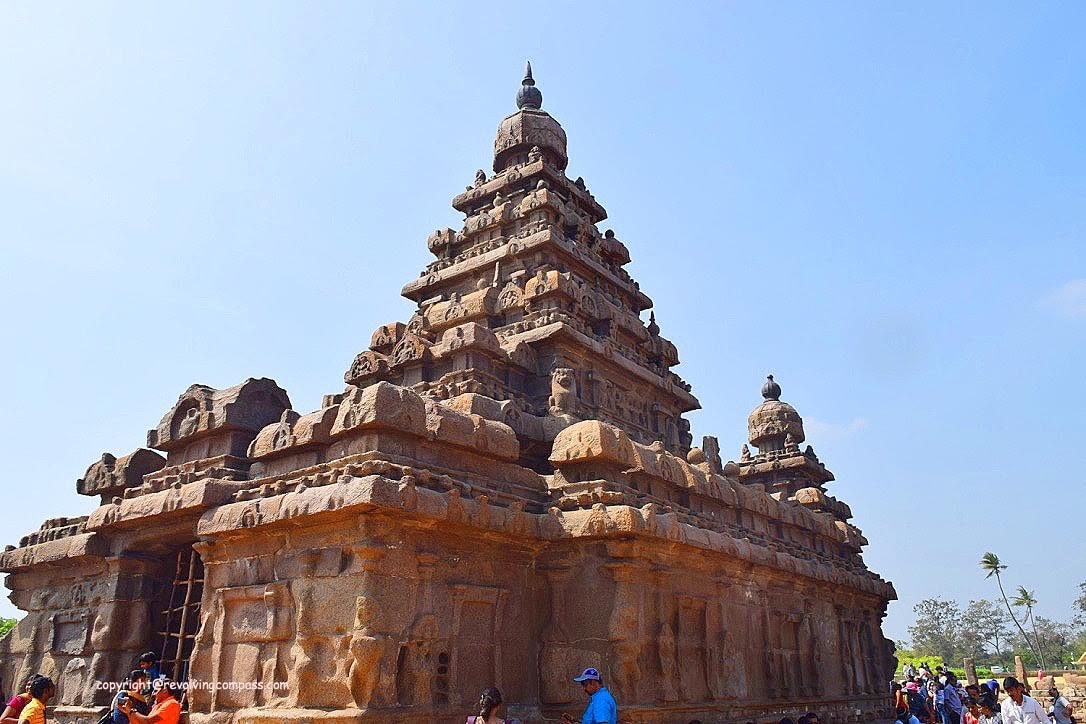 Pancha Ratha
A very fine example of monolith rock cut architecture is what defines the Pancha Rathas. These consist of 5 different monuments, each one with excellent carving on it. And then there is an elephant and a lion that stand in the center of the ground, both cut out of monolith stones.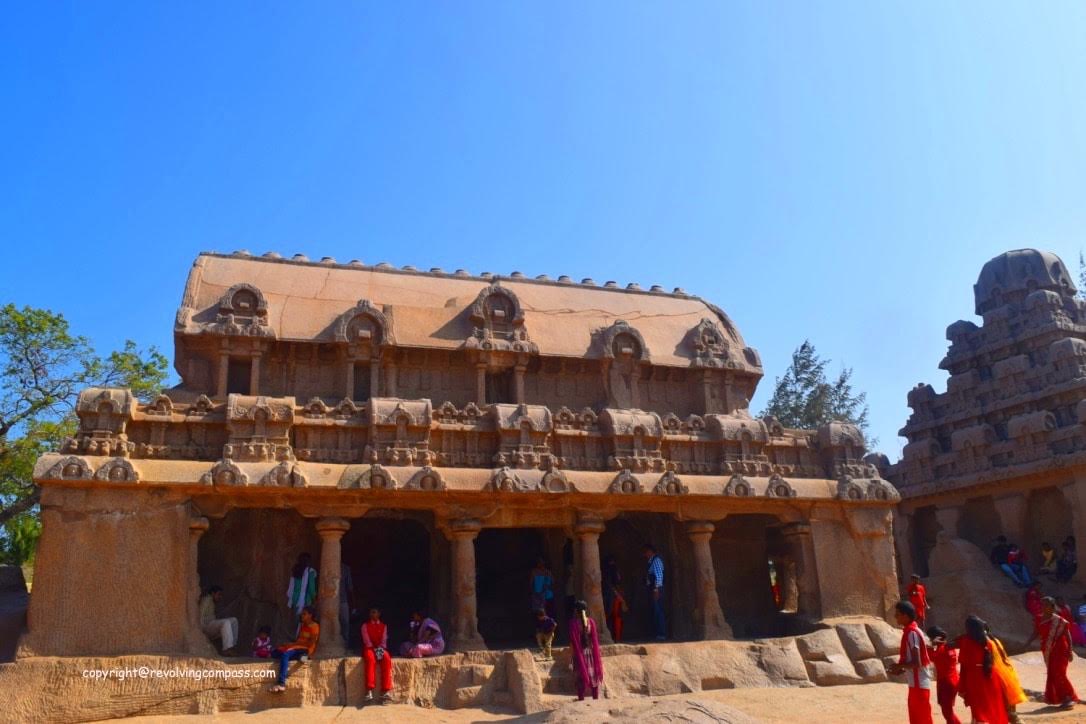 Krishna's Butterball
It is a uniquely standing monolith stone that is tilted and balances itself in a magical way against the slippery ground. It is one of the must see attractions of Mahabalipuram. It is said futile attempts have been made in the past to move this stone from it's place but all in vein. Even a set of elephants employed to move it failed to do so, thus, no wonder it is a major attraction in Mahabalipuram.
Lighthouse
Mahabalipuram was a major trade hub in ancient India. It has a beautiful lighthouse standing tall amidst it's historical wonders like the shore temple and Pancha Ratha. Recently it has been opened to public. You can now climb all the way till the top of the lighthouse and enjoy the stunning view of the city from there.
Museums
Several museums have come up in Mahabalipuram in the past few years. And each of these is equally wonderful. Near the lighthouse lies the lighthouse heritage museum and the maritime heritage museum. The former has many equipment on display that once were operational in the lighthouse. While the later exhibits several models of ancient boats and ships, the important shipping routes of the past and several other interesting artifacts. Then there is a shell museum that is one of it's kind and the largest in Asia, it consists of 2300 unique shells on display that are more than 40000 in number.
Mahabalipuram, Tamil Nadu Off the Beaten Path
The town of Mahabalipuram is not so crowded. We went in the peak season and still it was not very crowded. So, the place definitely off the beaten path. The place can be comfortably covered in a day, and then, you can club it along with a visit to Pondicherry, another gem of a place in South India.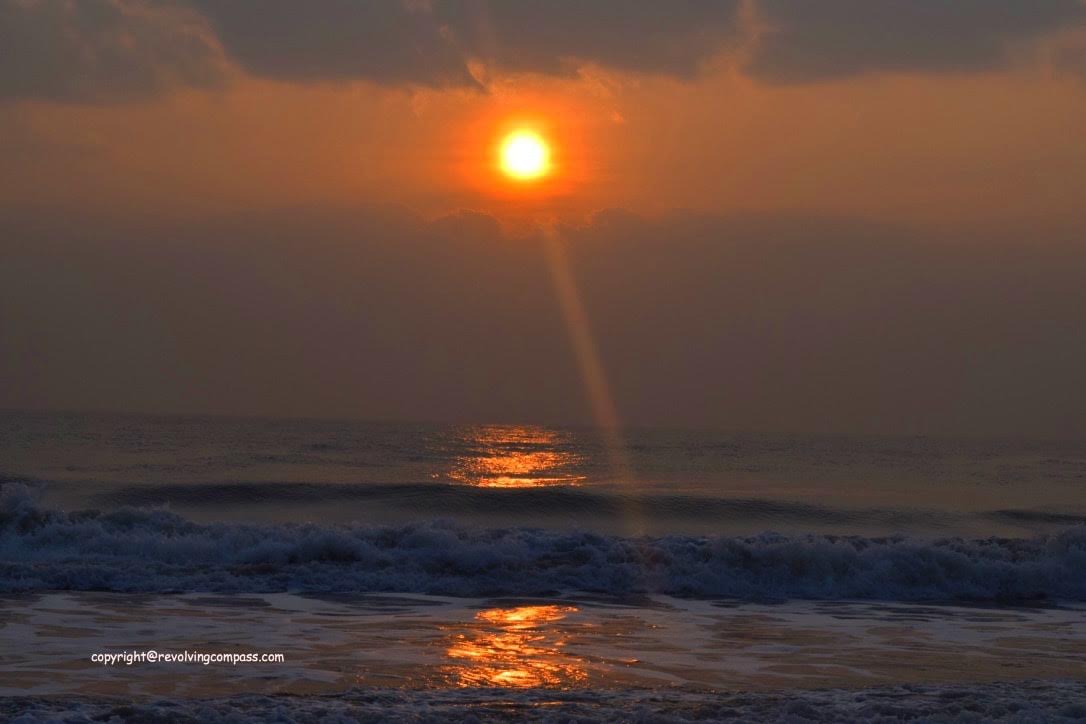 Where to eat
The streets around Shore Temple and the other UNESCO heritage thrive with restaurants of all types, specializing in sea food, Chinese, Indian and continental. There are even vegetarian restaurants in abundance. You can as well try some local authentic 'thali' in one of the local outlets along the streets.
Tips for Mahabalipuram, Tamil Nadu
Visit in winter months, summers are too hot here, as it is a tropical beach.
Wear comfortable cotton cloths. Preferably full sleeves unless you want to get considerably tanned
Wear comfortable walking shoes as you will be doing lots of walking around the place, as all the monuments and sites are quiet walkable from each other.
Carry a bottle of water with you all the time
You can as well stay in Chennai when you visit here. Because this place is very close to Chennai.
The place is quiet safe for visitors, just take the normal precautions that you would for any other destination.
Overall, I really liked visiting Mahabalipuram very much. It has a mix of ancient sites, historical places, beautiful beach and some nice museums.
About the author: This post is written by Neha. She and her husband Abhishek are travel enthusiasts & travel bloggers by passion and software engineer by profession. Neha is the planner and the writer. Abhishek is the executer and the photographer. They plan their family trips at the beginning of each year, putting good use to all holidays and extended weekends available. Post the vacation, they share their experience through their travelogue http://www.revolvingcompass.com . When they are not able to travel physically, they travel virtually reading blogs of fellow travelers (and that happens daily!) Follow them on Facebook and Twitter too!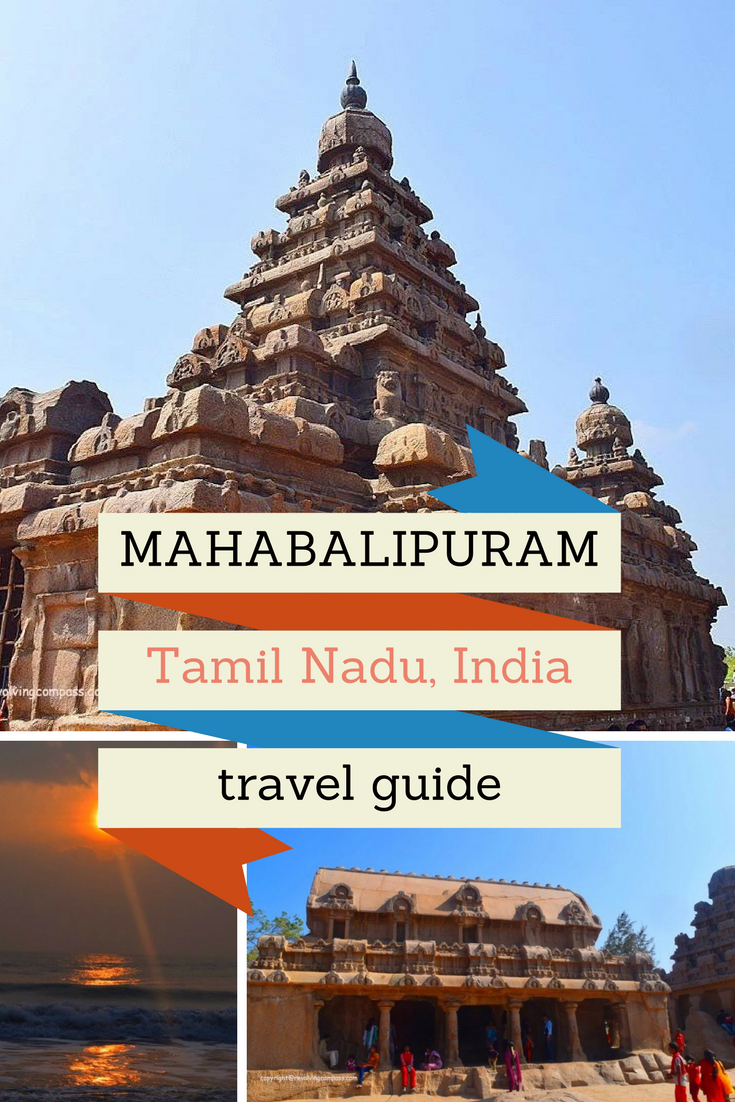 Save
Save