Yes, that's probably not a sentence you thought you'd find yourself reading. Of course they get a bad press! They shoot out molten lava while destroying land and villages! Generally, if you hear about them, it will be for a bad reason.
So right now, you're waiting for the "but…" aren't you? Let's not keep you waiting: there is a positive side to volcanoes. As the photos you will see demonstrate, wherever there is volcanic activity, there tends to be majestic scenery alongside it.
Spectacular rock formations, dramatic sweeping valleys, jagged coastlines that take the breath away. If you're a scenery nerd, then make your next holiday a volcanic pilgrimage. You won't regret it.
Iceland: A Land of Ice and Fire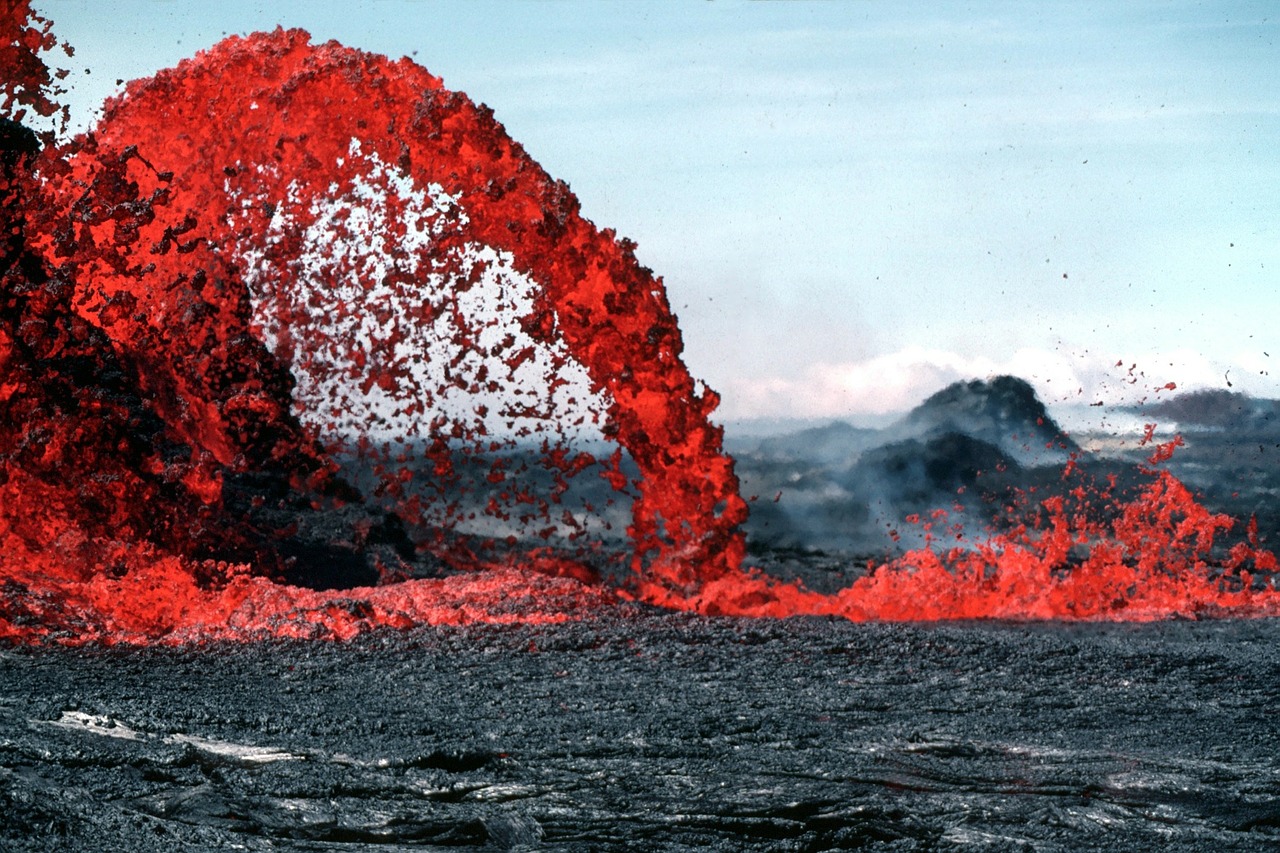 Image from Pixabay
There are two things most people know about Iceland. 1) it's the setting for much of Game of Thrones – all the panoramic, snow-capped hill scenes beyond the wall were filmed there. 2) It's where that volcano – the seemingly unpronounceable Eyjafjallajokull – erupted in 2010, sending air travel into chaos.
It's a good thing that chaos has since calmed down. Now, you can go and see Reykjavik – one of the world's most remote capitals. Set among the most gorgeous of backdrops, it's a trip you'll never forget.
Greek Islands: Paradise In The Sun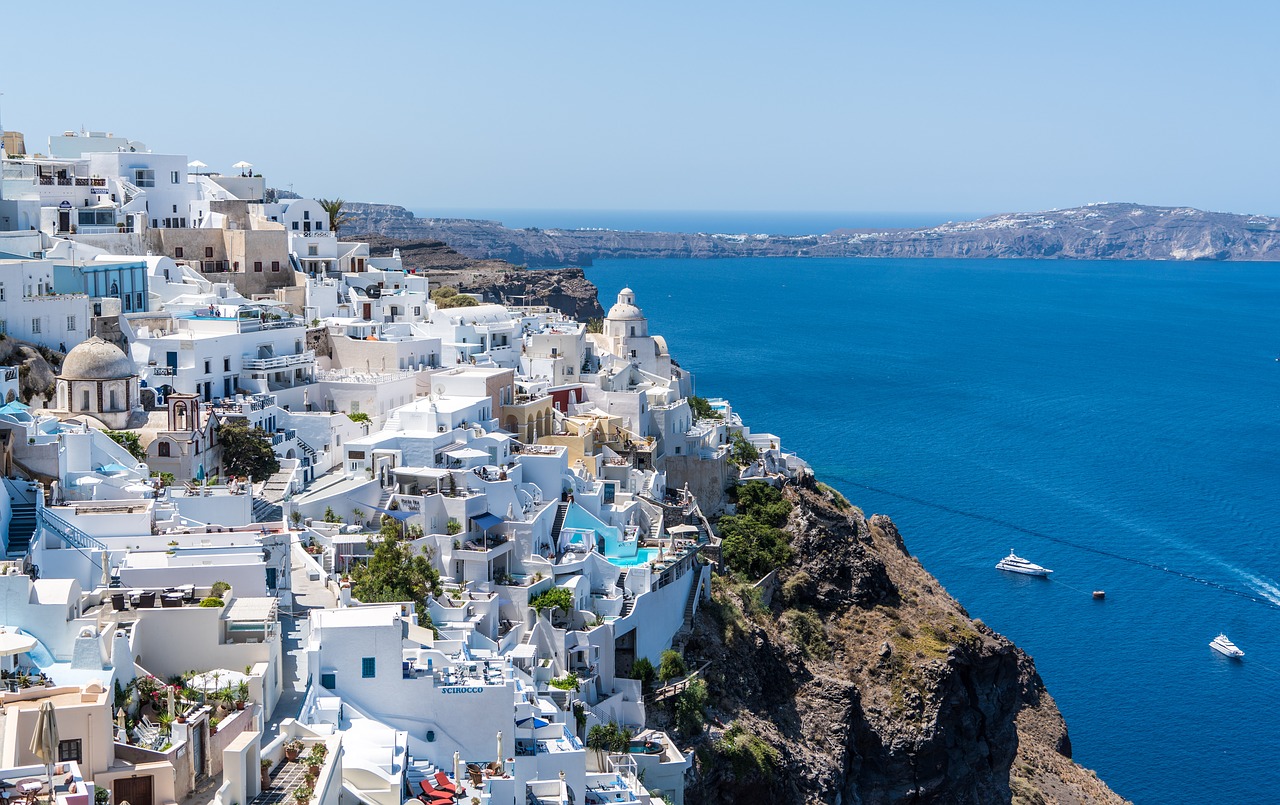 image source
There is a Greek Island for each personality type. Indeed, there are more than a few for the party animals, including Aiya Napa and Corfu – most of us know of their reputation. However, if you want to see Greece at its most beautiful, then Santorini is by far your best best.
Created around 1500BCE by a massive volcanic eruption, this island is a stunning geological wonder and a paradise holiday island all wrapped up into one. To ensure the best views, most Santorini villas have been built around the caldera of the original, formative volcano. This makes your first few days sightseeing something of a no-brainer.
New Zealand: The Jewel In The Ring of Fire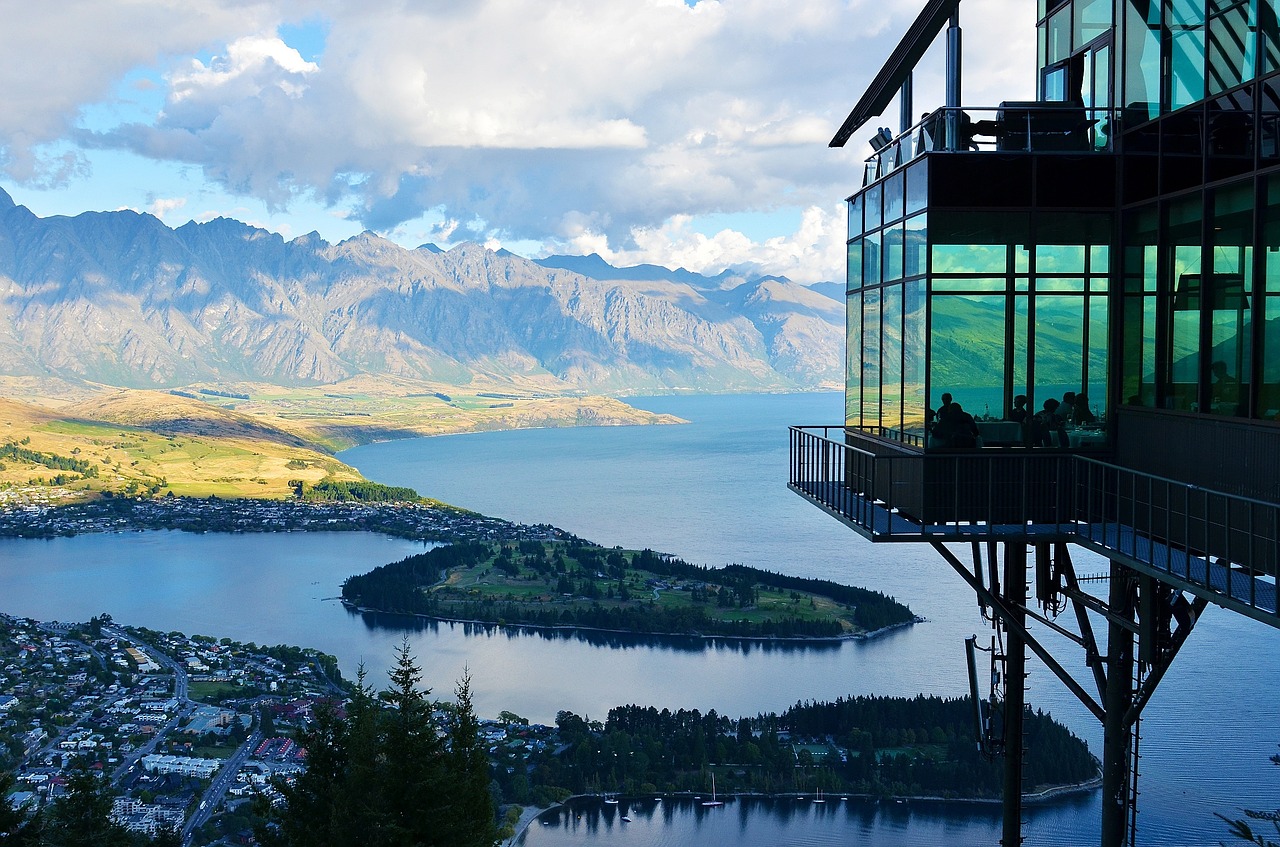 Photo source
The so-called Ring of Fire is not just a Johnny Cash song, but also a geological boundary around the Pacific basin. It encompasses many geological wonders thanks to the tectonic activity in the area.
In the midst of this, you will find New Zealand. It's not a country many of us think about very often; and let's face it, you probably couldn't identify the New Zealand accent from the Australian on the first listen. Nevertheless, the geographic wonders of New Zealand have to be seen to be believed. You could stay in one of the hotels in the metropolitan city of Auckland, or venture into the rural landscape of Taranaki. If you want volcanoes and options, New Zealand has got it all.
Alaska: A Holiday State-ment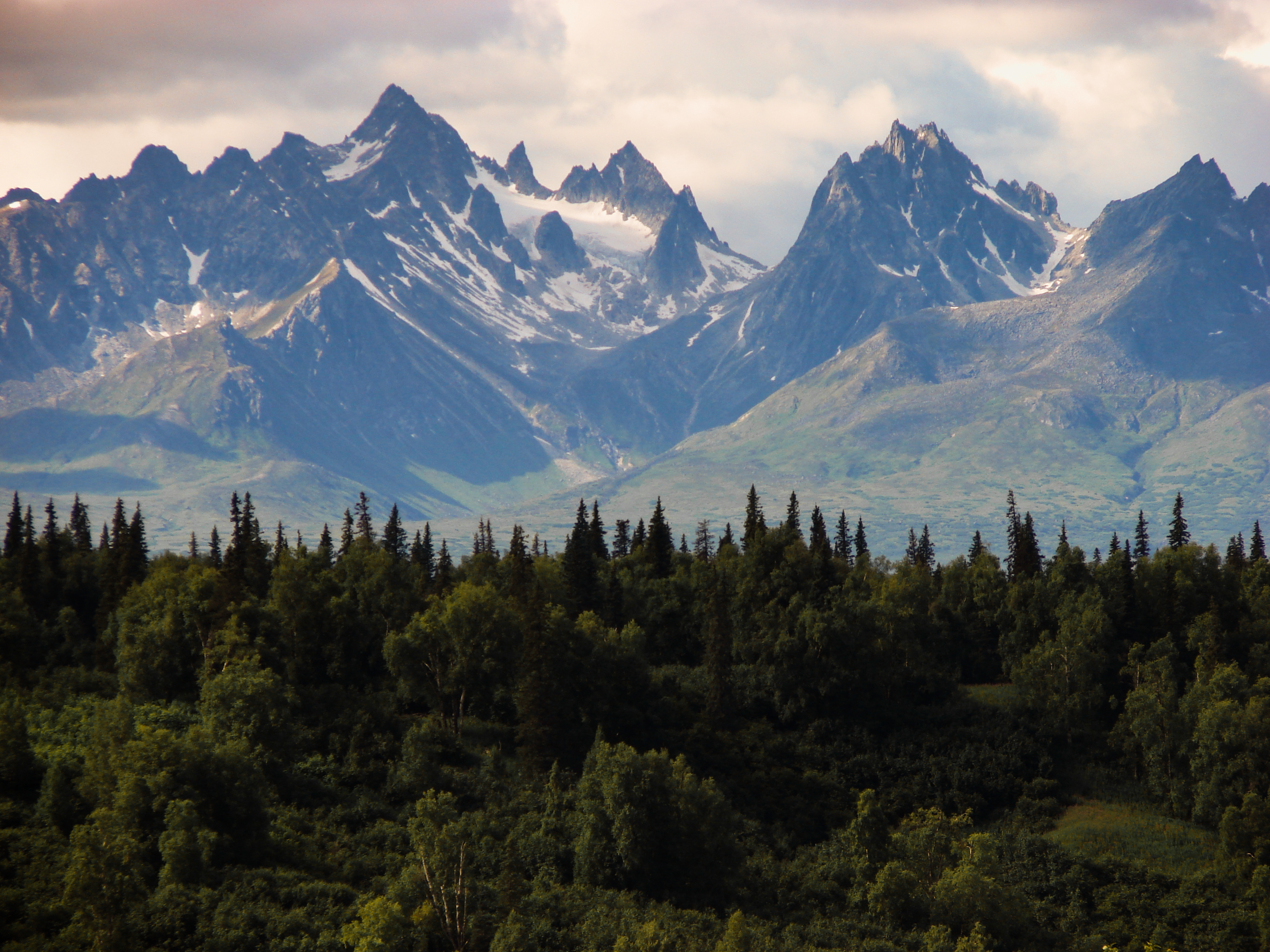 Image source
Finally, Alaska, which if most of us had to say one thing for word association, we'd probably pick "cold". There's no denying Alaska is cold, but it's also volcanic. In fact, it sits on the same Ring of Fire as New Zealand does. Perfect for a winter break, you can ski volcanic slopes and trek around calderas as you view the sites of past eruptions. Now that's something different to put on Instagram.