Idaho is one of the most beautiful states in the US for a couple of reasons. Firstly, it's home to one of the largest areas of protected wilderness in the North West. Most people overlook this destination when spending time in America. However, lots of US residents decide to visit the state every year. With that in mind, we wanted to highlight some of the cool activities on offer in that part of the country. We hope the information will encourage more of you to travel there in the future. It might not have the glitz and glamour of places like New York and LA. Even so, it's the perfect location for people who enjoy spending time with nature.
Kayaking and other water sports
River sports like kayaking are exceptionally popular in Idaho. Indeed, thousands of travelers visit the area and take part every year. It's one of the best ways to get some excitement and get your blood pumping. Many different businesses offer the experience. So, you just need to perform some research online and make your booking. There are also apps you can download to your smartphone to stay safe. Sometimes having access to kayaking maps can help you to avoid trouble. That is especially the case if you don't plan to do it as part of a large group. You'll also need to make sure you take a first aid kit if you aren't kayaking with professionals.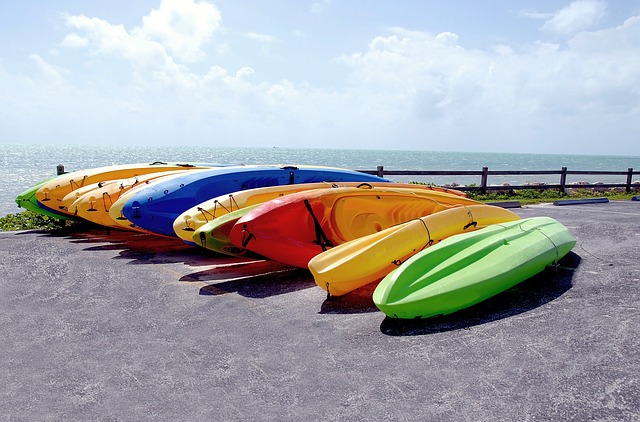 photo source
Visit Yellowstone National Park
Yellowstone National Park spreads out over three US states. Most of it is located in Wyoming. However, sections also exist in Montana and Idaho too. It's one of the most exciting protected areas on the planet for a couple of reasons. Firstly, it's home to Yogi Bear (I am kidding). On a serious note, most of the park sits on top of an active volcano. While it hasn't erupted for many years, experts fear it's overdue. That means it's possible to discover hot springs and lots of stunning natural wonders. The park covers nearly 3,500 square miles of untouched wilderness. There are lots of animals and plants you won't see anywhere else in the world. For that reason, everyone visiting Idaho needs to venture out towards Yellowstone.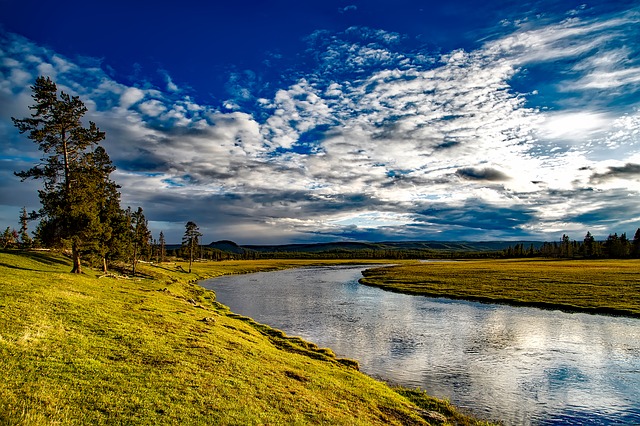 Image from Pixabay
Check out Shoshone Falls
Shoshone Falls is a waterfall located on the Snake River in Idaho. It's only a few miles away from the nearest city, and so there are lots of organized tours. Adventure-seekers will be glad to learn there are many watersport activities available in the area. The most popular is probably white water rafting. The falls are over two-hundred feet high, and that makes them more impressive than Niagara. The only reason more people don't visit this natural wonder relates to a lack of promotion. It's a stunning sight, and one nobody should miss when they spend time in Idaho.
We hope you have a fantastic time in the Gem State, and that you discover all the amazing things Idaho has to offer. Just make sure you create a plan before leaving home because many of the fascinating sights require a lot of time. If you plan your activities in advance, you can make sure you don't miss anything important. Enjoy!