Going to the beach is a great way to relax. Now, this may be the only reason to go somewhere, or it can be only one of the activities to keep in mind for a short trip. Here are the best beach spots on the Gulf of Mexico. Some have many attractions, while others are focused on providing visitors with some of the best ways to relax on the beach.
Galveston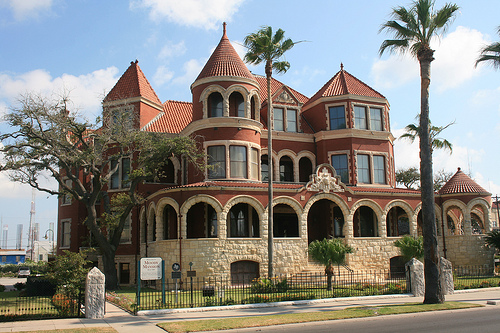 Image via Flickr by J R Gordon
A one-day trip to Galveston, Texas, should include a tour of the Historic District and its wonderful Victorian mansions. You can take a tour of the Moody Mansion for a complete experience. Another must-see place is The Bryan Museum, which is home to numerous historical artifacts, documents, and artwork related to the West. You will have no problem finding great hotels in Galveston, so visit the city for an unforgettable trip.
Panama City Beach
If you are in the mood for a relaxing short trip, then Panama City Beach, Florida, should be on top of the list. It's a famous tourist area, so there are many hotels in Panama City Beach, great seafood, and, of course, mesmerizing beaches. You'll definitely have your batteries recharged after a trip here.
South Padre Island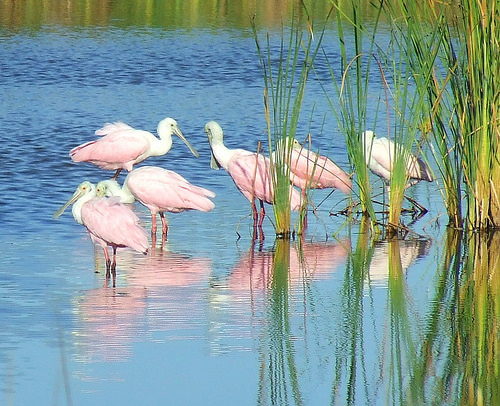 Image via Flickr by Gruenemann
Are you looking for some outdoor adventure? If so, then South Padre Island, Texas, is the place to go. There are a number of activities waiting for you, such as paddleboarding, snorkeling, scuba diving, fishing, flyboarding, zip lining, and more. If you'd like to just enjoy the area, then head to the beach and relax or check out the nature centers and wildlife refuges. You can choose a South Padre Island hotel that's closer to what you want to see and do, and start enjoying your short trip. Don't forget to take pictures, as they are a perfect way to preserve your memories.
Treasure Island
If you love beaches and the clear, blue water, then head to Treasure Island, Florida. You'll see miles and miles of white sand beaches, and you'll be able to take long walks, relax on the beach, or even play. There are good hotels in Treasure Island and, mind you, the beaches are not overcrowded, which is a huge plus!
Clearwater Beach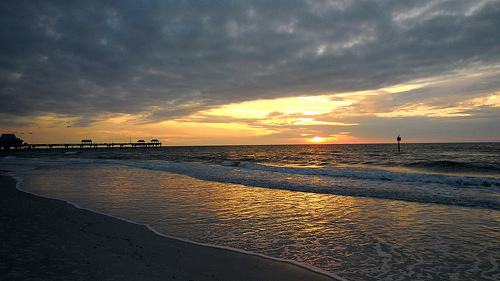 Image via Flickr by Rev Stan
Clearwater Beach, Florida, is not very big, but it is a perfect destination for a one-day relaxing trip. Choose one of the hotels in Clearwater Beach and then just go straight to the beach and enjoy the sun and the water. Who can ask for more for a short trip aimed to help you unwind and make the stress go away, even for a day? Oh, don't forget to enjoy the sunset, it's mesmerizing!
As you can easily see, there are plenty of amazing beach spots on the Gulf of Mexico. You can find both adrenaline rush activities and perfect places for sunbathing and swimming. And, of course, miles and miles of wonderful beaches. All the cities are suitable for all types of traveling: solo, as a couple or as a family with children.