Renting a car can truly be helpful when you're visiting a city, especially in the US, where public transport is a bit lackluster and most infrastructure is based around vehicle ownership. If you're visiting Houston for the first time, you'll have plenty of things to do and even many free activities to enjoy!
A good set of wheels can turn a simple trip into an in-depth exploration of a city or even into an epic road trip, but first, you must get those wheels, and it can be a bit tricky, so in this post, we´ll be seeing some of the most vital info you should have in mind when you're renting a car, that, you can reap all the benefits and avoid all the common mistakes that can ruin the experience.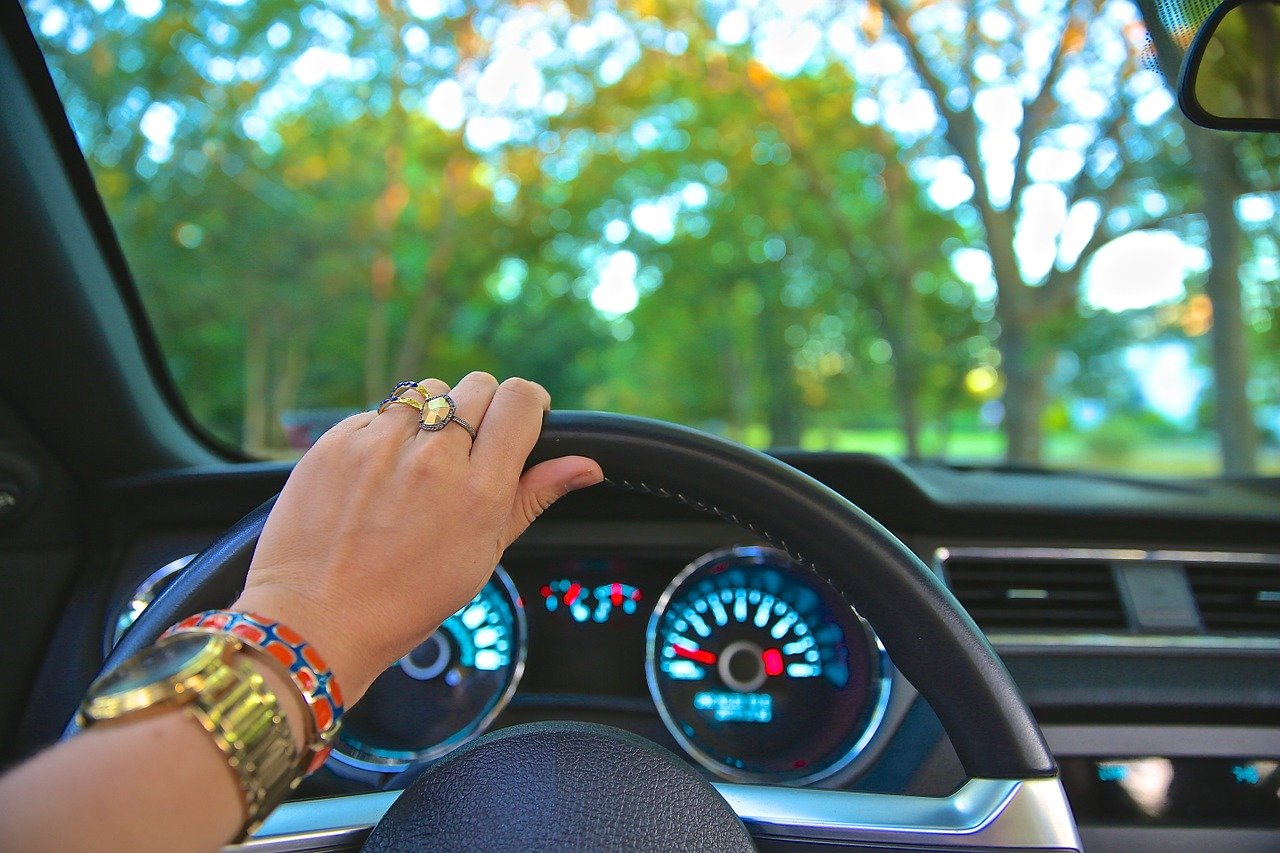 photo source
1. How to rent a car in Houston?
Timing
So, let's say that you're planning a trip to Texas and you want to rent a car in Houston as soon as you arrive so that you don't have to pay an expensive cab to your hotel.
Well, in that case, you should book the reservations with plenty of time ahead, not the day prior! Two weeks at the very least, this is because, just as with hotels and flights, rental cars tend to be pretty busy.
If you make the reservations with little time, chances are high that you won't find anything, and the few things you may find will have prices so high that you might as well use them to climb up to Mount Everest.
Now prices in car rental tend to fluctuate and so, if you wait out a couple of days it's possible that you even find better prices, not to mention that if you need to modify or cancel your reservation, doing it with plenty of time can make it so much easier, what's more, some companies will charge you nothing for modifying your reservation if you do it with time.
Using brokers
There are thousands of options when it comes to renting a car, and if you search by yourself, you´ll be prone to overpay, as many companies have different prices for the same models and those prices change over time, so instead of breaking your back and do the search by yourself, you should use a broker site such as this one.
These types of websites do all the searching for you and narrow immensely the options, what's more, they can even arrange the reservations for you, saving you a LOT of work.
And here's the cool part, they basically find you the best prices and give you advice for free as search!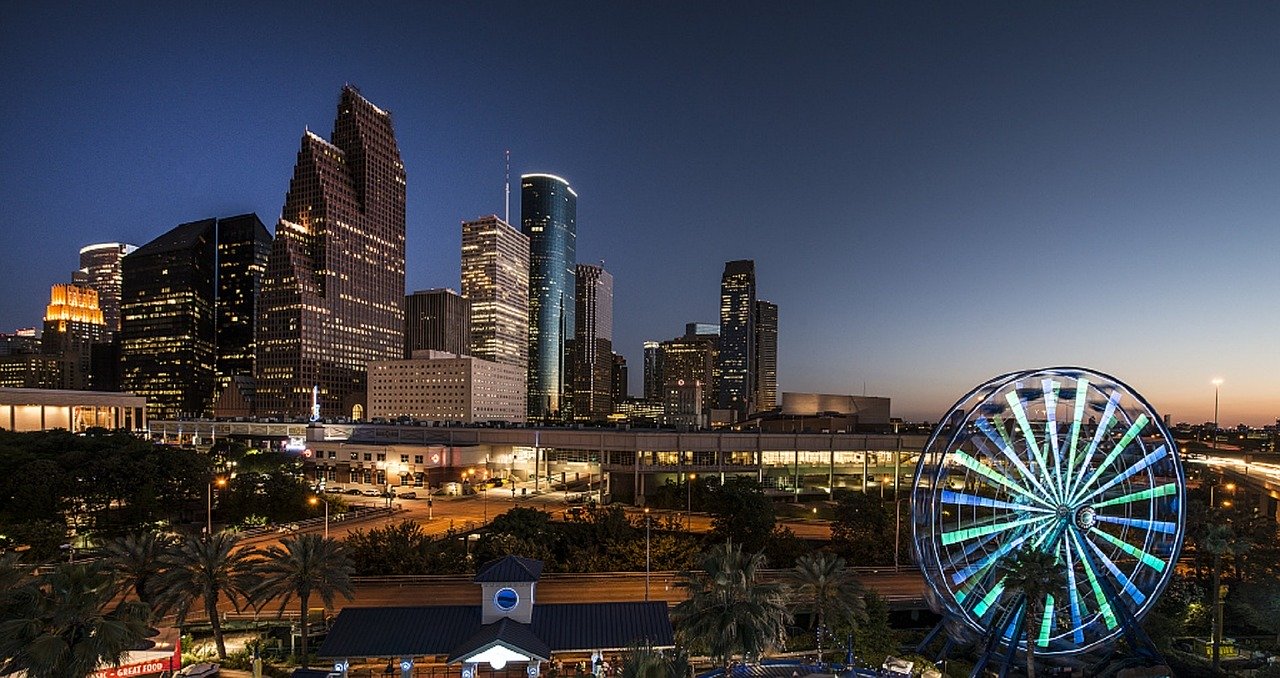 photo via
2. Rental car requirements
There are some requirements needed for renting a vehicle, every rental car company is going to ask you to fulfill these. So, you should have them in mind when planning your trip.
Trust me on this one, these requirements aren't difficult to fulfill at all, but if you forget any of them, it will turn a useful tool for exploring a city, into a true nightmare, so pay attention!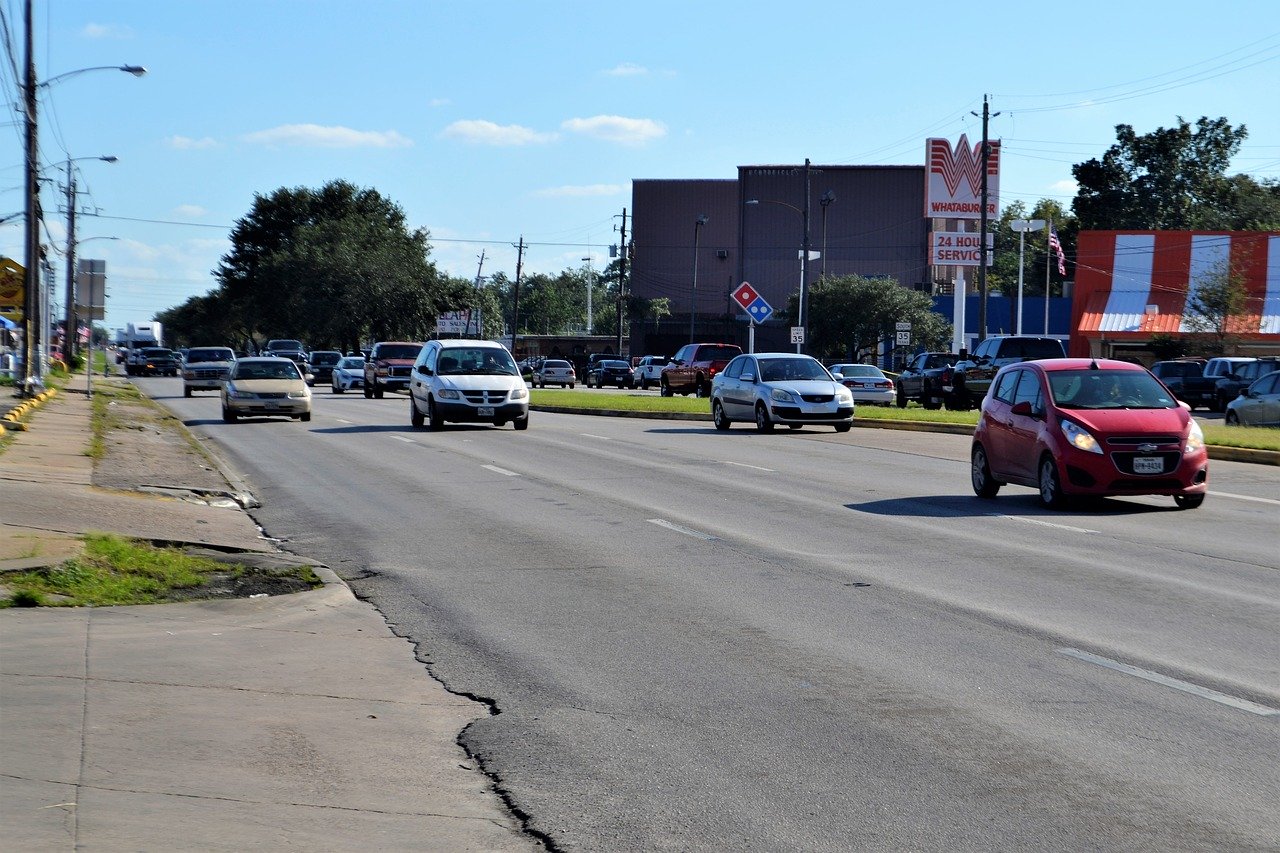 photo source
A) A valid driver's license
When you get to the counter there's one thing that they´ll ask you, and if you don't have it with you, then you can outright forget about ever renting a car, and that's your license. No photocopy, or photos on your phone will do, you have to bring the real deal.
Now, here's a more advanced tip: during the reservations process, you can add some additional drivers to the contract, this way your travel group can distribute the driving time (remember that in all cases they must be over 25), however if you wish to take this option, make sure that they also bring their licenses, if they don't, they won't be allowed as additional drivers.
B) An embossed credit card
Depending on the broker or the company, you can pay the reservation with a debit card or even through PayPal, but invariably you´ll be needing a credit card as all car rental companies will ask you for it as a form of deposit.
You see, if you commit any infraction, the ticket will be paid through that credit card. Also, if you want to add any additional service at the counter, like a full gas tank or additional insurance, they will be charged at this credit card so be VERY clear about the services you want, and if you don't want any, SAY SO.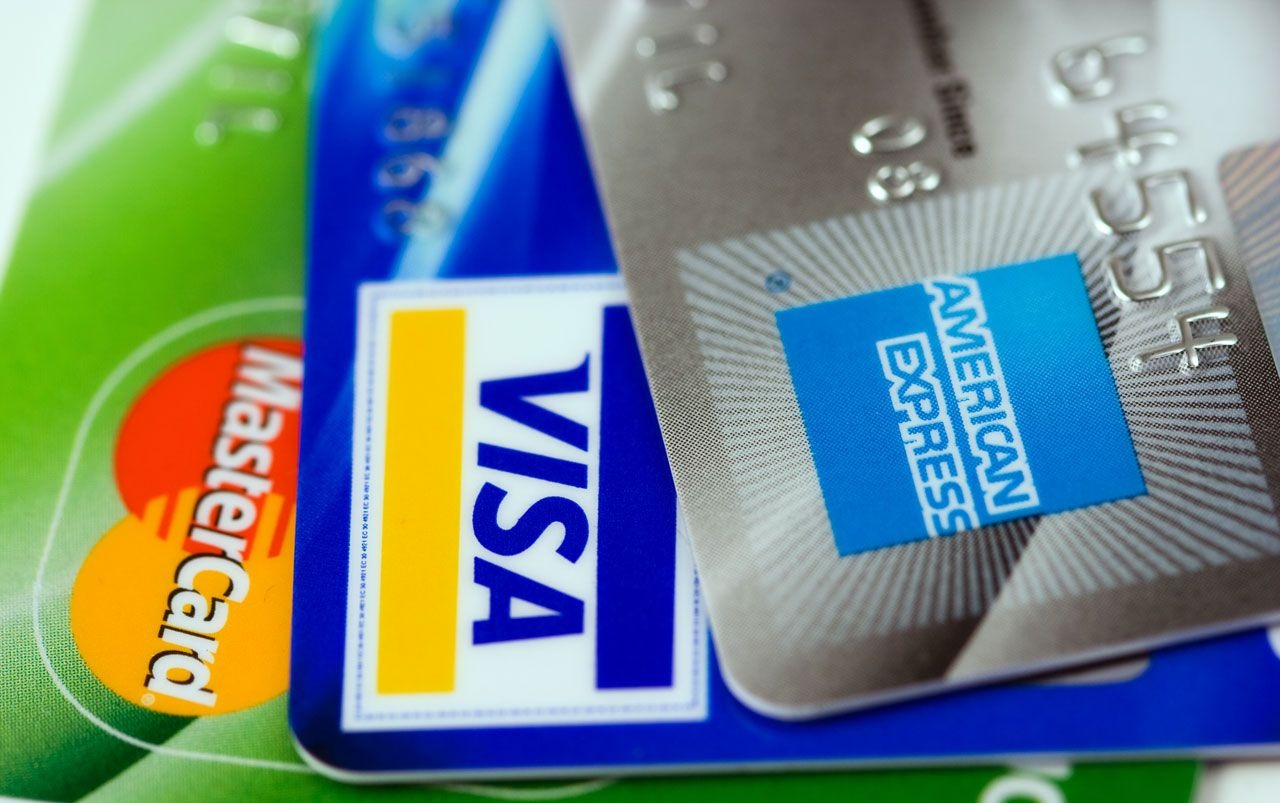 photo via
C) A full-coverage insurance
Full coverage insurance is obligatory when it comes to renting a car, but there are also other types and insurance-like policies that they´ll be offering you at the counter. Here's a little guide of them, so that you know exactly what they entail.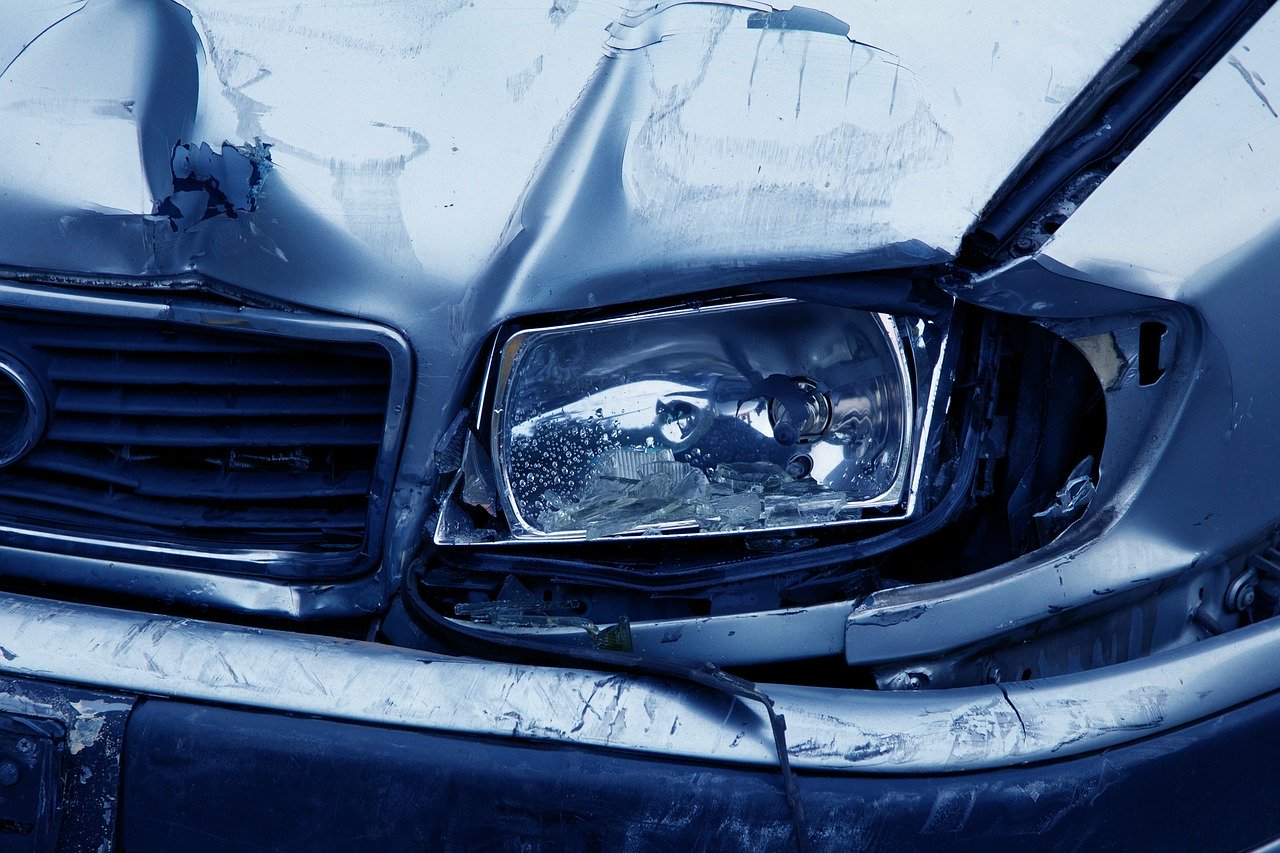 Photo via
LDW (Loss Damage Waiver) and CDW (Collision Damage Waiver):
Both LDW and CDW are the same type of waiver, now these aren't an insurance proper, instead they're waivers that takes away any financial responsibility for damage that the vehicle may suffer during the rental period, as long as you follow the contract.
This tends to include: theft, vandalism, collision, fires or acts of nature. (Have in mind that this covers only the car's bodywork, things like windows, mirrors, tires, and other accessories aren't covered!)
So, in theory, if the car is vandalized by some anarchist punks and/or if it's attacked by a bear, you won't be financially responsible for the anarchic symbols or claw marks on the car's hood…
Just consider the life choices that got you to face punks and bears in the same trip, but in all seriousness, many sellers at the counter will do all in their power to get you to buy this optional service, and while it's a very nice extra protection, it can be pricey, so consider if you really want it and don't let no seller to push you into buying anything you don't want, as it will be charged to that credit card we talked about!
Deductibles
Now, depending on the insurance plan you buy, waivers such as CDW or LDW will have a deductible.
This basically means that if the damage is worth 1000$ and your deductible is of 200$, you´ll pay only 200$, the company will pay the remaining 800$.
Third-party Liability:
Third-party Liability covers damage that might happen to other people and their property if you're involved in an accident with them.
So, in the hopefully rare case in which you end up crashing through someone's lawn, then this one will cover the damages to the affected person… just try not to crash in anyone's lawn.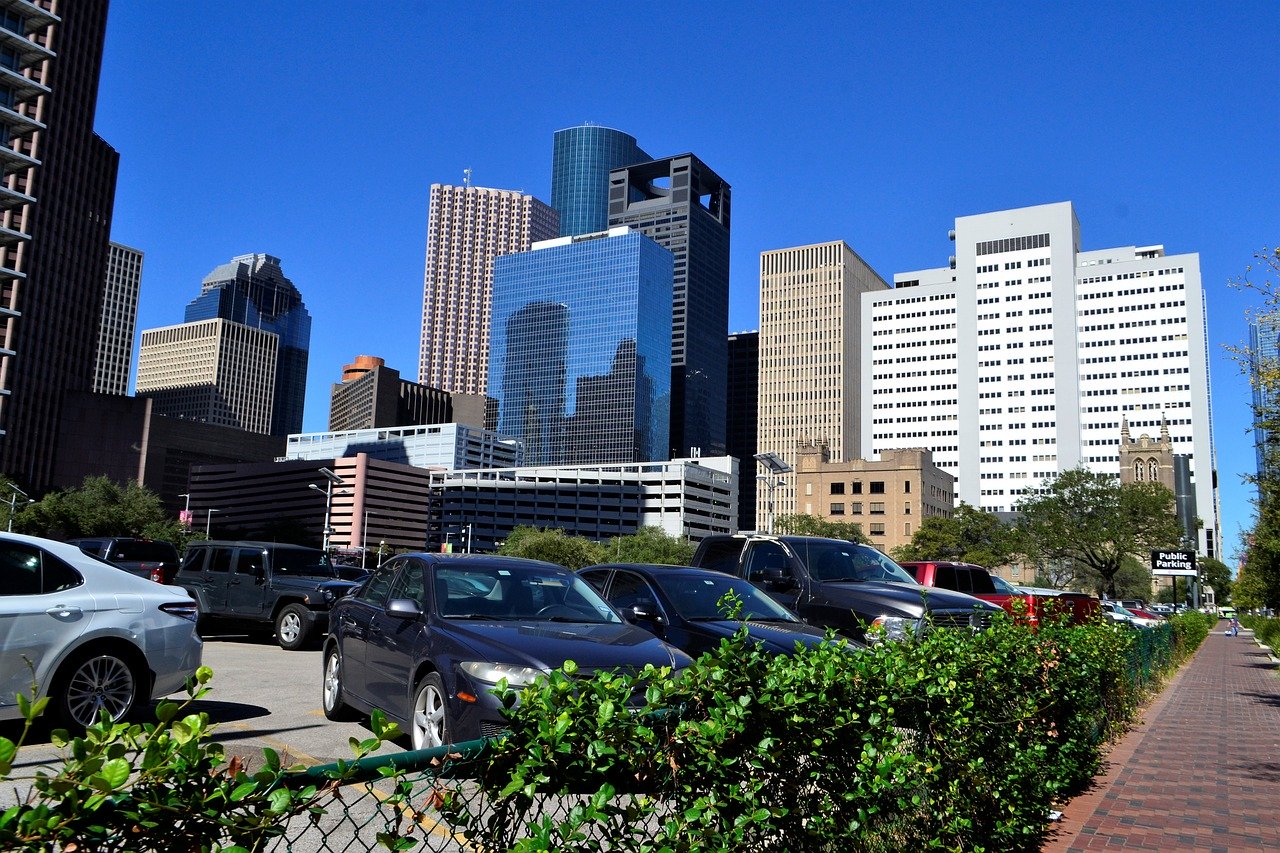 photo source
Check if your full coverage includes rentals
Now, some people may tell you that your current insurance for your car back at home will apply to a rental, but this may NOT be the case, so if you have the suspicion that your insurance plan can work for rentals, be sure to verify it before proceeding with the rental process.
Don't take third party insurance
Some brokers will offer you Third party Insurance, by general rule its best to avoid them, as A LOT of rental companies reject these types of protections and will force you to buy another one, so save yourself some headaches and if you want some extra insurance, buy it directly at the counter with the company.
D) Being over 25
Some car rentals won't allow people under 25 to rent, some DO allow people over 21, but usually, there are costly fees you must pay, make sure to check the state's laws about the matter. I'm afraid that there is not a lot you can do here, but hey! at least you'll outgrow this issue.
And there you have it, next time you want to rent a car for your trip you´ll be more than ready. So, what are you waiting for? Go out and hit the road.