Atlanta is home to several Fortune 500 companies, one of the busiest airports in the United States, and more than 300 parks and recreational areas. This urban metropolis also sets the stage for a variety of movies and television shows–so many that it's called y'allywood on occasion. If you're planning to visit the ATL, make the most of your time with this guide to Atlanta's top attractions.
1. The National Center for Civil & Human Rights
Built in 2007, the National Center for Civil and Human Rights has several collections dedicated to the American Civil Rights Movement and the global fight to protect human rights. The center also screens significant documentaries, hosts important lectures, and organizes its own World Music Day. If you have any interest in American history or social justice, you owe it to yourself to visit this landmark museum.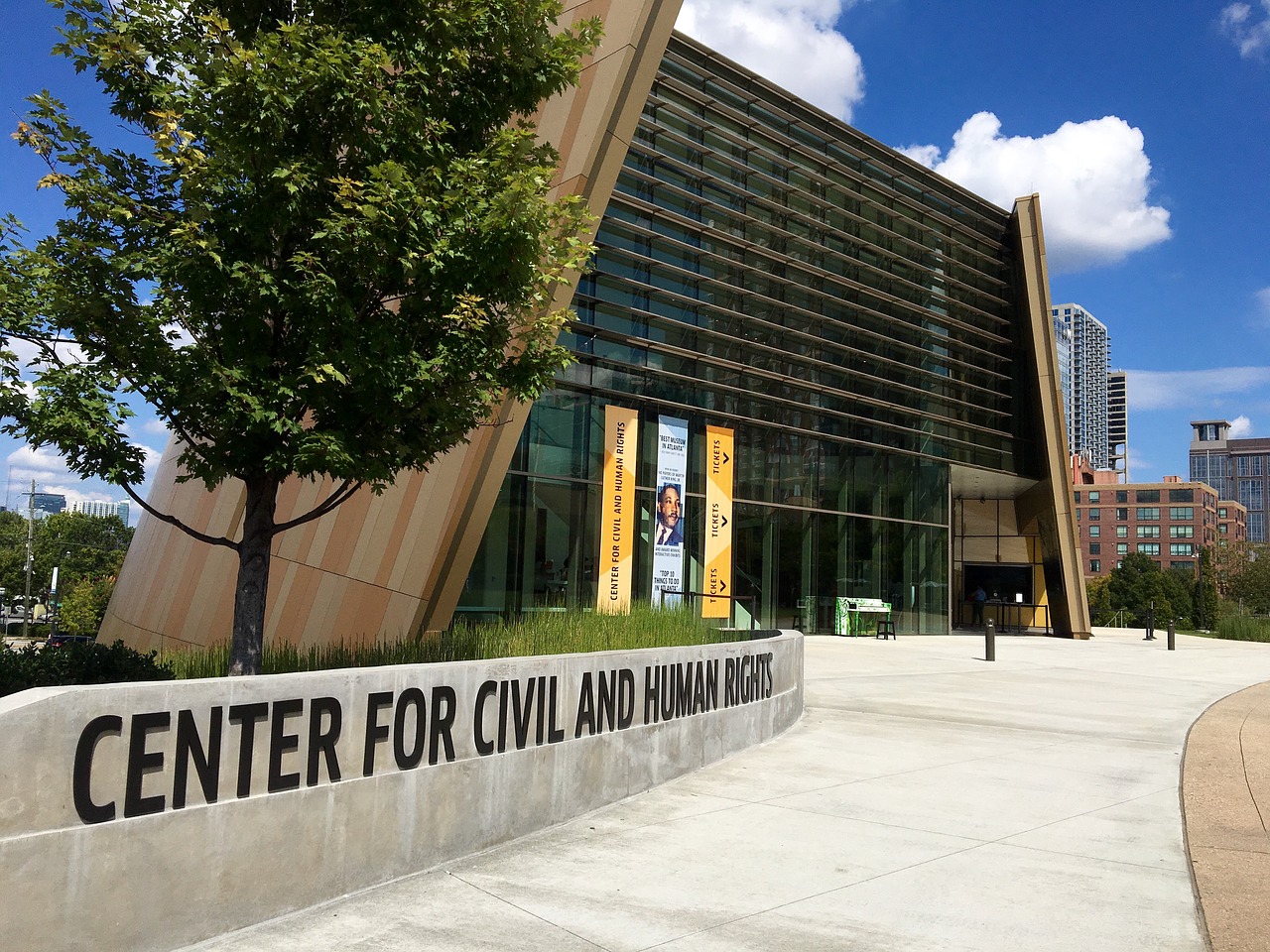 2. The Woodruff Arts Center
The Woodruff Arts Center is a multidisciplinary venue that displays both visual and performing art. Ambitious art buffs can explore the High Museum of Art, listen to the Atlanta Symphony Orchestra, and experience the Alliance Theatre without leaving the campus. The Center also hosts classes and events on instrument making, costuming, African dance, and a variety of other topics.
3. Centennial Olympic Park
Centennial Olympic Park was designed as a gathering place for the 1996 Olympic Games. Today, it's home to an iconic fountain shaped like the Olympic rings and a whole host of educational facilities. To the west, tourists can visit the CNN Center, the College Football Hall of Fame, and the Georgia World Congress Center. To the north lies the Georgia Aquarium and the World of Coca-Cola.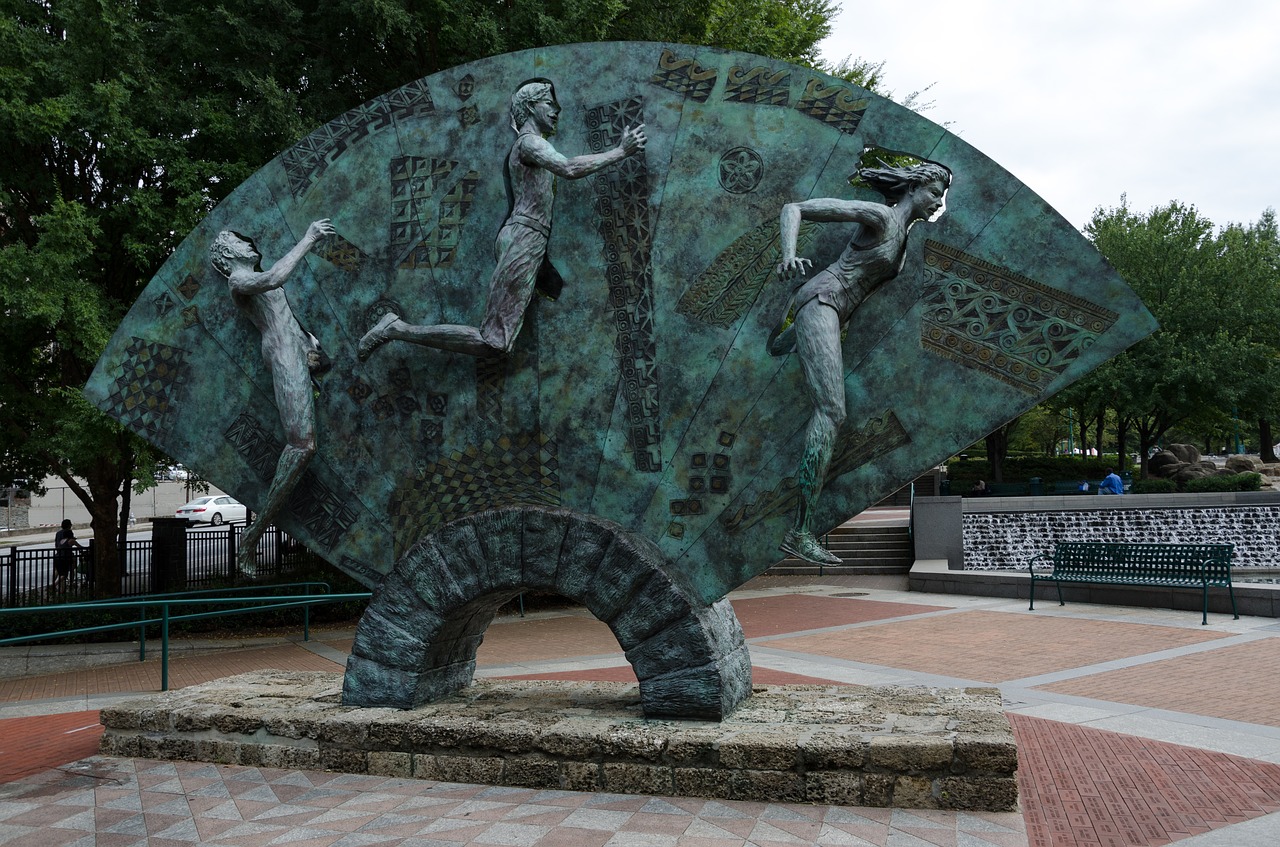 4. Eddie's Attic
Eddie's Attic is a local watering hole where up-and-coming musicians play to springboard their careers. Since 1997, Eddie's Attic has launched the careers of John Mayer, Sugarland, The Civil Wars, and many more. Eddie's distinguishing feature is a listening room with advanced acoustics and a no-cellphone policy. It's located in Decatur, though, so queue up one of your favorite podcasts and get ready for a drive.
5. Buckhead's Shopping Mall Trifecta
Buckhead is an affluent Atlanta suburb with three of the best shopping centers in the city. Lenox Square Mall and Phipps Plaza are both traditional shopping malls.–visit Lenox Square for sprawling department stores and Phipps for high-end brand names like Prada and Gucci. Nearby, the Shops Around Lenox are comprised of smaller retailers like American Apparel and Cosabella.
6. The Buford Highway
Move over New Orleans. Atlanta is the new food capital of the American South. While Intown Atlanta is home to several restaurants run by celebrity chefs, the real culinary attraction is a strip of the DeKalb International Corridor known as the Buford Highway. This area features a slew of diverse, locally-owned ethnic restaurants. Some local favorites include El Rey del Taco, Canton House, and Crawfish Shack Seafood.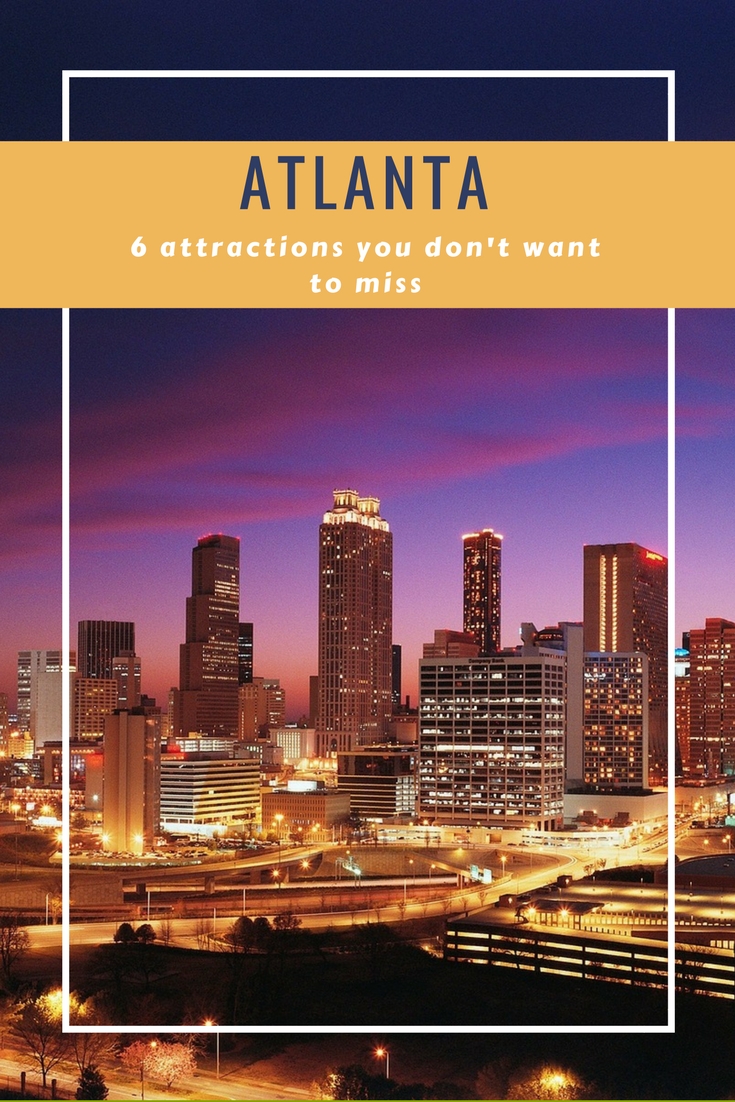 Images from Pixabay
Save