Maggie Valley is the perfect place to take the family on vacation. During the summer months you can spend time getting close to the wildlife in the area. As winter arrives, the Valley and surrounding areas turn into a popular destination for skiing enthusiasts.
Take your family for a stay at a motel in Maggie Valley and you can enjoy the relaxed and friendly atmosphere. You can also check out the beautiful flowers and amazing wildlife that are just around the corner.
Animals of the Valley
The most famous animal resident in the area is the black bear. It makes its home in the Great Smoky Mountains National Park. There are around 1,500 black bears living in the protected environment of the park. This means that when you pay a visit there is a good chance that you will see one.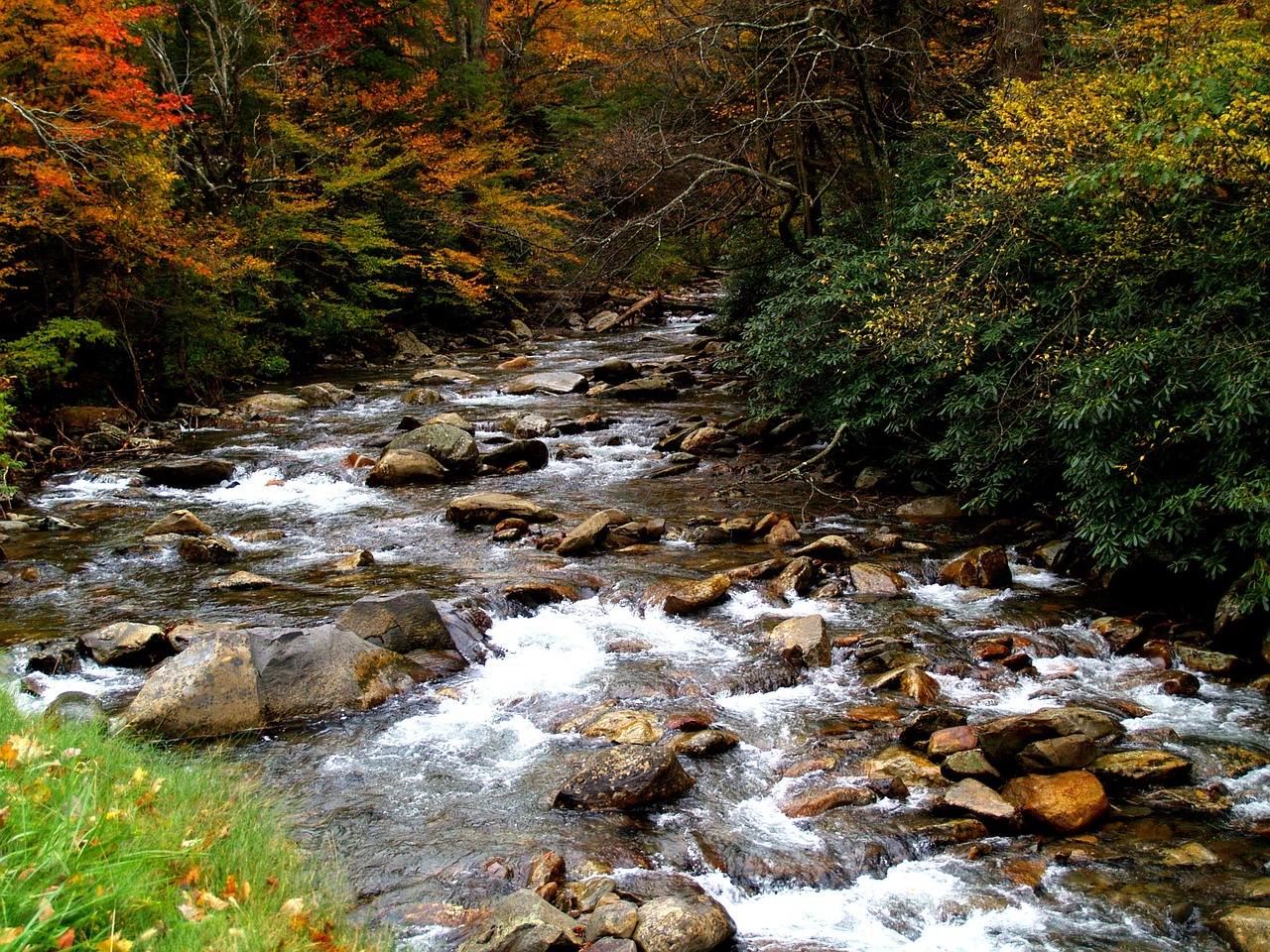 The one thing that you need to remember is that black bears are not like the cuddly bears that you took to bed as a child. They are wild animals, and this is the way that they should be treated. Look at the bears from a distance and leave them in peace.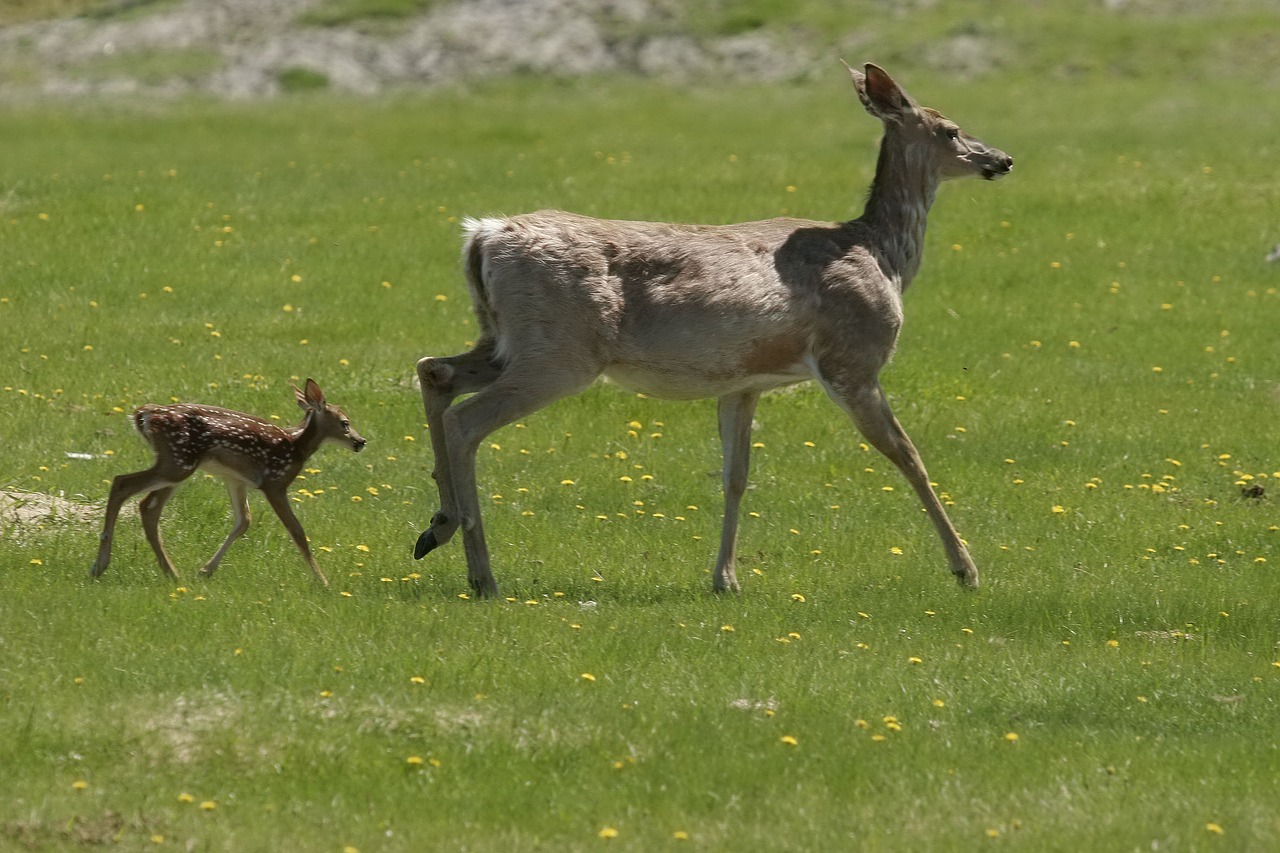 White tailed deer and elk can also be found in the park. They are very different in size with the white tailed deer being the smallest of the species which can be found in North America while the elk are large animals. The antlers of male elk can measure as much as four feet on their own. If you hike through the fields of the park during the summer months, you are likely to spot the white tailed deer. In winter they are more likely to be found in the forest areas, where they can find shelter. The elk in the park are often also referred to by their Native American name wapiti, which refers to their light coloring.
The beauty of flowers
Flowers also feature very heavily in the nature of the Maggie Valley area. Two of the most prominent local flowers are hepaticas and asters. The attractive blue, pink, violet and white shades of the hepatica are most likely to be seen in the Great Smoky Mountains National Park. The flowers add to the splendour of the park when they flower late in the winter and early in the spring. Asters are among the most well-known flowers that can be found in the area around Maggie Valley. They remind most people of a daisy although the name of the plant is connected with its star shape and comes from the Greek language. Asters are often regarded as a predominantly white flower, but they can have other colors such as purple, pink and lavender.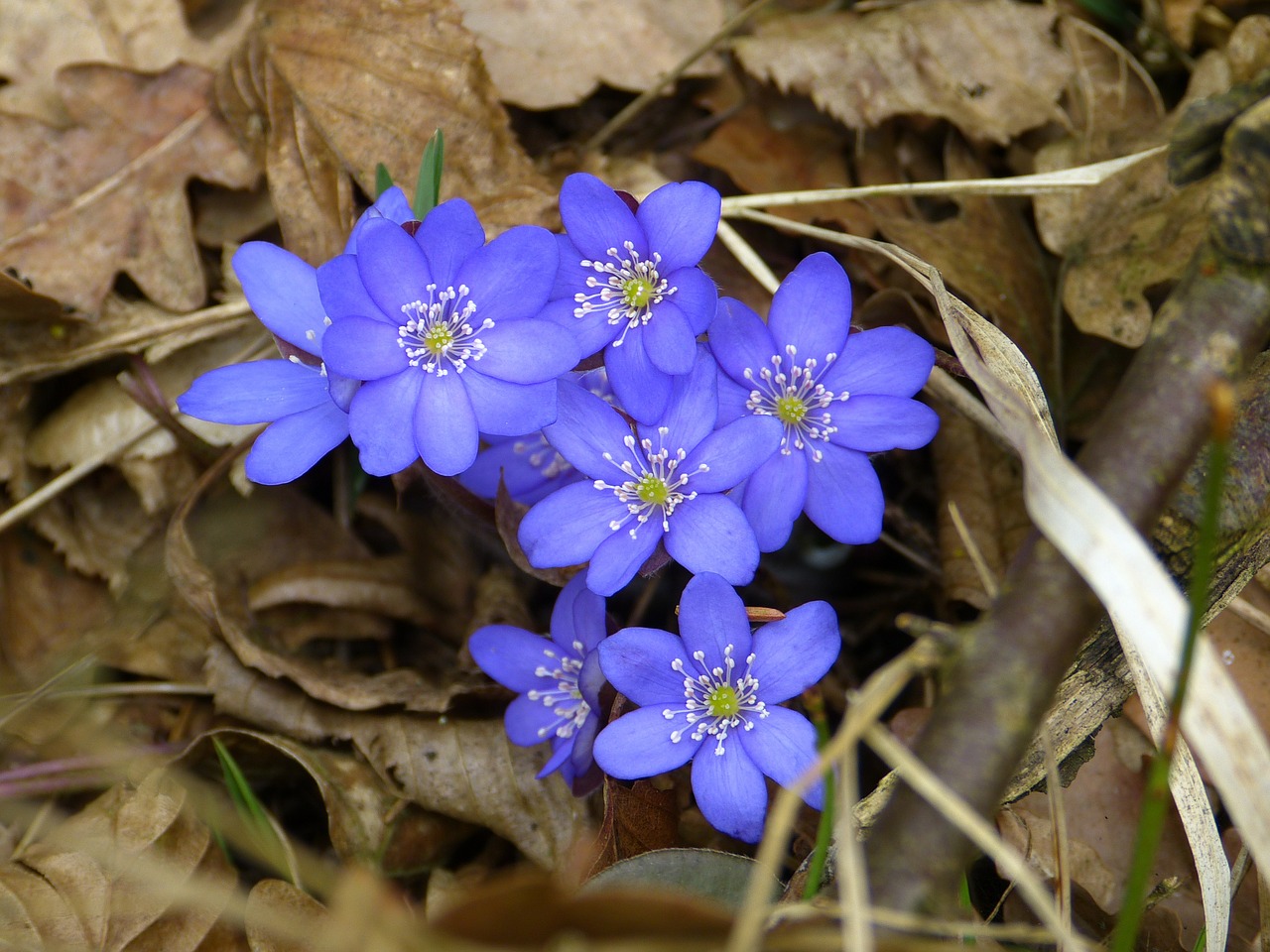 Vacationing in Maggie Valley means that you have access to all of these amazing animals and flowers. You only have to walk, or drive, a short distance from your motel and you can come face to face with wildlife that you will never forget.
the images in this article are from Pixabay