Arlington, Texas, is a city that might surprise you on your first visit. It features famous stadiums, an impressive park, interesting museums, and a huge amusement park. There are lodgings in Arlington for every budget, making everyone feel welcome. Take a look at the top places to see and the best things to do in Arlington, Texas.
Discover the Museums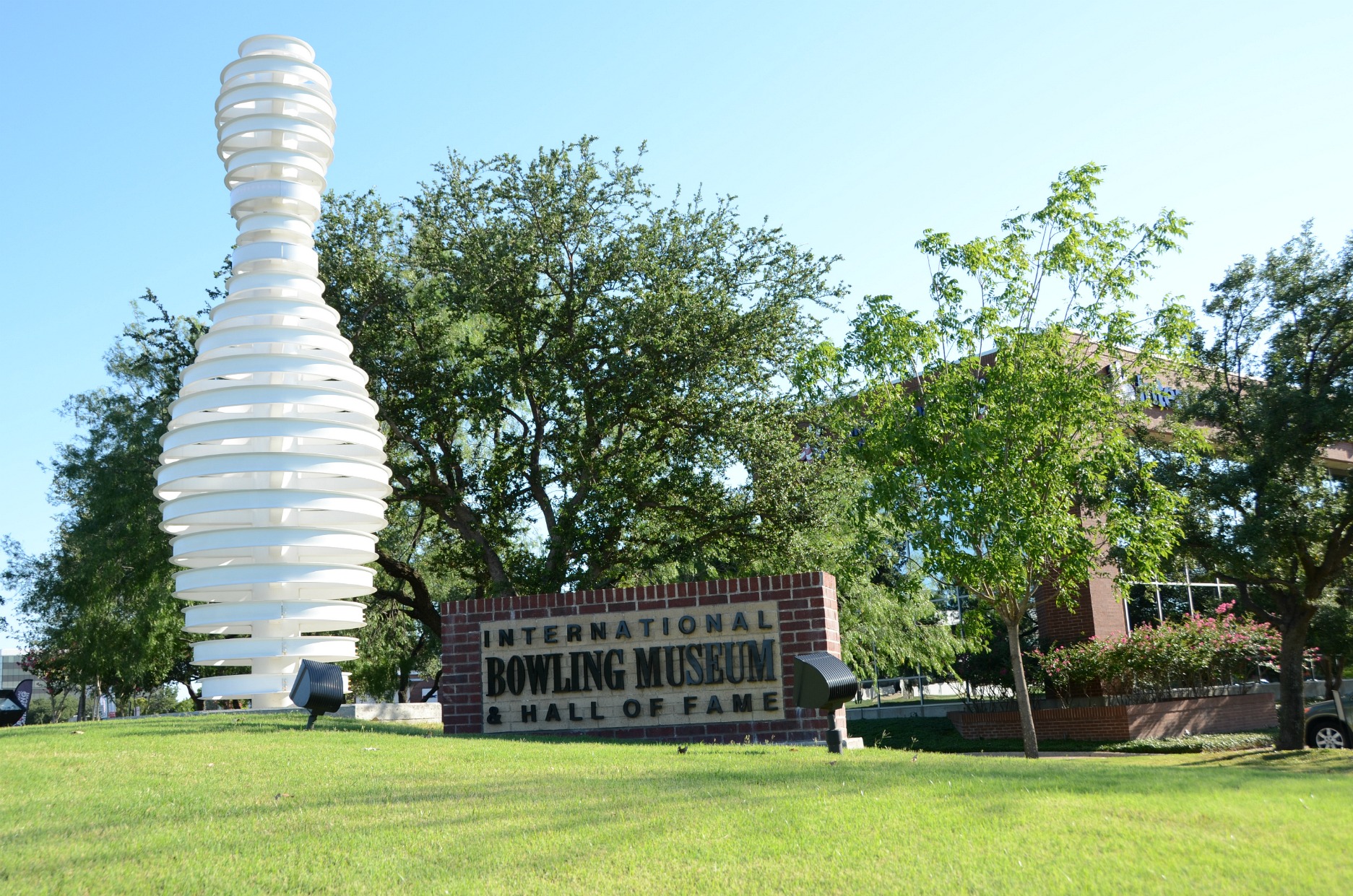 Image via Flickr by slgckgc
Relocated from Missouri in 2008, the Bowling Museum and Hall of Fame offers interesting insights into this sport's history. Here you'll learn about every aspect from 5,000 years ago to present times, from the sport's founding fathers to contemporary computer training centers.
The Arlington Museum of Art is another museum you can't miss in Arlington. What started in 1989 as a place to showcase contemporary Texan art has evolved into a museum that "offers educational and instructional programs for adults and children built upon practical learning experiences in art" and exhibitions "that inspire, inform and challenge," according to the official website.
Visit River Legacy Park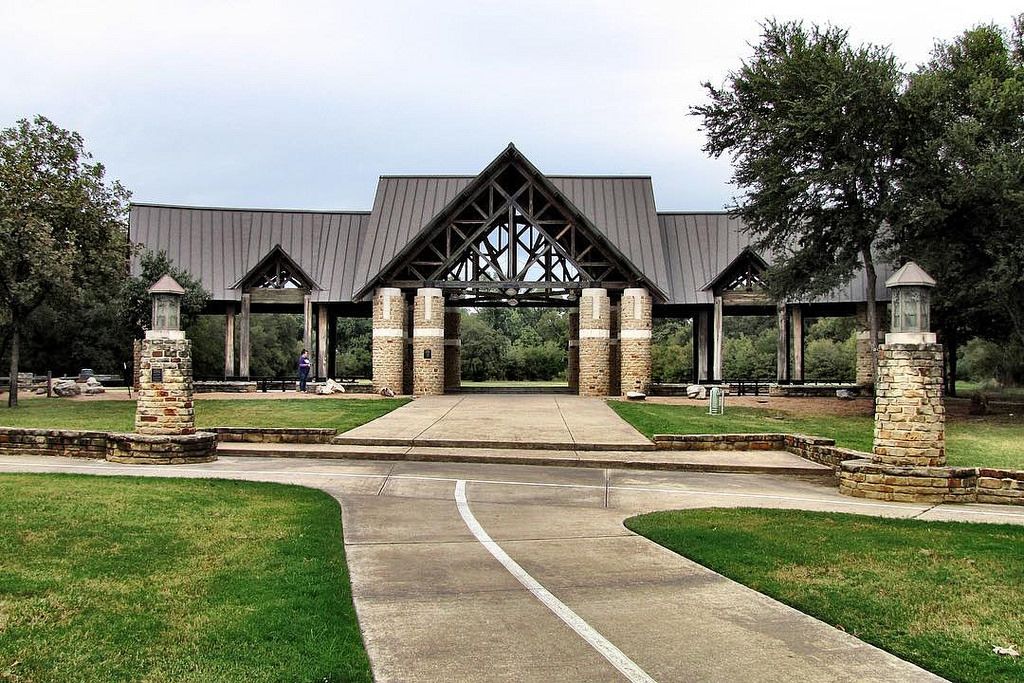 Image via Flickr by QuesterMark
River Legacy Park is the perfect place to enjoy nature. The miles of trails are perfect for hiking, bird watching, or cycling, while the River Legacy Living Science Center will teach you more about the local fauna and flora. Children can explore an impressive playground that includes a life-sized skeleton of a Tyrannosaurus rex.
Check Out the Stadiums
Home of the Texas Rangers Major League Baseball team, Globe Life Park is one of the famous places in the city. Two World Series Championships have taken place here. A tour of the stadium offers you a chance to see the batting cages, the press box, the City of Arlington Suite, and more. There are also pregame tours, so check the stadium's website to find the best type of tour for you.
If you love sports or want to see an impressive stadium, don't miss AT&T Stadium. Home of the Dallas Cowboys, this large stadium will definitely impress you, whether or not you're a fan. When you visit, be sure to seek out the 56 contemporary art pieces exhibited throughout the stadium.
Explore Other Can't-Miss Attractions
Arlington is home to many other important places that you should add to your itinerary. Stop by the Arlington Convention Center, which hosts numerous shows in its 50,000-square-foot exhibition space. If you want to go shopping, check The Parks at Arlington, a mall that opened in 1988.
You can also go fishing at Lake Arlington, see the stars at the University of Texas Arlington Planetarium, or go skating at Arlington Skatium. For activities that will inspire an adrenaline rush, head straight for the amusement park Six Flags Over Texas.
There are so many things to see and do in Arlington that it might be hard to choose your first stop. One thing is certain, though: You won't get bored here in Arlington!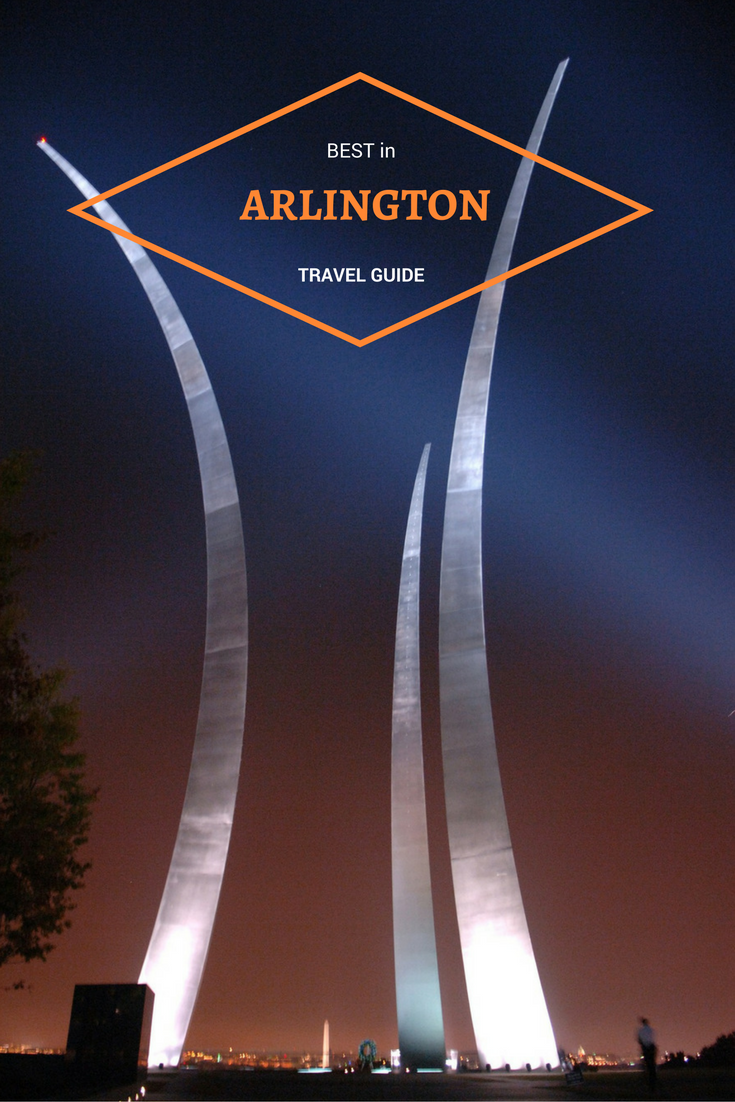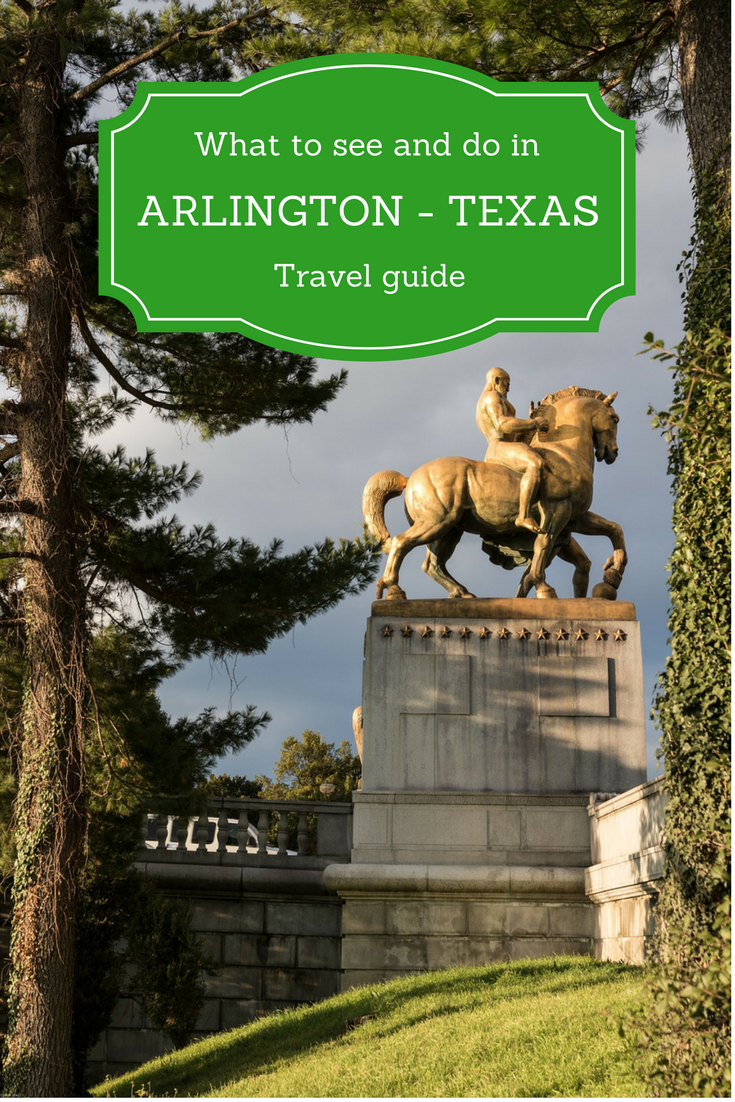 Save
Save