Former capital, Delhi is a city that lives and breathes history. While visiting it, you'll see beautiful architecture, discover the culture, learn the past, see the present, and taste great food. Here's a local's guide to Delhi, India presented by Madhurima Chakraborty from Orange Wayfarer. This guide is part of the free travel guides series on this blog.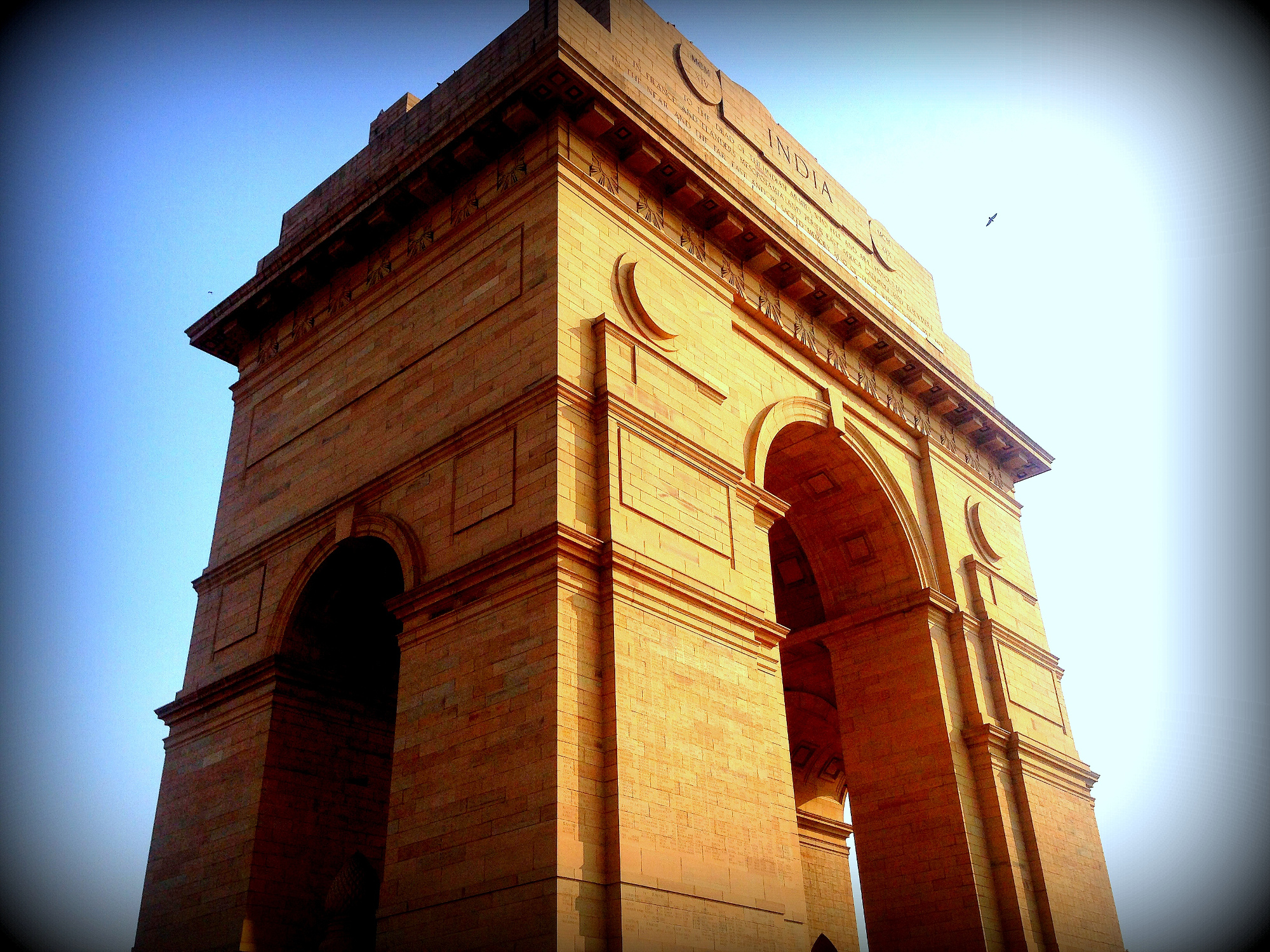 A local's guide to Delhi, India
Delhi is fondly called Dilli, denoting as "Dil" is the heart of a man and it swears by the city. The old city stands tall from the days of Indian epic Mahabharata (the war of Kurukhshetra). The northern city is now the thriving capital of the huge country and represents the country as a whole, but you cannot ignore the quintessential Punjabi and Urdu undertone bearing historical identity.
Before India became the sovereign state that she is today, Delhi served as the capital of several dynasties. Every street here tells volume of the history. The trying days of partition of Indian subcontinent had left the gnaw. But Dilli survived. Reason why A R Rehman sang, "Yeh Dilli Hai Mere Yaar, Bas Ishq Mohabbat Pyaa" (Delhi is my friend, love and more).
I spent a year and a half in this urban whirlpool, at times screaming at the insensitive men, groping and abusing, at time overwhelmed and losing my mind in the streets of Delhi 6, and more often than not feasting on Raj Kachori with extra serving of red chutney.
Top Attractions in Delhi
The mellow winter mornings of Delhi will have plenty of visitors boarding a tourist bus and heading for the monuments. It is locally known as an act of "Delhi Darshan".
The places of interest, that charmed me the most, are essentially the monuments built by the Sultans from Khilji and Moghul era.
The Humayun's tomb, a mausoleum made with red sandstone where the Sultan is asleep is perhaps the most beautiful and well-kept architecture.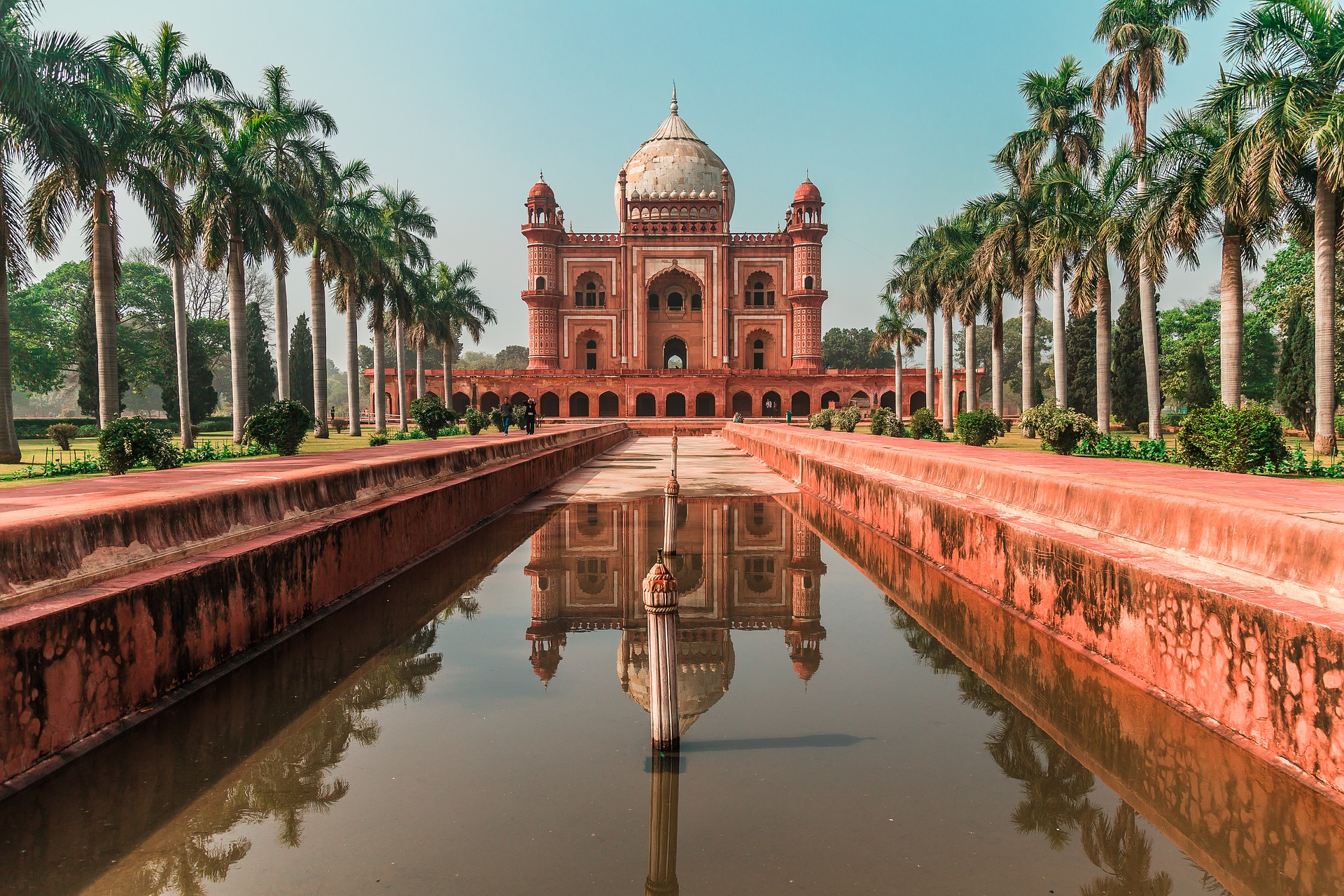 image from Pixabay
The Red Fort has housed warriors in recent history (WW1) and served as rehabilitation centre for the displaced Muhajirs from West Pakistan. I have friends whose parents were born in Red Fort.
The melancholy of walking along the green garden. The city was built by river Yamuna whom pollution has killed over the time.
By the banks of the river, sits Gandhi Ghat where an eternal flame is lit up in memory of Mahatma Gandhi who was assassinated post India's independence.
Delhi Off the Beaten Path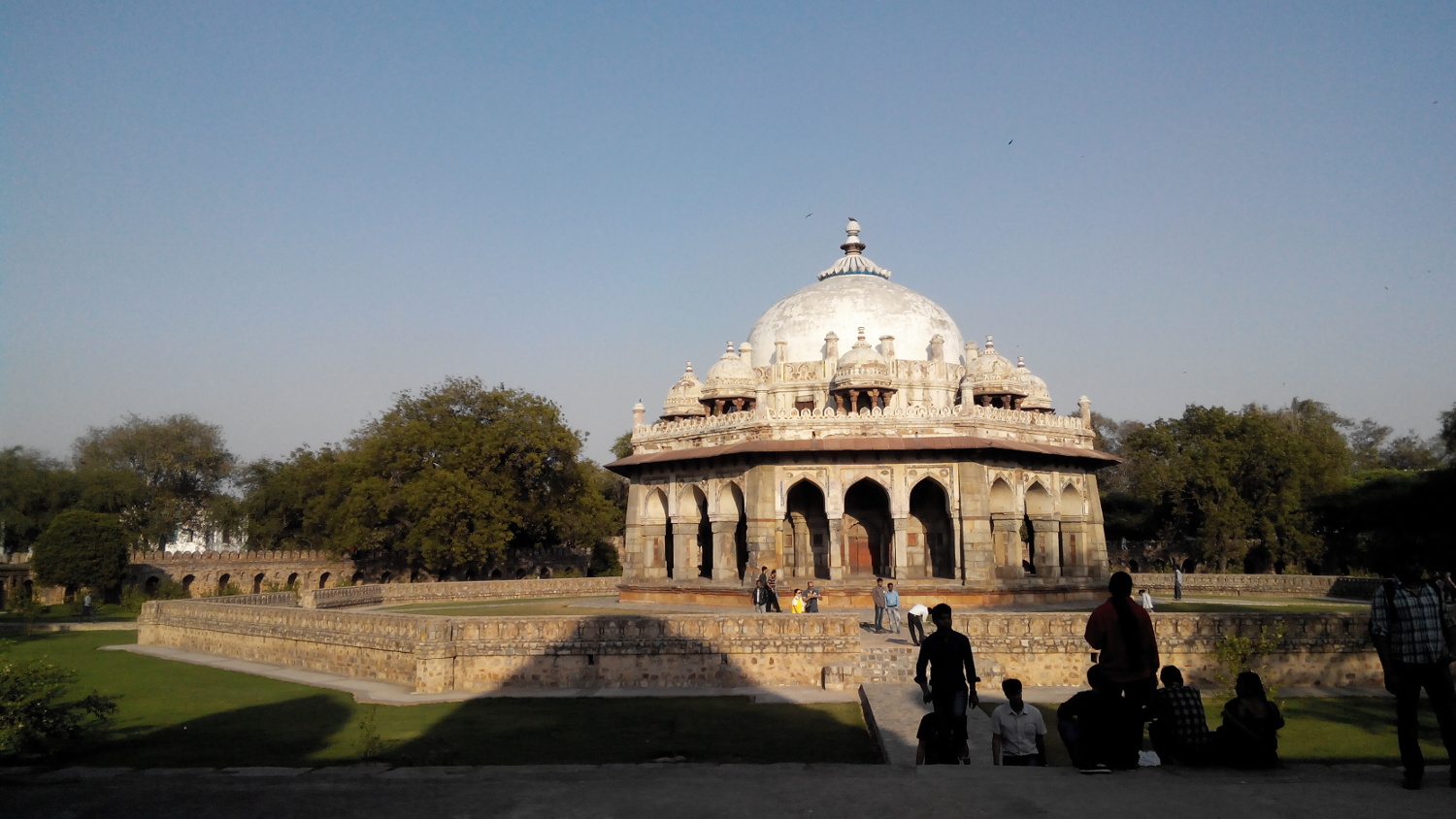 Like any other major metro city, you will find yourself all by yourself when stranded alone on the bustling road. The crowded metro station of CP or the busy shopping streets of Janpath are the places you would love if observing people is what you enjoy.
Head for Hauz Khas Village for a quite afternoon. Purana Qila, Firoz Shah Kotla fort, Mehrouli architecture park, Agrasen ki Bauli (my favourite place) should feature in your list too!
Where to eat in Delhi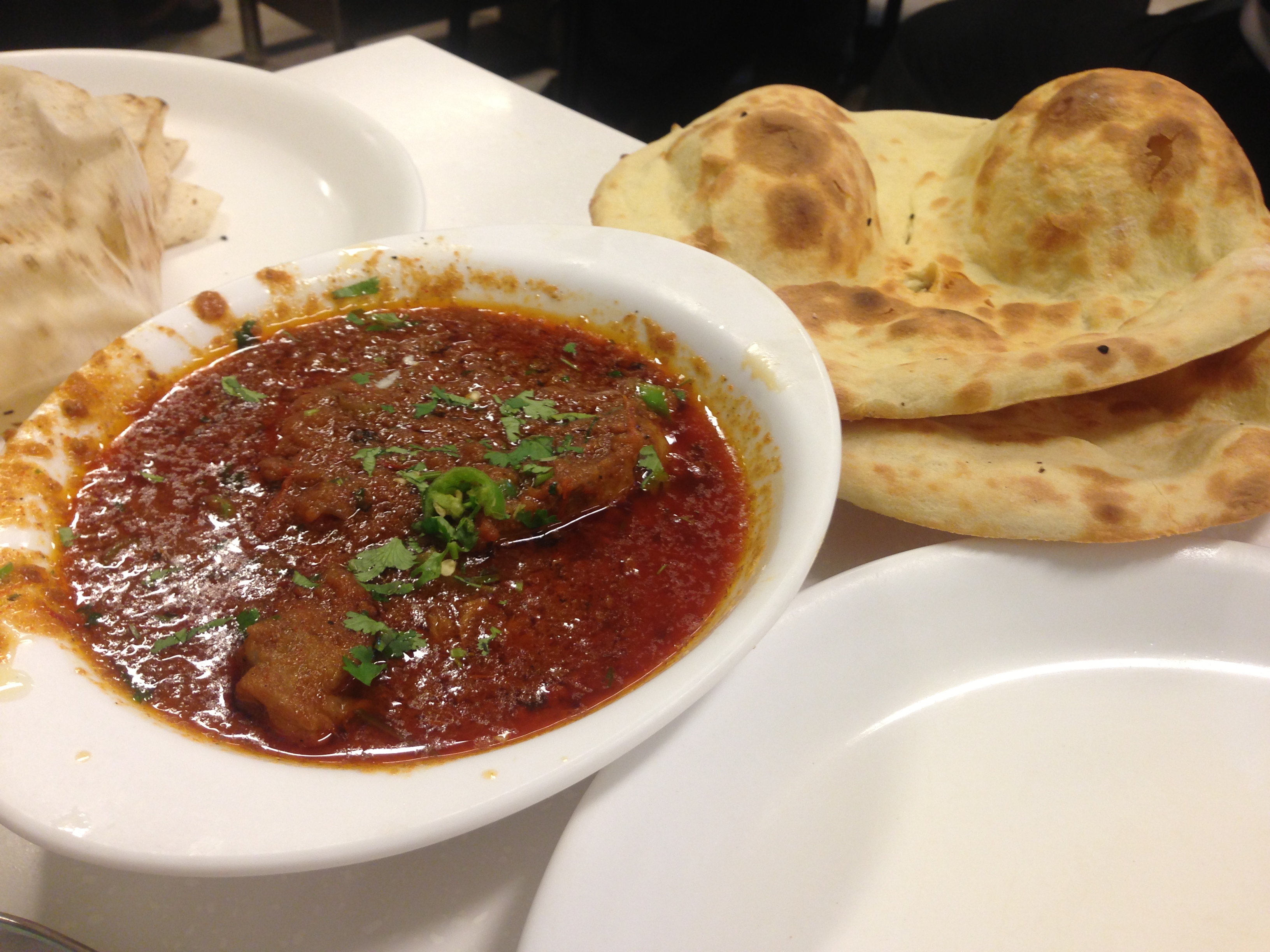 When in Delhi, make sure you eat the laddoo! Marriage in India is often referred to as Delhi ki Laddoo! It is a miss if you have not had it, it is too big to handle if you have got one for yourself.
For traditional Mughal food, visit Kareems, the chef who had worked for the Moghul Sultans.
The Parathewala Gali is the place you should be binging on bread stuffed with vegetables or Paneer (cottage cheese).
For upscale eateries, head to Cyber Hub in Gurugram (connected by metro).
Where to stay in Delhi
If you can manage a stay with either of the state houses (Bongo Bhaban, Andhra Bhaban), you have won the best deal ever. The state houses are situated at a prime location and offers stay with great food at a very reasonable rate. However, you need to procure a Government officials' signature on the application. The process is a bit tedious, but I can assure you, it is worth the hassle.
If you are keen on a hostel experience, tag with the madpackers or the Hostellers. The Paharganj area is one with many budget accommodations. The Taj Mahal Palace on the Man Singh Road is one of the most luxurious stay experience in Delhi.
Tips for Delhi
Delhi undergoes harsh weather condition during seasons. Summer is punishing, winter is brutalist. With that, winter brings in Smog resulting in breathing trouble. Take proper precautions before you plan a visit.
Safety for solo women travellers in Delhi is a thing of concern. I personally would never go out late at night, alone. I would prefer to drive a car and travel by Metro (more than uber/ola/auto). I suggest you to stay calm under any circumstances, always keep a back up Sim card, stay connected with friends and ask for help from Traffic police. Make friends with local people. Trust your instincts. You will be fine.
It is a huge city with myriad tales to tell from each alley. While walking on the narrow streets of Old Delhi, I had discovered Mirza Ghalib's house with a stone door. I was overwhelmed at the moment and remember that as one of the highlights of the stay. I suggest, pick a locality from the map each day, namely north or south or the old part of the city, rent a cycle for the day or get a metro pass and explore the city by walking. Let Delhi make you fall in love.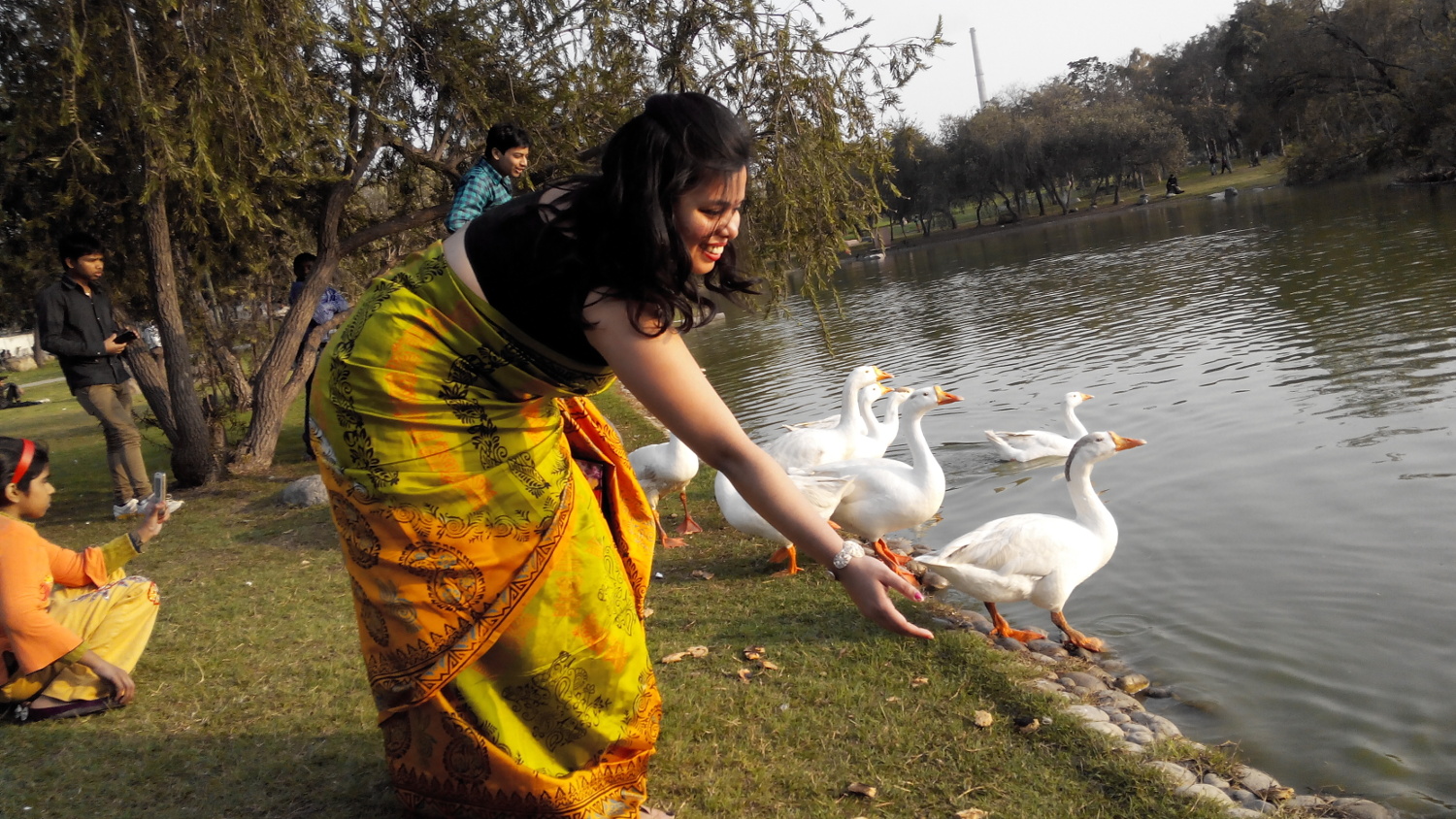 About the author
Madhurima Chakraborty is an MBA graduate, hailing from Kolkata. She has lived in multiple cities across India for work and studies. She is a saree collector too. She is the author of the blog orangewayfarer.com She blogs and vlogs about travel, food and culture. Follow her on Facebook and Twitter too.