The best time of year in Southern California may be the fall. Temperatures are a little more comfortable and cool, but the sky still has plenty of sunshine. This fall, take your family on a coastal adventure by exploring the hidden coves and attractions in the region. Families can enjoy plenty of fun, such as San Diego private boat tours, Halloween activities and outdoor explorations.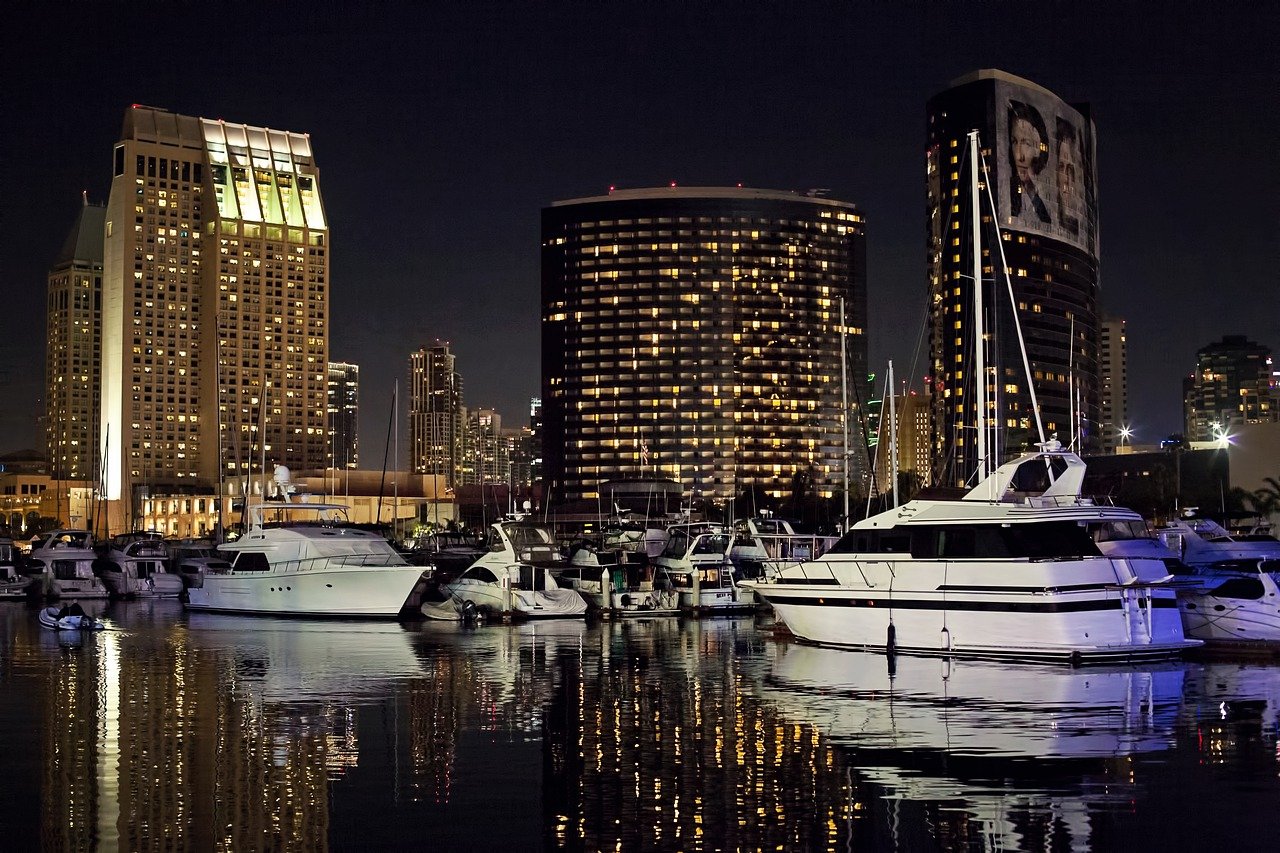 photo source
Visiting Southern California
The Southern California coastal region is packed with family-friendly attractions that appeal to kids of all ages. The cooler, slower fall season may mean lower prices and more opportunities to spot this area's legendary wildlife by booking Long Beach whale watching trips and more. This area is also home to lots of great cities and towns, such as San Diego, La Jolla, Del Mar, Carlsbad, and Oceanside.
What To Do With Your Family This Fall in California
There are plenty of things to do in the fall with your family in the region. You and your family can take advantage of the mild weather this fall and experience lots of unique activities. Southern California's position along the Pacific Ocean gives your family access to lots of opportunities to experience the sea life up close and learn about the ecology of the region. Here are some other top recommendations for fall fun this year with the family.
Farm Trips
San Diego is home to numerous farms along the coast. This fall, take a trip to one of the region's farms and visit the pumpkin patch during the Halloween season. Book a hayride on the farm to make it more festive. Another great idea to get that warm and cozy feeling this fall is to go apple picking at one of the orchards around the city.
Boat Excursions
Even though summer has ended, you can still book a tour on a sailboat in the fall months. A San Diego sailboat tour can be customized for your family's needs and ages. Your captain can take you to some of the hidden beaches and coves along the San Diego coast.
State Park Adventures
Another idea for this fall is to explore Southern California's gorgeous state parks. Spend the day hiking coastal trails and viewing the dramatic scenery at Torrey Pines State Park. Explore the caves at La Jolla Park and catch some sea lions sunning themselves on the beaches. Walk around San Diego's Old Town to take a trip back in time. Check out some of the Marine Reserve parks to understand the state's conservation efforts.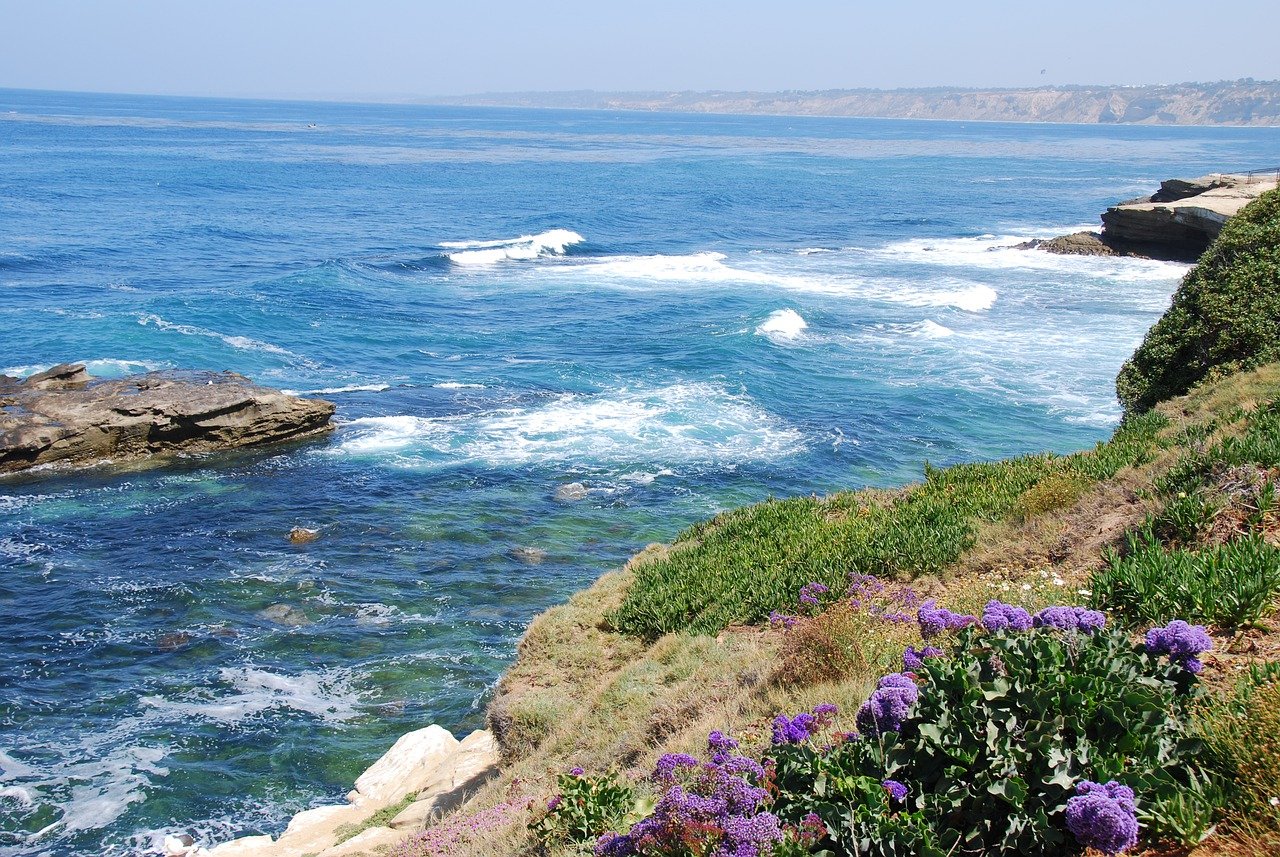 photo via
Horse Riding Fun
Families may also enjoy learning how to ride horses and trekking along some of the trails on the beaches. The Southern California area is a mecca for horse lovers, and kids and families can enjoy easy riding for beginners.
Camping Expeditions
Fall is also an ideal time of year to take a camping trip. Get your tent and gear ready and set up at one of the many spots around town. There are lots of tent camping sites on the coast that would make the perfect setting for a fall weekend trip.
There is plenty to do for families in the fall months around coastal Southern California. Get ready for a fun fall season of apples, pumpkins, nature, and ocean exploring.