When it comes to a honeymoon, it's probably true that just about any travel destination would be memorable – given that you're spending it with the love of your life. This, of course, does not mean that some places aren't better than others, and as such, distinguishing a few of those places is precisely what this letter intends to do.
Do you love the rich salt smell of a limitless blue ocean? Or the crystal clear waters of the tropics? How about snowy mountains and snowmobiles? There are places on the planet that offer all of those treats – along with the indelible sights and sounds that go with them.
1. Niagara Falls in New York
Niagara Falls is truly a wonder to behold; as honeymooners, you can perhaps appreciate its unyielding and sublime nature better than most regular vacationers. Take the Falls Boat Tour to literally feel the spray and record them as memories of the lifetime you'll be spending with your beloved. When it's time to dine, consider the Skylon Tower for a matchless view of the Falls.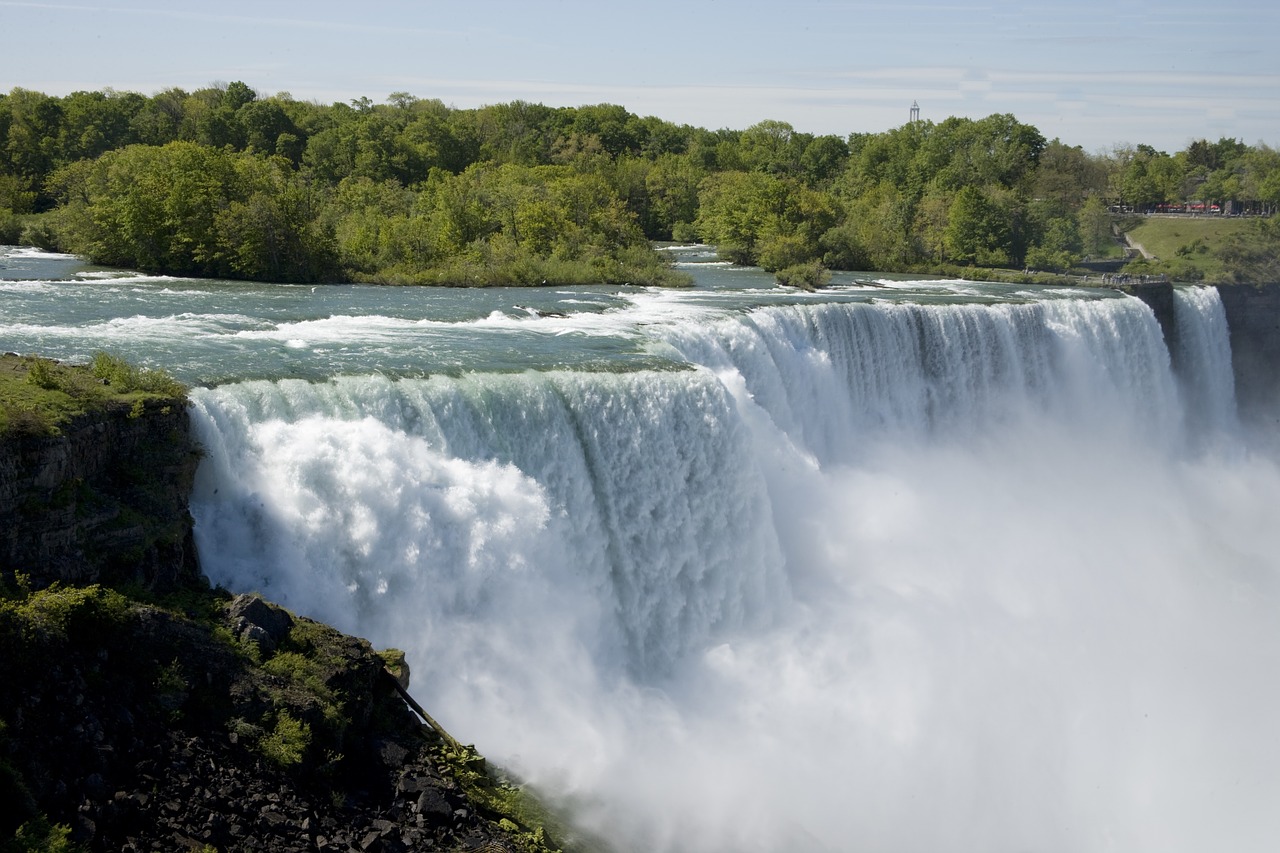 image source
2. Fairbanks, Alaska
If you've never seen the Northern Lights, then now is the best time – with your beloved in tow. Fairbanks Alaska is a prime tourist spot for a reason; the aurora borealis can be seen in full relief here. Take a day to visit the Chena Hot Springs and soak the early evening away – it will get you very much in the mood for the wonderful nightcap that awaits. You might need more than a spa trip to prep for Alaska, though: If you're not used to the cold temps, you might need to take extra steps to prepare your skin and hair for the drier weather.
3. Delray Beach, Florida
Delray Beach is a visual treat, with arts and crafts for the artsy couple, as well as good old-fashioned relaxation outlets for the laid-back. Delray Yacht Cruises guarantees a good time, and the Delray Municipal Beach has some surprises in store for you. While you're there, you've just got to eat dinner at least once at Sundy House.
4. Yosemite, California
Although anyone can enjoy a trip to Yosemite, it will be an especially breathtaking trip for the adventurous and outdoorsy type. If fresh mountain air sounds good to you, then this is perhaps the only honeymoon destination that interests you. The scenery is unyieldingly beautiful. There's no shortage of places to trek at Yosemite; try Glacier Point Trail to give yourself a workout, or head to Summit Half Dome. The Ascent Spa can serve as a heavenly respite from the traveling.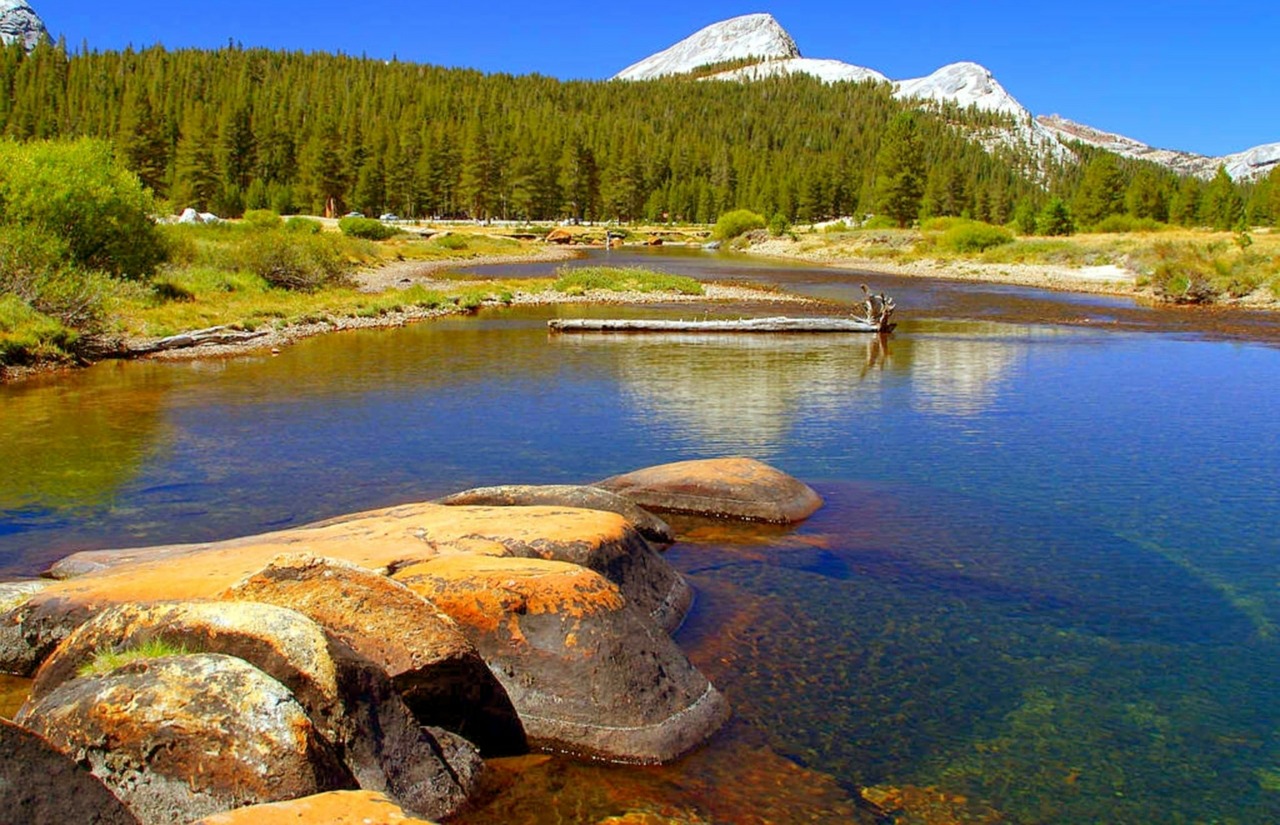 Image source
5. Kauai Island, Hawaii
Kauai is perhaps the quintessential honeymoon spot, with all manner of romantic getaways embedded at exclusive spots throughout the island. There's the Lava Lava Beach Club, Blue Dolphin Charter, Oasis on the Beach and more. You simply cannot but have a wonderful time to remember in this Hawaiian enclave.
6. Kalispell, Montana
Another unmistakably romantic destination, with Glacier National Park, Wild Horse Island Park and Flathead Lake being choice visitation spots for honeymooners. The serenity at these locations is rivaled by few others, and sets the scenery for the love making to come later. Take a hike together on the Blacktail Trail System to really get a feel for the essence of Kalispell – don't forget to take pictures.
7. Los Angeles, California
The City of Lost Angels is so-named for a reason; the pinnacle of the West Coast has to offer, this ever-fair-weather town is not for things to do – especially for the newly-hitched. There are too many upscale restaurants to name here, as well as regular fare if you just want to grab a snack or inexpensive together-time. Check out the Griffith Observatory while you're there.
8. The Berkshires, Massachusetts
In particular, the Berkshires are known for their mountainous setting and elevation, which brings with it unmistakably crisp air unlike anything you'd breathe on the West Coast. Charming without respite, it hosts the Berkshire Botanical Gardens as well a sweet getaway in the apple-ridden meadows of the Hilltop Orchards. If you're the artsy type, then the Norman Rockwell Museum is a must-visit while you're in town.
9. Orcas Island, Washington
Named for the Killer Whale (which is actually a mis-translation from the Japanese, and should be "whale-killer"), this gorgeous section of Washington state offers plenty of sightseeing opportunities. Stop by the Rosario Resort and Spa to check out Moran State Park; eat at the delectable The Mansion Restaurant inside – you two won't be disappointed.
10. Key West, Florida
Often regarded as an elite destination spot for honeymooners – anyone, really – Key West has it all: unblemished coastlines, deep blue waters and golden sand beaches. The landscape looks like something out of a picture book, and the prospect of snorkeling on Smathers Beach is worth the modest price of admission. There's so much more at Key West that it's worth taking a more in-depth look before you finally settle on where your honeymoon trip will be. No matter where you choose – enjoy!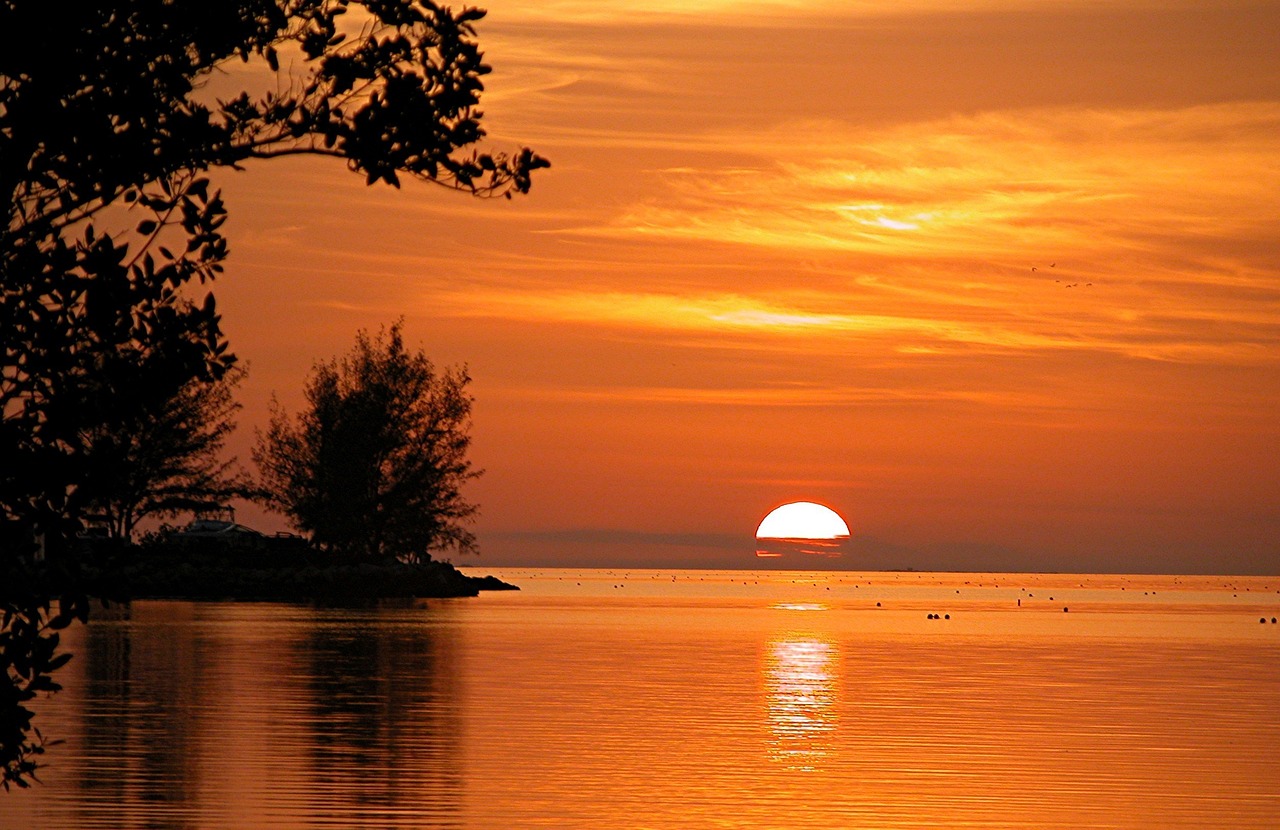 image source