When most people think about going on holiday to Florida, the just think that the main attraction is all the theme parks that are in Orlando. Sure, there's loads to choose from, including Universal Studios and the Islands of Adventure. But are the theme parks the only reasons to head to Florida?
Well, thankfully, the state is a fantastic vacation destination even if you don't fancy riding all the rollercoasters. There's plenty more to do. Here are some fantastic ideas for a fun family trip to Florida that doesn't involve any theme parks!
Go Boating
Have you ever thought about hiring a boat to relax on during your trip? If you get in touch with a local boat club that operates along the Florida coast, you should be able to find a boat that is big enough for your whole clan. You can hire it for just the day or look for one that can be used as overnight accommodation. Florida has some fantastic coastline, and taking your boat out to sea is the best way to explore it!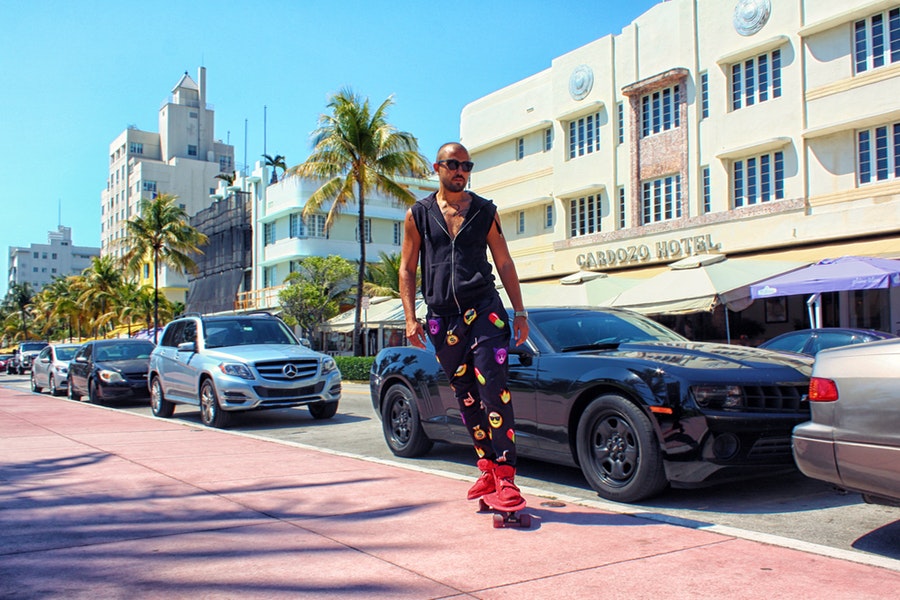 Head To The Everglades
If you love exploring national parks on your time off, then you might want to think about heading to the Everglades. This natural area covers a very impressive 1.5-million acres, so there will certainly be enough to keep you and your family busy! You might want to rent out a canoe to take a lazy journey upstream.
Visit The Kennedy Space Center
If your kids love all things to do with space, then it's well worth a trip out to the Kennedy Space Center. It's the perfect day trip for anyone who has ever dreamed of being an astronaut! If you are lucky, you might be able to time your trip so that you can watch an actual rocket take off! Don't worry if you aren't there to see a lift-off, as you can still visit the IMAX 3D cinema and learn all there is to know about the history of NASA.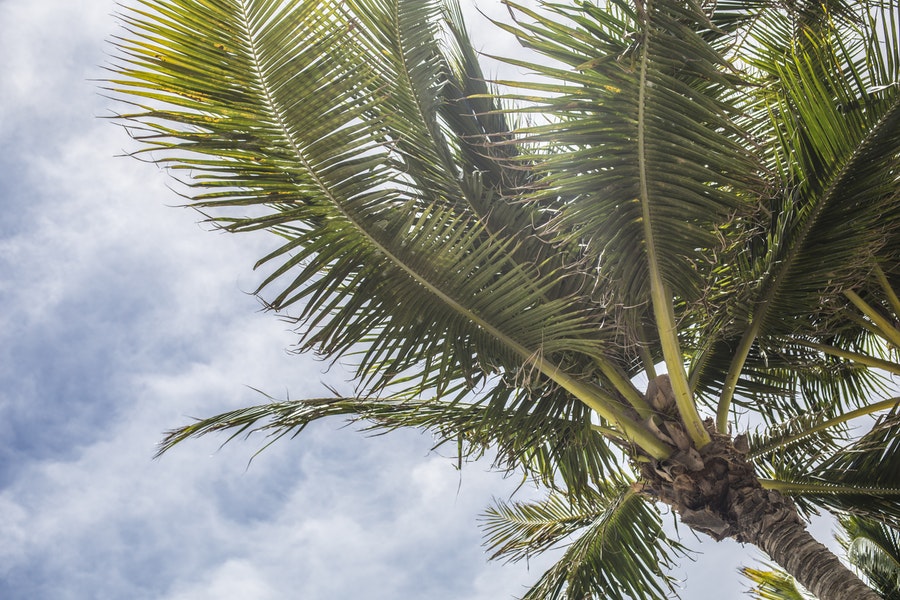 Take A Day Trip To Celebration
If you are ever at a loss for something to do one day, you should take a quick trip to the town of Celebration. It's really close to the big Disney World Complex. This is a very pretty town, and looks so perfect that it could be used as a movie set! You'll be able to see quaint Victorian houses and enjoy gourmet meals in riverside restaurants.lo