Puerto Rico is a beautiful destination with stunning views and a wealth of things to do. Narrowing it down to just five things is incredibly difficult, but we've managed to do the impossible and list just 3 attractions out of hundreds of possibilities that you simply cannot miss.
Attractions in Puerto Rico range from beautiful sprawling beaches to magnificent underground caves that truly have to be seen to be believed. There are historic monuments as well that create a wonderful contrast between the colourful streets and party beaches. There are plenty of luxury resorts to indulge in, yet there are also plenty of cheaper locations to stay if you're an adventurous backpacker who's looking for a great time. If you love to party, then Puerto Rico offers some of the world's most vibrant and dedicated nightlife. But without further ado, here are 3 attractions in Puerto Rico that you mustn't miss!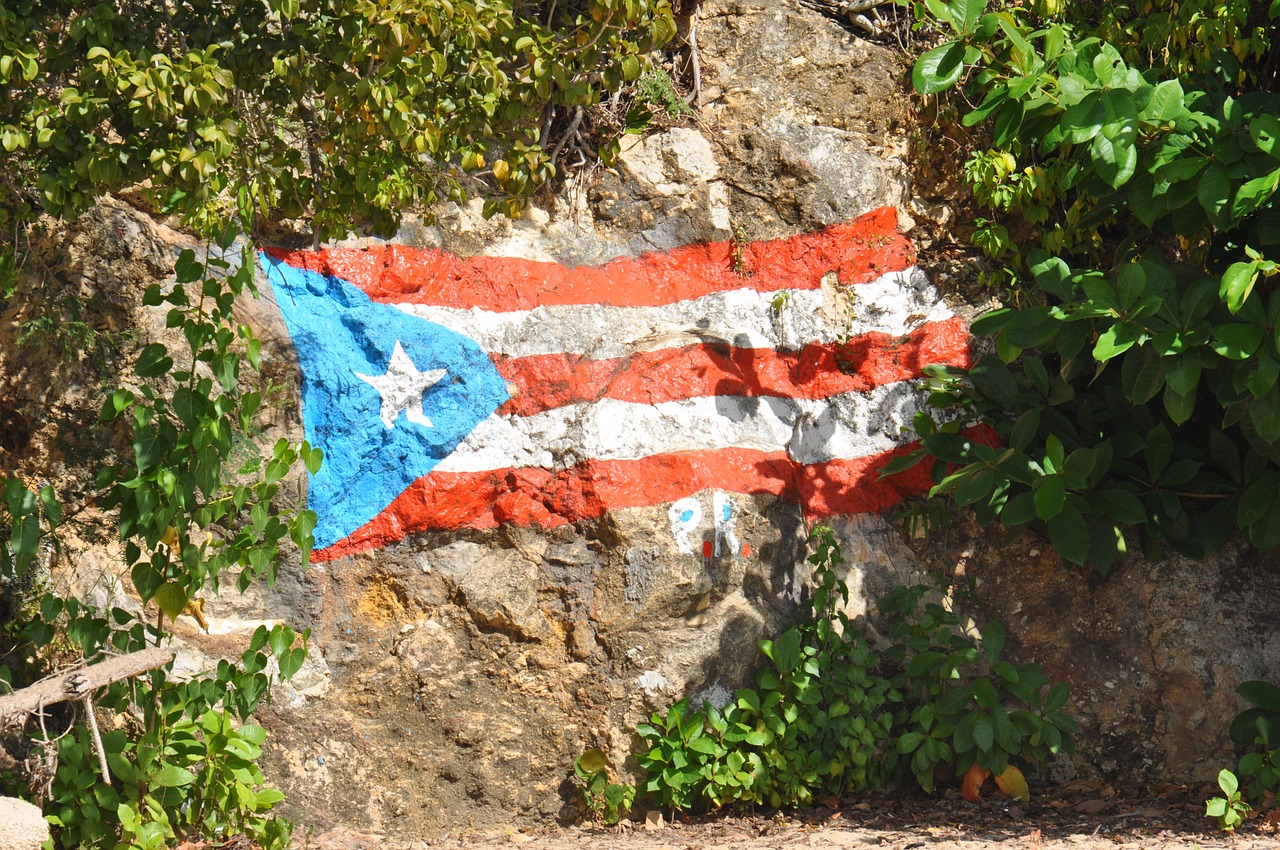 Photo from Pixabay
Bioluminescent Veins
This is a natural beauty that has to be seen to be believed. There are over 700 thousand bioluminescent dinoflagellates that brighten the water at Mosquito Bay and it's one of the most beautiful examples of bioluminescent bays in the united States. It's one of the five national natural landmarks in Puerto Rico, and this article over at http://thriveafter50.com/bioluminescent-veins-mosquito-bay explains it in a lot more detail. Ideally, you want to visit with a kayak instead of a motorised boat because it's far more peaceful to drift around in the water and view the sparkling and glowing waters.
Flamenco Beach
About 20 miles east of Puerto Rico is Culebra, one of the most beautiful islands in the world that is also home to Flamenco Beach, a one and a half mile long stretch of sand that is one of the most popular tourist destinations in all over Puerto Rico. There are crystal blue waters, plenty of bathrooms and showers, tourist attractions, food services and even chairs that can be rented. The best thing about this destination is that although it's a tourist attraction, it's actually very inexpensive. You can even stay over at the beach because it's also a campground. As long as you pay the fee (which again, is inexpensive) you can bring your own equipment and indulge under the Caribbean moon.
El Yunque National Rainforest
This is sometimes called the Caribbean National Forest and you might find it under that name with other tour guides. This is one of the most popular destinations in Puerto Rico for hikers due to how breathtaking the views are. Entering the forest is free, and with around 13 hiking trails that range from casual strolls to hardcore experiences, there's plenty to experience. Most travellers say that El Yunque is a little too much to handle in just a single day, which is why we'd recommend finding a place to stay near the rainforest or to buy a permit that allows you to camp on the premises. Facilities aren't very common, so be prepared to bring some snacks.