St. Louis is a popular travel destination, and it's no surprise that you'll find great attractions for all preferences open all year round. Whether you get here by train and choose a hotel near the St. Louis Amtrak Station or you travel by car or plane, you can easily get to the city's famous attractions. To help you plan a great visit, listed below are the top things to see in St. Louis during a weekend.
Admire the Gateway Arch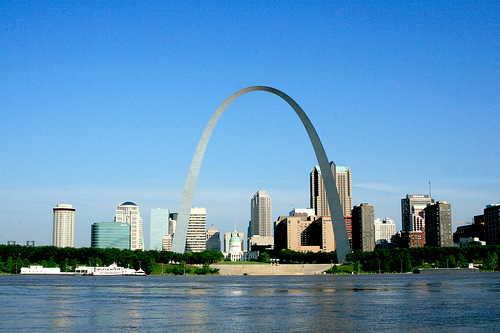 Image via Flickr by Jefferson National Expansion Memorial, NPS
One of the most iconic monuments in St. Louis, the Gateway Arch is a must no matter where you stay in St. Louis. Make sure to buy your tickets in advance and prepare for a wonderful view from the top. You'll see the city on one side and the Mississippi River on the other. Symbolizing the westward expansion of the United States, the Gateway Arch has an interesting history and would be a great start for your weekend in the city.
Explore Forest Park and All Its Great Attractions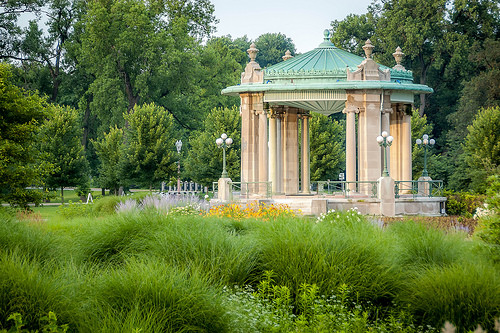 Image via Flickr by Keith Yahl
Forest Park is huge, so you should plan your visit here in advance. The park has many free attractions, which make it perfect for all types of travelers. Visitors can enjoy long walks or go to the several museums located inside the park. The the Saint Louis Art Museum and the Missouri History Museum on the Lindell side are great choices for museum lovers.
Take a Brewery Tour
One of the most special things to do in St. Louis is to take a brewery tour. There are many tours available if you plan on visiting both local and internationally famous brands, such as Budweiser. The choice is yours!
Check Out the National Blues Museum
If you stay downtown St. Louis, then you shouldn't miss the National Blues Museum. The blues have a long and rich history, and this genre influenced several others. Many people listen to blues music daily, so a visit to a museum dedicated to the musical history and the impact of the blues will turn out to be quite an unforgettable experience.
Visit the City Museum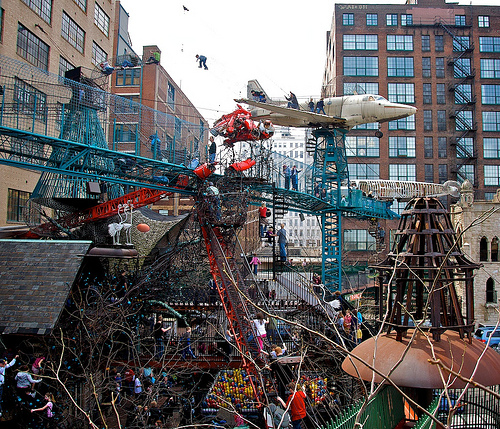 Image via Flickr by sawdust_media
Another interesting attraction in St. Louis, the City Museum appeals to children of all ages. Here you'll find a Toddler Town, an Enchanted Caves expedition, and much more to explore, including "chimneys, salvaged bridges, construction cranes, miles of tile, and even two abandoned planes!" If you booked a hotel near Union Station or if you're in the area, make sure to visit this museum.
As you can see, there are plenty of places to see and things to do in the city. A weekend trip to St. Louis will give you the chance to see the tip of the iceberg in terms of great things to do, and a short visit will make you want to go back for more. As the city has a wide range of places to stay, you can even find hotels with pools in St. Louis that offer the ideal base from which to explore the city.