Everyone has a busy life today – with pleasant and unpleasant phases. The most enjoyable moments of life are those spent with family and friends on any fun trip. Sometimes trips are unplanned (like a business trip). In other moments, trips are planned in advance in order to become perfect holidays. Trips can be made memorable if you choose exciting places. Although the time spent with your loved ones on any trip is always precious, visiting exciting places add some extra touch of fun.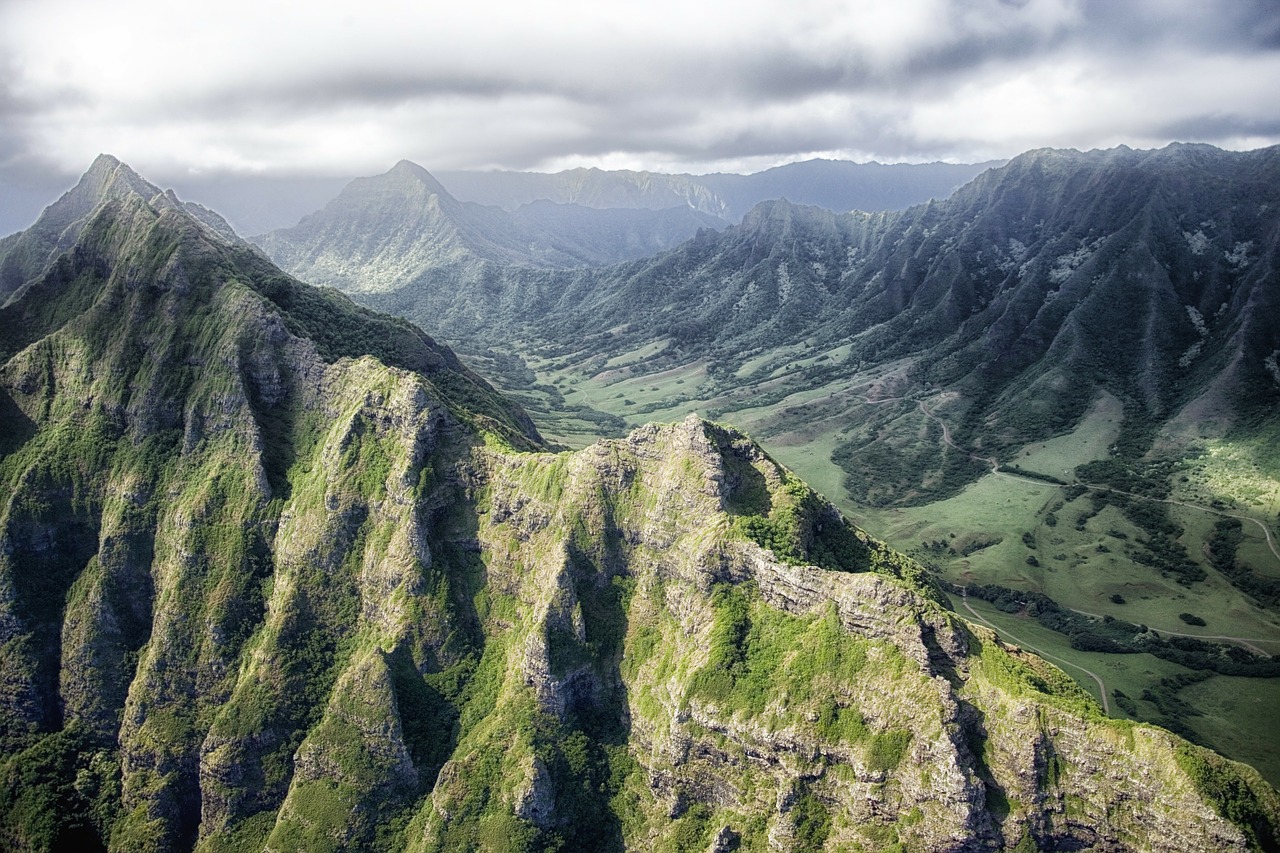 Image from Pixabay
While planning any vacation, the destination is the main factor. Summers are preferred for traveling – it's sometimes the time when people start to pack their bags for some cold regions – or for some warm, relaxing destinations. An idea would be a Hawaiian trip if you can afford it. When it comes to exciting trips ideas, Australia, Honolulu, Africa, and Hawaii can be great choices. The resorts of Hawaii are great choices, while the beautiful rainforest and wildlife of Africa lure tourists as well.
If you are a water sports lover, then one of the most exciting places is Maui (here you can go surfing, for instance). For hiking and sky diving, Africa is a good choice. The amazing landscape of Hawaii will mesmerize you – people like to see whale swimming, volcanoes and the beautiful rainforest. In the end, it doesn't matter why you travel, or how often you travel. To make your travelling exciting, there must be something thrilling about the place you are going to visit.
There are many positive aspects of travelling: you explore new places and become aware of new culture and traditions. Some people are interested in the history of the place they are visiting, so every historical place has a guide with information you about the place. Travelling rejuvenates you after a long working pressure. Children are very curious to know each and everything about a new place.
When travelling excitement level is bit high so people forget their daily worries, they enjoy themselves and walk much more than in the daily life. This process activates the body and charges your batteries. In daily life everyone has their comfort zone, but while travelling everything is not available at your fingertips, you have to adjust with available facilities and surroundings. This adjustment can make a trip exciting.
Travelling means memorable moments with family and friends. After the tripp is done, it is exciting to share your experience with friends. Today online services make everything easy and affordable. You can book tickets, hotel and other elements beforehand. While searching on the internet for a reliable website is not easy, so a tip would be to ask your friends about places and hotels they recommend. Travelling is always memorable but if you choose right place this experience becomes more exciting and precious.
When planning a trip make sure you plan within budget. Also make sure you clear all your previous dues so that you can travel and enjoy tension free. There might be many people who are struggling with debt issues and are finding no way to get out of it. To consolidate debt loans can be a smart move and a perfect idea to solve your debt issues in an easy manner. It will provide you relief and can make your problems less. You can then enjoy every trip to its fullest and have fun with your family or friends.