Hiking To Machu Picchu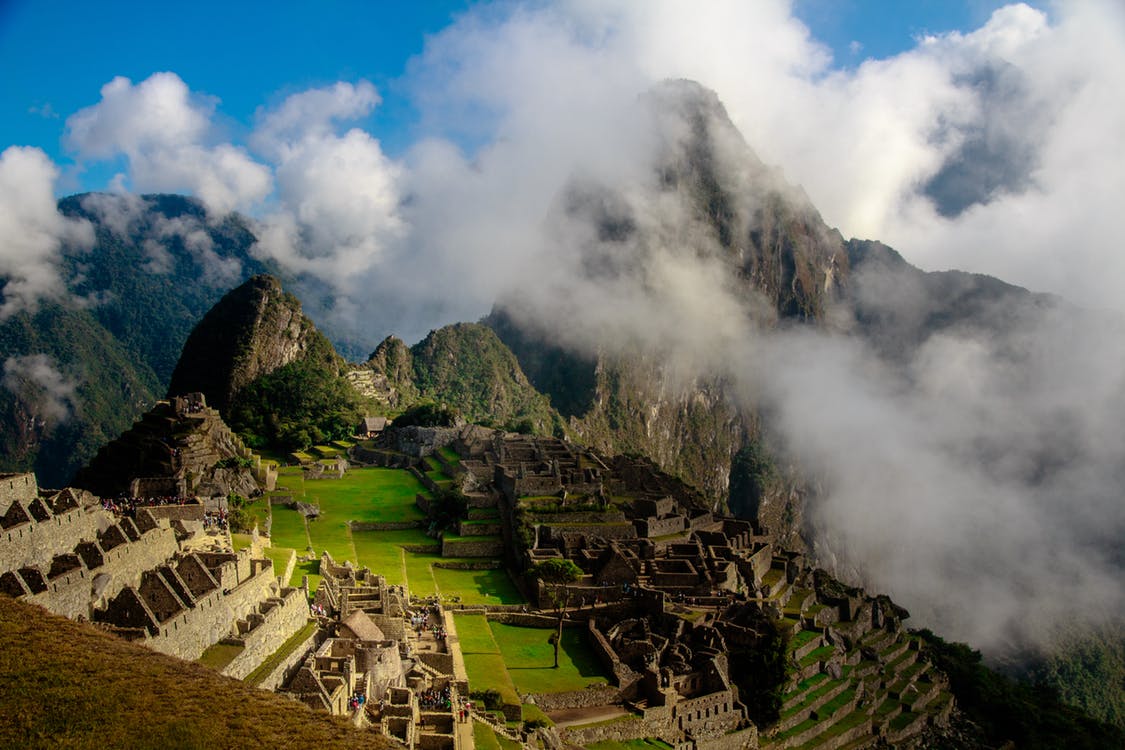 Image source
Have you been to South America? If not, then why not start with Peru? Lima is a busy, bustling capital city full of fantastic people, gorgeous markets and of course incredible food – check out that ceviche. But if you go further afield, there are some incredibly beautiful places to visit in Peru, from Lake Titicaca on the border of Peru and Bolivia, to Peru's second biggest city, Arequipa, which is a UNESCO World Heritage site. But if you want a real adventure then why not do the Inca Trail? A four day trek that ends as you cross into the mountainous Inca ruins of Machu Picchu, it'll be the most incredible and picturesque experience of your life. Although it's not an easy hike, it's also very manageable for most people – and you can rest your weary bones in the natural hot springs of Aguas Calientes when you're done.
Taking Part In The Camino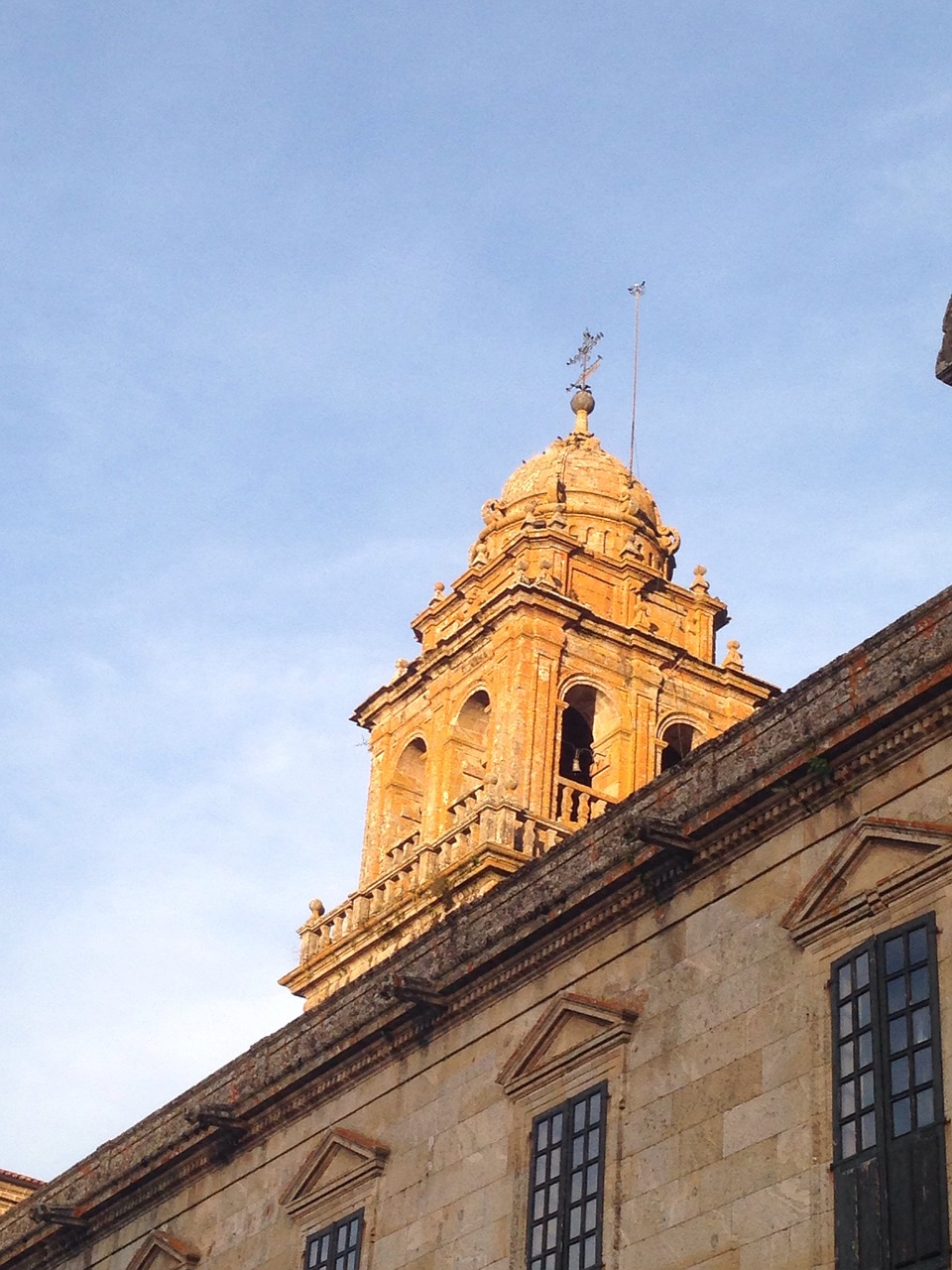 Image source
The Camino de Santiago, otherwise known as St James's Way, is a long pilgrimage that takes place across the north of Spain, finishing at the cathedral in the city of Santiago de Compostela – or if you'd rather go further you can also finish at the Costa da Morte in Finisterre, so called because the Romans believed it was where the sun went to die every night. The Camino is a spiritual pilgrimage but you can take part in it even if you aren't a Christian, and simply want some weeks of quiet reflection and walking. Make sure you're fully prepared with good walking shoes and sun protection – look online at sites like TheHikersGear.com to find out exactly what you'll need to take part in a long trip like this. Once you're in Santiago, you'll be able to relax – check out your fellow hikers from everyone who has walking boot tan lines – and to experience local delicacies like the fresh seafood, as well as going to the local museums to learn about Galician culture. Enjoy chocolate con churros in the sun and breathe in the fresh air to appreciate your newly found spiritual peace.
Backpacking Across Europe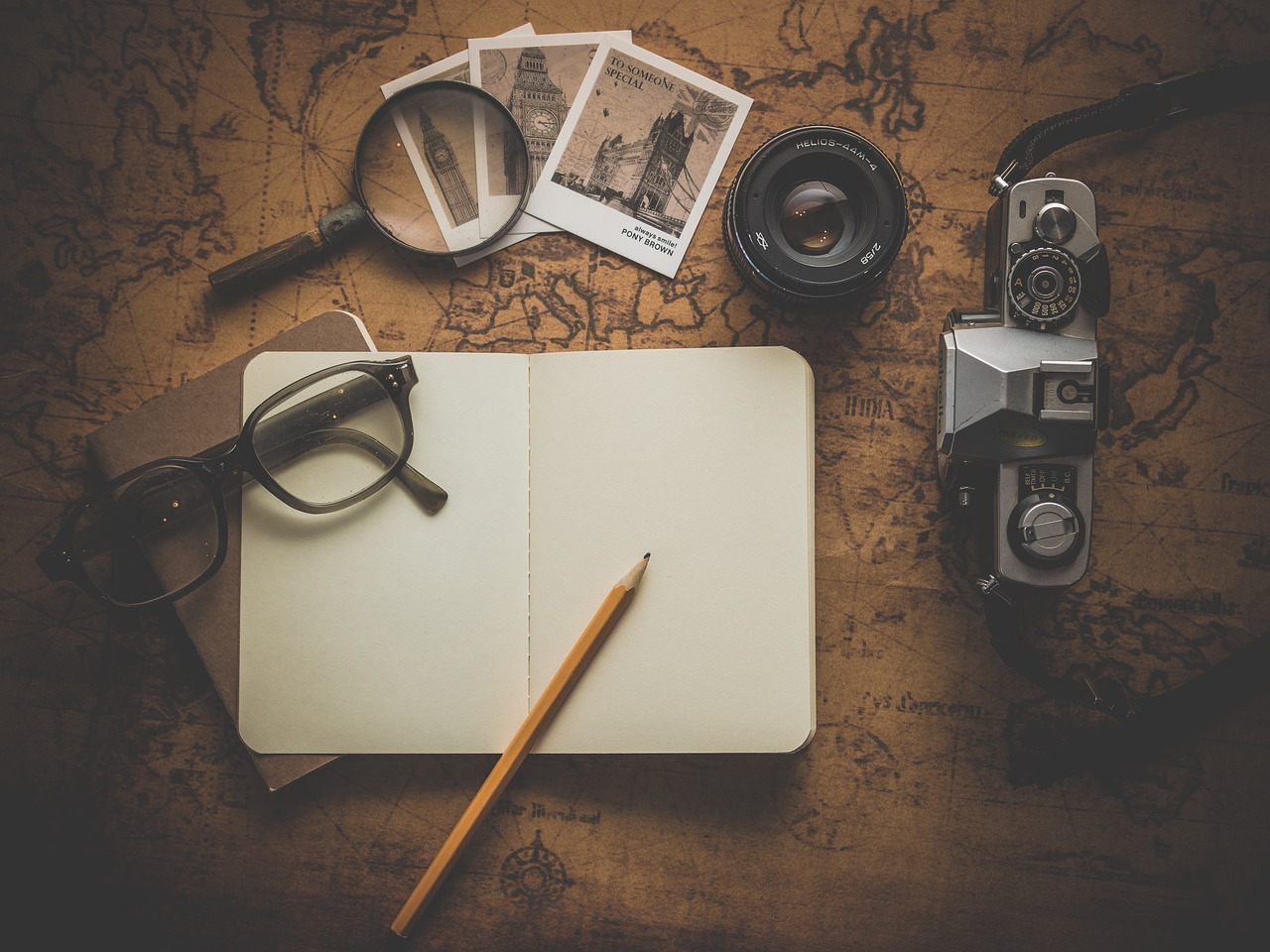 Image source
Backpacking across Europe is every young adventurer's dream. One of the best things about Europe is that it varies so wildly from country to country – you could look at the gorgeous wilds of the Scottish highlands and then two weeks later you could be sipping wine in the golden vineyards of Tuscany. From big bustling cities full of art and culture like Berlin and London to more rustic relaxed locations like the Greek islands, Europe has it all. If you've never been backpacking before, make sure you do your research first – find good quality hostels in each city to make your way to, and ensure that you budget your money properly so that you have the freedom to do exactly what you want. Remember that you probably don't need to carry as many possessions with you as you think you do – cut down on the clothes you bring with you and make sure that your luggage is as portable and light as possible.