If you are thinking of beautiful beaches, perfect for relaxation, sunbathing, partying, and/or watersports, then it may be right time to visit the Philippines. There are plenty of islands to choose from, each with its own special charm – from UNESCO World Heritage Sites to white sand beaches. And if you're staying for a few nights, there are many local hotels and other types of accommodation available. To help you better plan your trip, here are the best islands in the Philippines.
North Luzon
North Luzon is the biggest island in the Philippines and home to the 2,000-year-old rice terraces in Banaue, a UNESCO World Heritage Site. These terraces were carved in the mountains with a few – and rudimentary – tools and are still in use nowadays. As this is a famous tourist site (apart from its local importance), there are many accommodation options in North Luzon to choose from, so you just have to start planning your trip faster.
Palawan
The largest province in the country, Palawan is considered by some "The Most Beautiful Island in the World" and it is no surprise that many tourists are lured here each year if we take in consideration that this archipelago is home to El Nido and Coron. The first one is perfect for those who love to go snorkeling or diving and for the white sand beaches and clear water, while the second is famous among those interested in wreck diving (several Japanese ships can be found here).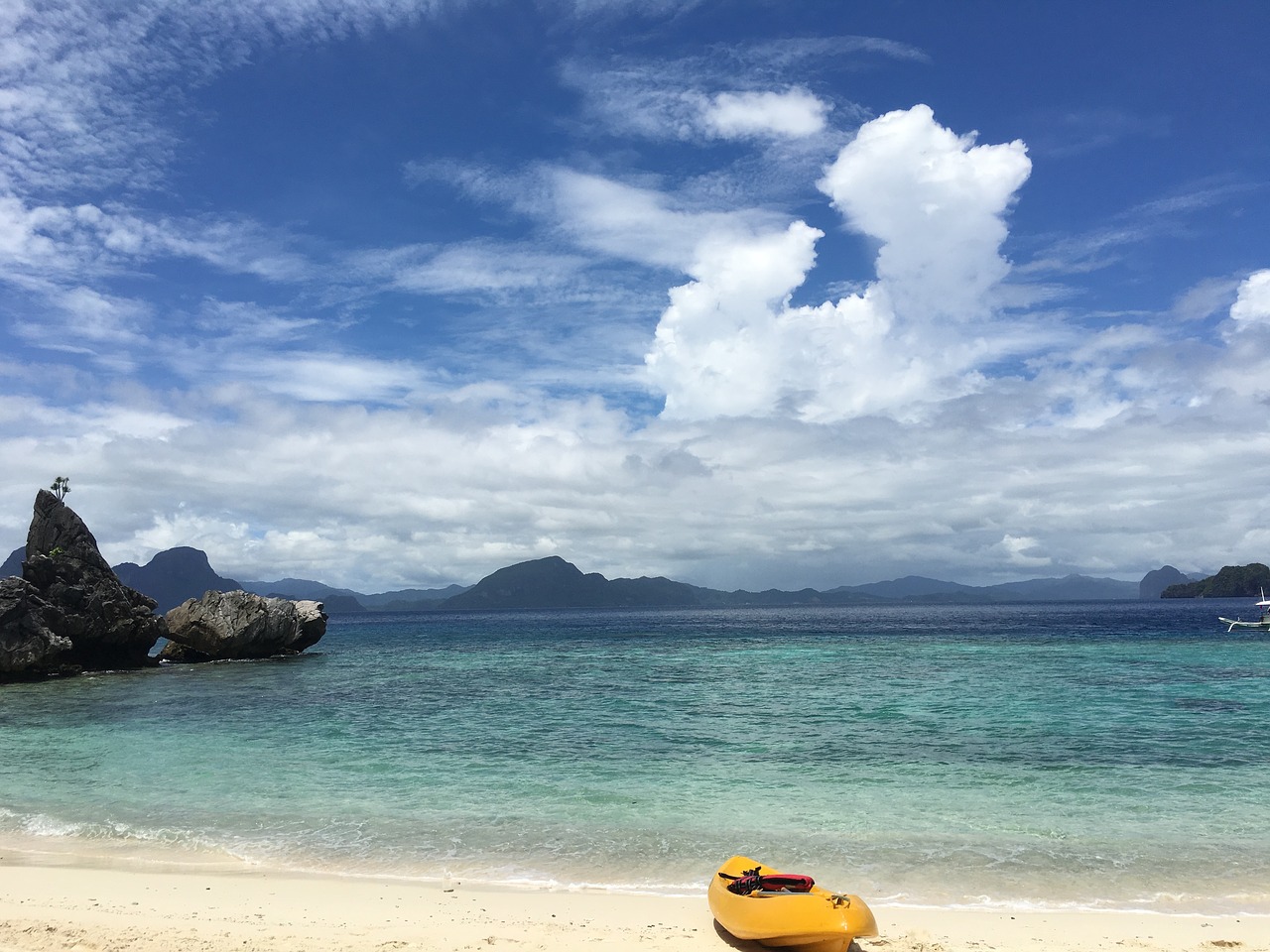 Cebu Island
Perfect for all budgets, Cebu Island offers impressive mountain and sea landscapes. Don't miss the 167 surrounding islands and islets (or at least some of them) for a complete experience. And, for a day trip (or more, even), go to Bohol and admire the Chocolate Hills (during the dry season the green grass turns brown, thus the name.
Boracay
Another famous Philippine island, Boracay will mesmerize you with its beautiful white sand beaches (White Beach and Bulabog being the most famous ones) and with the clear blue water. If you like to party, then go here from March to May and you won't regret.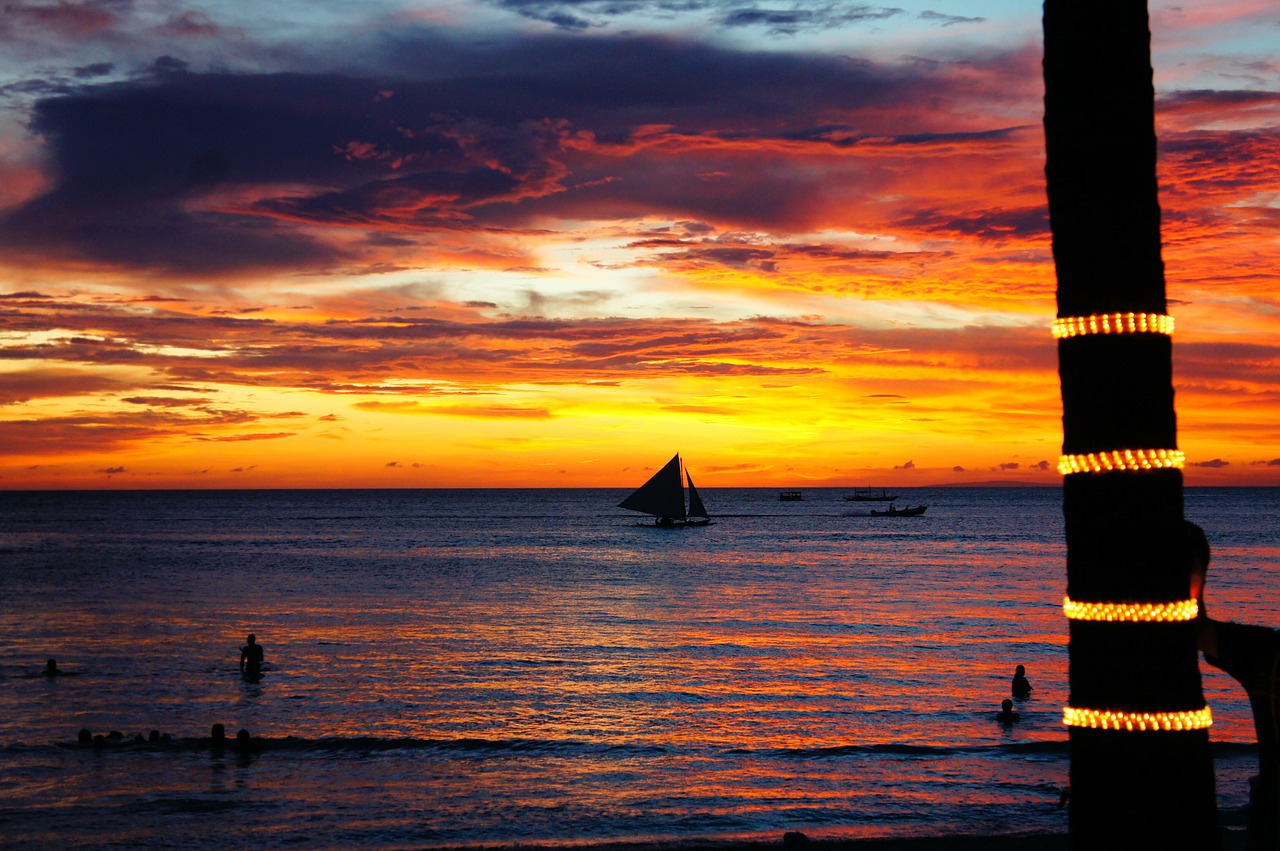 Camiguin
Not as big as the other islands mentioned above, Camiguin is a not to miss though. What makes it special? The fact that it is home to an active volcano that will provide quite a natural show and the splendid waterfalls that can be found on the island.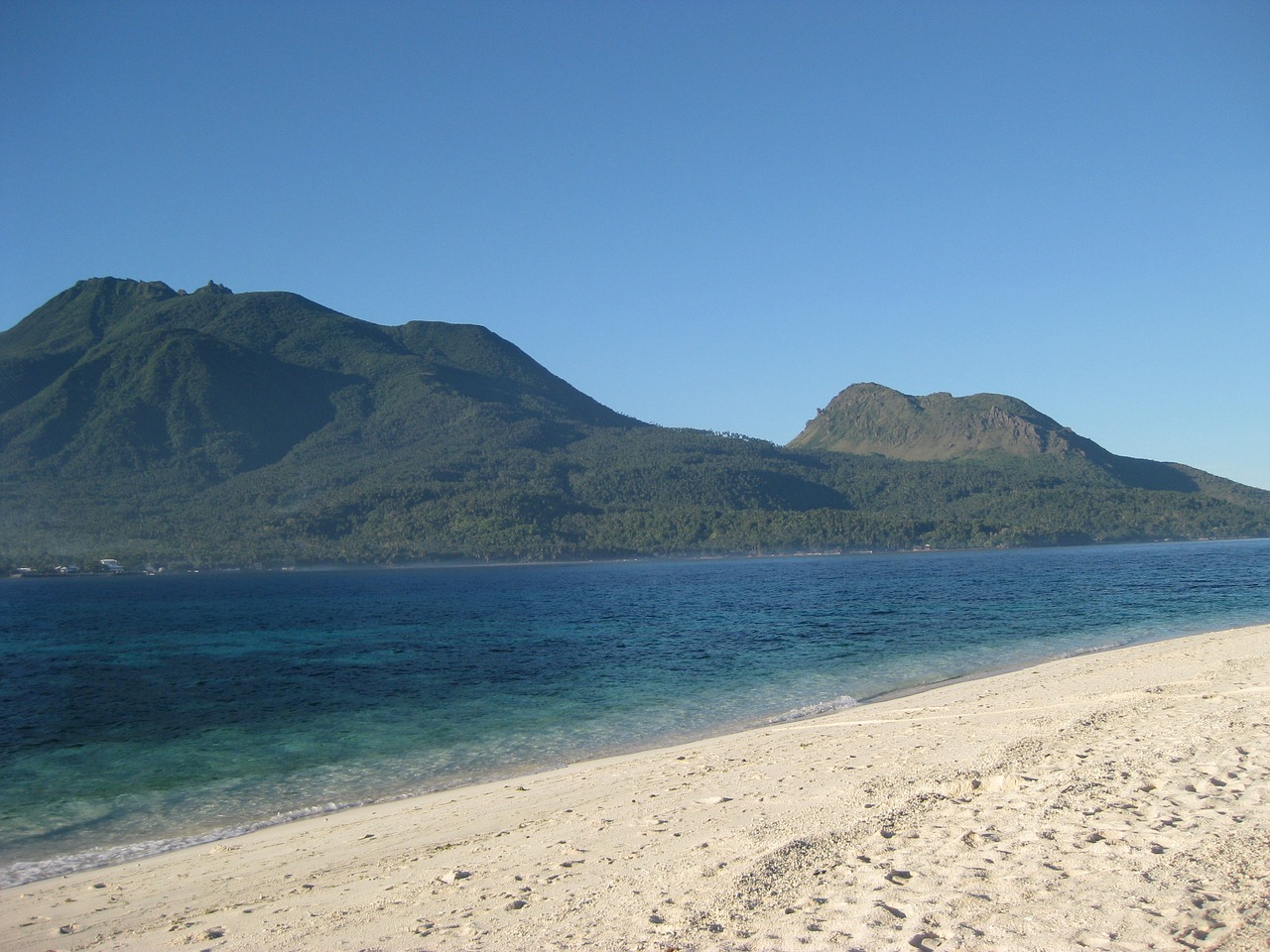 Malapascua
Famous for its dive spots – including some where several shark species can be spotted – Malapascua is a great option for those who truly want to leave almost everything western behind. You'll see how the locals leave, you'll find out more about their lives and preferences, and you'll also enjoy, as in many other islands, beautiful beaches.
Siargao
If you like to go surfing, then Siargao must definitely be on your itinerary while in the Philippines. This tear-drop shaped island is the perfect place for surfers from August to November, so start planning carefully your trip to this country to see all the best islands in the Philippines.
Minodoro
Another famous island in the Philippines, Minodoro is home to several unforgettable waterfalls in Puerto Galera, Apo Reef – coral reef and one of the most popular diving sites – the Tukuran Hanging Bridge and several great beaches in Puerto Galera.
As you can easily see, the Philippines offers a complete experience. There are many islands here, perfect for almost all preferences and budgets and, in the end, it's only a matter of choosing what you like and the best time of the year for a visit (either to enjoy the tourist season, or to avoid the crowds and still be mesmerized the beauty of the country).
Have you been to the Philippines? Which island is your favourite?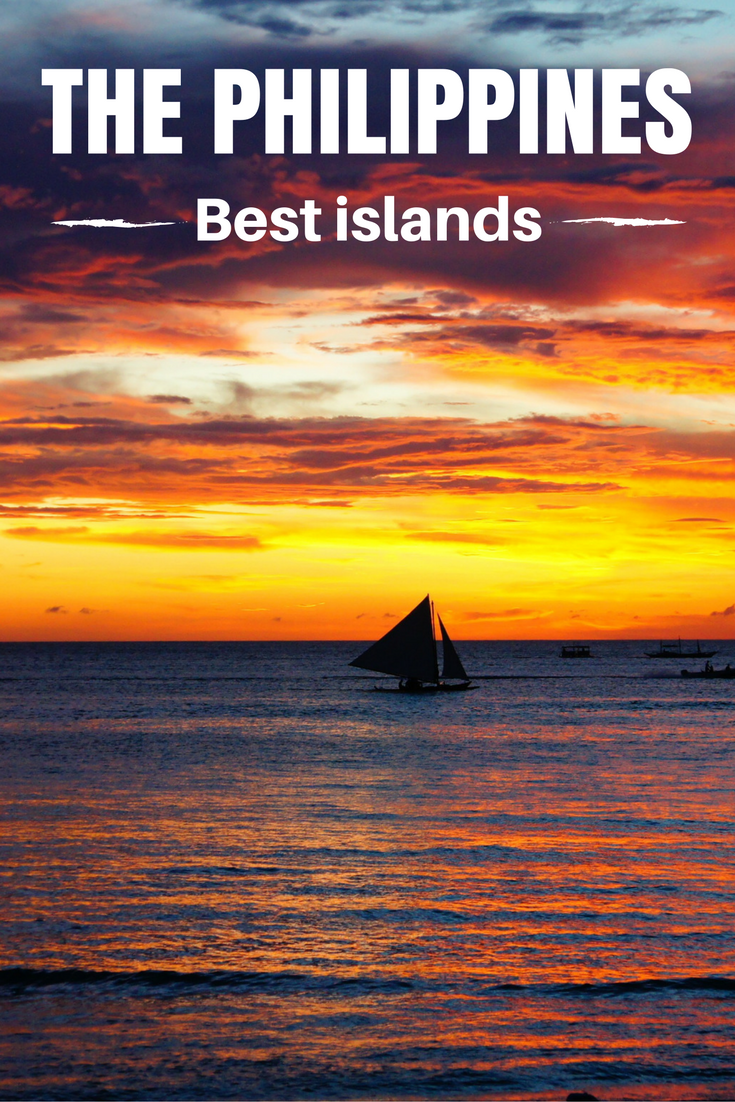 all photos are from Pixabay