A variety of delectable cuisines from all over the country, fascinating ancient ruins and archaeological sites, many colonial cities amply reflecting the colonial past of the country, friendly locals, stunning waterfront towns complete with beach resorts and other modern attractions—all of the above have made Mexico one of the most popular tourist destinations over the world.
Add to that the fact that many US and Canadian airlines offer attractive airfares to Mexico, especially to destinations like Cancun, Mexico City or Tulum, and you'll know why more and more North American tourists are flocking in the country for short vacations or beach holidays in Mexico. And let's not forget the famous Chichen Itza.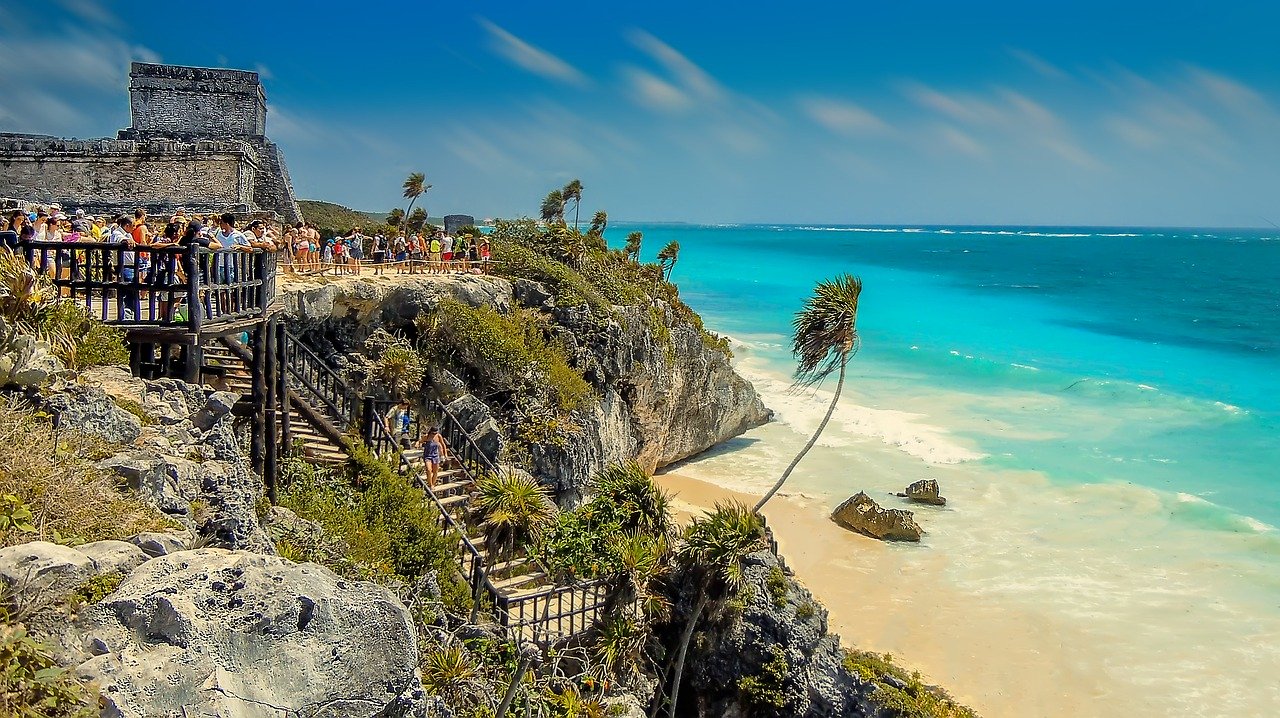 Also, to go by the accounts of many tourists that have already been to Mexico, travelers typically enjoy the easygoing atmosphere of the local people–no matter what part of the country you're visiting.
The locals are extremely friendly and approachable and will always greet you with a smile. The children, especially, are cute and they love to be part of group photos with tourists!
Now, as to what places to visit while you are in Mexico, this is more than a difficult question to answer. Since Mexico offers such a variety of attractive destinations, it all comes down to how much time you have on your hand and what your primary preferences are.
But be as it may, we suggest that you don't miss the following two places once traveling through Mexico:
Mexico City
You may be looking to get away from the bustle of city life during your vacation, but all the same, we strongly advise not to give a miss to this extraordinary metropolis.
The place may be crowded, but it has so much to offer to its visitors—breathtaking ruins, rich history on exhibit at over 150 galleries and museums of the city, a lively food scene and many more.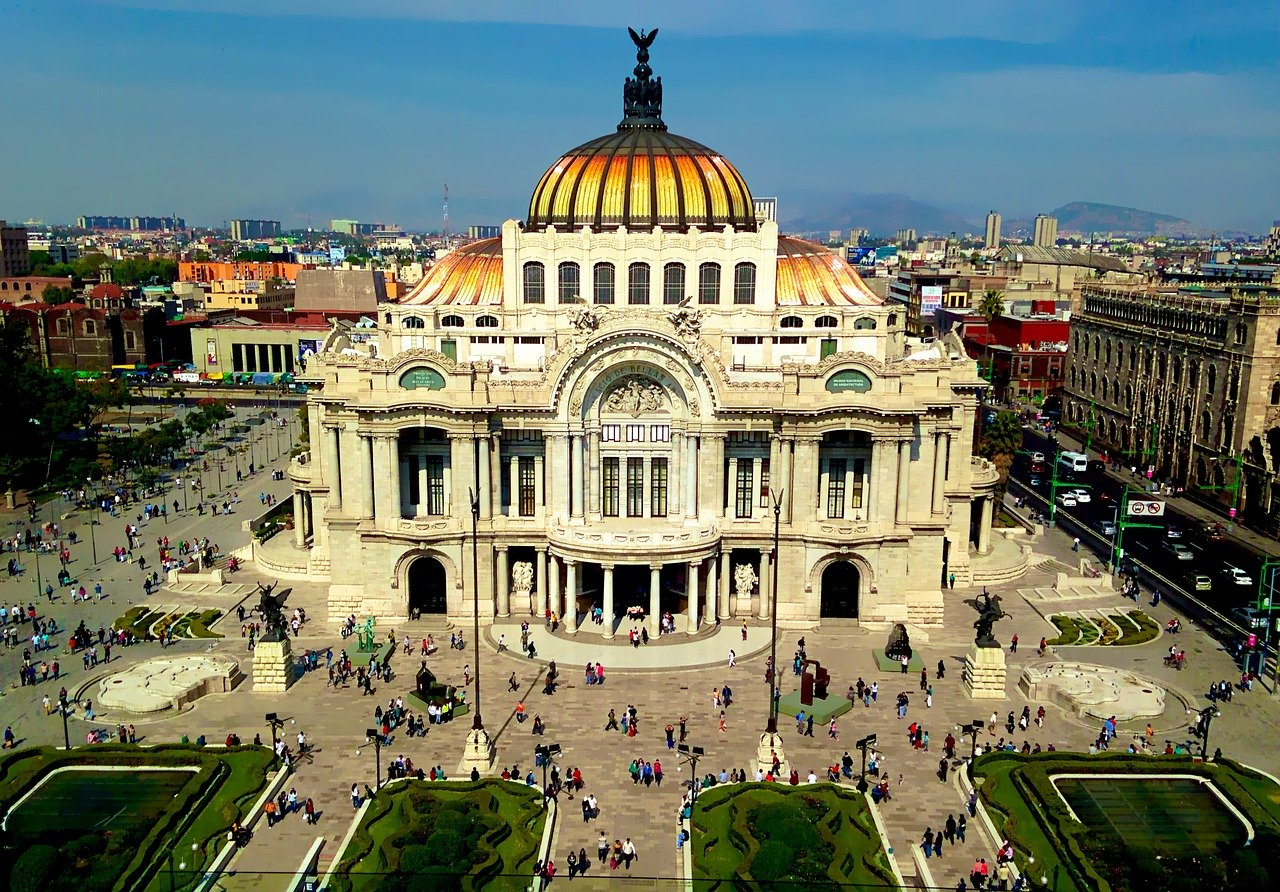 Cancun
Cancun is the prime beach destination of Mexico. Not only you will find great resorts, high-end dining and shopping facilities and places of nighttime attractions, there is also a lush jungle on the outskirts of the town that will greatly appeal to all nature enthusiasts.
And while you're at Cancun, make sure you visit the underwater museum there.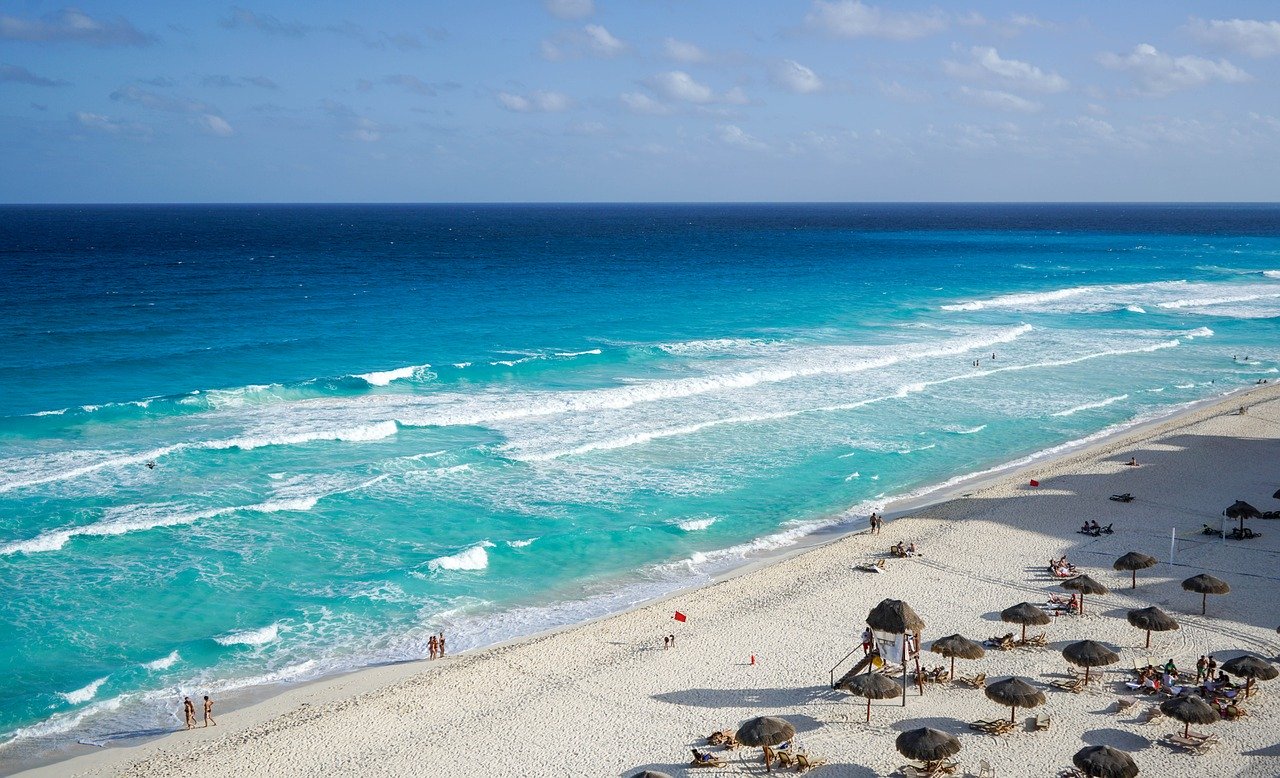 Other prime beach destinations in Mexico include Cozumel and Tulum. At Tulum, in fact, you can enjoy well-preserved ancient ruins as well as beautiful sandy beaches.
You can find many lodging options including boutique hotels, all-inclusive resorts as well as more modest options. It is the ideal destination if you are in a mind to enjoy a laidback beach holiday.
On the other hand, you should head out to Cozumel if you happen to be a water sports enthusiast.
You'll find kayaks, paddleboards, snorkeling gear and more, although the place is most famous for its scuba diving activities. Just as in Cancun, you can also go for a cruise outing at Cozumel.
Booking a Mexican Vacation
Now, once you've decided which places to visit, it is time to plan your itinerary and start making the bookings. However, you'll be happy to know that there are many reputable travel clubs and agencies that offer a number of different Mexican vacation packages.
Some of the most renowned travel clubs that offer Mexican vacations include World Wide Country Tours. Journey Mexico, Costco Travel and Royal Holiday Vacation Club.
Royal Holiday Vacations Packages
Compare their packages and choose the one that best suits your present requirements. However, you will normally find the best deals from Royal Holiday Cancun, one of the industry leaders in international tourism. Thanks to their affiliation with many high-end resorts and hotel chains, wellness facilities and the like, the members of Royal Holiday can avail of some of the best deals on hotel or resort stay, sightseeing and cruise tours, car rentals, etc. The Club also offers its members the opportunity to exchange their credits for alternate cruise travel and hotel lodging options.