One of the countries with amazing beaches that lure many tourists and get featured in various movies, Jamaica is also the home of Bob Marley. Golf courses, endless sandy beaches with calm blue water, Blue Mountain National Park and, of course, the home and mausoleum of Bob Marley – these are the main attractions of this country. And yes, a visit here can be relaxing and enchanting for people of all ages, for solo travelers or for families with children.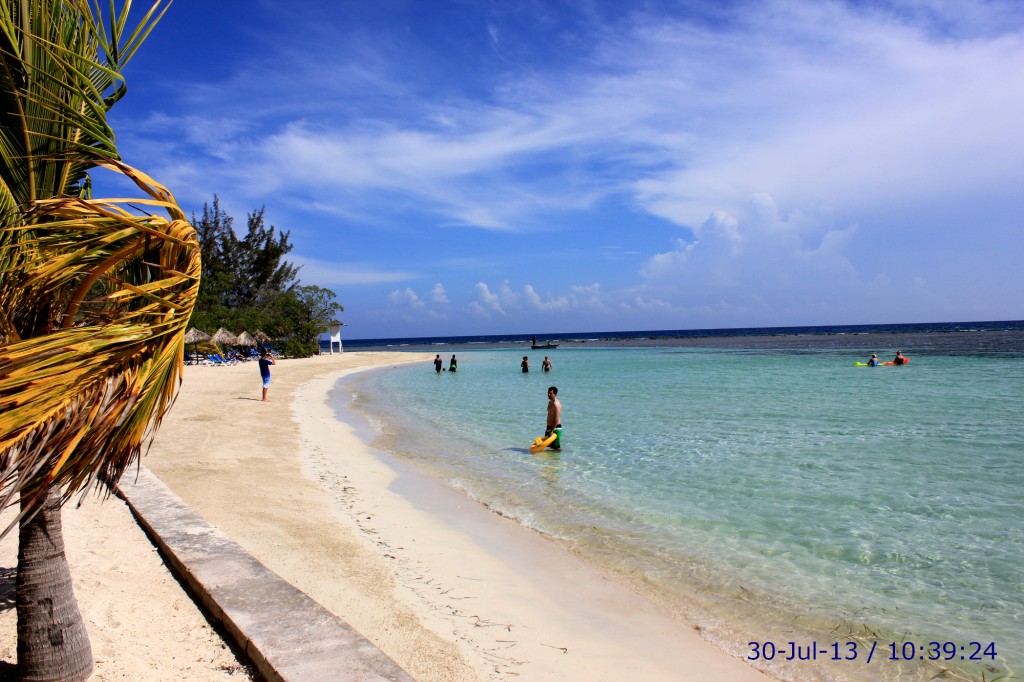 However, speaking of unknown facts, keep in mind that those amazing beaches are rather far away from the resorts – aka you'll need to book some tours or trips. Aka, you'll book some days for them. Visiting Bob Marley's house? Another day. So, if you truly want to relax, make sure you have some spare days to spend at your resort enjoying the pools, the all inclusive system and local attractions.
Do your research: find out what each place offers and what you would like to do. Would you like to go swimming with the dolphins? It is possible, but make sure you pick the right place.
Jamaica offers many attractions accommodating various tastes and preferences: rafting, hiking, nightlife, canopy tour, quad biking, and more. Just keep in mind that you have to book the right accommodation closer to each site.
Locals are friendly, professionals, and kind, but serious. They don't really believe in fake smiling, but in being true.
The food is usually served in the buffet system: pay an amount ($7 during weekdays and $15 during the week-end, usually) for all you can eat (drinks excluded). You can also choose an all inclusive package with the trip (it includes drinks as well). All the tips and photos included in this article are from a dear friend's personal experience. He was in Jamaica, loved it and found it interesting in many ways, many unknown. I hope you also like Dan's photos included in this article.