Some of the interesting places on this Earth remain an enigma. The Shell Grotto in Margate, UK, is such a place. Easily to miss on your travel, this is a stunning subterranean passageway with walls decorated with 4.6 million seashells. And what's even more surprising is that no one knows the reason why this passage was built.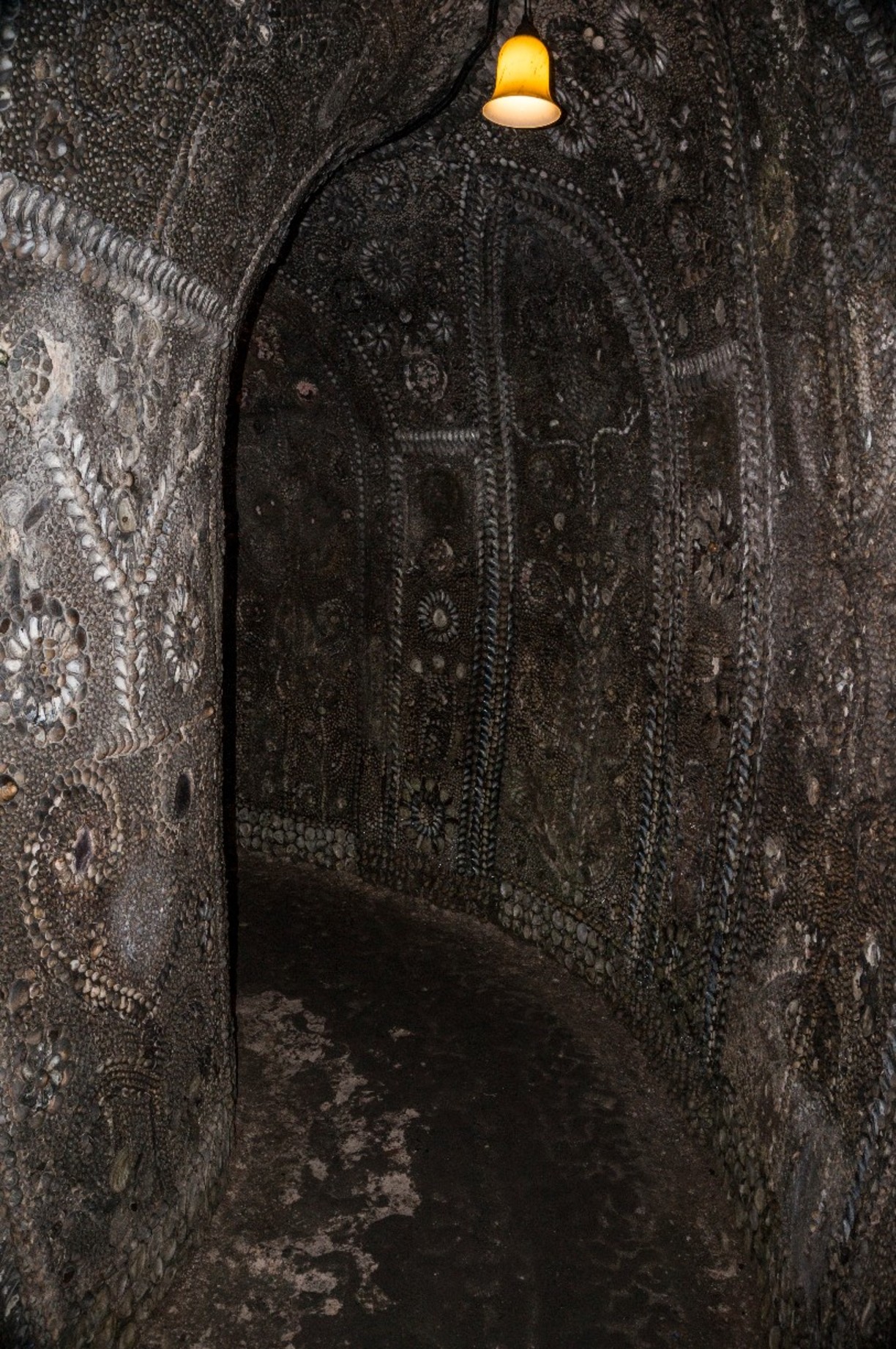 photo by MidnightAngelPhoto via Trover
Discovery
Although there isn't a date that everyone agrees on, it is said that this passage has been discovered in 1835 by James Newlove and his son Joshua. They were digging for a duck pond, and when Joshua came back out, he described to his father what he's seen.
Purpose – unknown
As surprising as it may sound, no one knows why this passage was originally built. There are several theories, yes, but not an explanation that everyone agrees on.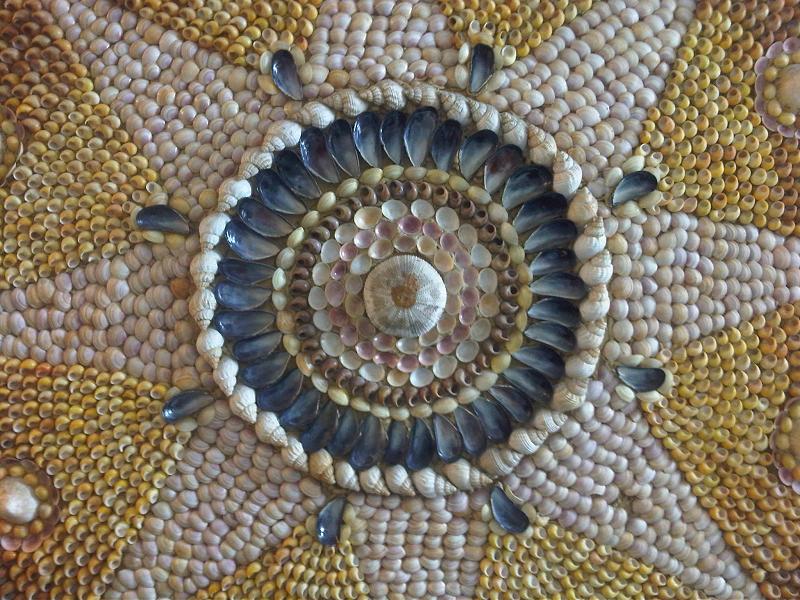 photo by Emőke Dénes via Wikipedia
Accessibility
The passage can be visited daily during the summer, and in weekends only during the winter (November to February). The price Admission prices are £4.00 for adults, £3.50 for concessions (over 60s, students, registered disabled and armed forces, both serving and veterans), £1.50 for children (aged 4-16). A family ticket for two adults and two children is £8.
What to expect
Prepare to be surprised. Even mesmerized. Imagine 4.6 million seashells adorning the walls and the roof in complex, beautiful mosaics: lions, puppies, dragons, birds, flowers, stars, and more.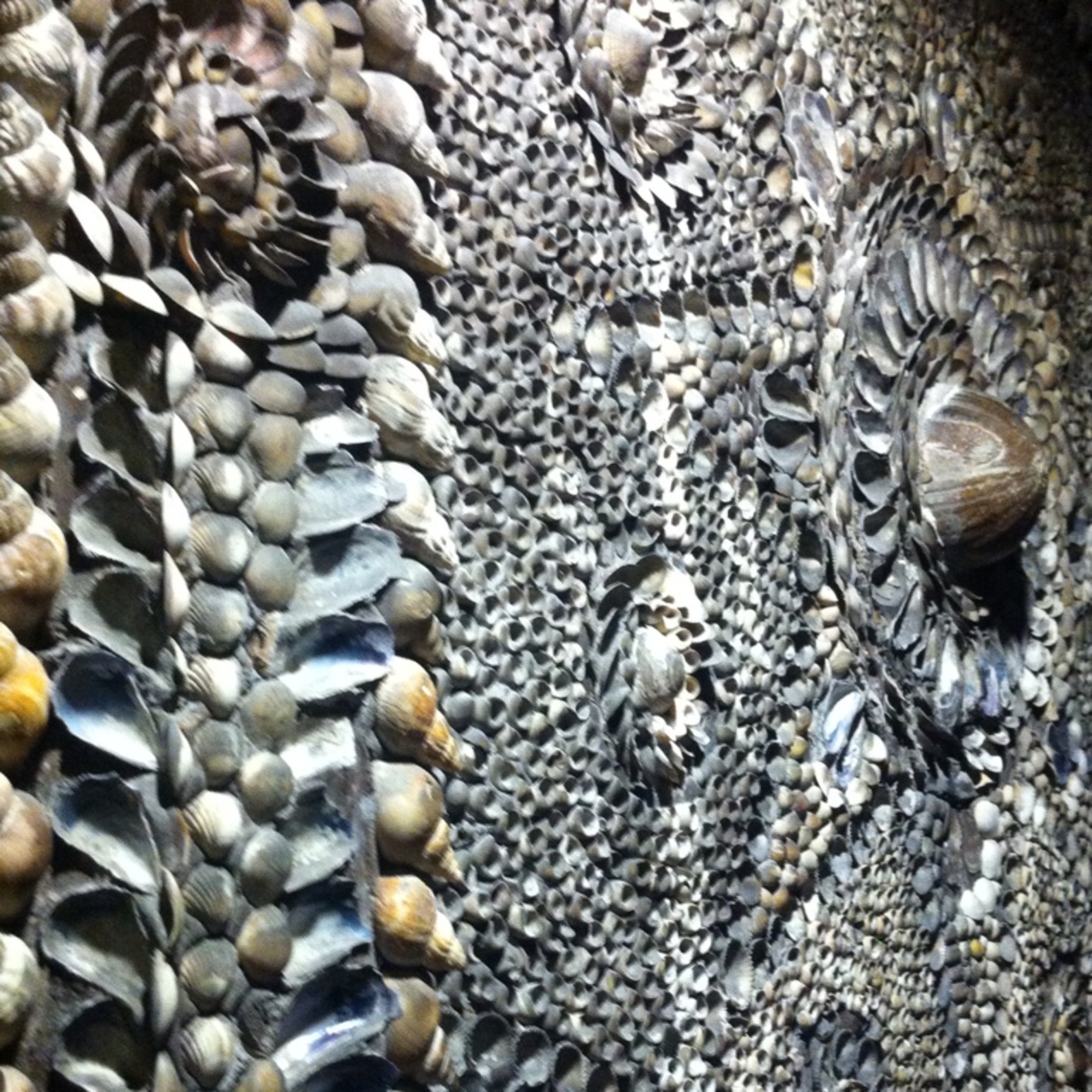 photo by Brenda Petersen via Trover
The seashells are mostly local (Margate is a seaside town in East Kent).
The grotto is not very big: there are about 21 meters (70 feet) of winding passages (2.4 meters in height) ending in a room known as the Altar Chamber. So don't expect something huge. It's not. In fact, it may seem claustrophobic to some.
But it is unusual, and the mosaics are unique, which makes this grotto a great place to visit when in the area.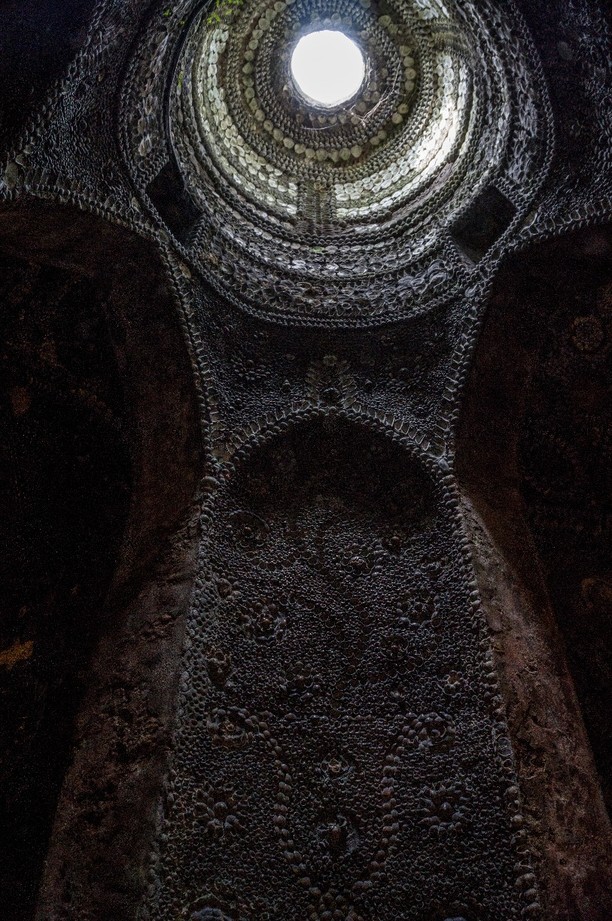 photo by MidnightAngelPhoto via Trover
You can also buy some souvenirs (there is a gift shop) and find out more about Shell Grotto's history in the small museum dedicated to it.