The Economist Intelligence Unit's latest Worldwide Cost of Living survey reveals world's cheapest and most expensive cities to live in this year. And 2014's edition comes with some surprises. Singapore surpasses Tokyo, last year's leader and becomes world's most expensive city to live in and to buy clothes from, if you were curious. Paris is next pricy city, followed by Oslo.
In what the world's cheapest cities top is concerned, the least expensive cities are Mumbai, Karachi and New Delhi.
131 global cities were ranked in this bi-annual report comparing over "400 individual prices across 160 products and services. These include food, drink, clothing, household supplies and personal care items, home rents, transport, utility bills, private schools, domestic help and recreational costs." An interesting fact is that this survey is conducted for over 30 years.
So, here is the top (I see Bucharest, my city, included as a least expensive city 😉 ):
World's 10 cheapest cities to live in 2014
122. Riyadh, Saudi Arabia – remember that to visit you need a Saudi Visa so make sure you get one
123. Jeddah, Saudi Arabia
124. Panama City, Panama
124. Bucharest, Romania
126. Algiers, Algeria
127. Damascus, Syria
127. Kathmandu, Nepal
129. New Delhi
130. Karachi, Pakistan
131. Mumbai, India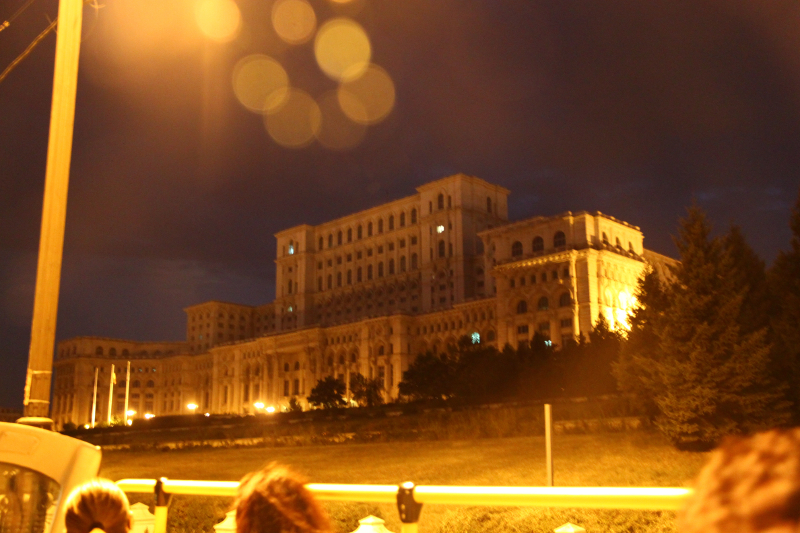 World's 10 most expensive cities to live in 2014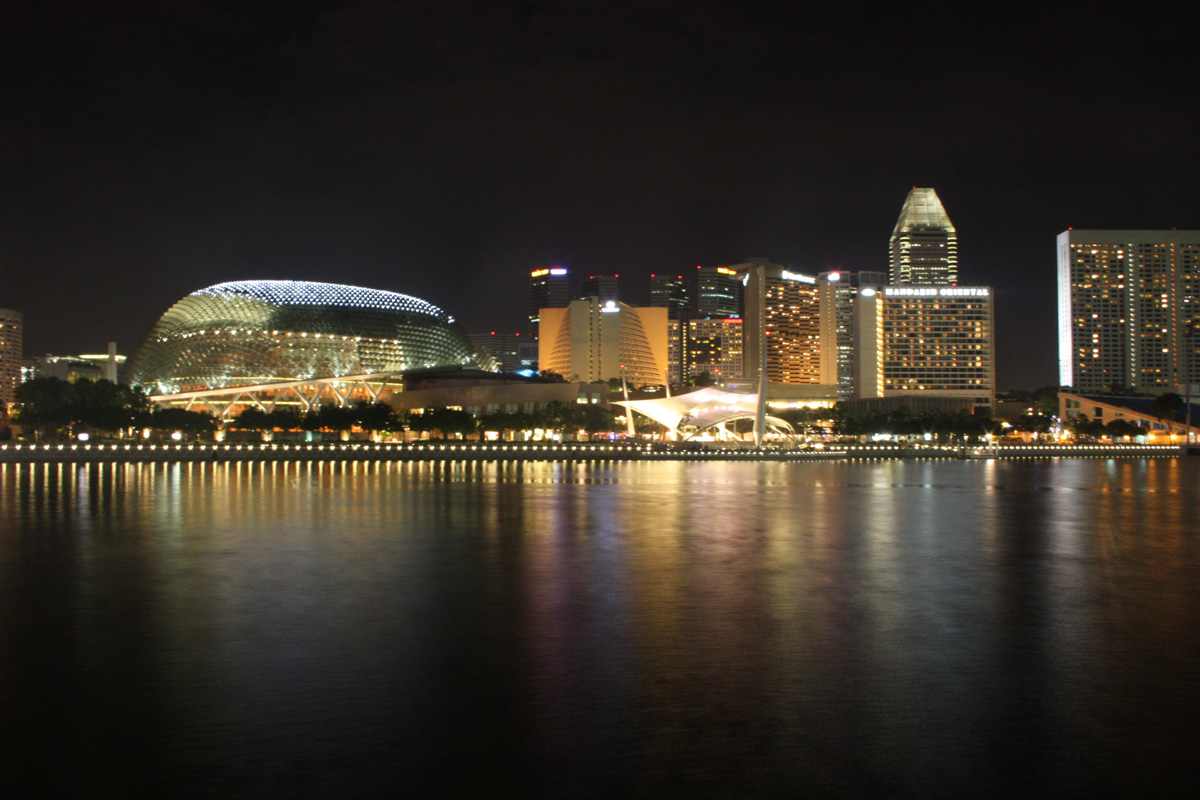 photo source
1. Singapore
2. Paris, France
3. Oslo, Norway
4. Zurich, Switzerland
5. Sydney, Australia
6. Caracas, Venezuela
=6. Geneva, Switzerland
=6. Melbourne, Australia
=6. Tokyo, Japan
7. Copenhagen, Denmark