Italy is a European country that has a lot to offer to any traveller. It is home to a famous Formula 1 team, one of its cities is famous throughout the globe for its canals and a masks' festival, another one is famous for fashion shows and shopping galleries and an impressive church, one for vestiges of old time and people and so on. Who wouldn't want to go there? Besides, I didn't hear anyone complaining – my husband and friends definitely didn't after being there, but in fact want to go back 😉 So let's see today top cities to visit in Italy.
Milan
Milano, as it is called in Italian, is Italy's capital and a must not miss city in this country. An alluring destination for those who want to stay up-to-date with the latest trends in fashion, but also for those interested in visiting beautiful museums. The Milan Cathedral – Duomo di Milano in Italian – is the fifth largest cathedral in the world, and a monument that catches every visitor's eye. This landmark can be visited all year long, but you can also choose to go to the Galleria Vittorio Emanuele II – the world's oldest shopping mall -, Sforza Castle, The Basilicas Park and others.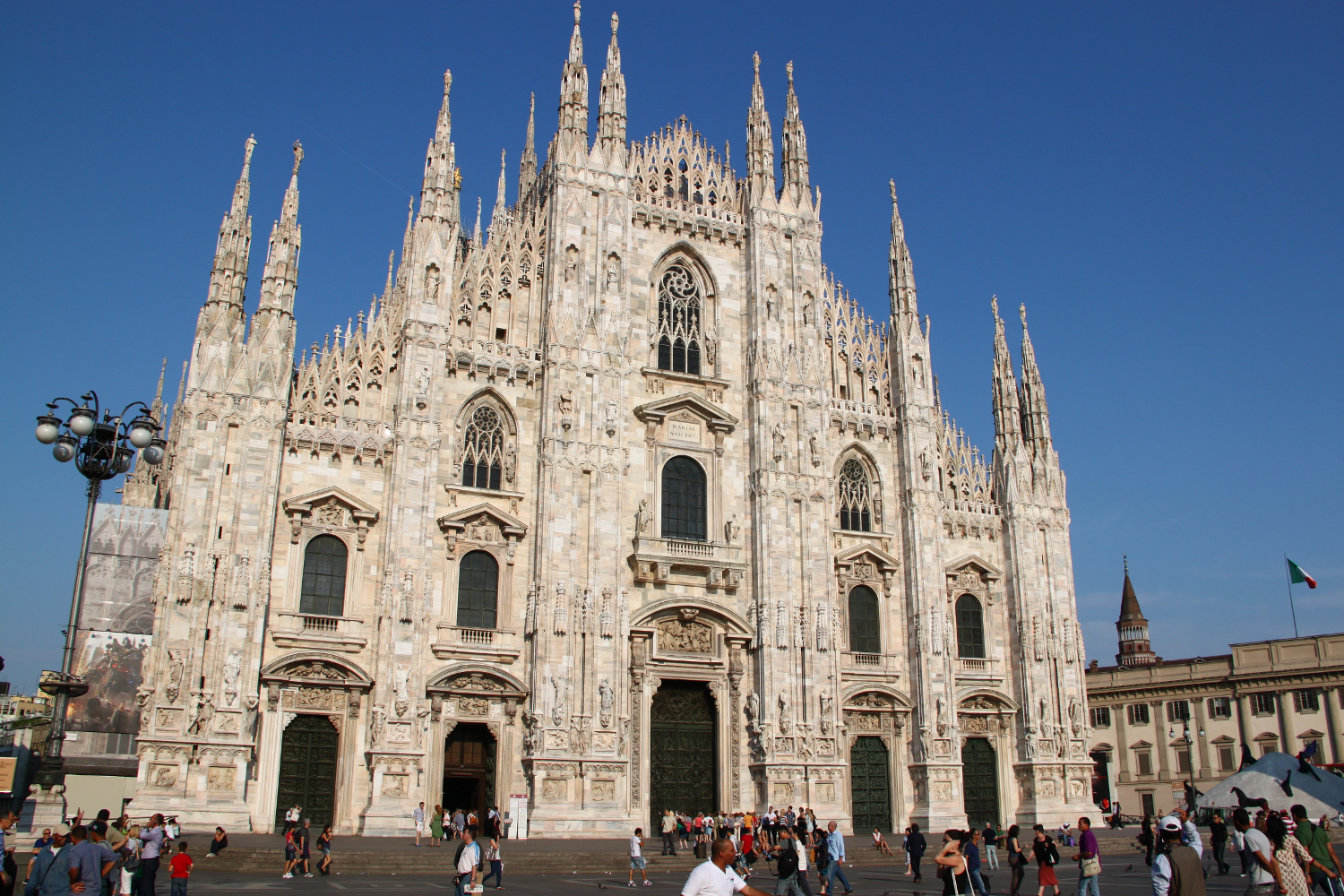 Venice
Who didn't about the annual mask festival? And who didn't see at least one photo of this city's canals? I guess there are few people unfamiliar with Venice, capital of the Venetto region; a northeastern Italy city sited on a group of 118 small islands separated by canals and linked by bridges. Piazza San Marco, with St Mark's Campanile and Basilica, are some of the wonderful places you can visit here. But I'm also recommending you the small shops with delicate products, and a must visit is at one of the shops selling Murano glass jewelry! You can easily reach Murano island and see first hand how these glass turns into the amazing jewels we wear.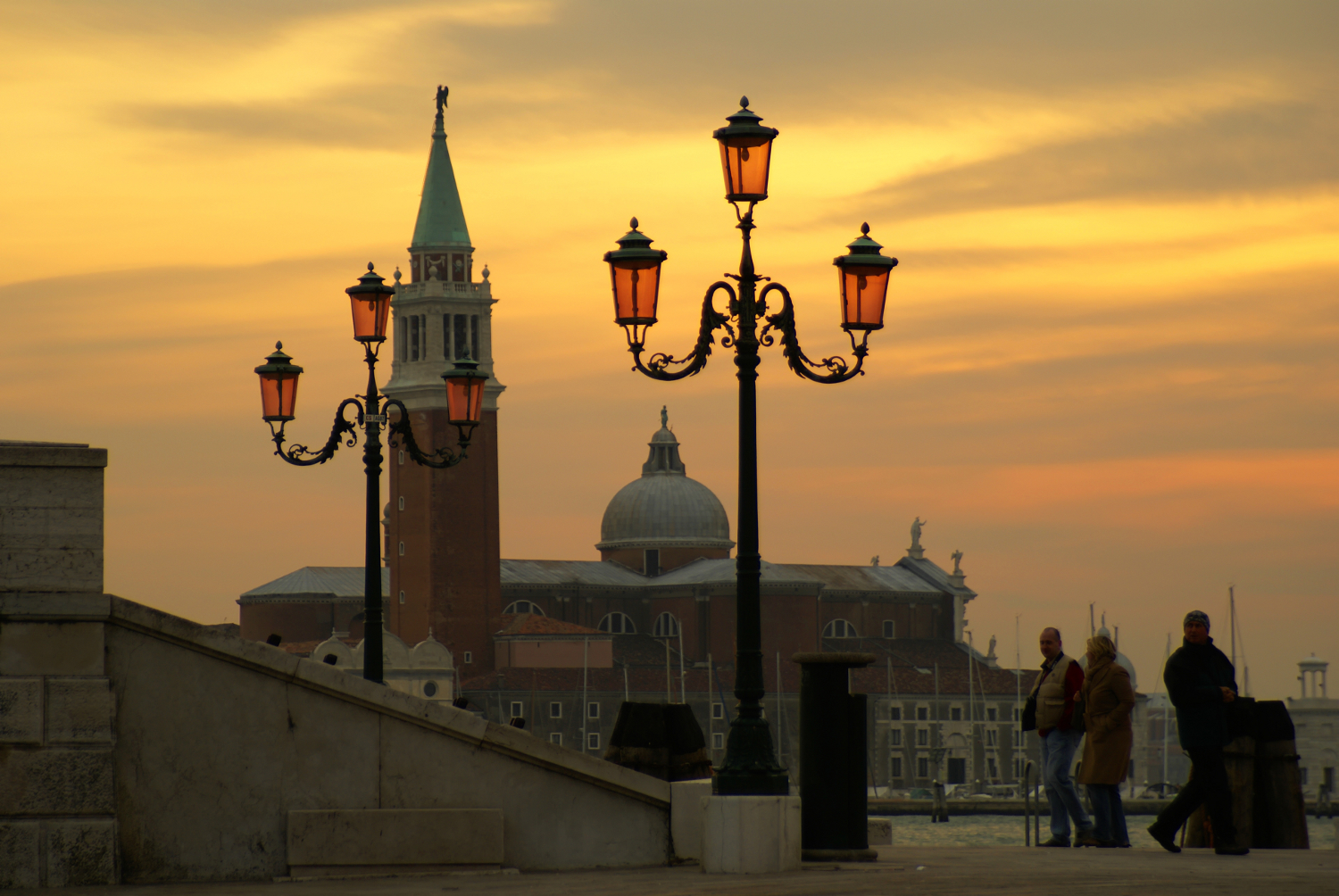 Rome
A city with a history of over 2,000 years cannot be missed while in Italy. There are so many wonderful places and monuments to see here, that I don't even know which one I should recommend you to see it first, so I'll just go ahead and name them: the famous Colosseum, the Monument to Vittorio Emanuele II, the Castel Sant'Angelo, the dome of St. Peter's Basilica, the Trevi Fountain and the Piazza della Repubblica. Don't forget about the tradition of throwing a coin in the Trevi Fountain (Fontana di Trevi) while making a wish! Rome is a city with a worldwide legend of its founding: the story of Romulus and Remus, the twin brothers raised by a female wolf, who decided to build a city but, at some point, things didn't go so well between them, so Romulus killed his brother.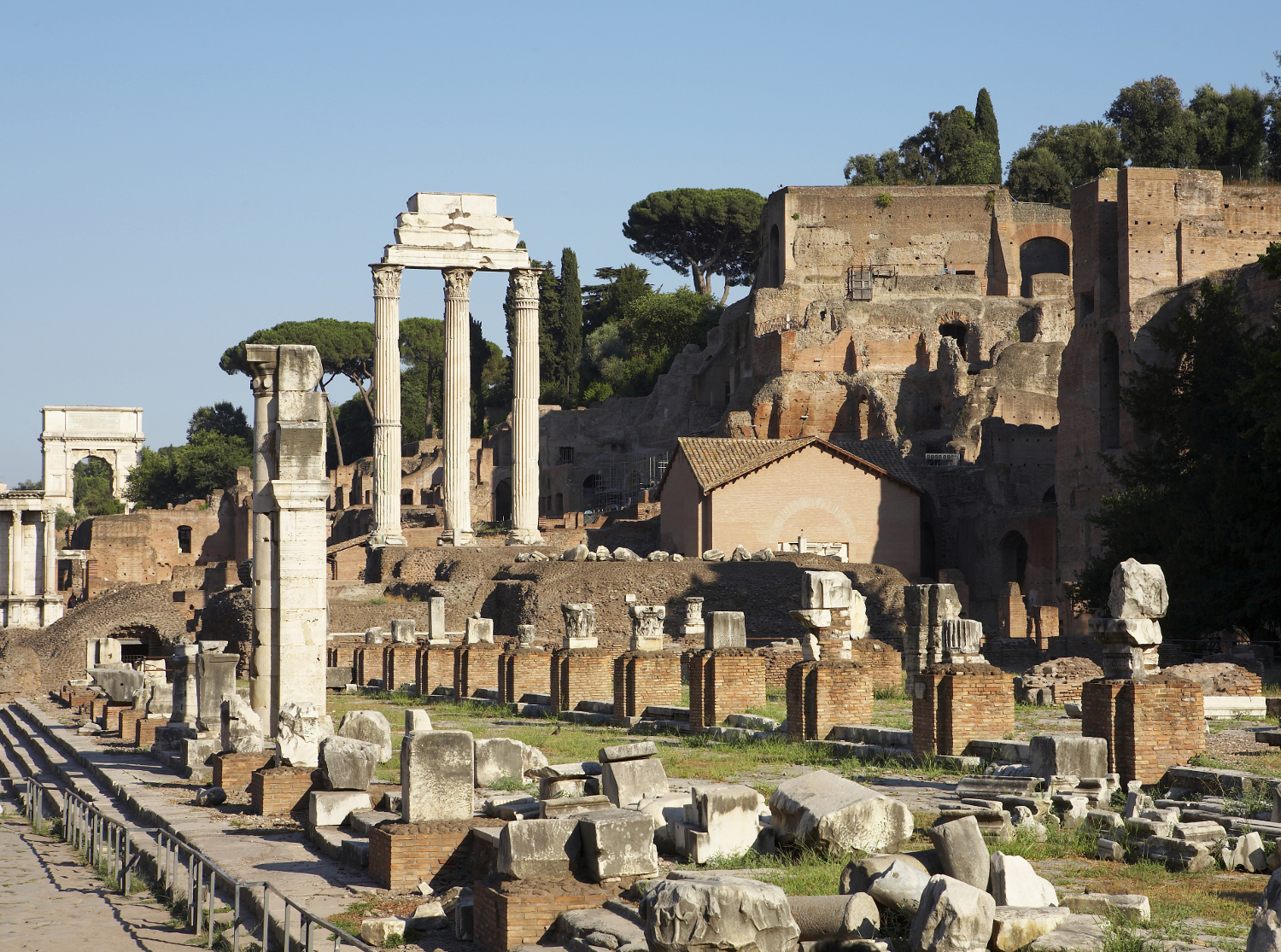 Florence
The capital city of the Italian region of Tuscany and of the province of Florence, this is a city considered the birthplace of the Renaissance. And I don't know about you, but I love the Renaissance art and I would definitely choose to go to this city while in Italy. The historic centre of Florence is an alluring destination, visited by millions of tourists every year and it was in fact declared a World Heritage Site by UNESCO in 1982. The Uffizi, the Pitti Palace, the Fontana del Nettuno in the Piazza della Signoria are just some of the places you'll love to see in Florence – and I'm also recommending you to go a little bit further to have perspective over the city. You won't regret it, especially at sunset/sunrise.
Verona
Have you read "Romeo and Juliet" by William Shakespeare? I hope you did and I also hope you remember the fact that the story takes place in Verona (as well as the plot in "The Two Gentlemen of Verona", for instance). An interesting thing to note: due to the numerous historical buildings in this city, Verona has been named a UNESCO World Heritage Site. I think this alone could make you want to go there for a visit! You will be able to admire a statue of Dante Alighieri (remember "Divine Commedy"?), the Basilica of San Zeno Maggiore, considered one of the great achievements of Romanesque architecture, the balcony of Juliet's house, the Ponte Scaligero (gorgeously lit at night), Verona Arena, Piazza Bra, and more.
Did I convince you that a long visit in Italy (or more trips) is required? What city would you fancy seeing first? Keep in mind that these are only a few of the best cities to visit in Italy (as there are many more gems such as Bologna, Capri, etc.)