Spring is in the air, we could say, and I realized that, in a way, spring is in our hearts, in the end. In Romania we have a saying that goes something like "a flower doesn't bring the spring", but I believe that a flower here, a flower there leads to a bouquet and to a spring – in our hearts if not outside too.
It is a beautiful winter day here, sunny, and grass is starting to grow so yes, I am thinking of spring and… flowers. Speaking of flowers, I remembered a couple of photos from a dear friend's trip to Amsterdam: bicycles with flowers (I have her permission to post these copyrighted photos).
Yes, they brighten the day – or the space – and give you a shot of optimism! I hope you like them as much as I do:).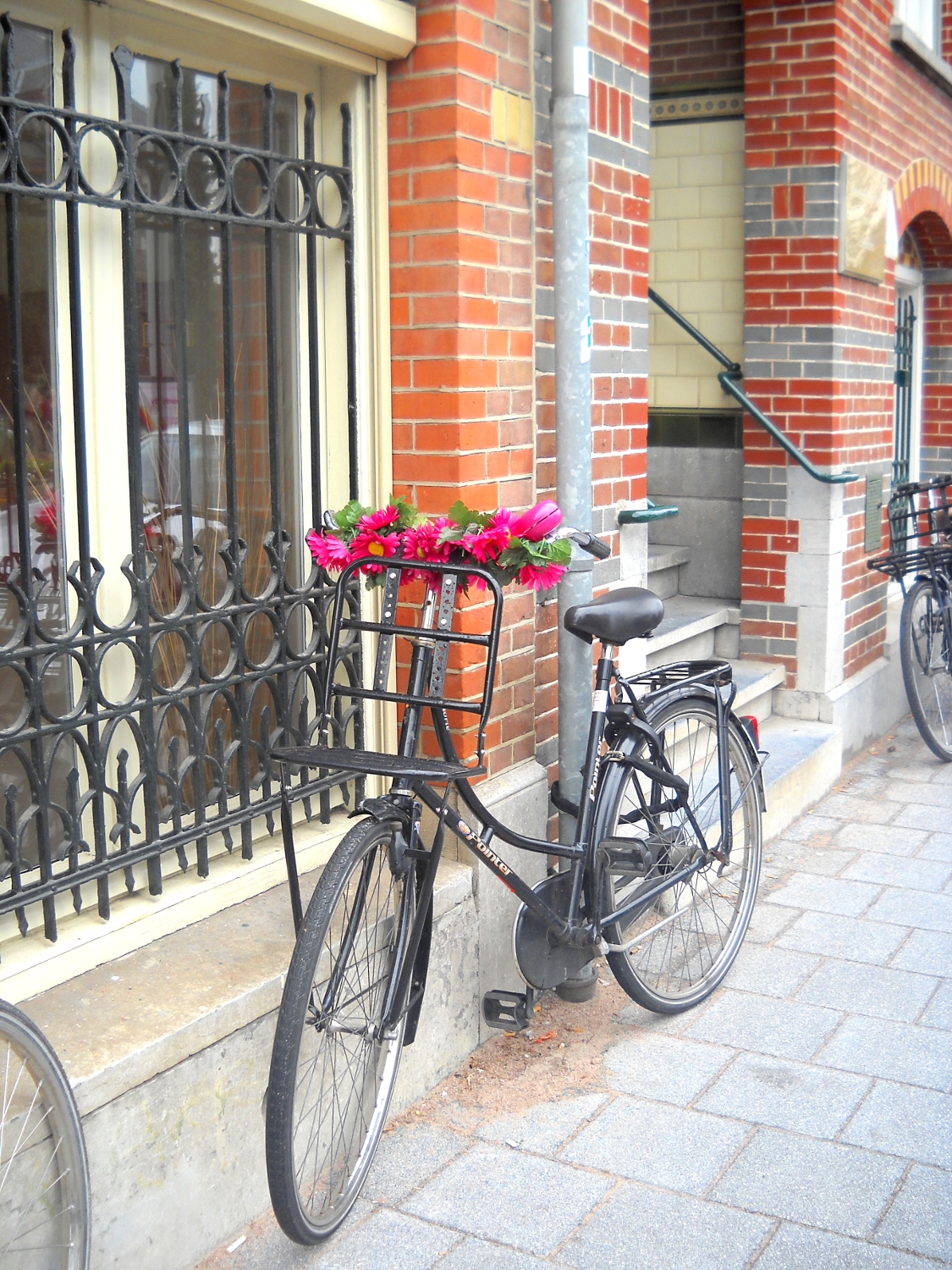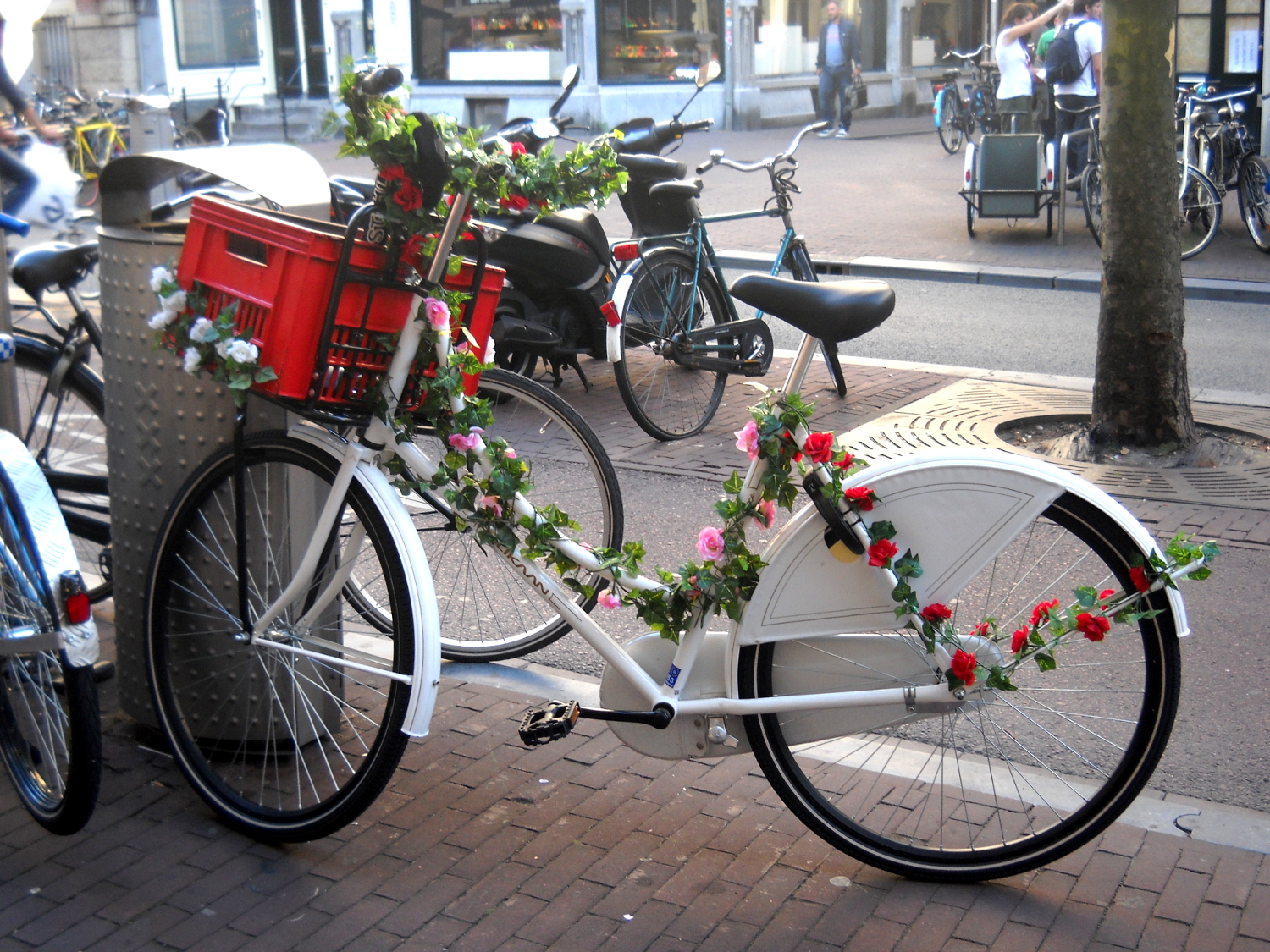 We have a few more wonderful articles about Amsterdam:
– The complete guide to Amsterdam by a local