I am often asked by friends or people travelling to Bucharest, my hometown, what is there to see and do. Some of these people love going to museums, and I always try to suggest the best museums to fit their personal preferences (some love art museums, others like outdoor museums, technical, military, etc.). So, I decided today to share with you a list of three must visit museums in Bucharest, Romania. These are big, well maintained, and each one is special (they are from different categories). I'll have another article here, later, about art museums in the city, and I'm concentrating today on other types of museums in Romania's capital.
The Village Museum
Located inside a wonderful park – The Herastrau Park – this museum will offer you a closer look to the entire country throughout the time. You'll see here exhibited houses from all of the Romania's regions (and periods of time). From wooden churches to special Maramures houses with impressive and special entry gates from north to the half buried houses from south.
The "Dimitrie Gusti" National Village Museum – the complete name – is one of those museums that you can visit and revisit over and over again. The fresh air, the special smell in each house (yes, the houses were transported here and are EXACTLY how they were in the origin region), the nice flower, some cats and the fact that you are near Herastrau river – and have direct pass into the park, all of these are special ingredients of a special open air museum.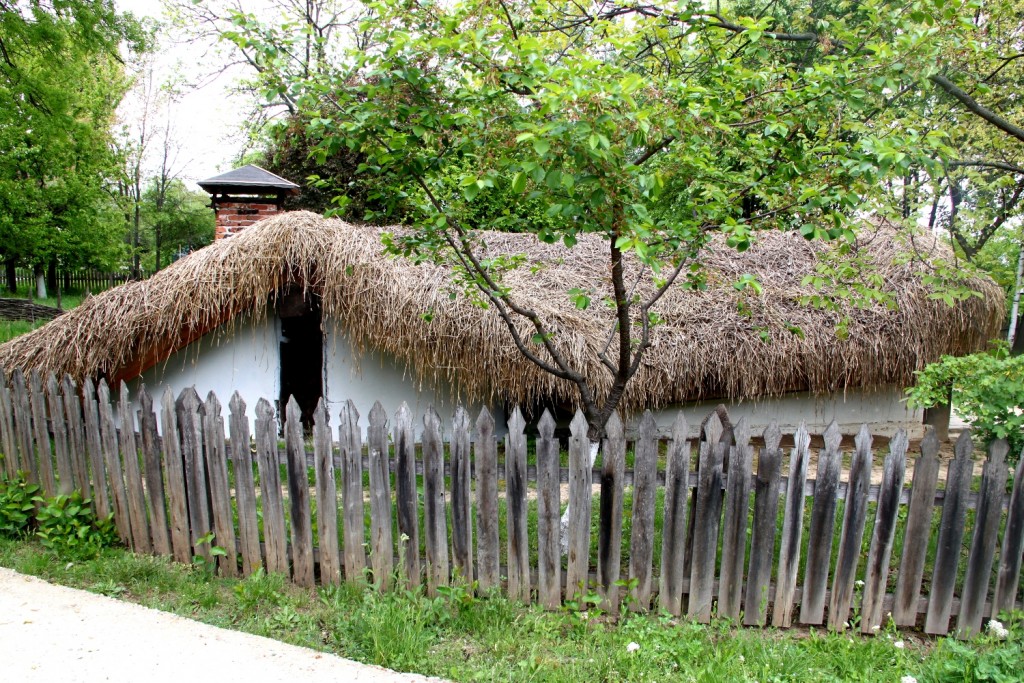 The National Military Museum
Located at Mircea Vulcănescu 125-127 Street, The National Military Museum is another great museum from Bucharest. I even took my three years old son here, and he loved it. You have various exhibits, for different tastes and preferences. There is an outdoor exhibition of vehicles, there is a special cariages exhibition, another one with airplanes and other flying means, there is the guns exhibition, ancient tools and more.
The museum was established in 1923 by King Ferdinand, and the official name is The National Military Museum King Ferdinand I in his honor.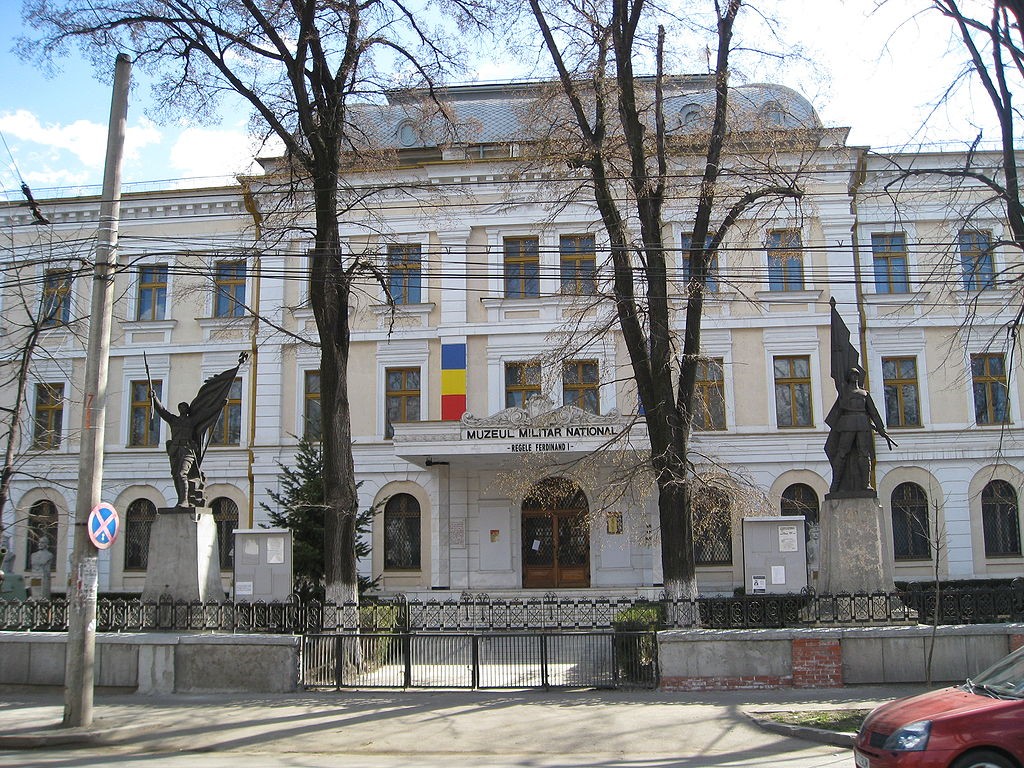 image source – public domain photo from Wikimedia
The "Grigore Antipa" National Museum of Natural History
This museum is one of the oldest research institutions in the field of biodiversity and public education and has an impressive collection. At the present moment, you'll be able to find here approximately "2 million specimens of invertebrates and vertebrates (current and fossils) originating from Romania and from various geographical areas, from the Ecuator to the polar regions, or collected from the water surface and from up to a depth of more than 6,000 meters."
The museum was renovated several years ago and was also host of important exhibition (the Human Body, for instance). I always loved to go to this museum – it was fun, I had many things to find out, many species to discover (and I used to go in order to check out closer the animals or insects I learned in school). I truly recommend it, for adults and children as well. It is easily accesible, by subway or surface public transportation – The "Grigore Antipa" National Museum of Natural History is located across the street from the country's Government building, in Piata Victoriei (the exact address is: 1 Sos. Kiseleff.) You will find other interesting museums at a close range (a museum dedicat to geology, one to national costumes).
While Bucharest is not Paris, Vienna or London, it has a lot to offer to those who want to visit museums. Are you a museum fan?