Brno is a lovely city in the Czech Republic and I admit I loved it – I was there for a short while.
I loved the streets, the old centre and had a great time visiting it. Plus, it is not an expensive city! So here's my suggestion for a day in Brno: what to do, what to see! I'll try to include attractions for different tastes!
Start your day at the Botanical Garden
If you like flowers – and want to see many species, including many orchids – then start your day at the Botanical Garden in Brno. There are five parts that will enchant you:) A ticket price is 50 Kč for an adult, or 30 Kč for children 6-15, students up to 26, seniors. Some categories have free entrance. The garden, located at Kotlářská 2, 611 37, is opened on working days between 7:00 – 15:00 (Monday closed!).
Alternative: if you prefer animals more, then go to the Zoo.
Visit the Villa Tugendhat in Brno next
Make sure you book a tour in advance, as this is a very interesting building and it is hard to find, if not impossible, an opening in the same day or the next one!
Villa Tugendhat is a UNESCO World Heritage Site to visit in Brno. Its special architecture, the interesting design and the special "devices" invented – the heating system, the air cooling one and so on – will definitely catch your eye.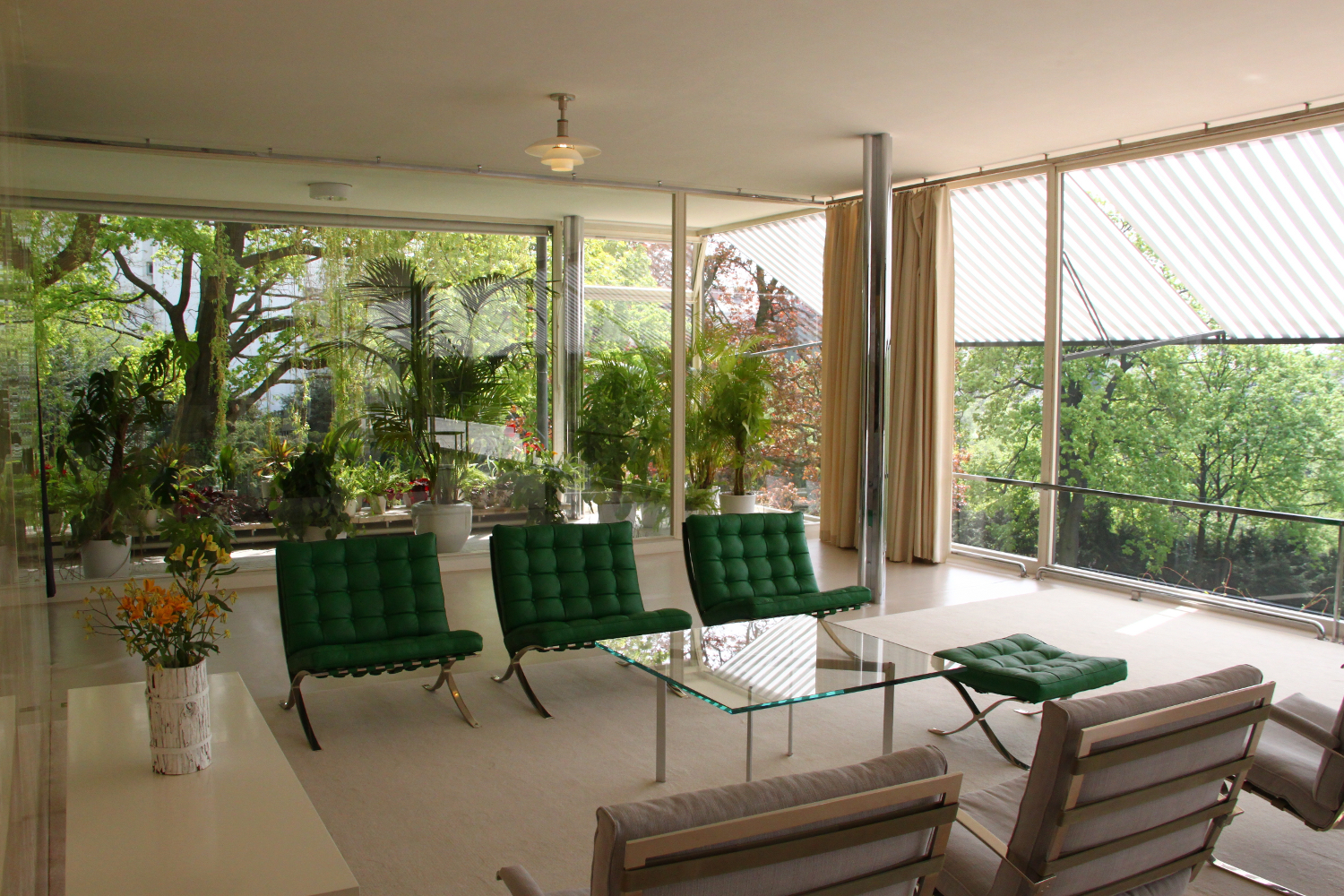 Go to the Interspar
Located at Vídeňská 89 A, 639 00, the Interspar is sort of a mall. You can find cheap restaurants here – fast food ones (we went at a Mexican one), and also various shops if you want to buy various items. We bought something for our kid and even some souvenirs 😉
Go to The Technical Museum 
If you want to see many of the objects and toys from your childhood, if you want to see the way the computers, TVs and telephones evolved, and if you want to see some cars, motorcycles, bicycles, microscopes, airplanes and more then go to this museum! You'll have to see it on the run, if you go to the other places as well, but it will worth it anyway! The Technical Museum is located at v Brně Purkyňova 105 612 00 and it is closed on Mondays. Make sure to have cash on you, as you cannot pay using a credit or debit card.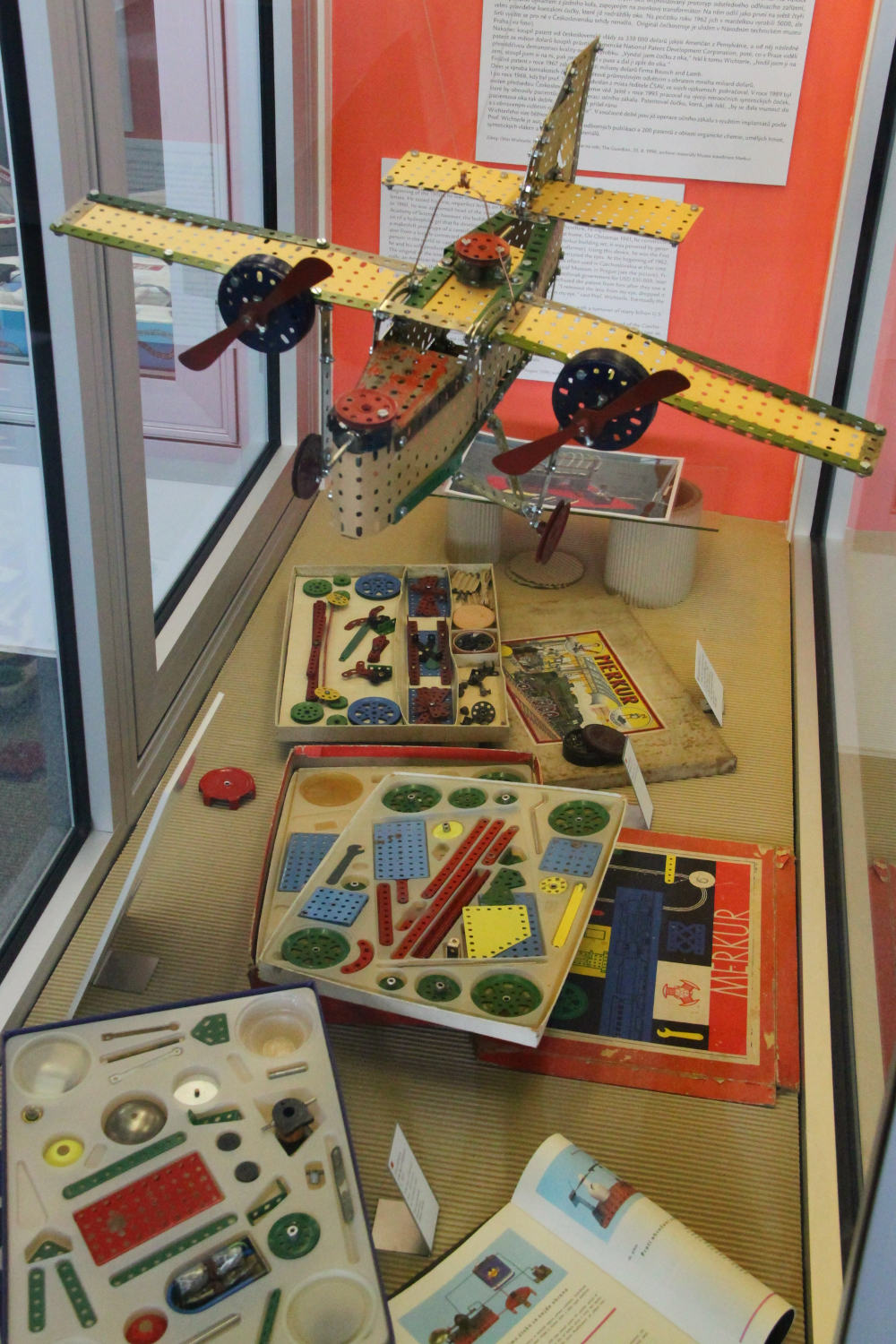 Go to the Old Town Centre
See the sunset in the Old Town Centre, admire the beautiful old town's city hall and the most famous church of the city: the Cathedral of St. Peter and Paul (open only from Monday to Saturday: 11.00 – 18.00; Sunday 11.45 – 18.00), but a great sight at any hour!
Just take a walk through this area of the city and you won't regret it!
End your day at the Karting Arena
If you are into races and karting, then choose the Karting Arena as an end of the day. We did – and Andrei didn't regret it! This is a cash only place – but 15-20 minutes on the runway will give you the adrenaline rush you want.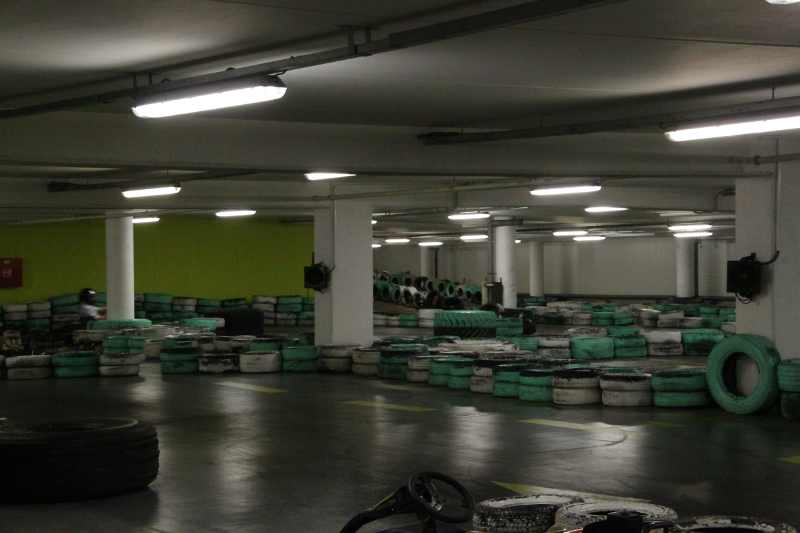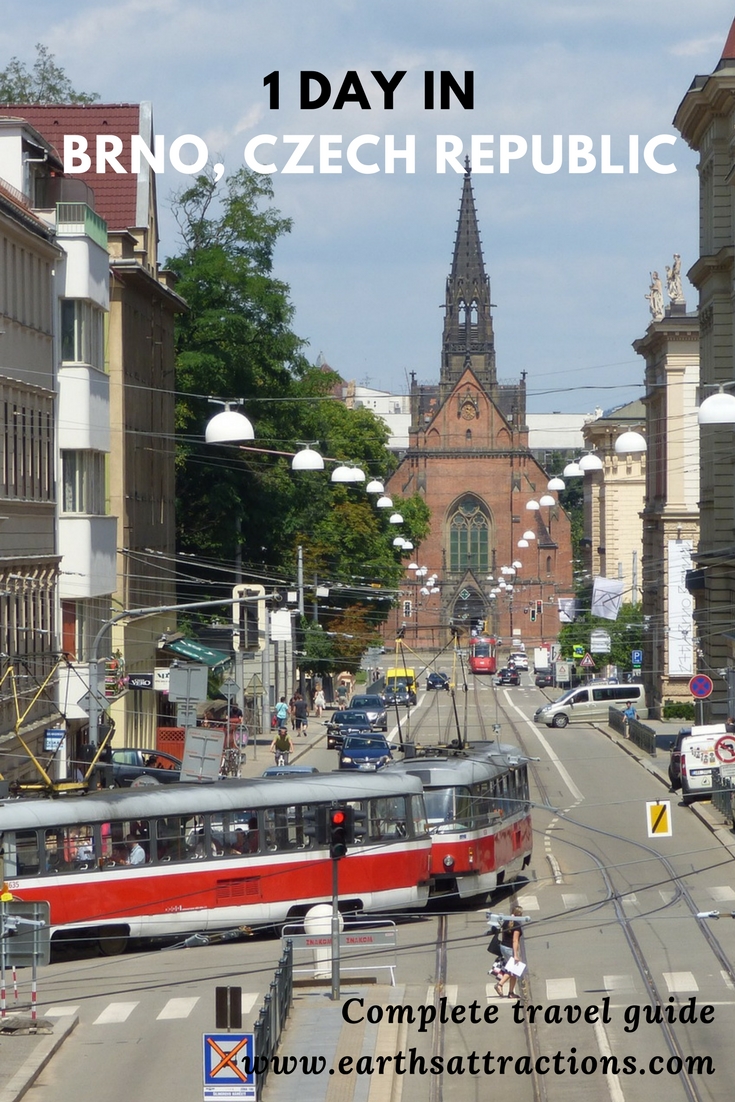 Save