One of the places I loved in Paris is the Louvre Museum. Yes, I like to visit museums when travelling, and, given the impressive number of masterpieces you can see at the Louvre Museum, I do recommend you to visit it.
I had only one day here – and some of the exhibits were closed, a part of the gallery was in renovation – but I enjoyed each moment of the visit.
From the Hammurabi code to Venus de Milo and Mona Lisa, oriental arts and old Egypt relics I had what to see.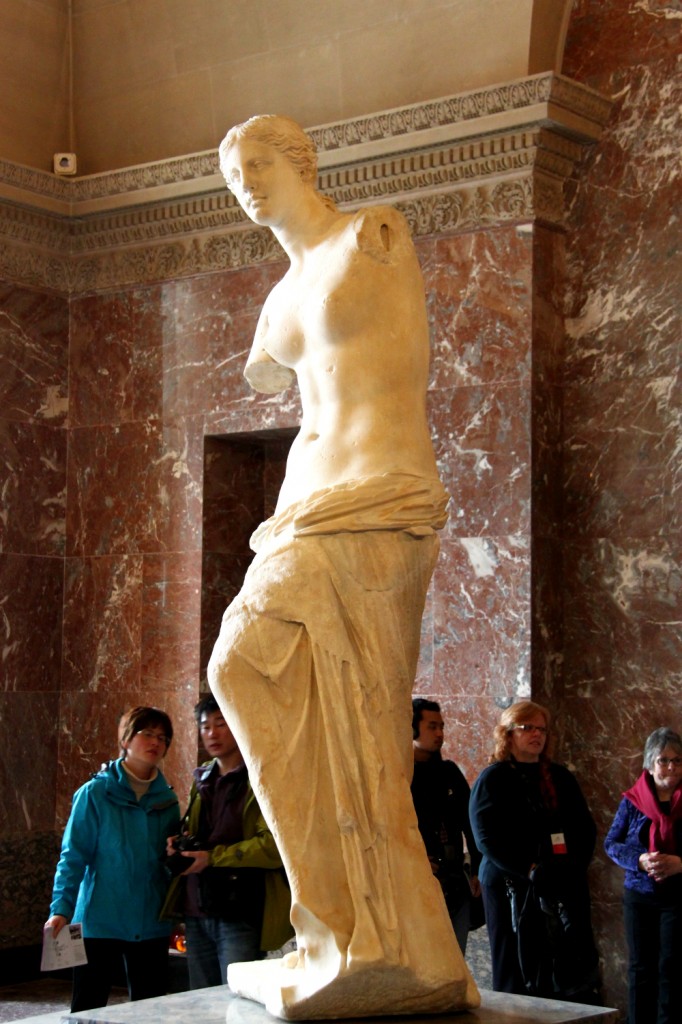 I didn't take many photos of the exterior of this museum, but here's one that I like. I hope you'll like it too.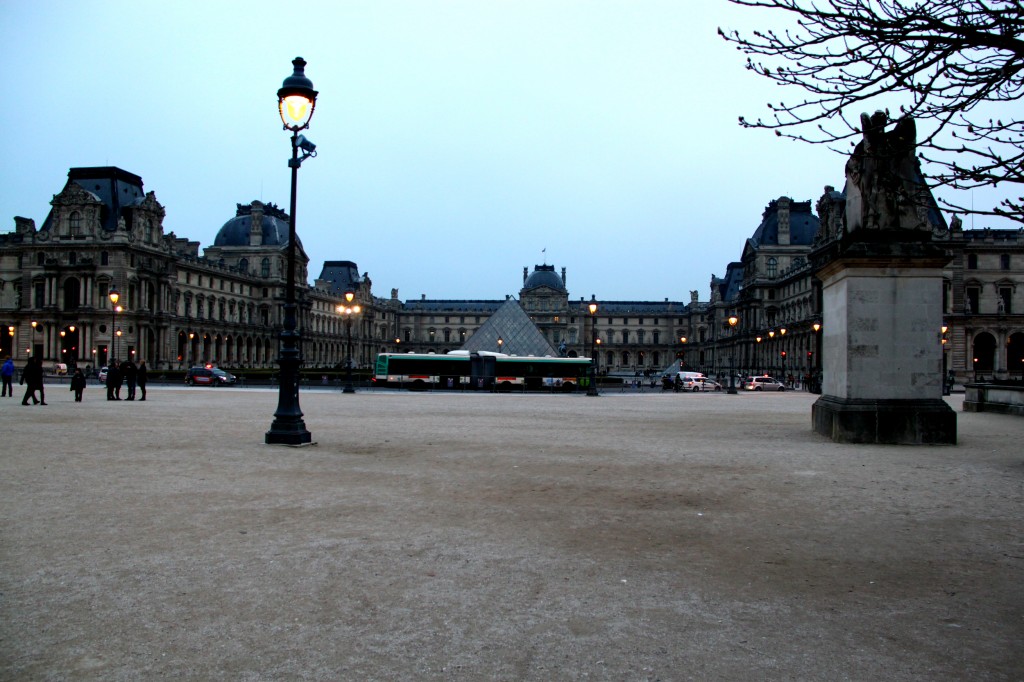 Have you been to the Louvre Museum or Paris?