That special time of the year is upon you once again; when you get to spend the greatest amount of time with family. You can choose to do it at home; but why not take the opportunity to sojourn on a much-needed vacation – you probably won't get another chance like that for half a year (until the summertime), at least. In the following, we'll list some of the best vacation destinations for the Christmas Holiday season; places where you can share the festive mood as welcome tourists, and create memories to last a lifetime.
1. Finland is a Great Holiday Spot – Rovaniemi
This particular spot in Finland – Rovaniemi – is often called the "Village of Santa Claus" because of its unmatched Christmas Spirit. They really go all-out in this region; which is enhanced by the snowy climate. Winter sports, brightly lit amusement parks and more will keep your family entertained if you can make the flight to this festive locality. Perhaps the best part of a trip to this region is that fact that it hosts the Aurora Borealis, and there are plenty of hotels in the vicinity that give you a bird's eye view of Northern Lights like you've never seen them before.
2. New York City – The Big Apple
If you want to travel, but are not keen on going transAtlantic or transPacific, then New York is an awesome holiday travel destination. NYC, in particular, hosts an expansive Christmas season celebration that pervades entire streets, where Christmas trees and lights adorn the very sidewalks. And then of course, there are the world-renowned shopping districts on Saks Fifth Avenue, Bergdorf Goodman, Henri Bendel and more. If you can manage to book a hotel stay at Wellington Hotel, you'll be a stone's throw away from Central Park, Times Square and the Theater District for a Broadway show.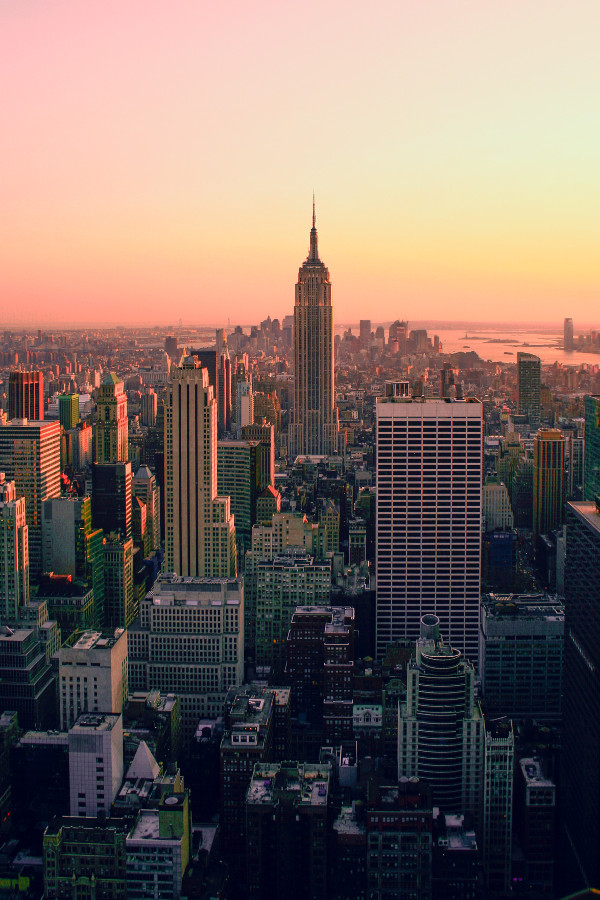 image source
3. Hollywood, California
With the celebratory monolith that is New York commanding most of the attention on the East Coast, the West part of the country has its own prime travel destination spot in Hollywood, California. There's an annual Hollywood Christmas Parade that features bands and all manner of eclectic performers for all to see. Rodeo Drive is and probably always will be a huge draw, as the wealthy light up their homes with festive Christmas cheer for all to see. Consider staying at the Loews Hollywood Hotel for easy access to the main sites.
4. Copenhagen
Denmark, if it were smaller, would be not unlike a quaint ceremonial village – especially during the most festive months of the year. Should you take the family there, then a must-see destination is the Tivoli Gardens – site of one of the most amazing fireworks shows that you will ever see in the evenings leading up to, and including, Christmas Day.
When it comes to shopping, Copenhagen, Denmark, does not disappoint: there are a multitude of Christmas-themed markets that ensure you'll be able to leave the great country with a winning prize for your family's gift exchange. The AC Hotel, Marriott Bella Sky is a preferred lodging for tourists because of its centralized location, and access to the Danish train system.
5. London, England
The stomping grounds of the former British Empire, London has retained much of its premier sights and sounds through the centuries. If you've ever wanted to see the European analog to New York's Rockefeller Center, then London has it in spades with the expansive and glorious Somerset House. In the wintertime, you can skate on the ice around an enormous Christmas Tree, and take the family to see the Enchanted Woodland in Syon Park. It's been there for half a millenium!
As for where to stay in London, pick a spot that places you close to Harrod's and other major shopping districts, as well as the upscale Kensington. The Exhibitionist Hotel is precisely such a place.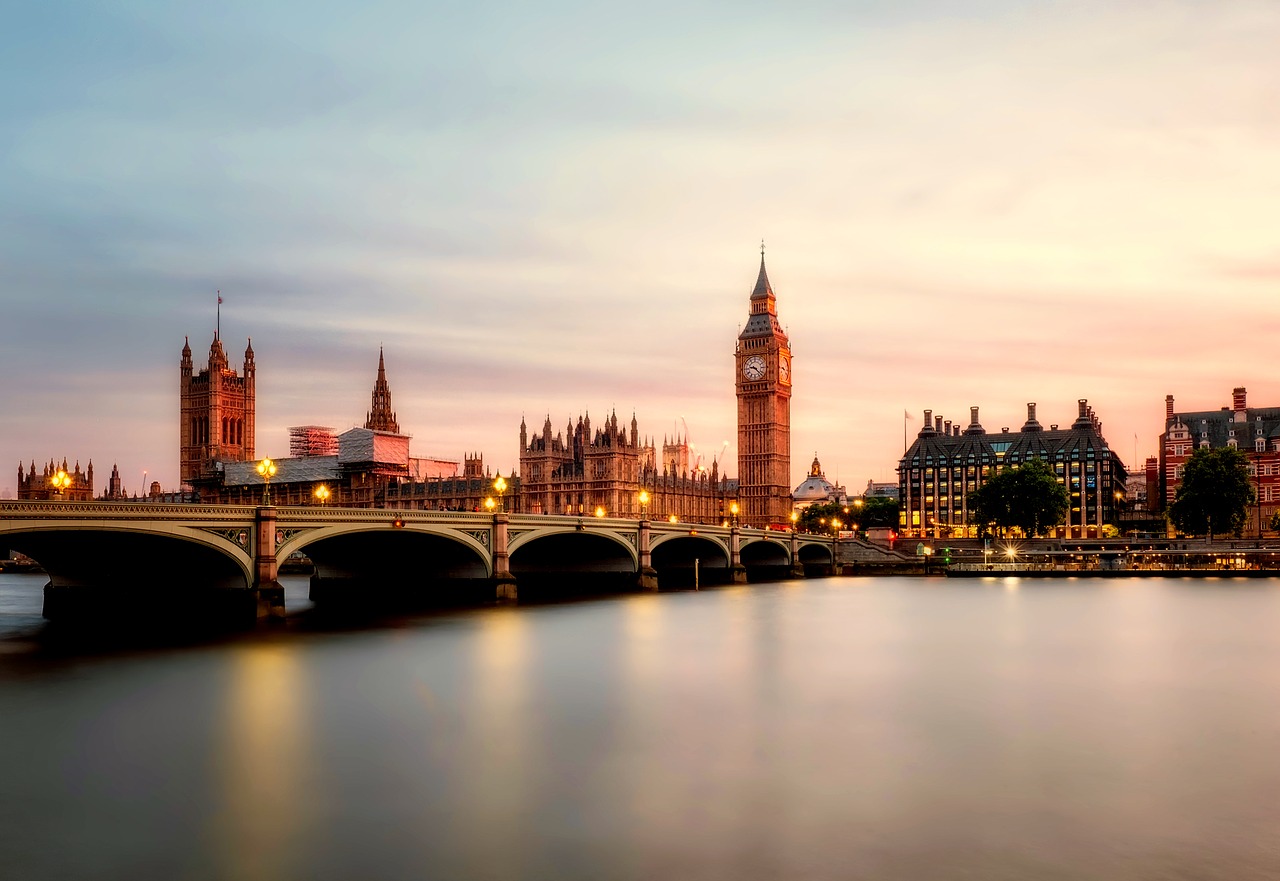 image source
6. Orlando, Florida
Although it's wintertime, perhaps you and the family are never the biggest fans of the cold. If this is the case, then Orlando is the perfect place to get away from it all and bask in the coastal sun. And of course, this is the home of Disney, which means it's a huge destination spot for tourists from all over the world. The Magic Kingdom is in full effect here, and the city welcomes holiday travelers with open arms.
7. Quebec, Canada
It's the most wonderful time of the year, and the old Canucks appreciate that as much as their American counterparts. Quebec's European architecture really pops when outlined with festive Christmas lights, and it offers a close-to-home experience that fashions itself after Denmark or Germany – but without the exorbitant airplane ticket costs. You can even just drive there if you reside in one of the Northern States. Hotel Manoir Morgan is a choice place for lodging once you're here, and you have easy access to resorts for which the wintery city is famous.
8. Paris, France
The City of Lights never disappoints – no matter what time of the year you go for a visit. It is easily one of the most dazzling tourist destinations when the November and December months roll around; Champs-Elysees looks like a virtual Heaven with the sheer multitude of Christmas lights that adorn the city streets, sidewalks and trees hanging overhead. Hotel de Vigny provides you with easy access to all venues of popular note – and quite a few besides.