You've been on city breaks and explored the culture of some amazing places and you have taken holidays in the sun, walking on beautiful white beaches whilst drinking a cocktail. This year, you crave something different. You want to get away somewhere and do something which makes you feel alive. Adventure is about getting off the path way and walking down a road less travelled. Want to know where to start? Here goes.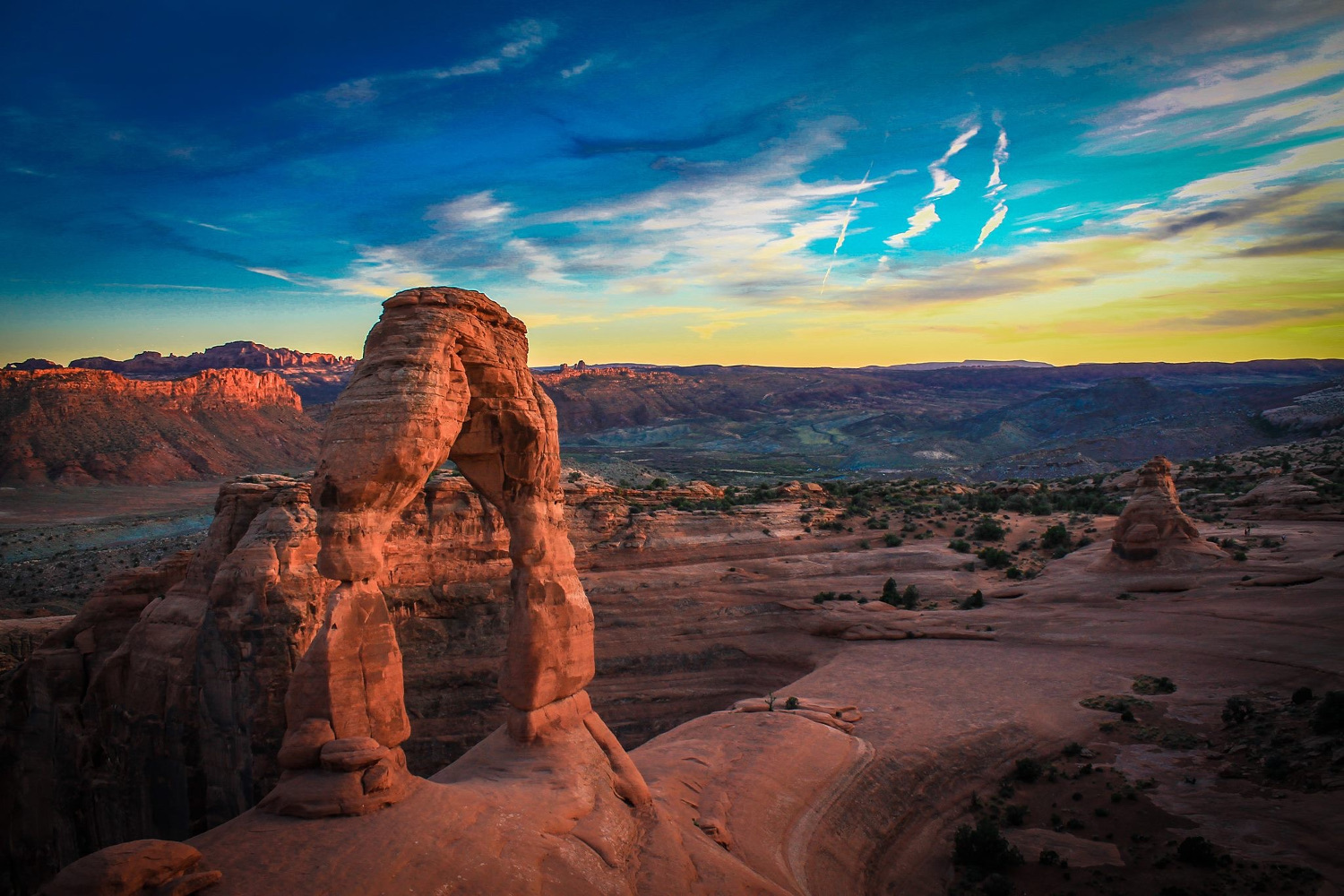 Image by SoloTravelGoals / Unsplash
2CV Rally, Spain
Do you love the idea of a little vintage car action? The Silver Road Rally in spain is a fun, non competitive rally which involves the 'tin snail' 16 classic Citroen 2CV's and the beautiful Spanish landscapes. The historic Via de la Plata trade route runs from the city of Gijon in the North to Seville. You will head through Asturias, Castilla y Leon, Extremadura and the stunning Andalucia. With stopovers in Zamora, Caceres and Seville you will eventually cross the finish line in Malaga. Everything you need is included from the ferry crossing to the car and even a couple of mechanics. So you aren't completely on your own, however this is probably one of the easiest ways to get your foot into classic rallying.
White Water Rafting, The Grand Canyon.
It's arguable that The Grand Canyon is one of the world's most incredible sights but just seeing it from the top isn't enough. The Colorado River heads straight through the canyon and offers up some of the most famous stretches of whitewater. The backdrop to your adventure will blow your mind with amazing views and incredible side canyons. Grand Canyon rafting trips are an exciting way to visit this part of the world and heading out with a guide team you will get to explore not just on a boat but also on foot, camping along the way, everything you need is provided for you. Except bravery! You have to bring that yourself. Take some time to explore Arizona and if you have time, spend a night in Las Vegas too!
Biking challenge, Namibia
Africa is well known for being full of adventure and one of the reasons for this is the stunning wildlife. So before heading off on our next adventure make sure you pack your camera so you can get some great shots. However you aren't heading out to Namibia for wildlife, you're off on an adventuring paradise. Climb the Spitzkoppe, sandboard down the dunes or skydive over the Namib desert. But for a real challenge, head out with the Desert Knights on their mountain bike tour. This five day, 180km route isn't ridden during the day though, to avoid the intense heat of the desert you will be riding under the full moon from sunset and through the night. During your challenge you will also head out kayaking on the Orange River.
There are loads of adventures out there, even on your doorstep, you just need to pack then head out and find them. Adventure waits for no man, remember that!