Sometimes it is hard to make a plan with places to visit in a given city. It is a huge plus that nowadays we have a lot of data available: tourist guides, many official tourist offices websites, online encyclopedias, and many articles written by various travelers and "ordinary" people. In fact, sometimes it becomes very hard to choose! So here are some ideas on places you can visit in almost any city in the world – yes, ideas for different preferences so there is something in here for you!
Art, technical and open air museums
For museum lovers, there is something in almost any city in the world. And there are free admission museums, and paid ones. There are art, technical, open air museums – and more. Something for each taste and preference.
I admit I like to visit museums – all types of museums: aviation museums, technical ones, art museums and so on. I choose them carefully – taking in consideration the artists exhibited in an art museum, for instance, to suit my preferences – and I don't have any regret so far from any museum I saw :).
Botanical gardens and parks
Nature lovers will always find something special in a park or a botanical garden. Regardless of the season, there is something to see. Ok, maybe not so much in winter, but still, you get my point. Each season has its own charm! Plus, usually parks are free to visit, so take them in consideration!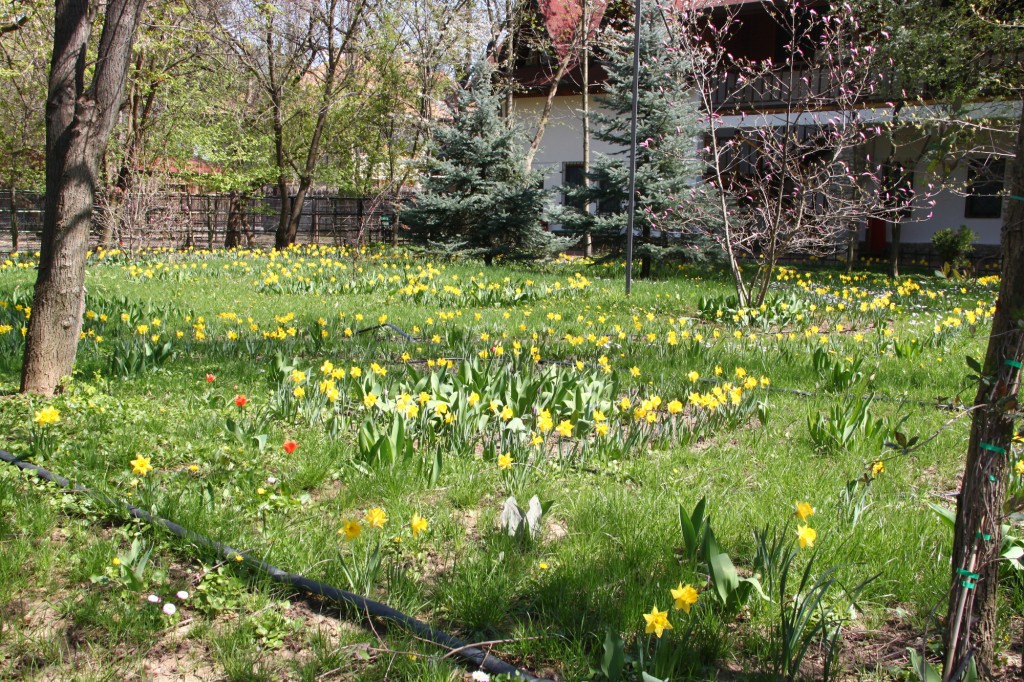 Zoos
Some are famous – like the zoo in Vienna, the oldest zoo in the world – some are big, and some are smaller. But, for those who don't have the chance to go to safaris and to each corner of the world, zoos provide a great chance to see animals. They are great for children as well as they have a chance to see up close the animals they read about in their books or see in cartoons or apps. I go with my son to zoos, and he likes it!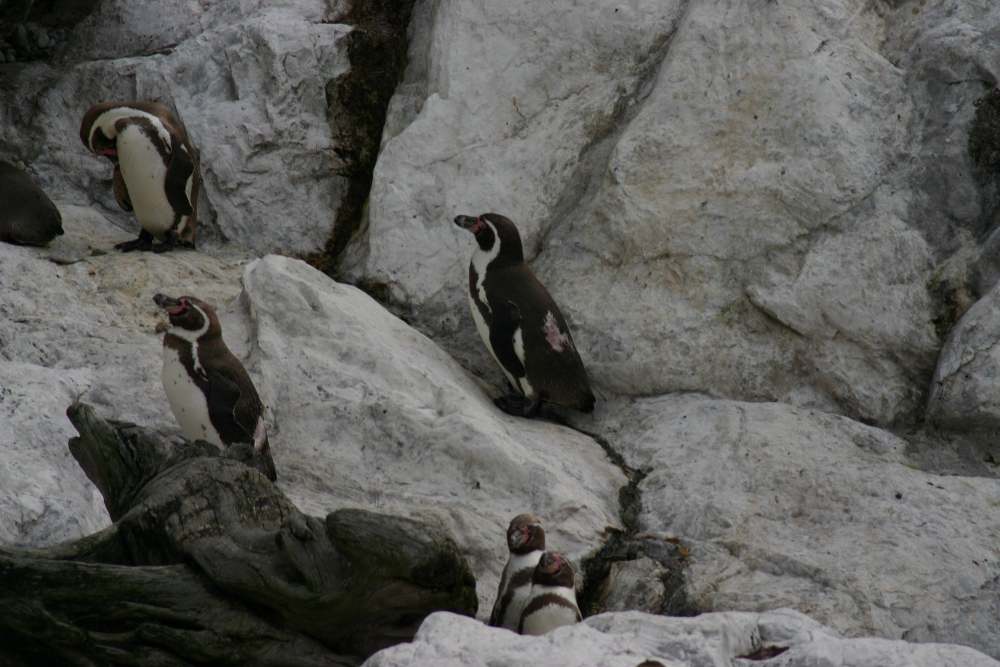 Galleries
Again something for art lovers: a way to get connected with the local art and artists: visiting galleries. Especially since these galleries usually have a free entrance, this is an idea to keep in mind if you like art (modern one, but not only).
Amusement parks
Big cities usually have amusement parks, bigger or smaller, with various activities to try: for the adrenaline rush lovers or for those with more… calmer preferences. I can't compare Prater from Vienna with the amusement park in my hometown, Bucharest from the point of view of surface and attractions. But in both capitals there is such a park – for kids and adults as well and, if you are into such parks, then it is definitely worth checking to see if there is a park in the city you plan to visit.
Churches and cathedrals
Regardless of the own religion, many people often visit famous churches and cathedrals. Yes, I am guilty of this as well. Some have fascinating painting, sculptures or orgues. Or even a special and interesting history. Some have a spectacular architecture – or wonderful colors.