So, you're thinking of booking your dream holiday. You've got the destination all sorted and you have a good idea of the hotel and flights you are going to book. Wish you could go for all the luxury options, such as first class airfare and the hotel's premium suite? Well, you'll be happy to hear that it could totally be possible for you to bag these travel luxuries and all without having to pay any extra for them – you just need to try to blag your way to some freebies and upgrades.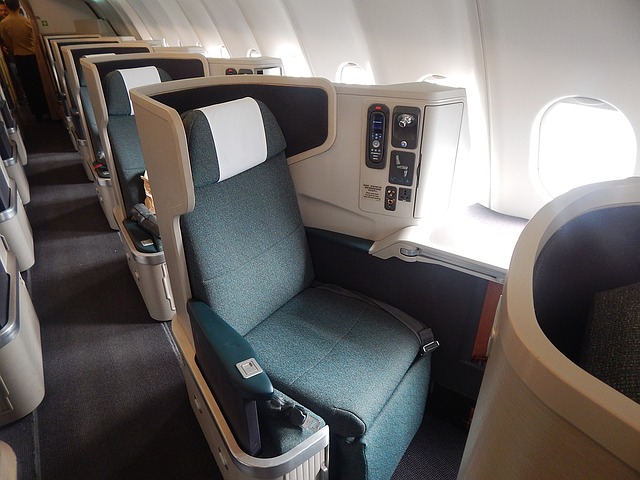 Instead of trying to save up and find all the extra money you need to buy yourself some first-class travel and accommodation, you should instead just book standard flights and hotel rooms. There are a few things that you can then do to try and get some superb upgrades. Read on to find out more!
Don't Ask For An Upgrade Directly
Some people think that just asking about a flight upgrade at the check-in desk can land them a better seat on the plane. Unfortunately, though, it isn't that easy. It's the same with hotel rooms too – asking the hotel staff probably won't end up with you being upgraded. The best way you can try and land a surprise upgrade is to get to your check-in as early as possible. Most of the time an airline will overbook a flight to compensate for late arrivals and no-shows. So, as soon as they start to check passengers in, they will probably need to try and move people around. If there are a spare couple of seats in business class, you might get moved into them!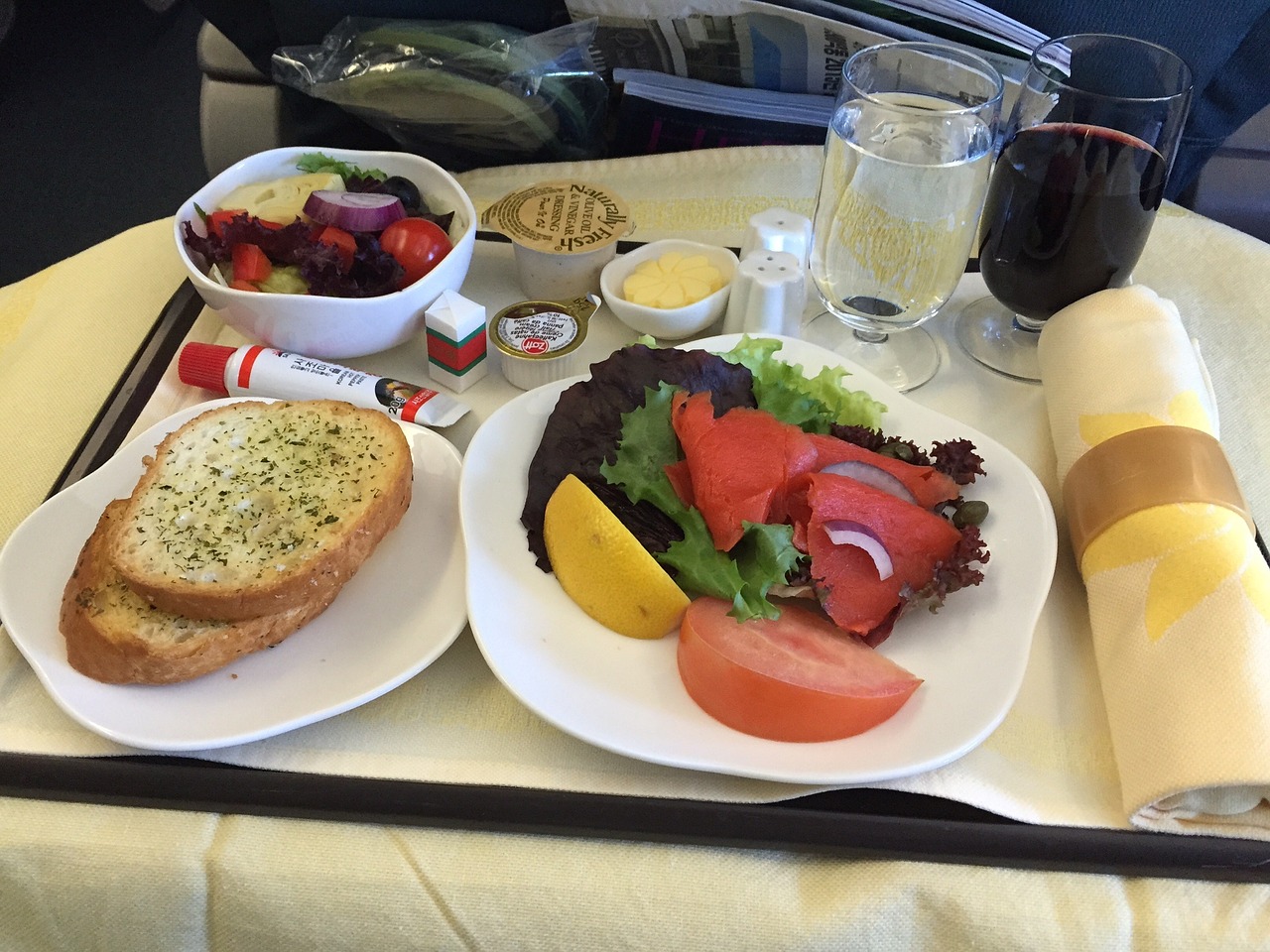 Save Up Airline Points
If you regularly fly with one airline, it really is advisable to join their loyalty scheme. For most airlines, this consists of a frequent flyer scheme. Every time you fly on one of their flights, you will be awarded a certain number of points. The more you fly, the more points you will get. There are various rewards you can exchange these points for and, sometimes, they can be traded in for exclusive upgrades. If you want to know exactly how that's done, you might want to read the story of the couple behind the Upgraded Points website. Thanks to all of the points they managed to accumulate, they were able to pay just $1,087 each for $55,000 worth of flights. That's pretty impressive!
Be Flexible
It's also a good idea to try and be as flexible as possible with the date and time of your flights. I've already mentioned that airlines sometimes overbook their flights to try and overcompensate for no-shows and late arrivals. Well, in the event that everyone turns up and there are more people than seats on the plane, they will need to ask some people to wait behind and take a later flight. This will be of no extra cost to them. The majority of the time, the airline crew and staff will want to do everything they can to make up for this convenience to the passengers who do choose to be transferred onto a different flight. In fact, some airlines will go as far as to upgrade the passengers who need to wait behind. So, not getting on your originally booked flight could actually work out in your favor!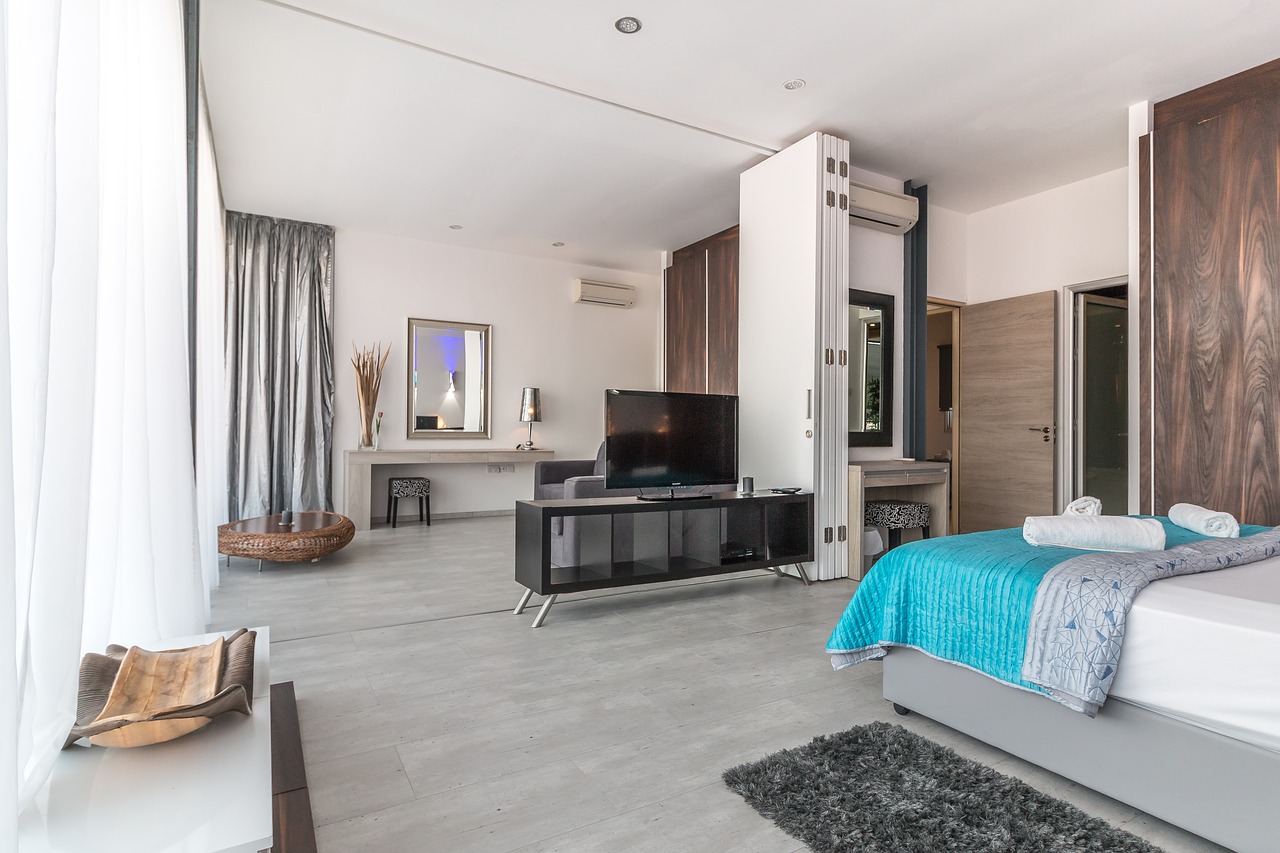 Show Off Your Special Occasions
Are you taking a vacation to celebrate a special occasion? Maybe you are going away on your honeymoon or you are traveling to an idyllic destination to celebrate your birthday or anniversary? If this is the case, you need to show it off and shout about it. You might be surprised at how doing this can help you bag yourself a nice little upgrade on the flight and in the hotel. If you are on your honeymoon don't forget to pack your wedding certificate – some airlines and hotels will need to see that before they do upgrade you.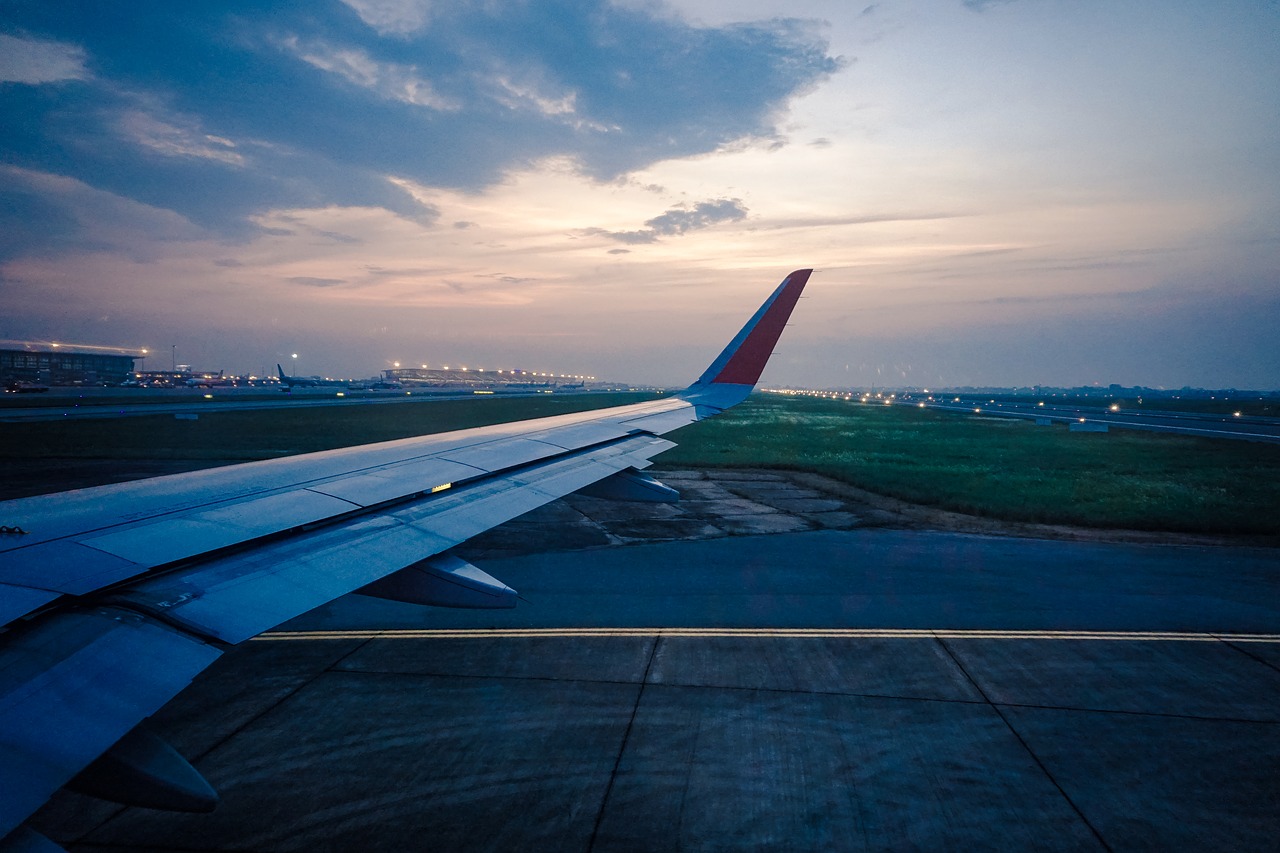 Start A Travel Blog
If you are a travel blogger, you should also let the staff of the airline and hotel know. In fact, if you aren't a travel blogger, it could be worth starting one especially if you travel quite frequently. Airlines and hotels are often very keen to ensure that all the bloggers who they look after get the best possible service and facilities. That way, they are more likely to get a good review in the blog. Because of this, lots of airlines and hotels try to make sure that they upgrade any bloggers. You could try and casually drop this into the conversation at check-in, but if you don't feel brave enough to do that you could always email ahead to let the company know that you'll be blogging about them.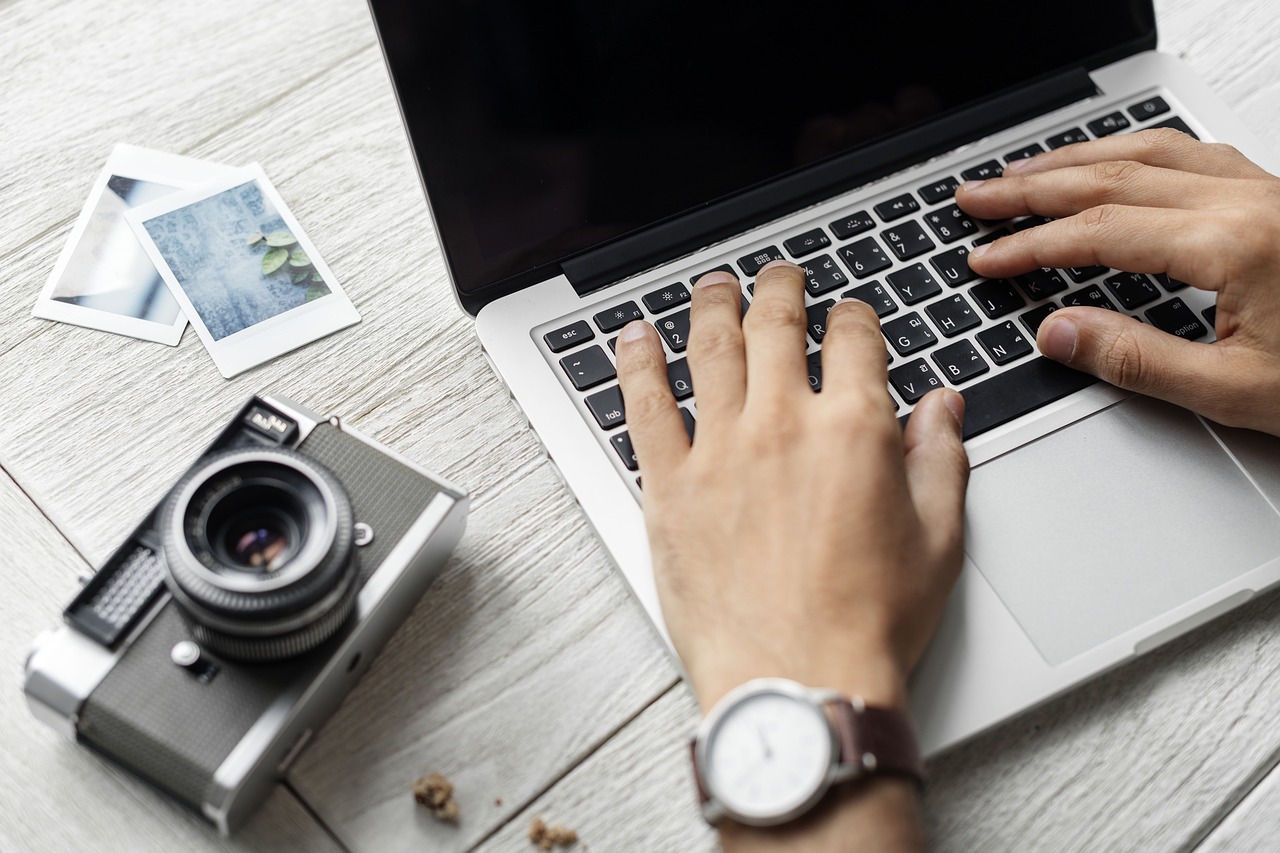 Look For Late Deals
Another great tactic is to look for some late deals when you are booking your flights and hotels. This is a great tip when it comes to booking your hotel. Most hotels want to guarantee that they are always full around the year. That way, they can maximize their profit. If it looks like a fancy room or suite isn't going to be booked for a specific week or period of time, they might upgrade someone who books a standard room for the same period. They know they will be able to fill the standard room again, so they won't lose too much money by doing this.
I am not a pro traveller either but I have 1 piece of advice for long haul flights….. go #businessclass ! We got the 4 hour flight upgrade to it coming back …. dreamy! pic.twitter.com/6jkhlVl47A

— Nelly (@yourbodybible) April 10, 2018
Dress For It
If you are hoping to be upgraded, you should dress the part. After all, there is going to be a certain type of person already booked into business class and you will need to fit in while you are there. The airline will be a lot more likely to upgrade travelers who already look like they belong there.
You won't always be successful in trying to bag yourself an upgrade but, hopefully, all of the above tips should help you. And they should help your vacation get off to a great start!