It's no big secret that Australia is one of the tourist hotspots of the world. But even if you are keen to visit this enormous continental country, you might be at a loss as to which areas to travel to. There is so much space, and such a cultural difference between many of the locations in Australia, that you need to decide beforehand where you actually want to go. Fortunately, no matter what you choose, you should end up having the time of your life. Nonetheless, there are a few cities in particular which will offer you an especially enjoyable time, and it's worth looking at what those are now. Let's look at three Australian cities you simply have to consider if you are visiting Oz.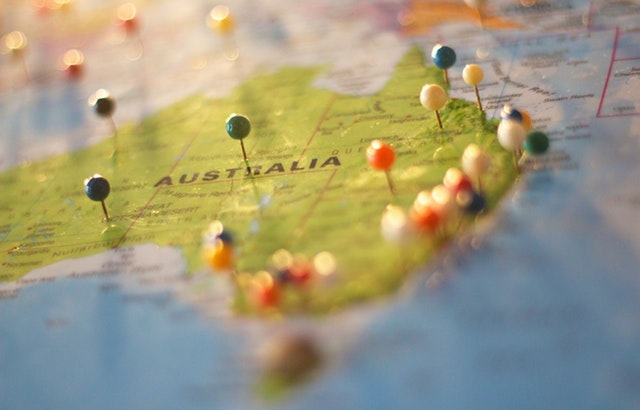 Brisbane
Although it's not the top of everyone's list, there is much to be said for the humble city of Brisbane, and it's a great tourist spot for anyone wanting a good combination of cultural factors. In the past decade, Brisbane has suddenly shot up, with new skyscrapers appearing and much more tourism coming its way – and not for no reason. Part of its attraction is the sheer number of eateries and nightclubs, and it is actually one of the best nights out anywhere in Queensland. In Brisbane, you get the Australian city experience for a much lower cost, and it is also easier to get to than many of the outskirts. It's well worth considering if you are thinking of flying down under for a trip abroad.
Perth
Another lesser-visited option is Perth, way out in Western Australia. Perth is a fantastic city for tourist visitors simply because it is not completely overrun with tourists, meaning that you are much more likely to get the true Aussie experience compared to, say, Sydney or Melbourne. You can expect a cheap time and friendly locals, and plenty to do both day and night in this burgeoning and sprawling beautiful city. You can find cheap car rental Perth options as well as cheap accommodation, so it's easy to get around and stay in too. Don't overlook this gem if you are thinking about finding some genuine Australian people and some really good times in the sun.
Sydney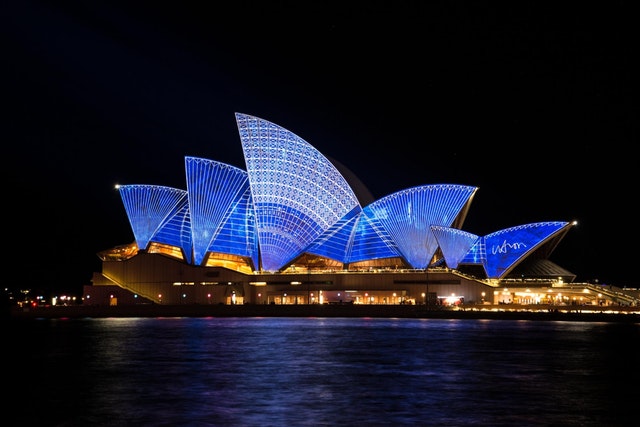 Image credit
Of course, if you really want to push the boat out and experience a little of everything, Sydney is the place to go. It is, in many respects, the cultural capital of Australia and New South Wales, and it is in many ways an absolutely perfect holiday getaway spot. The first thing you'll notice visiting here is the sheer pace of the lifestyle; it is a non-stop culture in which the locals and tourists alike spend their days and nights getting up to all sorts of mischief and fun, and it's for that reason a great spot for the younger traveller in particular. For a wicked night out and a beautiful stroll in the day, choose Sydney. You'll be amazed at how much you can do in this one place, and just how incredibly diverse the people – and the likely experience you'll have – are.