It's not always easy to get time off work, so when you've managed to wangle an extra day that turns a weekend into a 'long' weekend then what better way to spend it than enjoying yourselves? If you've not been away in a few months, or can't remember the last time you put your feet up and just did nothing, then those three days will seem like heaven. However, when it comes to packing for short breaks it can often be more stressful than sorting out your suitcase for a two-week vacation!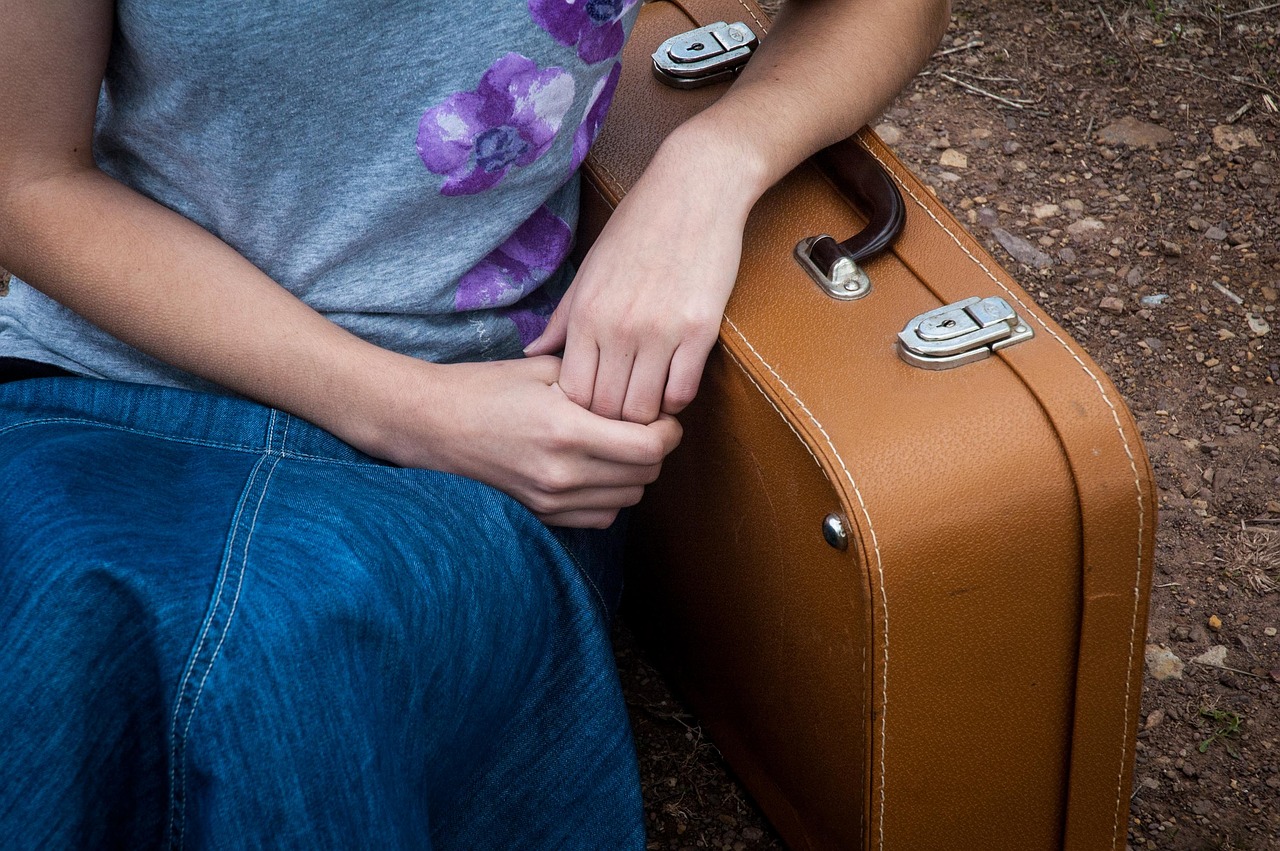 Image from Pixabay
The Basics
Try to take a variety of options with you such as three 'day outfits' casual clothes such as jeans, tops, and jackets as well as a pair of sweats, or leggings for lounging in the evenings. It's also good to take a couple of slightly dressier outfits for meals out, drinks in down, or an unexpected invite to a party. You won't go far wrong with your LBD, or a wrap around dress and your classic wedge heels and remember to pack accessories that aren't too fragile as you don't want them getting broken in transit. Jewelry and makeup travel cases are ideal for when you're away as they act as impromptu bags too as well as keeping everything wrapped up safe.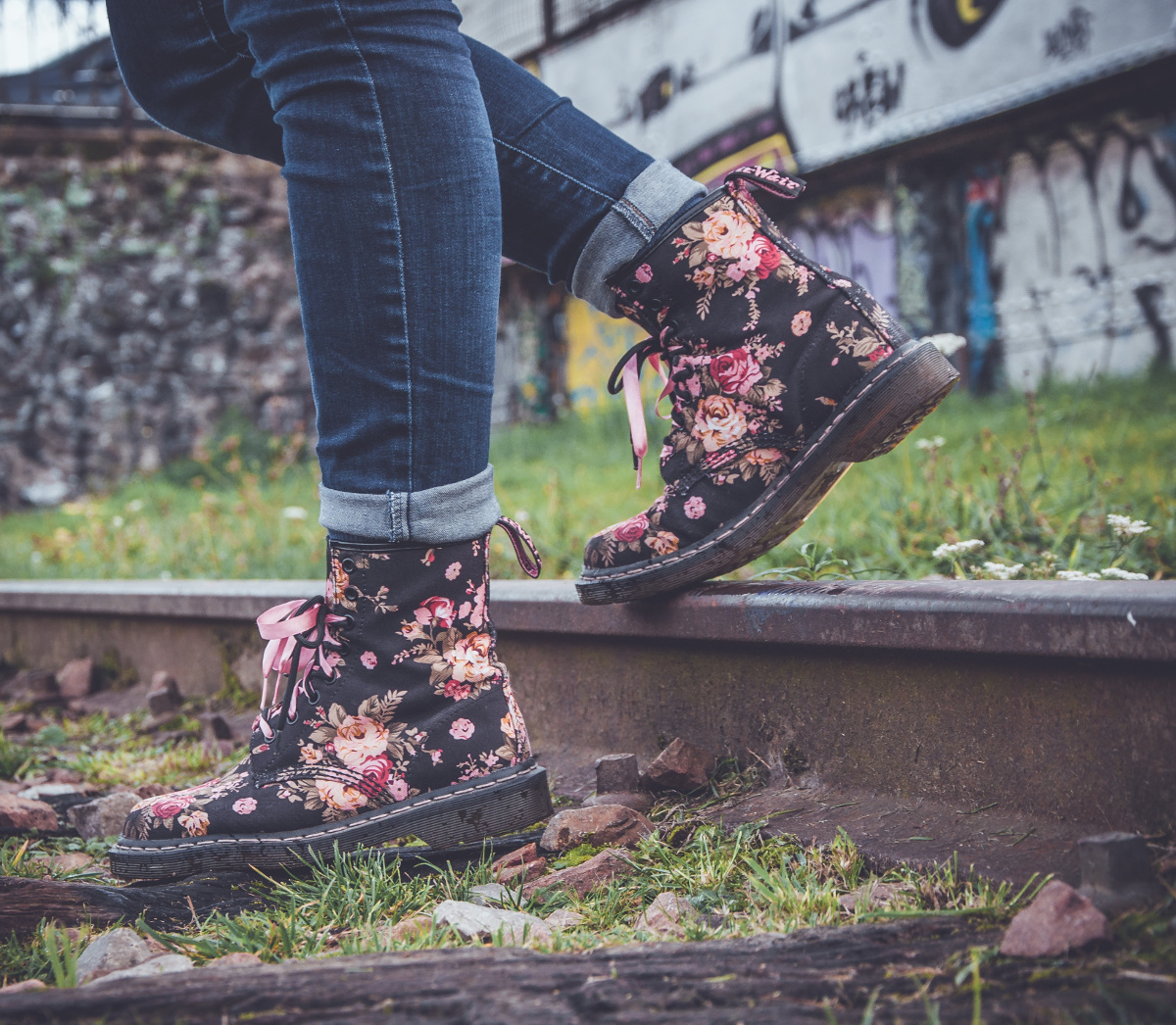 Photo by Paul Dufour, Unsplash
Time To Explore
While you might be tempted to hang out in your fluffy, cozy bathrobe and hotel slippers, there's only so much room service you can order before starting to get cabin fever! Speak to the front desk about what there's to see in the local area or just head out the front door and see where the road or street takes you. For example, if you're out in the countryside, when exploring during the day jeans are always a good bet- just in case you end up doing lots of walking or having to negotiate any stiles or gates. Pair them with leather, over knee boots or sturdy flat sneakers, a cute white top or lace blouse and a lightweight mocha colored or denim jacket just in case the wind picks up while you're out and about. It's a simple, classic look that even the Duchess Of Cambridge favors. Plus, if you are invited out to the pub you'll only have to change your shoes and not your entire outfit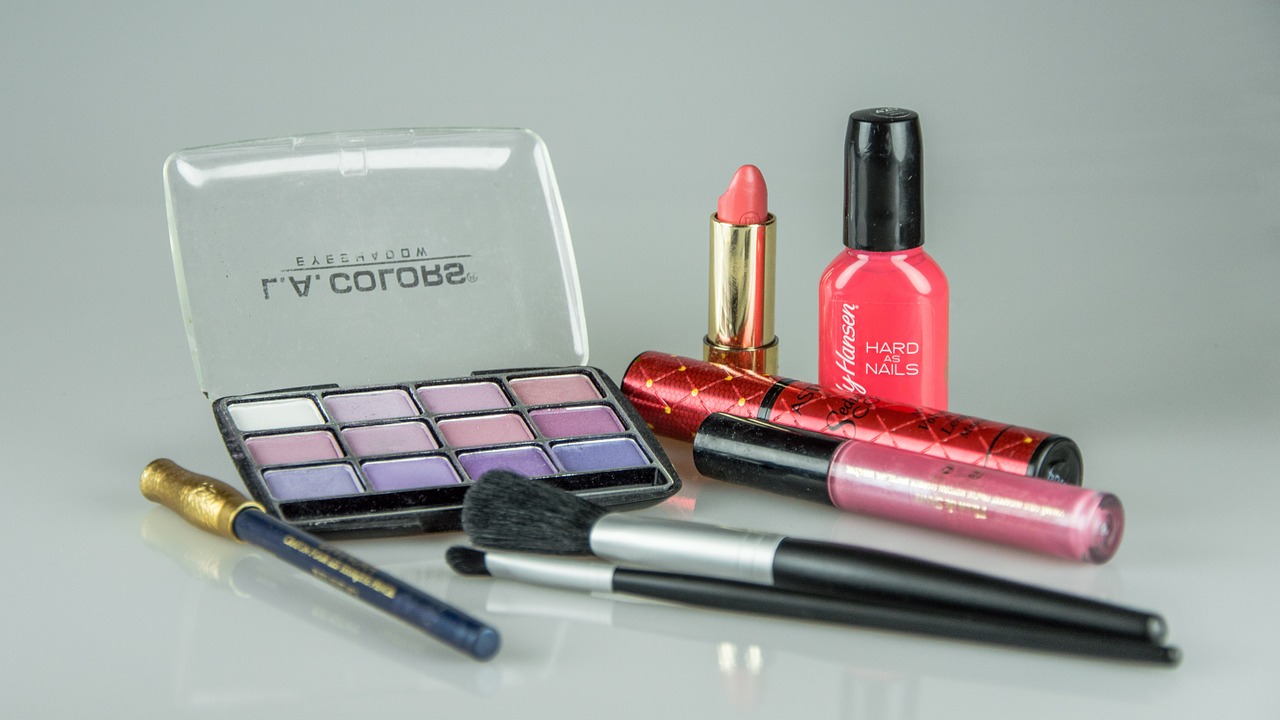 Image source
Good Evening
We're not saying you should go all out a la Downton Abbey and drape yourself in black satin, diamonds and a faux fur stole but your evening look should be a little dressier. Why not opt for a beautiful mid-length purple fit and flare dress, a smart black trench coat and navy blue velvet pumps? It's fun and fresh without appearing too formal and will be perfect for a romantic meal in the hotel restaurant, a visit to a nearby wine bar or even out on the town at the theater. It's not necessary to take your entire makeup bag away with you, just the essentials like foundation, powder eyeshadow, liner, blusher, and lipstick as well as a travel perfume and some clear lipgloss.
Save