When you are planning a vacation, there are a lot of different things to consider. First of all, you are deciding on the location to visit. Then there are factors including how to get there, where to stay and what to do. The question of when will you go is always a big one too, as different locations might have different climates. And you can't plan to go skiing somewhere if it is the middle of summer, for example. Those kinds of questions are the big things. They set the ball rolling for everything else that you might have planned. So they need to be decided first, along with a budget.
From there, there are a few smaller things to arrange. Perhaps you'll arrange transport or plan your itinerary. Then it comes down to getting foreign currency if needed and packing. But some of those smaller things can make a big difference to your trip. If they're not done well, or a few of these smaller things get forgotten, then it can end up costing you big time. Here are a few common travel mistakes that you need to avoid. Why make them if you can avoid it?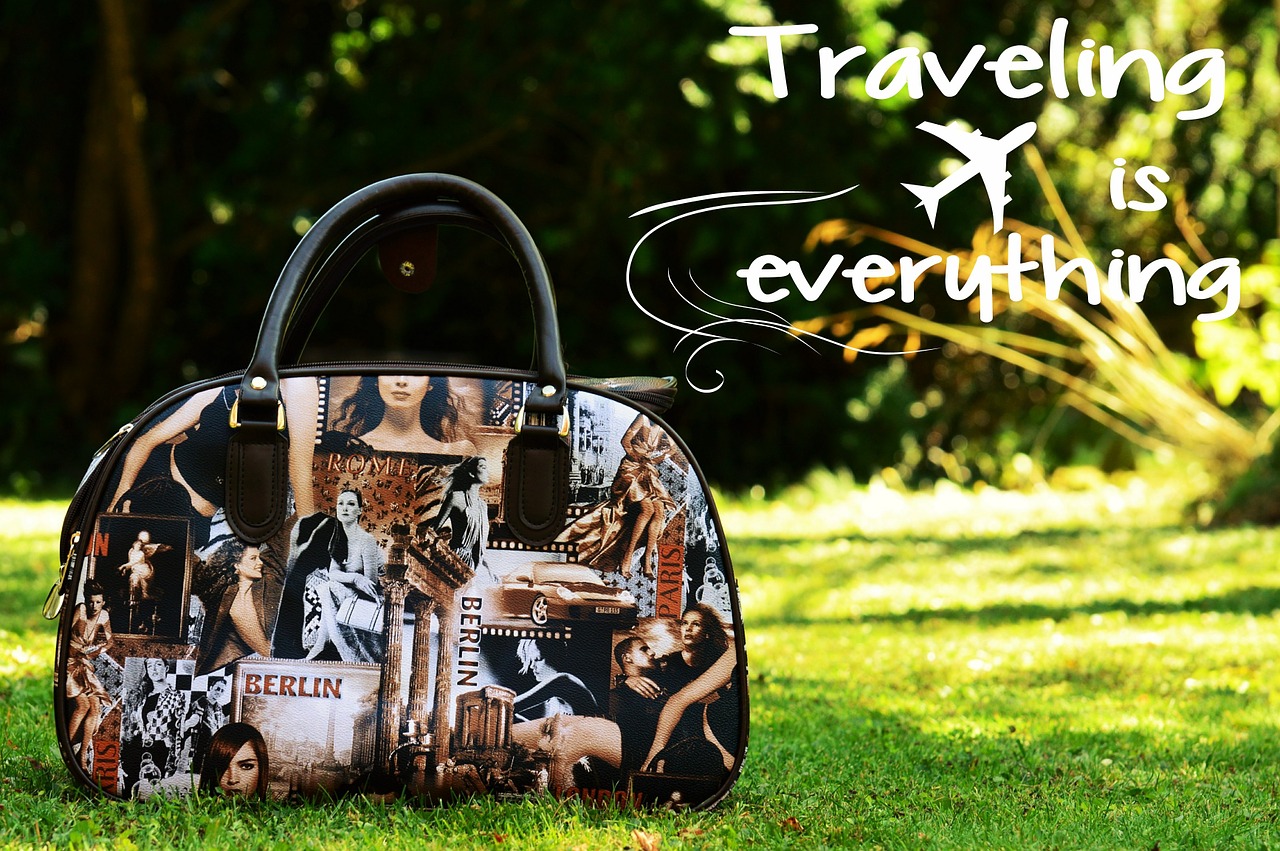 Photo from Pixabay
Overpacking
If you don't know specifically what you will be doing, then it can be tempting to overpack. You bring all sorts of things for every possible situation. But that is stressful in a number of ways. It can make hauling your luggage around really tricky. If you're going on a city break and not hiring a car, then it can be pretty tricky trying to navigate a massive and heavy suitcase on the underground or metro, for example. Another reason why it can cause havoc is your baggage allowance if you are flying at least. You might go over and have to pay extra to bring all of your belongings back. This can especially be a problem if you have bought several things on your trip that you'd like to bring back.
So one of the best things to do is to pack as light as you can. Write out a list of each day that you are there. What will you need on that day? Then where possible, be as realistic as you can. If you don't think you'll have time to use the hotel gym, then don't pack your gym gear, for instance. Try to double up on outfits too. Think of a top that can be worn with shorts and jeans. Then you'll make the most of it and not end up going home with clothes that you didn't even wear.
Not Using Loyalty Rewards
I get that for many people the airline or travel provider they use is just the one that is the cheapest. But in the long run, it can be a good idea to stick to one or two providers, especially if you do travel a lot. There are many benefits to getting travel miles and points, including money off other flights, as well as upgrades and extra baggage. So whenever you book a flight, look for a loyalty reward program. Many other places have them too; not just airlines. It could be a train company or a hotel chain, so it is a good idea to check if there is anything you can sign up to. You might not see any immediate benefit, but over time after a few trips, the points will all start to add up. Why pay more later down the line if you don't have to?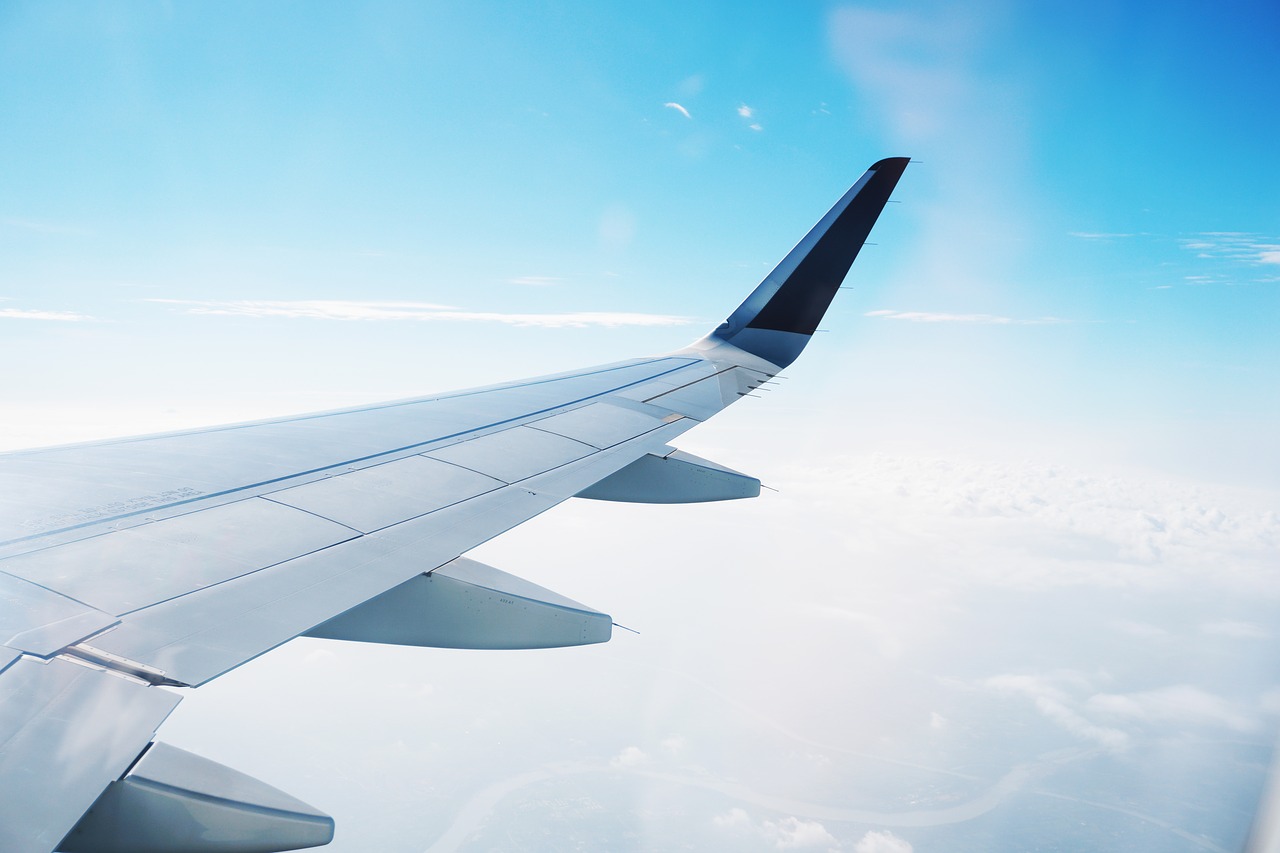 Image from Pixabay
Not Allowing Enough Time For Transfers
When you book your trip, it can be easy to make the mistake of not allowing enough time for transfers. Whether that is for transfers between flights, or for just getting to your accommodation. It is always a good idea to give yourself a little more than you might think. Then you won't be rushing around. A good thing when a lot of people already find travel quite stressful. For an airport transfer, especially if part of it is international, you should allow around two hours. The lines at customs can be quite long, and you have to allow for luggage to be collected too. For transfers to accommodation, it is easy to check how long your journey should take, by looking at maps online. Then you could allow a small amount of time extra just in case of bad traffic or hold up on trains. Then the chances of you missing your connection or reservation are much less likely.
Forgetting To Get Travel Insurance
Travel insurance is so important! It needs to be one of those things that you choose to buy right after you've booked your flights or other travel. Then if the airline went bust, for example, you will be covered. As I'm sure many of you know, travel insurance can't be backdated. So you need to think about getting some as soon as you can. It also covers any medical expenses. When you're abroad, hospitals and doctors will work very differently to what you are used to. So you don't want to end up paying a lot of money for medication or treatment if you don't need to. It doesn't cost much to get travel insurance, so get some as soon as you can.
Making Your Itinerary Too Busy
When you go on a trip, it is always nice to have an idea about some of the things that you might like to do. That is a good idea, and having a rough itinerary is a good idea too. But there are hidden gems that you can find in certain towns and cities that Tripadvisor won't tell you about. If you have a strict schedule and need to be somewhere else at a certain time, it doesn't allow you to enjoy the country you're visiting to the fullest. So when planning your holiday, allow yourself a bit more flexibility. You'll have a much less stressful and much more enjoyable trip if you do.
Save
Save