disclaimer: this post contains affiliate links, which means I may earn a small commission (at no extra cost for you). Read our Terms and conditions for more details.
Traveling can be all about precious moments and memories, but it can also include distressful, unwanted situations such as health issues. And at that moment, having a proper travel medical insurance can make a huge difference! Here are a few details about a travel medical insurance for digital nomads that could turn out to be the necessary help in various situations.
According to a study, 70% of people globally work remotely at least once a week. Moreover, numerous people choose to become digital nomads and work from wherever they want. Under these circumstances, having the best possible medical coverage when traveling becomes a must.
For short trips, almost everyone buys travel insurance – covering the essentials and hoping you don't actually need it. But when you are away from home for longer periods of time, you need a more complex coverage.
And it may be a struggle to find the perfect insurance for your trips. Extended research is necessary – as some don't cover many situations, others are expensive, some pre-existing conditions are excluded, and some have to be purchased before the trip has started.
Here's where SafetyWing comes in handy. They offer travel medical insurance at an affordable price.
So, how much does a travel medical insurance cost?
SafetyWing's product is $37 / 4 weeks (ages 18-39, other ages available. Travel to US adds $31 per 4 weeks).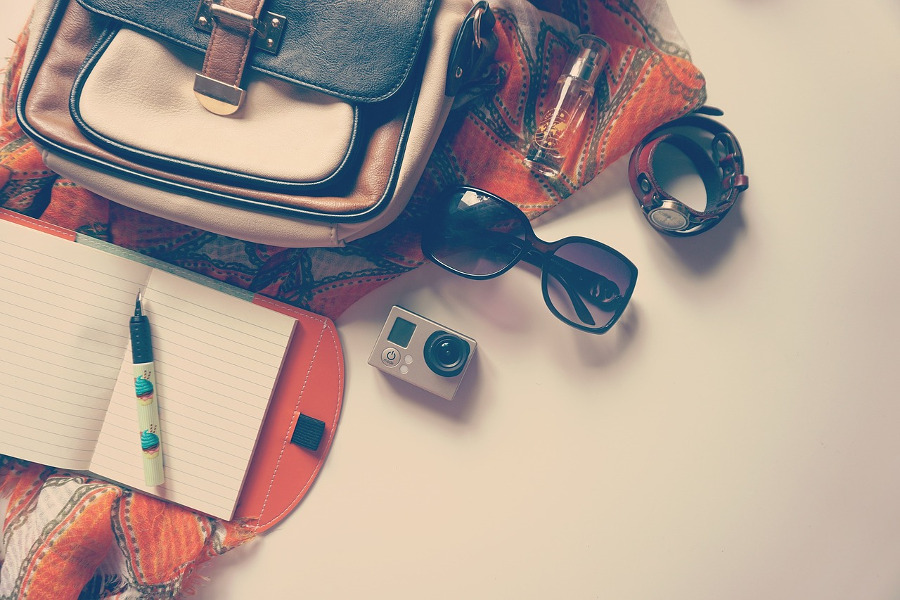 The company created their service to "meet the needs of entrepreneurs and remote workers travelling or living abroad worldwide." One of their cool features is that you can purchase it even after you've started your trip! SafetyWing has worldwide coverage – it is available for purchase in 180 countries. It also offers limited home country coverage.
Now, a travel medical insurance might not tell you much, but here's what they cover – so that you can decide whether you need it or not.
The travel segment of the travel medical insurance by SafetyWing covers elements such as delay, lost checked luggage, political evacuation, natural disaster, and more.
The medical segment of the insurance covers urgent care, intensive care, hospital, dental emergencies, and more.
Check their website to see all the details!
Other benefits of using SafetyWing's travel medical insurance + useful information
for those traveling with a child, SafetyWing allows you to include 1 young child per adult, up to 2 per family, age between 14 days and 10 years old, without added cost.
as mentioned above, you can sign up for SafetyWing insurance even if your journey has already started.
it can work as a subscription – every other 28 days the insurance automatically extends until you choose an end-date.
you can have as many periods of 4 weeks as you desire per year – meaning you can pause the insurance if you don't need it for a while, and then sign up again.
for every 90 days, you can use your medical coverage for 30 days in your home country if something happens while there. (you can't start in your home country, 15 days if your home country is the US)
the product is affordable – at $37 / 4 weeks, it's indeed a great idea for people who travel a lot for their business / digital nomads.
SafetyWing is a Y-Combinator company and the policy is administered by Tokio Marine, one of the largest insurance companies in the world.
What if I am from Europe?
SafetyWing is perfect for people from the US traveling to Europe and other continents, but what if you're from Europe?
As you know, there is the European health card which "gives you access to medically necessary, state-provided healthcare during a temporary stay in any of the 28 EU countries, Iceland, Liechtenstein, Norway and Switzerland." These services are provided at the cost locals are paying – some are free. This is a good option if you also buy travel insurance (which the card doesn't offer) and if you are traveling for short periods of time.
If you travel for longer periods of time or you need more items covered, you may discover that SafetyWing's product might be a better option for you – I always recommend doing some research based on your needs, travels, health.
Obviously, no one wants to get sick while traveling – or to have problems such as lost luggage or delays or natural disasters to happen. But, it's better to be prepared. While the price may be a stop in purchasing a travel medical insurance, SafetyWing's product is affordable, so it's definitely worth considering.