disclaimer: this post contains affiliate links, which means I may earn a small commission (at no extra cost for you). Read our Terms and conditions for more details.
Are you planning your trip to Europe in spring and don't know what your should take with you? Here's what to pack for a trip in Europe in spring.
One note: I traveled a lot in Europe in spring – both short and longer trips. And, while I pack quite a few things, I actually try to keep it to a minimum – both clothing and accessories. Let's see this useful packing list for Europe in spring.
One important note: packing for a European trip can be a bit challenging.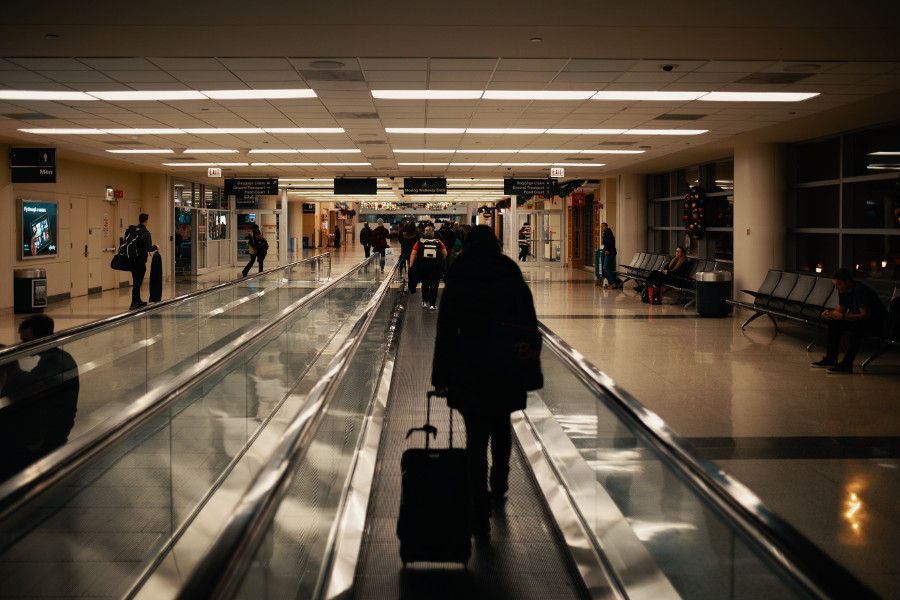 Weather in Europe in spring
To know what to expect, here are a few details about the weather in Europe in spring.
Traveling in Europe from March to May means you need to expect changing weather, a bit of cold in March, and days that can start cold, get warm, then have rain, and end in cold.
April starts to be warmer – and May is a lot more travel friendly.
Conclusion: you need to be prepared and have some layers (to be able to take off a jacket/hoodie) and something to protect you from the rain.
What to pack for a trip in Europe in spring
In terms of clothing, think comfortable. And, as specified above, think comfortable. Here are a few ideas for you:
2 pairs of jeans / pants;
jacket/hoodie/cardigan
4-6 blouses (one / day)
a scarf (if traveling in March or April)
underwear and socks
a pajama
accessories: jewelry and make-up (yeah, I usually have 2 pairs of earrings and 1-2 rings and a small make-up set plus a black eye pencil)
Luggage for Europe
Now, I may be a bit different than many, but… here it is.
I have a purse – but I use it on the airplane (I have my cell there, money, ID card, etc.) When visiting various places, I prefer to have a bag for my camera with a few pockets where I keep everything I need: tissues, money, id, camera, a bottle of water, and a small umbrella if they say it can be a rainy day. And that's it.
I have a wheeled luggage – a trolley – that I use – clothing, etc.
Other items to pack for Europe
I never pack toiletries – as I book hotels that offer such items – book your Europe vacation here.
I pack some electronics – my laptop, camera, a battery pack (this is for the airplane/road). Sometimes, a travel plug is required as there are quite a few types of plugs in Europe and an adapter is a great idea. There are simple adapters or adapters with USB plugs as well.
What if I get sick in Europe? In that case, remember to acquire a travel health insurance – SafetyWing has a very affordable product at $37 / 4 weeks – you can read more about this travel medical insurance here.
The items above are my things to pack for a trip to Europe in spring. The list of travel essentials for Europe can be a bit larger if you have official events – or you like to go out in the evening (therefore you may consider adding an evening dress/formal/party outfit).
How about you? What do you always pack for your trips?