As anyone who has ever tried scuba diving can attest to, it's an addictive hobby.
There is something so unique about being able to breathe under water. It's not something you just 'get over' the novelty of; it continues occurring to you, every time you dip beneath the waves. Learning to dive brings with it an experience that few people get the opportunity to see, and it's yours to explore in glorious technicolour.
Unless you live on a beach in the Maldives (and in which case, kudos!) then you likely are accustomed to having to travel to get your scuba fix. Diving can be a part of a holiday, a glorious day spent waterbound amidst the usual sightseeing and relaxing, or it can be the sole focus. Either way, if you want an underwater experience you're not going to forget, then it makes sense to focus on the best possible destinations.
Of course, everything in life is subjective. What is a scuba diving paradise to one person might be less so to another. However, there are general preferences for scuba diving: something to see and do, bright clear water, and suitable sites in the same region depending on ability. Thankfully, the list compiled below has all those and more.
Phuket, Thailand
Want to know why scuba diving in this region is such a popular past-time? Just look at that water.
Phuket Thailand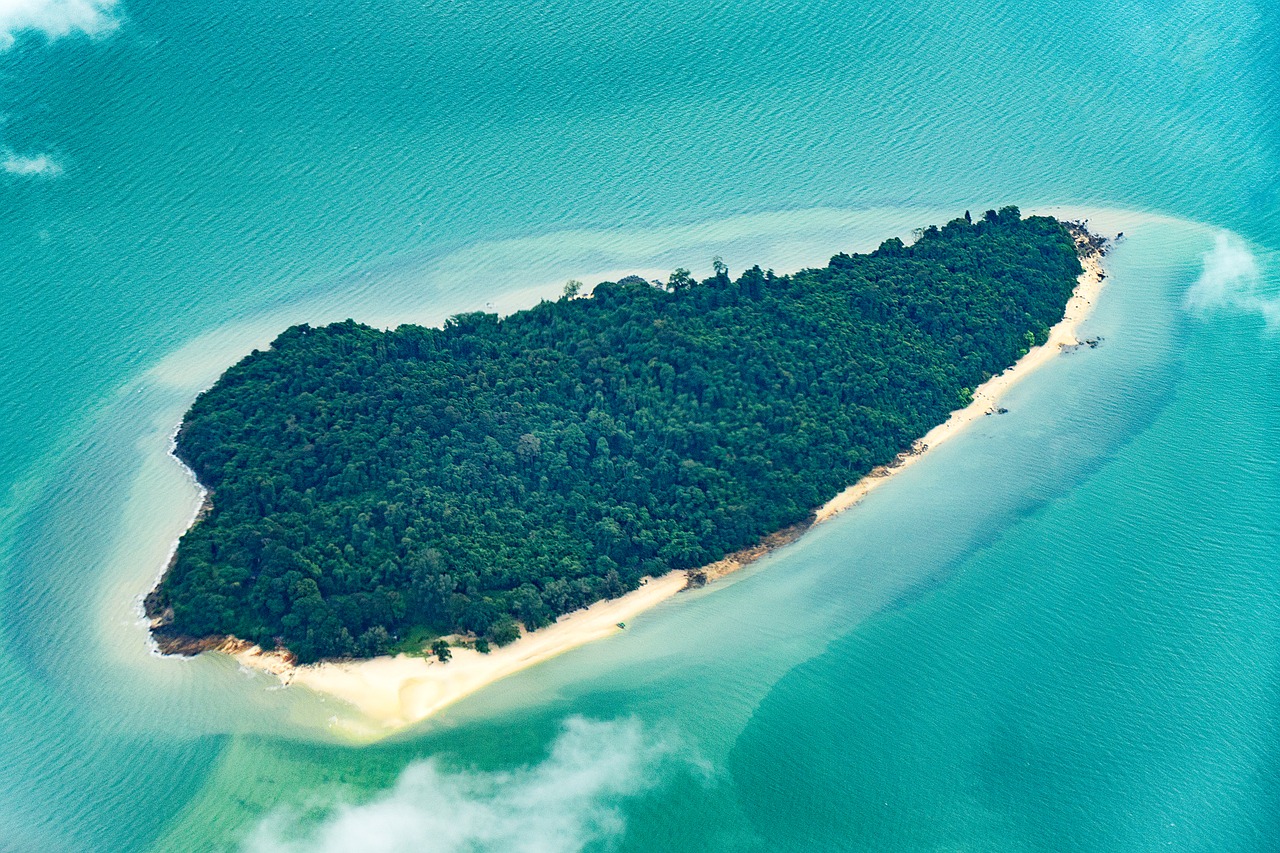 Image source
It's clear, warm and navigable by everyone from experienced divers to those just dipping under the surface for the first time.
Being such a popular holiday resort, Phuket in Thailand is well-prepared for any visit you might like to take. There's plenty of accommodation, from cheap locations popular with backpackers right through to the stunning VillaSanyanga.com near the ever-popular Surin Beach. Be prepared for long days diving and evenings enjoying the local entertainment and exotic, delicious food.
Townsville, Australia
Of course, it's nigh-on impossible to mention scuba diving without bringing attention to Australia. It would be simple to focus on the Great Barrier Reef, but there's plenty of other diving to be found around the island.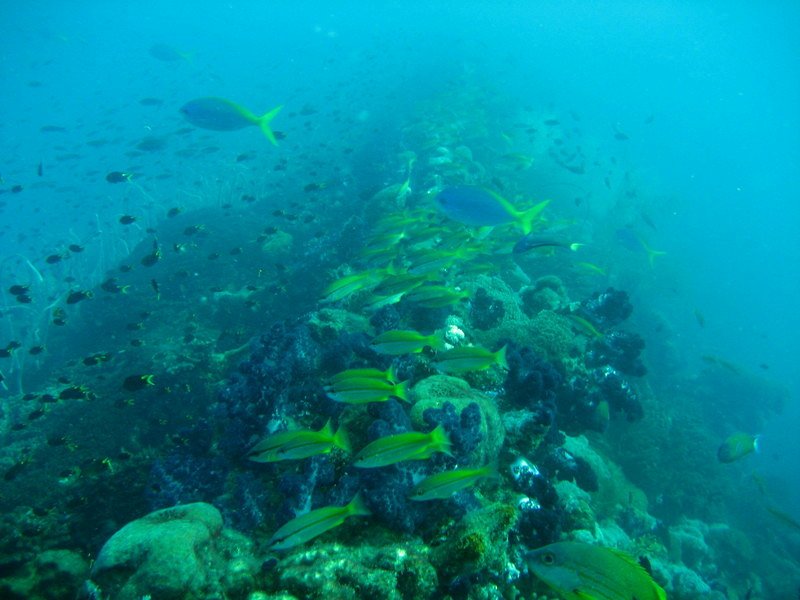 (WT-shared) Puzzlement at wts wikivoyage aka. User:(WT-shared) Hypatia via Wikipedia
For the experienced diver, the wreck of the SS Yongala is a must-see. The Yongala sank in 1911 during a storm, and has been visited by countless divers ever since. If you want an idea of what diving to this wreck can offer, then this video gives a great idea:
The nearby towns are used to divers, so you'll be well-supplied while there. It's also a good base to day trip along the western coast of Australia, stopping at the various signed dive points along the way.
Panama City Beach, Florida (USA)
If you prefer to mix your diving with some mainstream holiday making, then Panama Beach won't disappoint.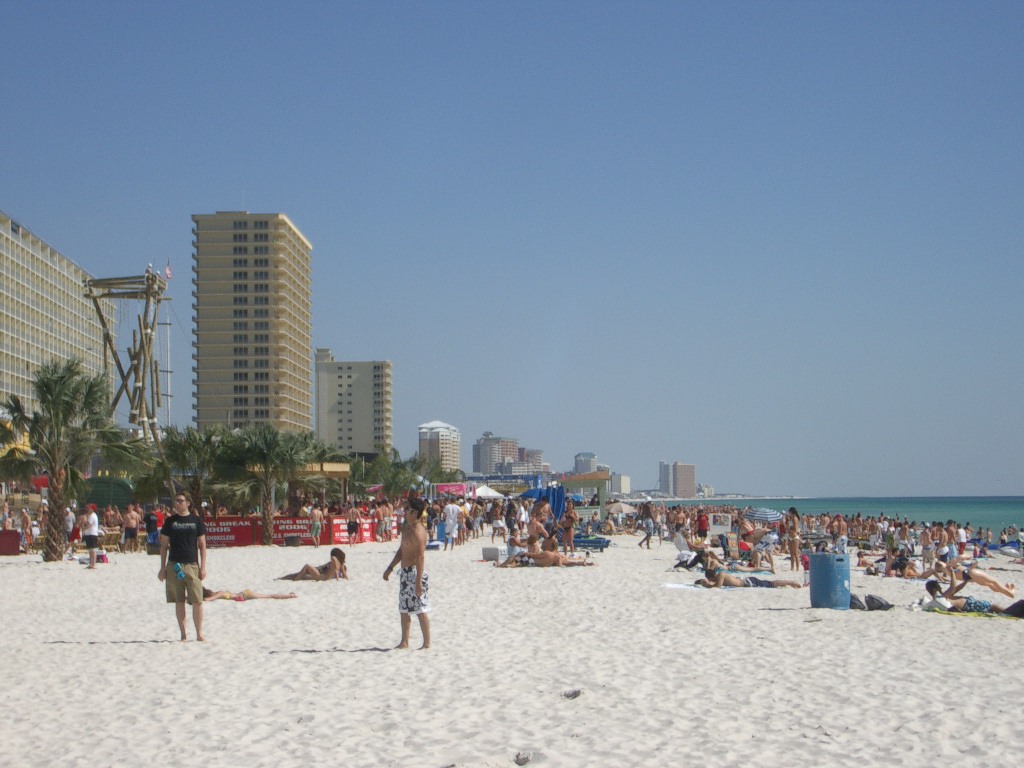 Image from Wikipedia
Located on the Gulf of Mexico, Panama Beach is a great finishing point after road tripping through the traditional things to see and do in Florida. At Panama Beach itself, there's plenty of stores catering to divers and a relaxed atmosphere without the usual tourist crush.