An article by Subhadrika Sen from Trekkers of the East

Kolkata, also known as Calcutta was the erstwhile capital of India during the British Raj. After independence the central administration shifted to New Delhi making it, the new capital of the country. Also referred to as the City of Joy, Kolkata is a living remnant of the old and the new. It has the remnants of the essence of a flourishing society amidst the British Raj in forms of administrative buildings, educational institutions and residential colonies in some parts of the city. Kolkata has always promoted development and preservation side by side making it one of the unique and must visit cities of the country.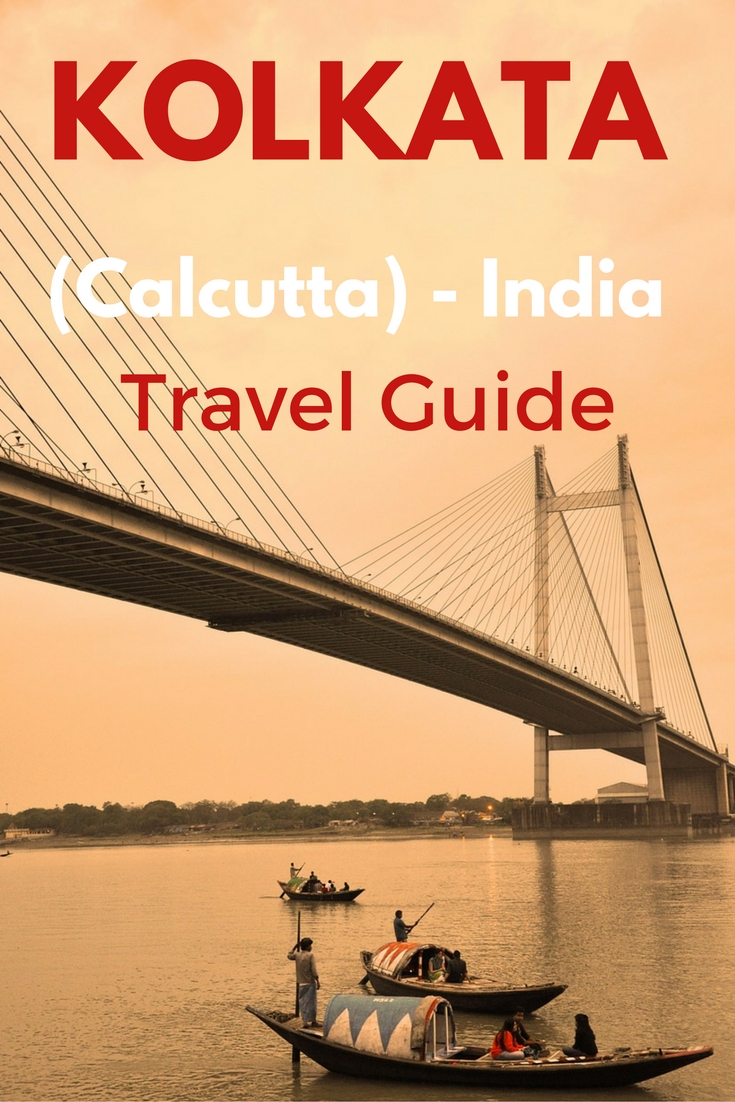 Top 5 landmarks to see in Kolkata
5. Jorashankho Thakurbari – is the home of the famous Bengali Bard and Nobel Laureate Rabindranath Thakur. Though he is mainly associated with Shantiniketan, his ancestral house in north Kolkata, Jorashankho Thakurbari has now been converted into a museum. If you are lucky to come during the festival of holi, you might catch the elaborate Celebrations happening inside this Thakurbari as well.
4. St. Paul's Cathedral Church – Located near Park Street, this is one of the most beautiful Cathedrals in Kolkata. It is a must visit, especially during the months of December when it is beautifully decorated for Christmas and New Year.
3. Indian Museum – One of the oldest and largest museums in India and Asia, The Indian Museum should definitely be included in the itinerary. From arts, sculptures, paintings to taxidermic animals and amphibians; from rocks to mummies, from weapons to ancient armaments and gateways to old capitals everything can be found here.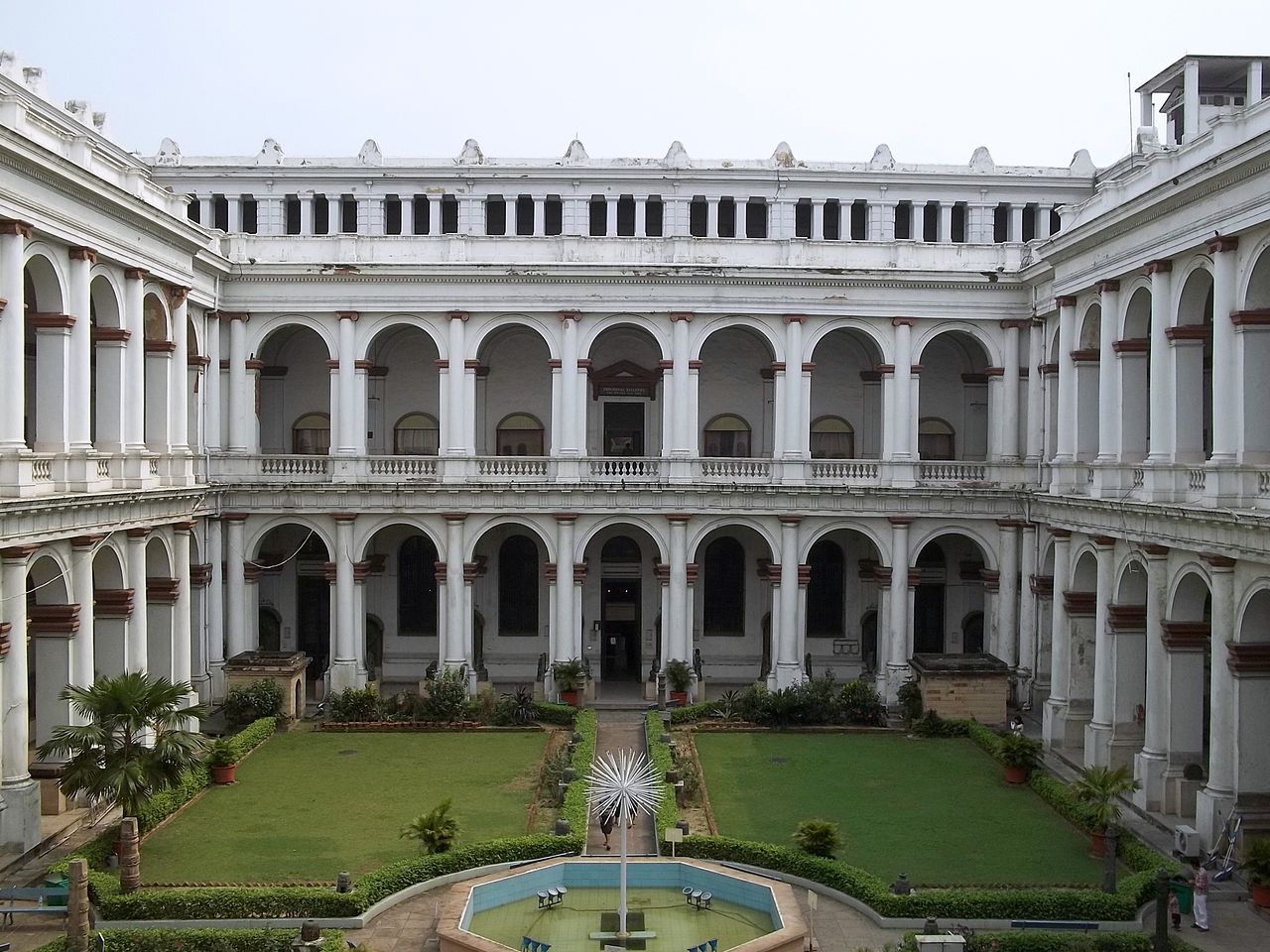 photo by njanam92 via Wikipedia
2. Victoria Memorial – It is a museum set inside a picturesque park with fountains and lights. There is a nominal entrance fee to enter the museum and wander around in its beautiful premises. If possible, it is advisable to stay during the evening hours to see the Victoria in beautiful lights.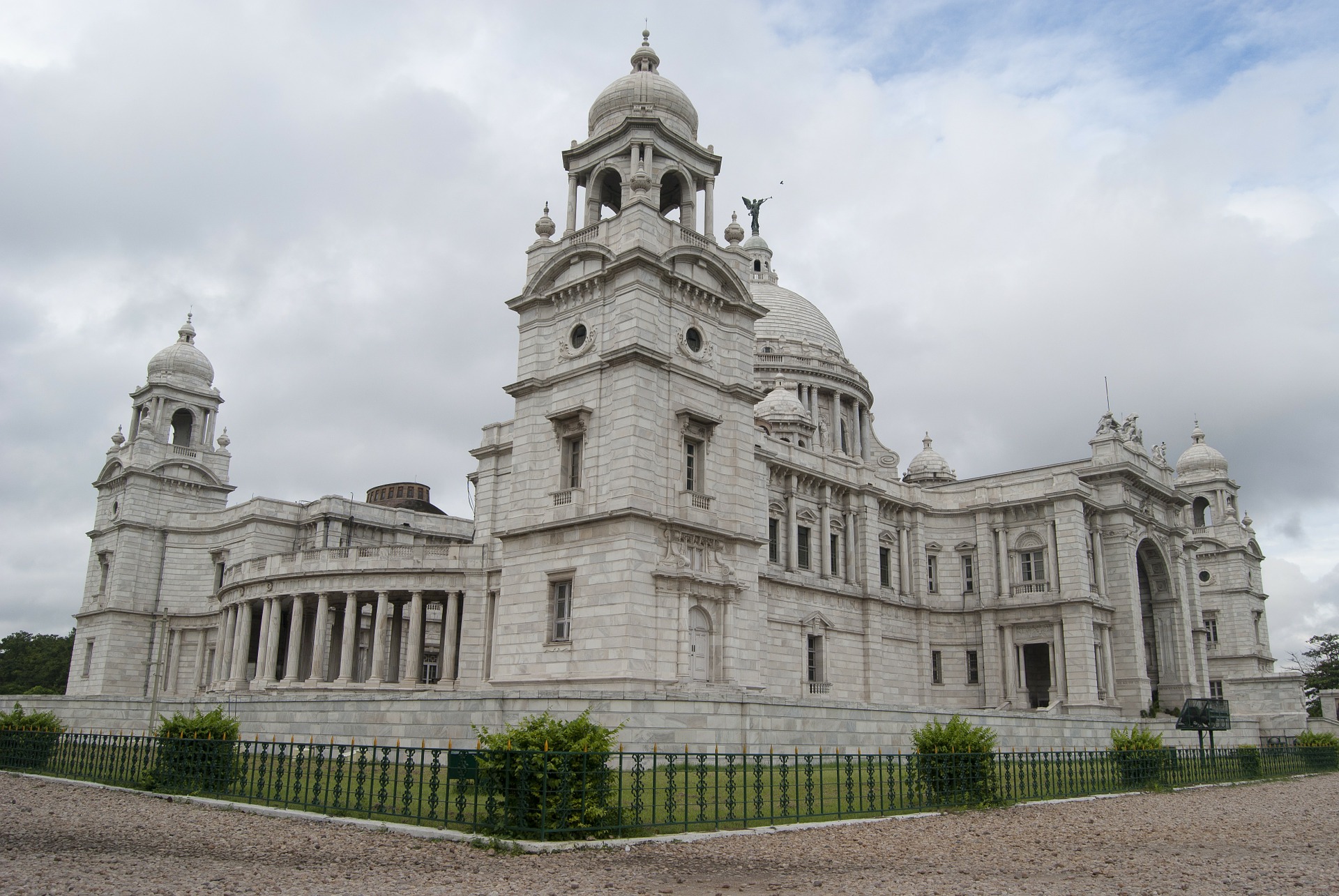 1. Howrah Bridge – Probably what has evolved to be the symbol of Kolkata, the mighty Howrah Bridge is a fully functional bridge with over five thousand commuters and vehicles crossing it each day. Built on the bank of the river Hooghly, the morning aura of the city on the backdrop of this bridge is a must visit for all travelers.
Kolkata Off the Beaten Path
5. Belur Math– Located on the bank of Hooghly River, this is the headquarters of the famous Ramakrishna Mission founded b y Swami Vivekananda. Those who are inclined towards soul searching and spirituality would find this place appropriate for spending a day amongst the knowledgeable Swamis of the Ashram.
4. Town Hall – What was built as a place for social gathering for the elites, has now become a museum and a space for hosting public or private events and talks.
3. Mother House – is the Headquarters of the internationally acclaimed Missionaries of Charity founded by Mother Teresa. In this Mother House in Kolkata, she breathed her last. Even now, it is a fully functional charitable institution and the sisters work to help the poor and the needy. There are other branches like the old age home or the orphanage which (if wanted) can also be visited with prior permission.
2. College Street – Located in North Calcutta, this is a paradise for Book Lovers and Coffee Drinkers. The entire stretch of footpath is filled with book sellers thus earning it the name of Boi Para. In fact, you can browse through rare collections of books, bargain at your own rates and catch a cup of coffee at the historic Coffee House while you are in College Street.
1. Dakhineshwar Kali Temple – One of the most famous temples of the city, Dakhineshwar is devoted to Goddess Kali. It has twelve shrines each of which are dedicated to different deities including Shiva and Radha –Krishna. You can also take a boat ride from Dakhineshwar to Belur Math if time permits.
Where to eat
5. Trincas – is a famous pub/restaurant in Park Street. One of the oldest in the area it is where many Indian musicians started their careers as live singers.
4. Flame and Grill, South City – Rated as the best for its buffet dinners and meat kebabs, this is a must try in Kolkata.
3. Arsalaan – The people of Kolkata love Arsalaan for its famous Biriyani. During the festive season you might also be lucky to get Halim which is equally famous.
2. Tangra – Famous for the Chinese restaurants, Tangra is a must try for all Chinese lovers.
1. Mocambo – Situated in Park Street, it is one of the best restaurants in the city. Its special dish is the baked Bhetki (fish) with potato wedges and boiled vegetables.
Tips for the Kolkata
It is advisable for tourists to take care of the following points:
If you know any local, make sure they accompany you for local sightseeing.
Try to book your transport / cabs directly with the car hire companies; else local cabs might try to make extra money out of you.
Keep certain emergency medicines and boiled water at hand.
Avoid roaming around in the city alone after night hours (Say 10:30-11 pm)
Thus to conclude, I would add that Kolkata is definitely a must visit city. But as every city has its own ups and downs, this city is no exception. With a little precaution, even the nightlife of Kolkata can be enjoyed in the various discos and pubs. It is a City of
Joy and its myriad hues try to bring a smile on every visitors face.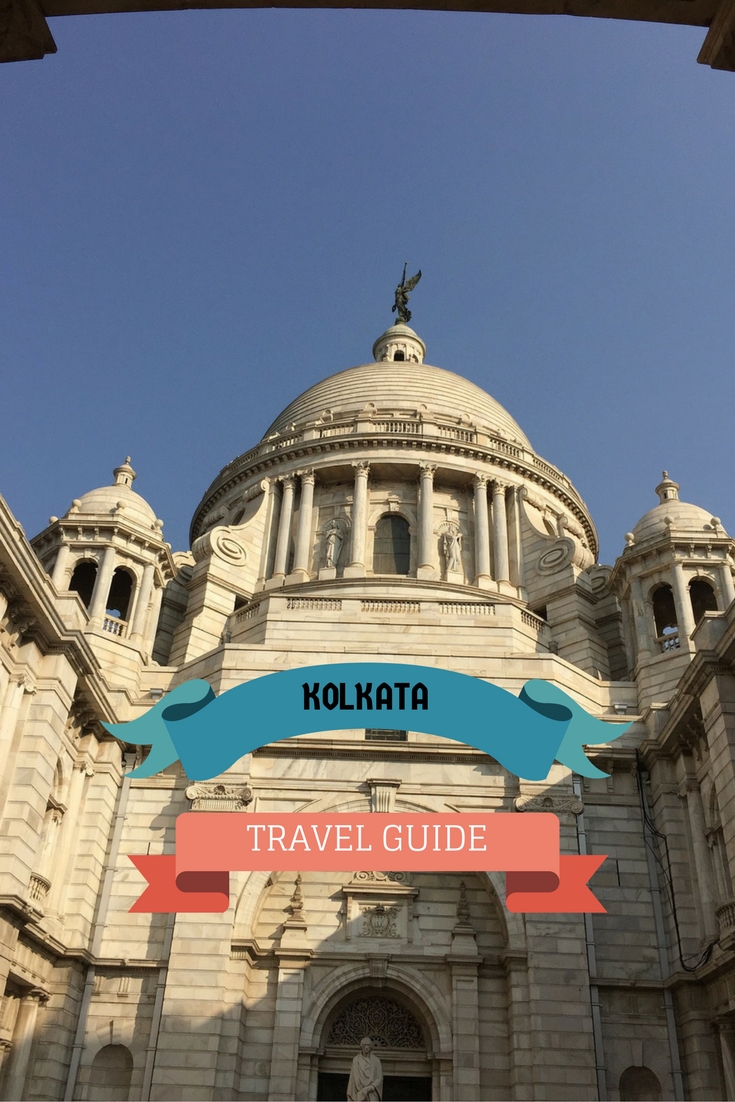 Subhadrika Sen – I am a Journalism student from India currently residing in Manchester. I love to travel and spend all my money on travelling and owning a good camera.
Follow her blog on Facebook and Twitter as well.
Save
Save