We've traveled by car in a few countries and my husband drove into even more places while traveling with his job.
Taking a road trip – or renting a car on vacation in foreign countries – is an option many people use – but you need to be prepared and that includes, in many countries, the need to have an International Driving Permit. Here's everything you need to know about getting one of these handy permits before a trip overseas, especially if you choose a summer road trip.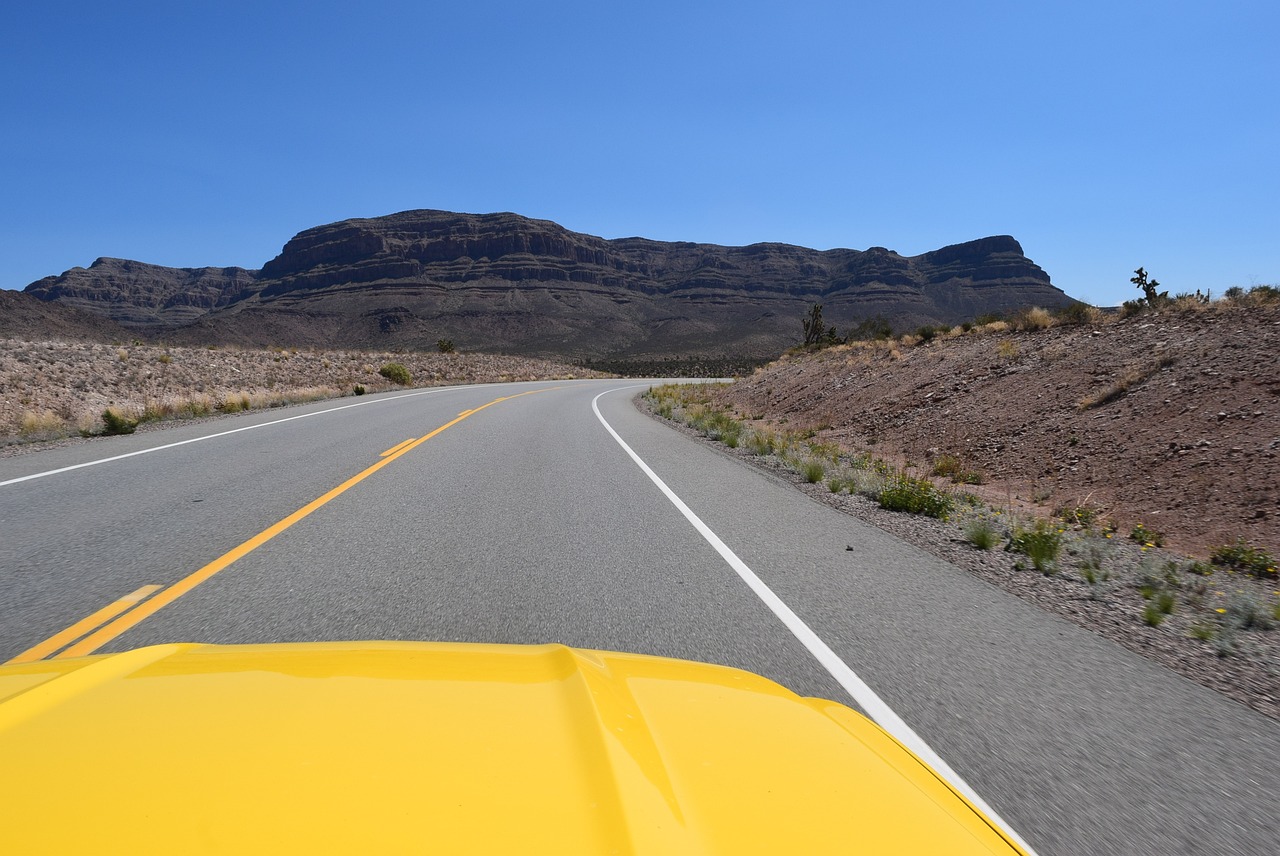 What is an International Driving Permit?
An international driving permit essentially translates your existing driver's license into a multi-language document that's globally recognized (it is recognized and accepted in over 150 countries.)
The main thing to understand is that it doesn't replace your normal license – it just acts as an official translation. The permit confirms you're a licensed driver in your home country and makes communications easier if pulled over or dealing with rental car agents.
Specifically, an international driving permit is a document that provides a translation of your driver's license from your native language into several others like French, Spanish, Russian, Arabic, Chinese, and more. It includes basic identification details like your name, birthdate, and driver's license number. There is also information about the vehicle categories your permit allows you to drive.
Why Should You Get an International Driving Permit?
Here are some of the top benefits of getting an international driving permit before driving overseas:
Avoids language barriers and confusion – The multi-language format allows for efficient verification of your qualifications.
Provides extra identification – The IDP is an additional form of ID alongside your passport and regular license.
Mandatory in some countries – Some countries like Austria, Spain, Poland, Iceland require foreigners to have an IDP.
Expedites car rentals – Presents proof of driving credentials to make paperwork easier for rental agencies.
Extra credential for traffic stops – Having both your license and IDP eases interactions if stopped by officials.
Confirms you are a licensed driver – Operators in other countries can easily verify your permit.
Plus, the permit is valid for up to three years, so you will be able to use it in multiple countries and vacations/trips. You can create your itinerary to include multiple countries on a single, longer trip – and take such trips on different continents.
Eligibility Requirements for Getting an International Driving Permit
The eligibility requirements for getting an international driving permit are straightforward:
You must possess a valid driver's license from your home country. The permit is issued based on the details of your current domestic license.
Make sure your country is on the list of countries that issue such a permit.
Some countries have additional stipulations like requiring you to be 18+ years old or have had your local license for a certain period of time before applying.
How to Apply for an International Driving Permit
The application process to receive an international driving permit varies slightly depending on which country you live in. The general process includes completing a form, paying a fee, and submitting some photos and documents, but you can see here all the details on how to apply for an international driving permit.
How to Use Your International Driving Permit Abroad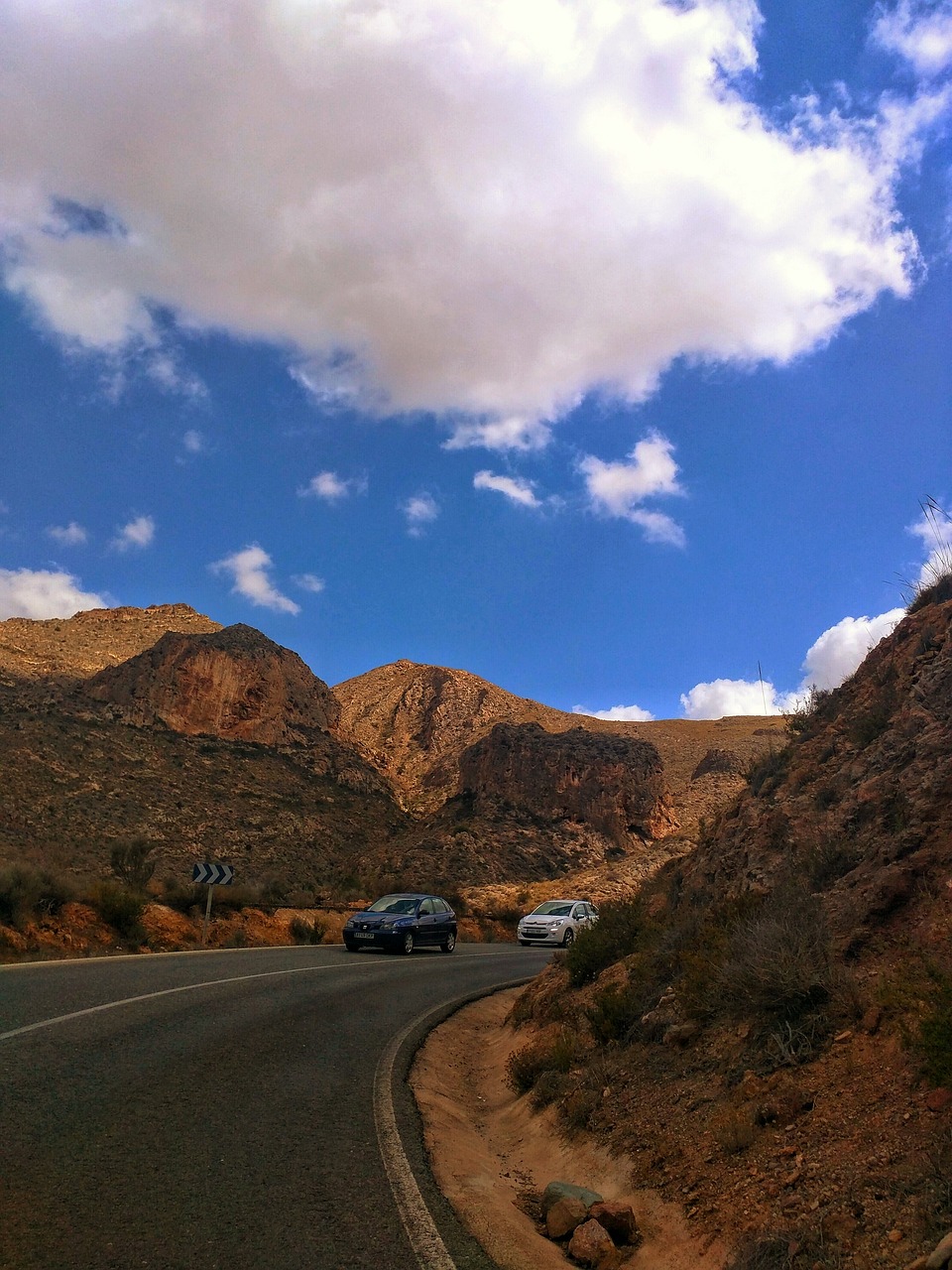 When traveling overseas, be sure to carry both your valid standard driver's license along with your international driving permit. Here are some tips on properly using your IDP while driving abroad:
Confirm the IDP is accepted in the country you are visiting and for how long it is valid there. Some recognize it for just 3 months or a year.
Carry your domestic license along with the IDP permit at all times when driving or renting a car.
Present both the IDP and your domestic license if requested by police or rental car operators for verification.
The IDP does not exempt you from obeying all driving laws and regulations in the country you are visiting. Observe local road signs, speed limits, and traffic rules.
Notify your IDP issuing organization of any changes to your domestic driver's license validity or status.
Conclusion
Obtaining an international driving permit takes some advance preparation, but provides peace of mind for smooth travels on the road anywhere across the globe. With your licenses and language translation permit in hand, you can relax and enjoy the journey! Just choose your travel destinations and enjoy living in the moment!