We could easily say that Orlando is the capital of theme parks. There are many attractive places for children of all ages we could add, because who isn't into having fun and relaxing? From Walt Disney World to the Sea World, from the wizards' place to the one dedicated to lego or crocodiles, Orlando is a paradise for kids and seems to have it all. We selected seven top attractions in Orlando that we hope you'll enjoy.
Walt Disney World
Get your Florida Disney world tickets right now and go to the land of perhaps the most loved cartoons of all times. Meet Mickey Mouse and his friends, see Cinderella's beautiful castle, enjoy the bay slides, the roller coasters, and all the other special attractions here.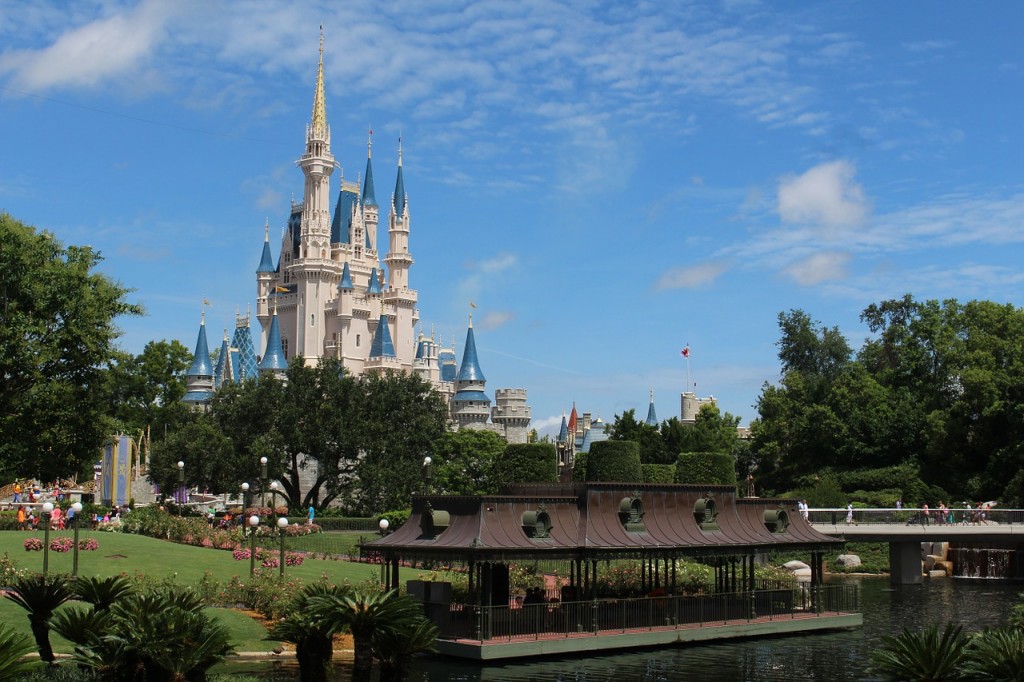 Photo by stinne24 on pixabay.com
Legoland
The newest addition to the selection of park themes, Legoland is, for many, a paradise. From the colorful lego towers that greet you at "The Beginning" to any of the ten themed areas you will have fun with amazing lego creations. If your child loves Lego (or if you do!), this is definitely a not to miss park.
Kennedy Space Center Visitors Complex
Themed parks and their thrilling adventures are wonderful, but Orlando offers families travelling with children many other special attractions. The Kennedy Space Center Visitors Complex will help kids learn more about space, will enchant them in the unusual exhibition in the Rocket Garden and the personal effect exhibited in the Astronaut Hall of Fame. You will have other surprises as well – and this centre, with all the activities it offers, combines perfectly entertainment with learning.
Gatorland
Seeing animals – and gators are perhaps Florida's most famous native inhabitants – is a wonderful experience itself, but how about taking a ride and going with 30 m.p.h. over live alligators and crocodiles? (and you can take this ride by daytime or at night!) Gatorland is a wonderful attraction: relaxing at the pool, seeing alligators shows in the afternoon and taking a closer look at these impressive animals.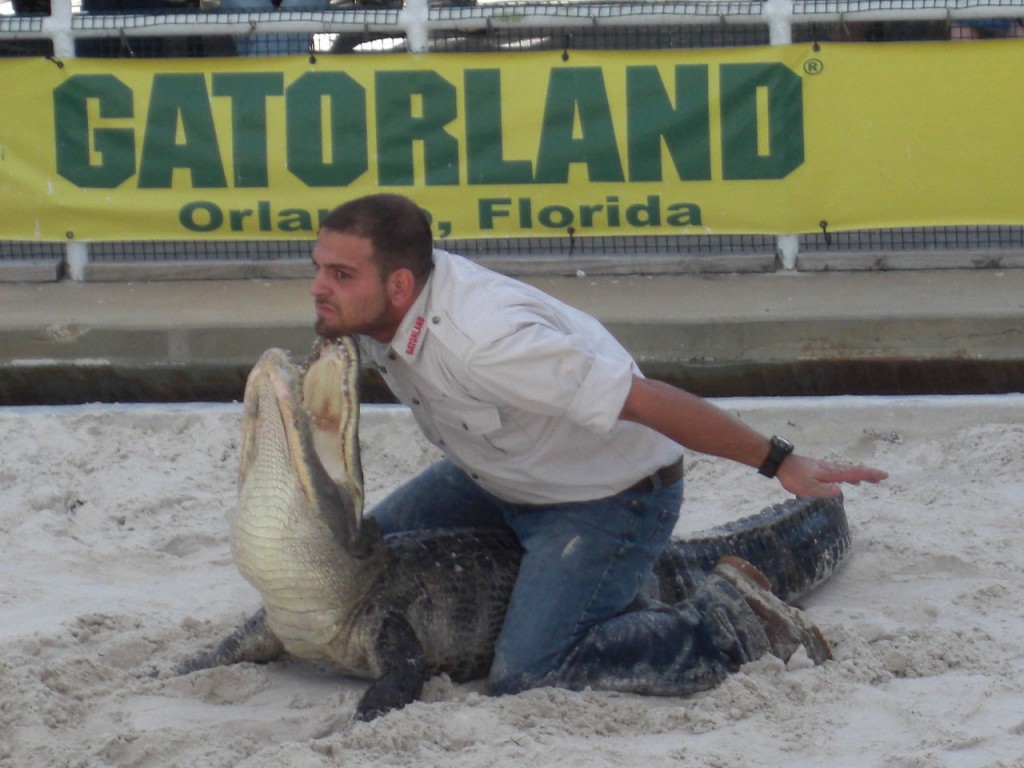 photo by Hexter at en.wikipedia
The Wizarding World of Harry Potter
Harry Potter is, undoubtedly, a character that had a huge success almost over night. I remember reading that the author started writing the novels in coffees while walking her child. This international phenomenon (and his friends) got their own themed park, and you are all welcomed in the Wizzarding World of Harry Potter where magic awaits you with many interactive, adrenaline rushing attractions at the Universal's Islands of Adventure theme park.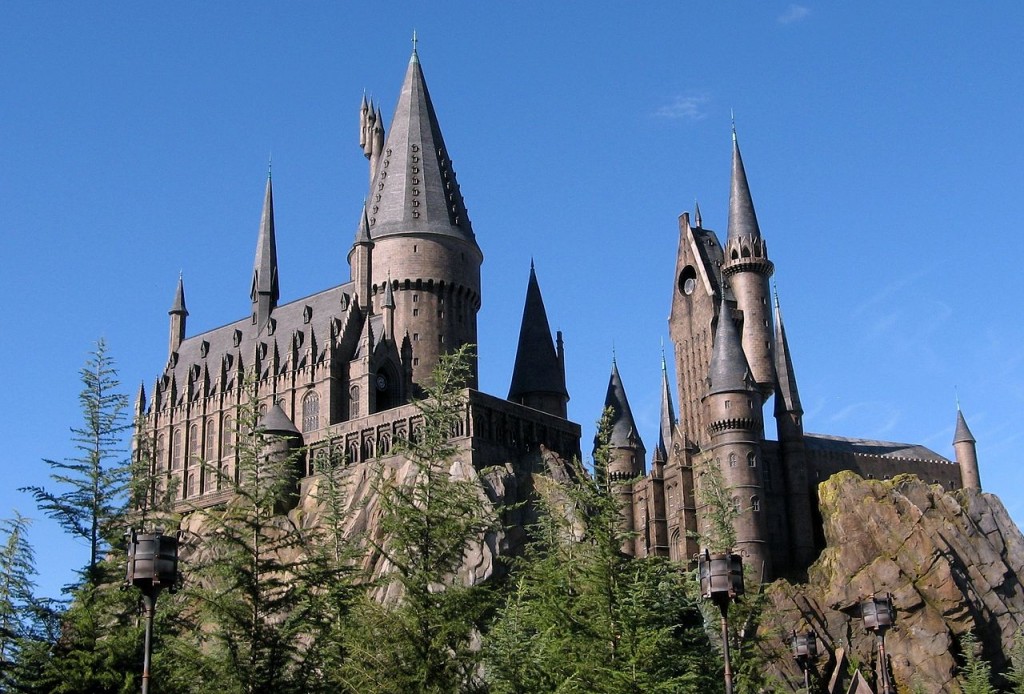 photo by Rstoplabe14 on Wikipedia
SeaWorld
From the show featuring the park's mascot – Shamu – to the thrilling (wet) rides and from the 3-D movie dedicated to turtles to all the other animals you can see here (penguins, flamingos, pelicans, dolphins, etc.) SeaWorld is a not to miss park if you like water and its beautiful creatures.
The Orlando Science Center (OSC)
A private museum dedicated to science. Might seem boring, but in fact it is a not to miss interactive learning opportunity for kids. The Orlando Science Center (OSC) has various exhibitions that make it an attractions for many days, each time with something new to discover: from exhibition dedicated to the engineering process to the one focusing on means of transportation, from the Science Park to KidsTown, from the exhibition dedicated to bats to the Crosby Observatory, DinoDigs and the one focusing on Earth, each with interesting fun activities.