Cabo San Lucas (or Cape Saint Luke in English) is considered to be one of Mexico's top 5 tourist destinations, and it's no wonder since there are so many interesting things to do and see here. Yes, Mexico had some negative press due to the violence encountered in some parts of the country, but it remains safe, it is said, in others. And, let's not forget, Mexico has some important attractions that lure tourists from all over the world. Cabo San Lucas is considered safe and is also a good place to go with your family if you choose Mexico for a vacation. Let's see some of the best things to do and see as a family in Cabo San Lucas.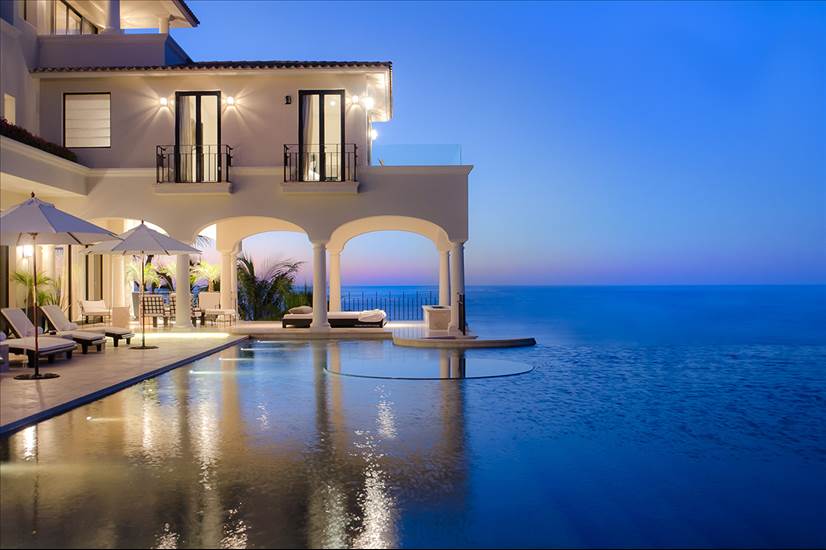 Go fishing
With or without children, as a passionate or as a curious, going fishing in Cabo San Lucas can be an interesting experience. Keep in mind that this part of Mexico is famous for this activity (along with golfing), so you might just spend some great moments with your loved ones and catch some tasty fish.
See Land's End (El Arco)
Now this is a perfect spot for those families looking for a romantic spot. And, if you love sunsets, than this is perfect for you. The rock formations you'll see are breathtaking. Moreover, especially if you go along the Los Frailes rock formation, you can encounter sea lions. Sounds idyllic and relaxing right? Well, it is, in many ways (some argue that they are building too much in the area and that there are not, yet, too many vendors here.) But beautiful rock formations are to be admired in silence, water is to be heard, the landscape is to treasure. So, while in a luxurious family vacation, with the stunning private oceanside Cabo villa and vacation rentals options, an evening here (at least) is well worth it.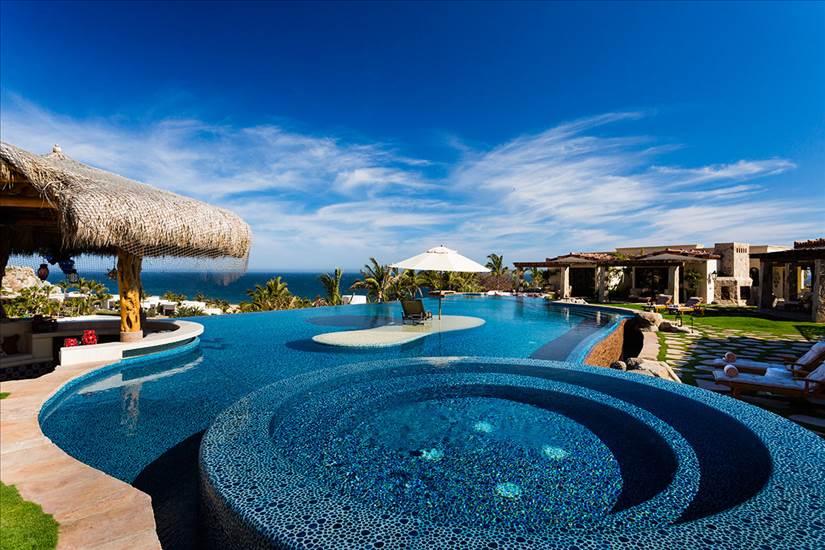 Swim with the dolphins
Many people dream of a chance to swim with the dolphins. Cabo San Lucas provides various programs for all visitors. This is a child friendly activity, so if your family includes children and they know how to swim, you should definitely take this in consideration. It will transform into an unforgettable memory – a travel moment in time as we say here, on this blog.
Go horseback riding along the beach
If you love horses and never miss a chance to ride one – or if you want to make your first horseback riding a special one, with beautiful landscapes – then you must include on your list of things to do in Cabo San Lucas such a… "session". It's very easy to find a horse – for instance, on Playa El Medano (Medano Beach), you can find one on the beach close to your hotel. There are also The Pacific Beaches to take in consideration and, if you prefer a different landscape, you can always go with the desert/mountain terrain with views of the Pacific Ocean and the Sea of Cortez.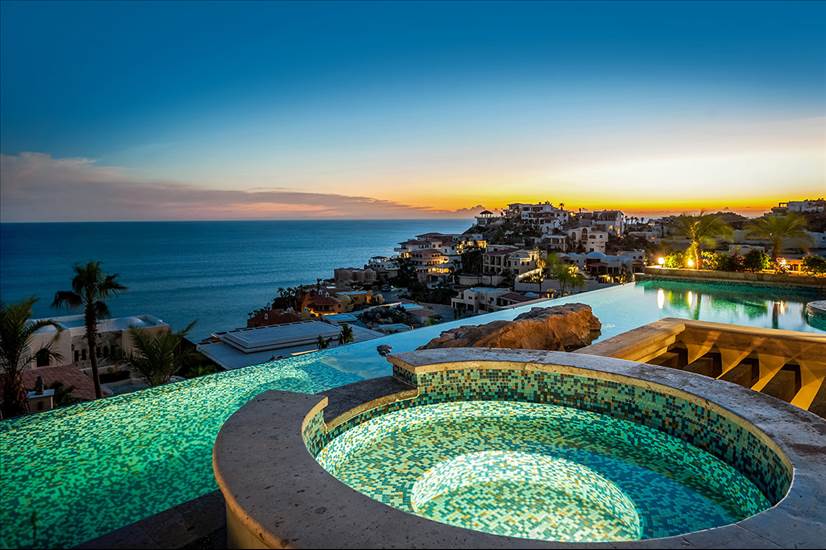 Do water based activities
If you are a fan of water based activities, then you should know that there are some options in Cabo for you. You can go snorkeling – Santa Maria Cove, Lovers Beach are just two places you can do that, but there are many more here -; you can learn to scuba dive, or go surfing – La Roca (The Rock) (slow ride) or Zippers (fast ride), Los Cerritos (good for beginners) or La Bocana (for expert surfers) are some of the places you can go surfing in Cabo.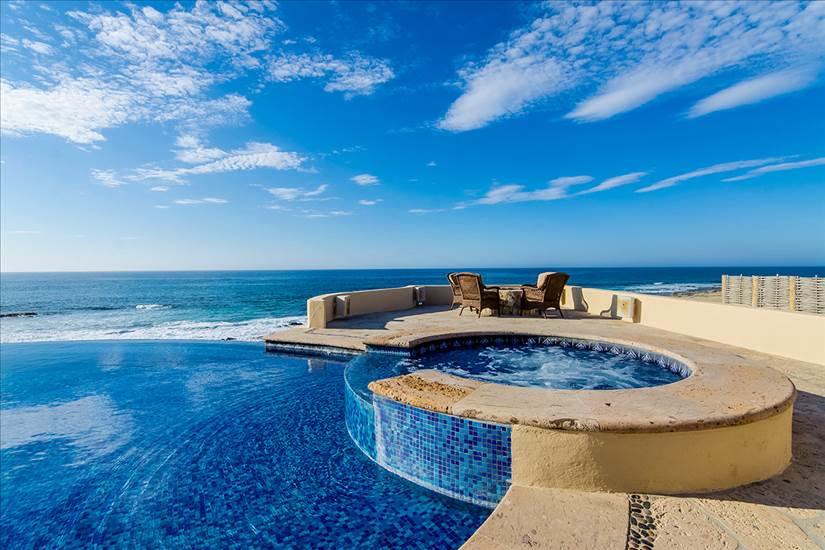 So, as you can see, despite the overly-sensationalized news coverage of crime and violence in Mexico, most of the country is still perfectly safe, and Cabo is still at the top of the list for both safety and tourist areas. So relax, book your Cabo trip, and head down south for one of the best and most luxurious family holidays. Of course, as I always recommend before any trip in any part of the world, do your research: look over recent news, find out what's going on in the area you want to visit. Better safe than sorry 😉