Planning a trip to New York City? Do you want to know the best places to visit near NYC?
Read along as this article shares the day trips from NYC that you shouldn't miss! Discover the best weekend getaways from NYC! You'll be able to do some great outdoor activities, and also to take an orchard tour or one of a brewery or a winery.
I'm recommending you to read the other interesting and useful articles about New York City from this blog:
Also, it's worth mentioning that New York is one of the top ten largest cities in the world.
When visiting a new place, it's always great to discover the things to do near that city – obviously, if you have the time.
This article shows you the best things to do outside New York City. These insider recommendations are presented by Nicole from Wandering with a Dromomaniac.
Day trips from NYC – the best weekend getaways from New York City
New York City. The city that never sleeps and that is also one of the best winter destinations in the US. Millions of people travel to New York specifically to explore the city properly. To take in that feeling of being inside a slot machine game with the constant flashing of lights from the billboards of Times Square.
But if you are looking to get out of the city for the day and experience something new, these are 5 top picks to get you started.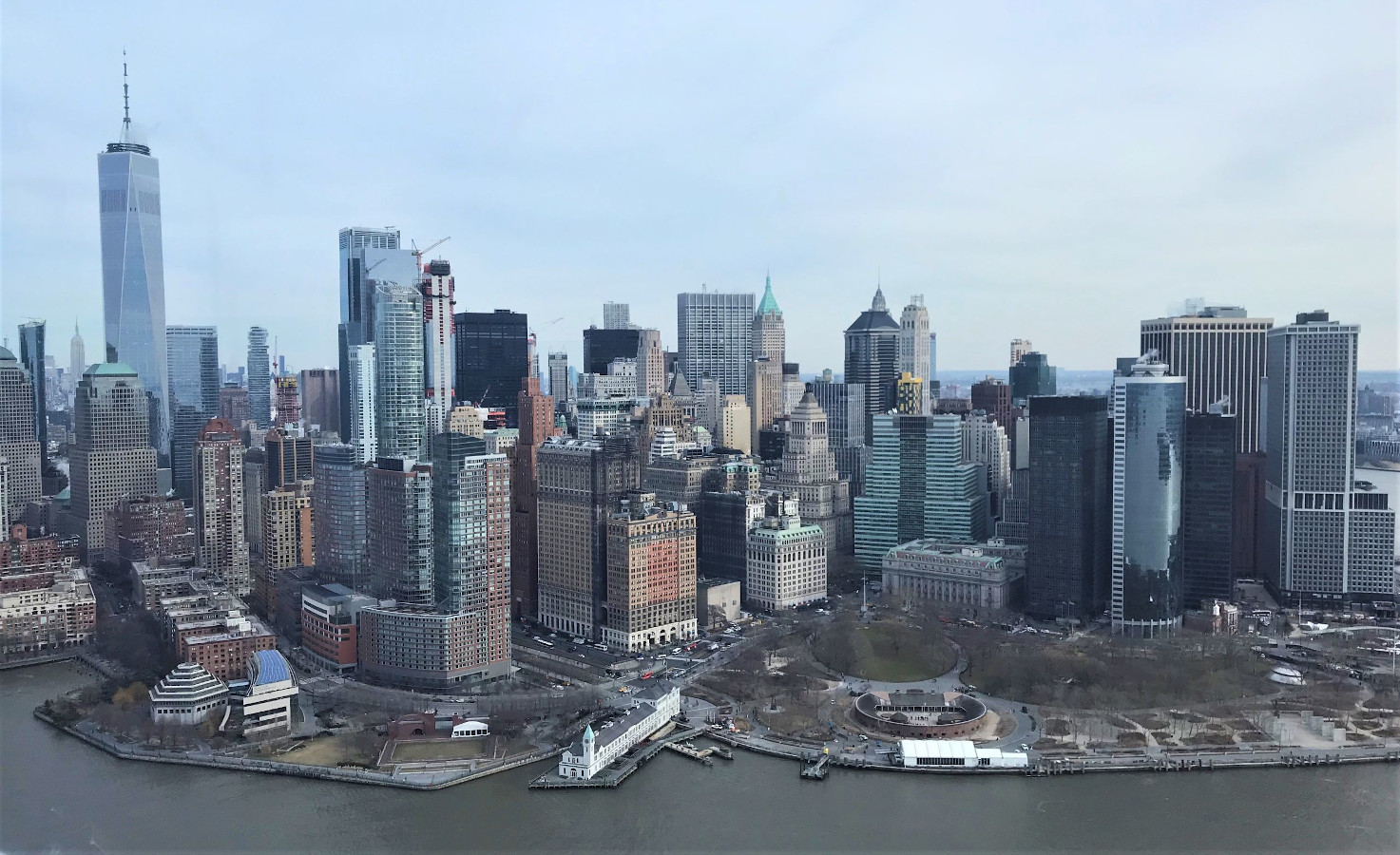 Included on this list of best day trips from New York City are:
Catskills

Gertrude's Nose
Kaaterskill Falls
Winery/Brewery Tour

Rock climbing in Shawanagunks
Angry Orchard
Jersey Shore

Point Pleasant – Jenkinson's Boardwalk
Seaside Heights

East Coast Ski Mountains
Catskills
Just 2 ½ hours from the city lie the Catskill Mountains. With an area of around 5900 mi2 it's the perfect getaway from the bustling of the city.
Whether you are into hiking, biking, fishing, camping, or even wine, this area truly has it all which makes it one of the best day trips from New York City.
Oh, and did I mention that it is right next to Woodstock. Yes, that's right. The Woodstock. A cute, hippie town and the location of the original Woodstock festival.
Top Day Hikes in the Catskills
The Catskills are probably best known for its hiking trails and there are several state forests worth checking out nearby as well.
Gertrude's Nose Trail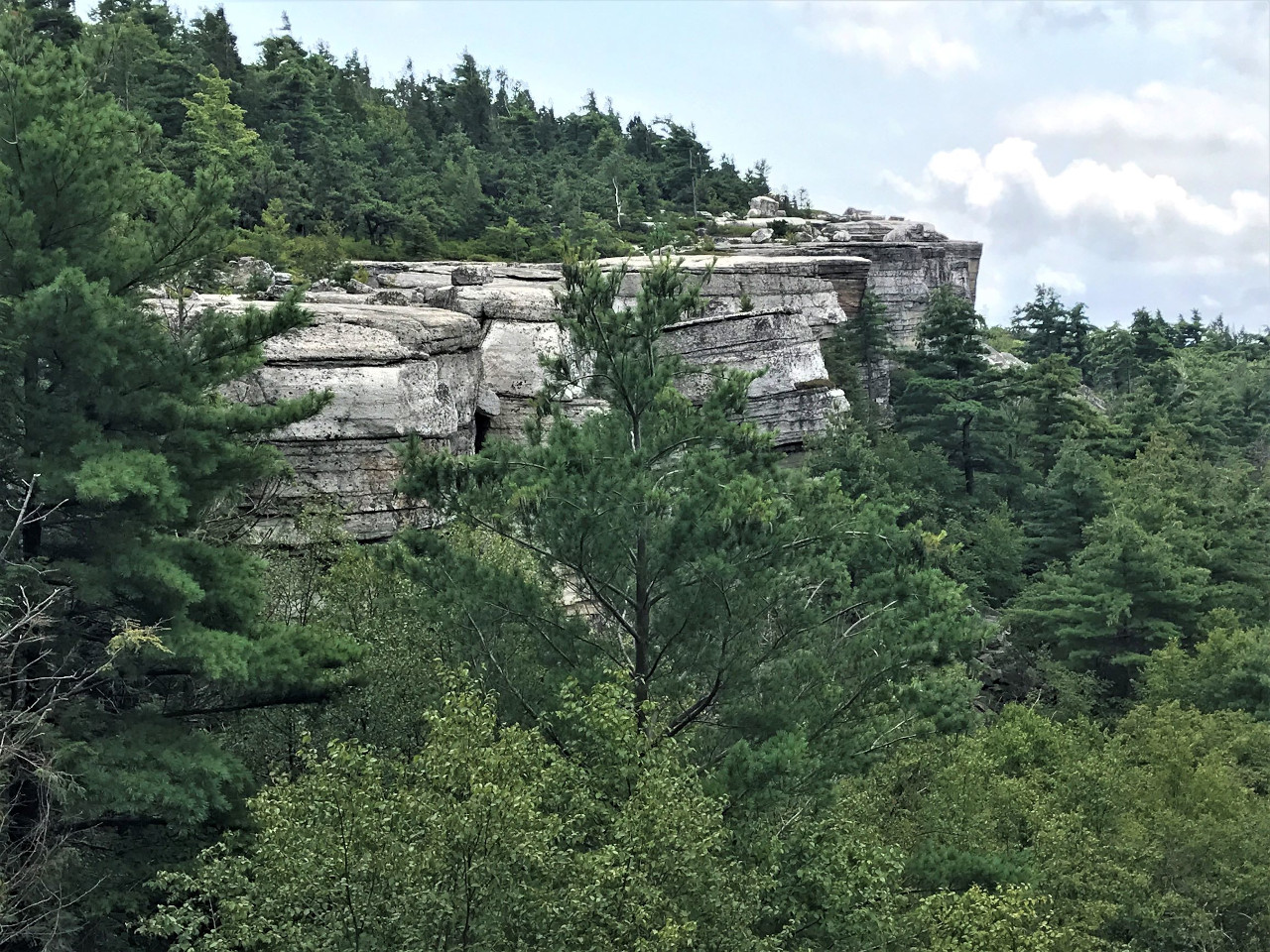 Located in Minnewaska State Park Preserve, 2 hours outside of New York City, is a 7-mile loop. It is a popular spot for hikers, with amazing forested scenery, an outcropping of rocks with cool air rising from deep within the ground and of course the cliffs and ledges with views of the rock formation known as Gertrude's Nose.
It's a moderate hike with lots of beautiful nature, thus a perfect weekend getaway from NYC. Though it's heavily trafficked the best time of year to visit is fall, where you can see incredible vistas of golds, reds, and oranges as the fall foliage is shown to full effect.
Kaaterskill Falls
This short trip of only 1-mile to the base of the falls is on all the lists you will find online as one of the best hikes in the Catskills. From the top of the falls to the base is 260-feet, a two-tier waterfall that is tallest in the state.
It's a steep trail, making it a moderate level so make sure you come prepared for the climb with proper hiking shoes as well as a sturdy set of hiking poles.
Do a winery or brewery tour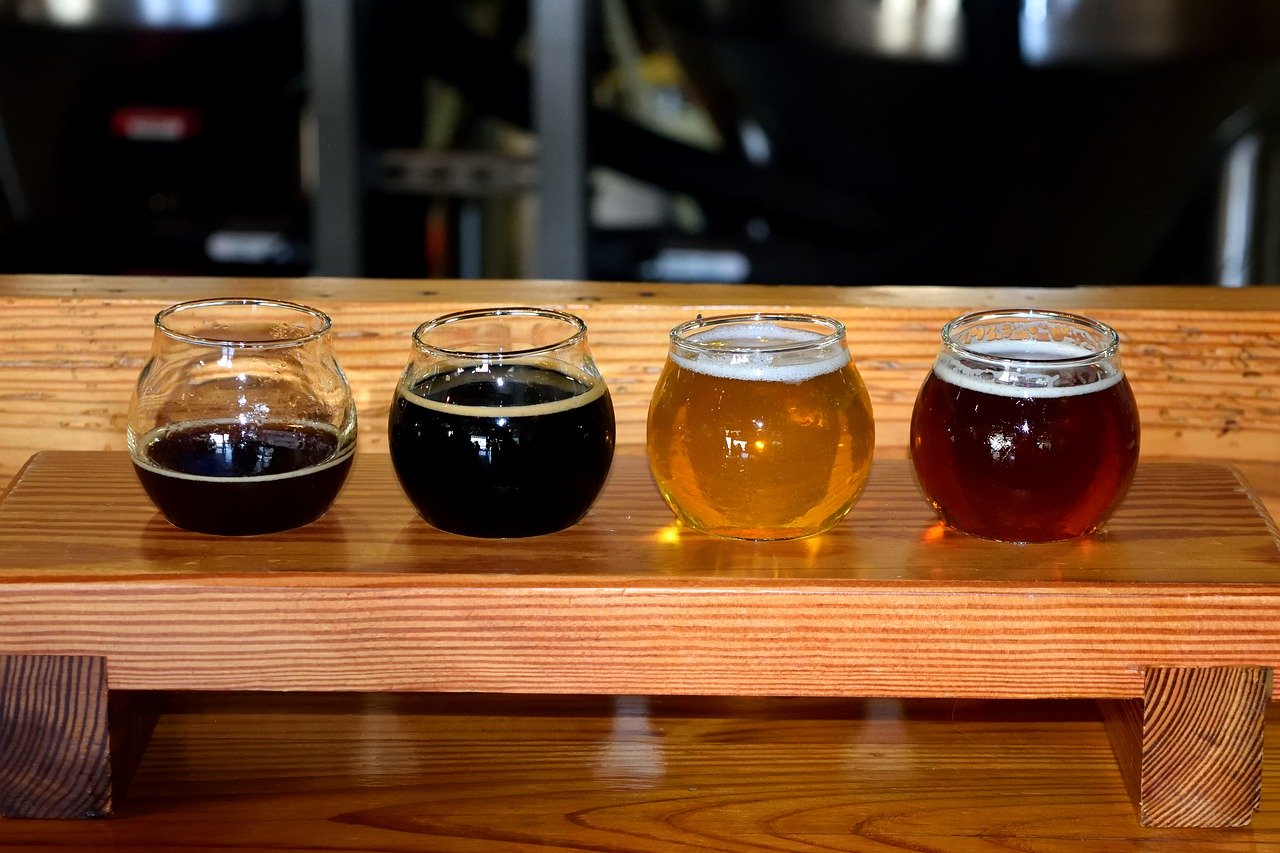 The craft beer scene has really taken off, and the Catskills is no exception. If beer is your thing, consider going on a brewery tour, hitting 1 or 8 breweries, depending on what you are into.
Check out West Kill Brewing, a 127-acre historic, family-owned dairy farm that has been turned into a brewery.
Or check out Honey Hollow Brewing Company, passionate about beer, they grow their own hops, use local ingredients and produce small batches.
Not beer drinker? How about a winery tour? New York state has a ton of great wineries, so it's only natural there would be some fantastic options in the Catskills.
One in particular in Sullivan County is Bashakill Winery. Started in 2005, they grow all their own grapes and use the remains as compost for their soil. It was the first winery in this county and has been a highlight of the area ever since.
Rock Climbing in the Shawanagunks
For the rock climbers out there Mohonk Preserve, in the "Gunks" is the place to go. Located 1 hour 45 minutes outside of New York City it's where all the hardcore climbers in the tristate area go climbing.
If you are new to climbing there are guides and even a climbing school. Heading out for a day of climbing, make sure to check the Mohonk Preserve website as they occasionally close due to Peregrine Falcon nesting.
Even if you are not into climbing, Mohonk Preserve has a lot of hiking and biking trails available as well and is one of the top-rated day trips from New York City.
Angry Orchard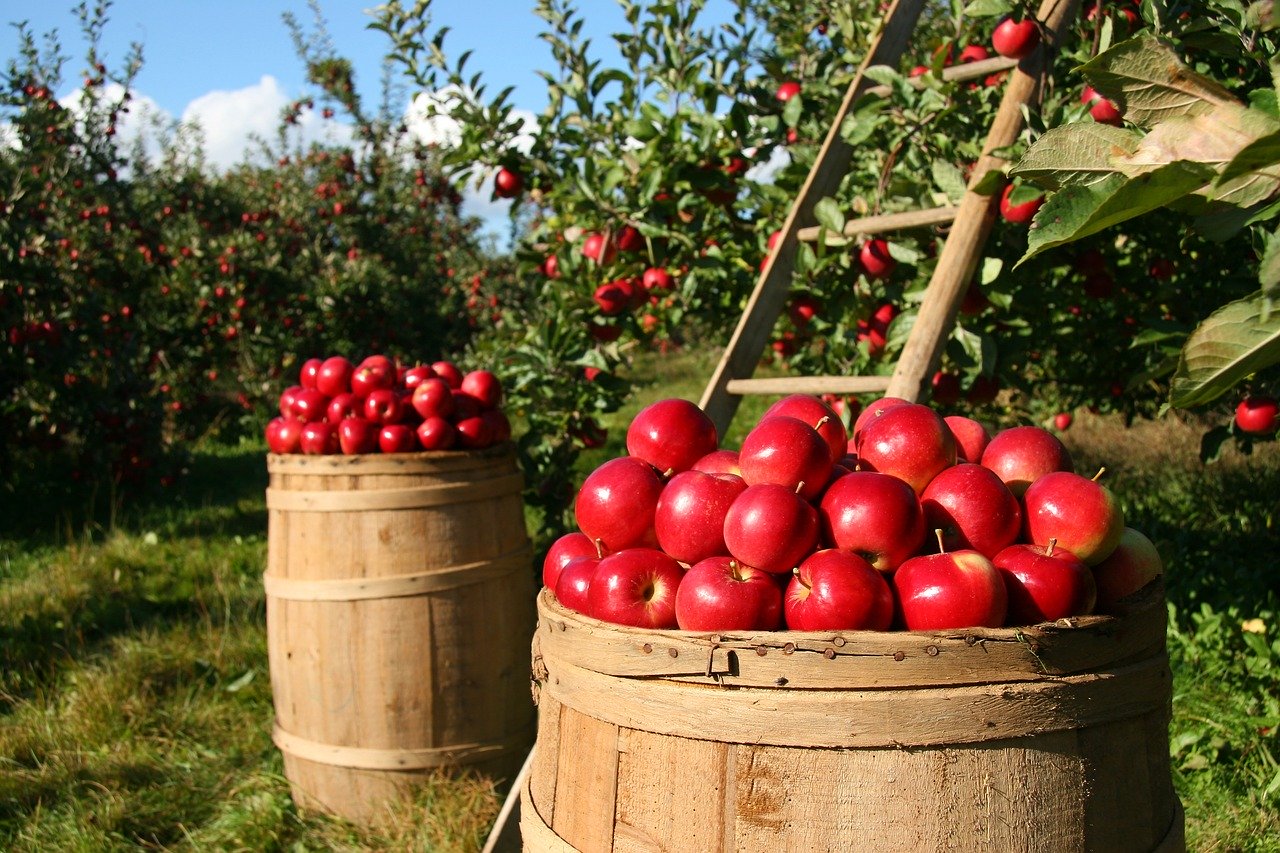 At a little over 1 ½ hours outside of New York City is Angry Orchard. For those that don't know, Angry Orchard produces a hard cider following a tradition that has been around for over 200 years.
Once an apple orchard selling, well, apples, the owner sold the 60-acre orchard to the makers of Angry Orchard, though he still works there today.
You can take a tour of the orchard or take cider lessons, either way it's a great way to spend a day. They also have a treehouse tour! With a view of the Shawanagunk range you get a cider tasting in a treehouse tasting room built by Animal Planet's Pete Nelson.
Jersey Shore
No day trips from NYC list would be complete without a trip to the Jersey Shore. But there are so many possibilities when it comes to where along the shore. It's not all about Snooki.
Point Pleasant – Jenkinson's Boardwalk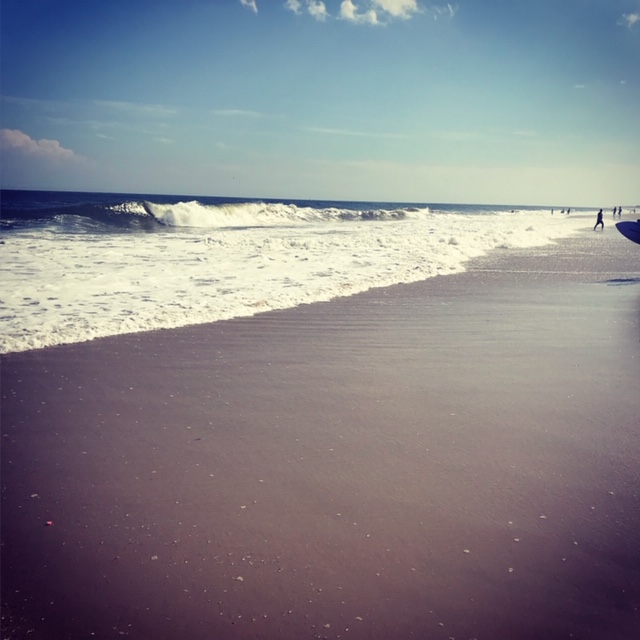 By far my favorite beach and boardwalk is Point Pleasant – which makes it one of the best NYC day trips.
A quieter, more family-friendly boardwalk, Jenkinson's Boardwalk offers the same carnival-style games and treats as some of the wilder boardwalks along the shore. And it is only a 1 ½ hour drive from New York City.
If you are into seafood, this is the place to get it. With restaurants connected to fresh seafood markets, you really can't go wrong. Try the clams on the half shell. Trust me.
Seaside Heights
If you are looking to try and catch a glimpse of Snooki and her crew, or want to tour their famous house, head to Seaside Heights. This is the wilder, slightly dirtier counterpart to Point Pleasant.
It has the rides, games and carnival style food that makes a boardwalk, well, a boardwalk. And the beach is fantastic. It's a popular spot for locals and New Yorkers alike, though it can get very crowded in the summer and access to the beach itself (not the boardwalk) requires a fee, as do all beaches in New Jersey for the most part.
East Coast Ski Mountains
Looking to get out of the city in the winter? You cannot overlook the choice of NYC nearby mountains to ski and snowboard.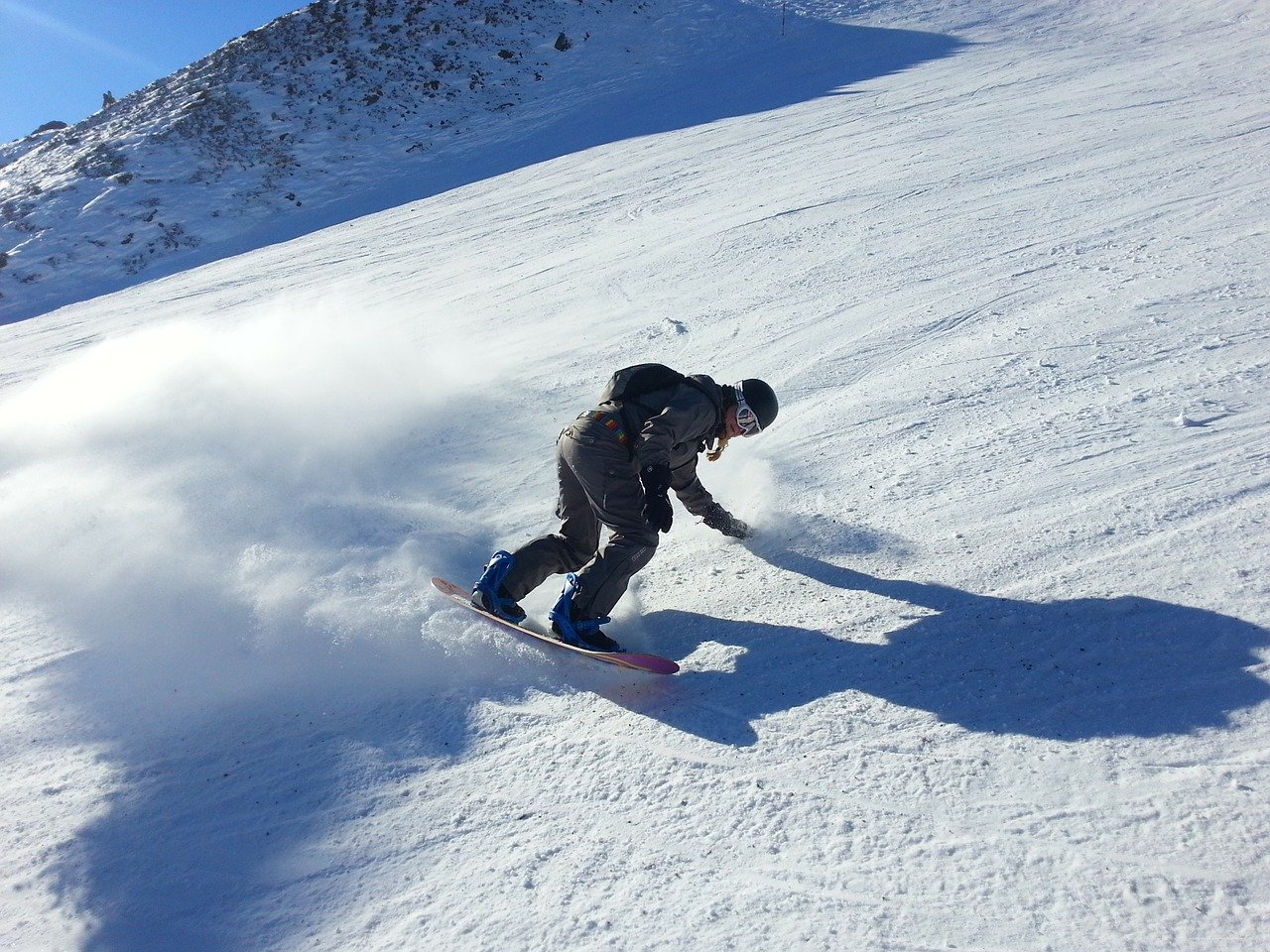 Belleayre
New York's best-kept secret, this less busy, family-friendly mountain has great trails and is the perfect place to spend the day. The snowmaking and grooming are extremely well done, with minimal ice for the most part.
It is 2 ½ hours outside of the city but still remains mostly unknown to the city ski bums.
Windham
Also, 2 ½ hours outside the city, this is Belleayre's busier cousin and a popular mountain among locals.
In the summer, head to Windham for a Drive-in movie or to play a round of golf. In the winter, ski or snowboard, 54 trails and 6 terrain parks with a 1,600-foot vertical drop.
Hunter
Again, 2 ½ hours outside the city is Hunter Mountain. This is by far the most popular mountain for city-goers. It can get a bit busy, so be aware. Maybe go during the week, just to get the most enjoyment.
Hunter also has a 1,600-foot vertical drop, but boasts 67 trails and 4 terrain parks with 320 skiable acres. It's no west coast mountain but it's a great way to get outside in the winter.
And So Much More
These are just some of the great things to check out during a day trip from New York City. So, even though there are lots of unique things to do in New York City, don't forget to take the time to explore the surrounding area. You might be surprised at what you find.
About the author:
Nicole is an adventure travel blogger and wildlife veterinarian hoping to inspire and empower others to get out of their comfort zone and get outside. Her writing focuses on nature, wildlife, and exploring cultures around the world. It is her wish that we all strive to leave the world better than you found it, whether through volunteering, ecotourism, or conscious travel. If you are looking for an adventure or some travel inspiration, look no further than https://www.wanderingwithadromomaniac.com/. Follow Nicole on Instagram, Twitter, and Facebook too.