For a museum lover, Vienna is a true paradise. There are so many museums, from the art ones to the technical ones that you'll actually find yourself having trouble choosing only a few of them (if your trips is time sensitive). If you can stay as long as you want, then you should definitely check as many as possible. Here are 5 not to miss museums in Vienna – a list with museums from various domains to best accommodate various preferences.
The Imperial Butterfly House (Das Schmetterlinghaus)
How would you like to see approximately 400 species of free flying butterflies? Yes, it is a house with live butterflies that will definitely enchant you. Children can find out more about butterflies, while adults may admire the building, the butterflies and get a feeling of freedom and enjoy the simple beauty of these creatures. You can easily get to this museum (and Art noveau building) that is part of the Hofburg Royal Palace. The Imperial Butterfly House is located on the edge of the Burggarten palace gardens, near the Albertina Art Museum and only 200 meters from the Opera House. (Schmetterlinghaus Palmenhaus – Burggarten Hofburg)
The Technical Museum (Technisches Museum Wien)
This is the most comprehensive technical museum I've visited so far. It is a pleasure to go there! Various exhibits focus on the evolution of cars, bicycles, motorcycles, airplanes, television, phones, electronics, some household appliances, and more. Children find here movies or interactive panels focused on physics, chemistry and even anatomy, with information available in various languages available at The Technical Museum. Yes, you'll love it! (address: Mariahilfer Str. 212)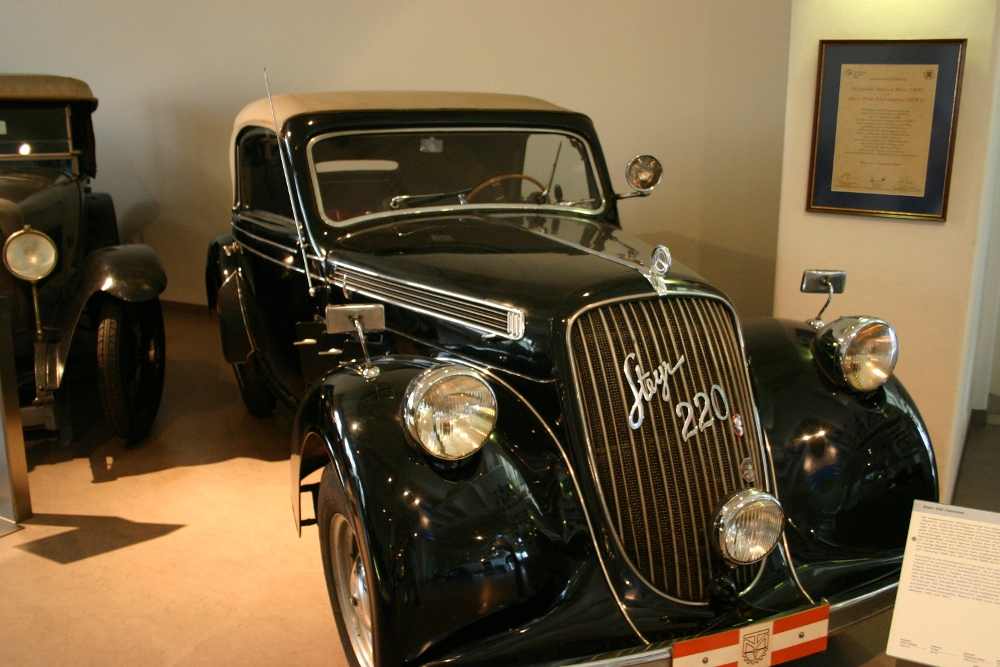 Art History Museum (Kunsthistorisches Museum)
Now, if you love art, then this is a beautiful museum to see. There are various paintings from different periods – from Italian painters such as Titian or Caravaggio to painters from The Netherlands, to name only a few.
When I was there, there was a huge gold coin exhibited at the top floor – in the meantime it was sent to Canada, as I heard. But the Art History Museum also has a collection of coins. We were allowed to film and take photos here 😉 (Maria-Theresien-Platz, 1010 Wien)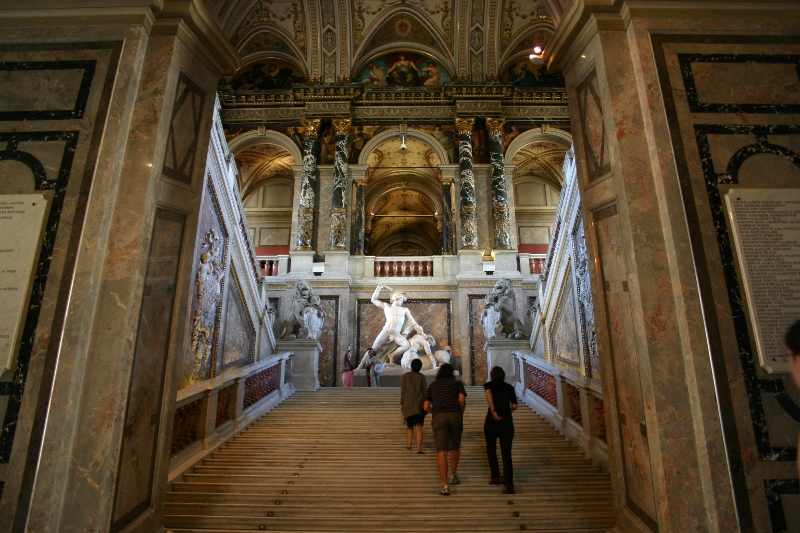 Haus des Meeres
An aquarium with 10,000 creatures awaits for you! From ants to snakes, from turtles to monkeys, from crocodiles, fish and sharks to a room with flying bats – all this and more awaits you at Haus des Meeres. We liked the place – stayed there for a few hours! The building itself has an interesting history – related to a World War and the view from atop is splendid! (address: Fritz-Grünbaum-Platz 1, 1060 Wien)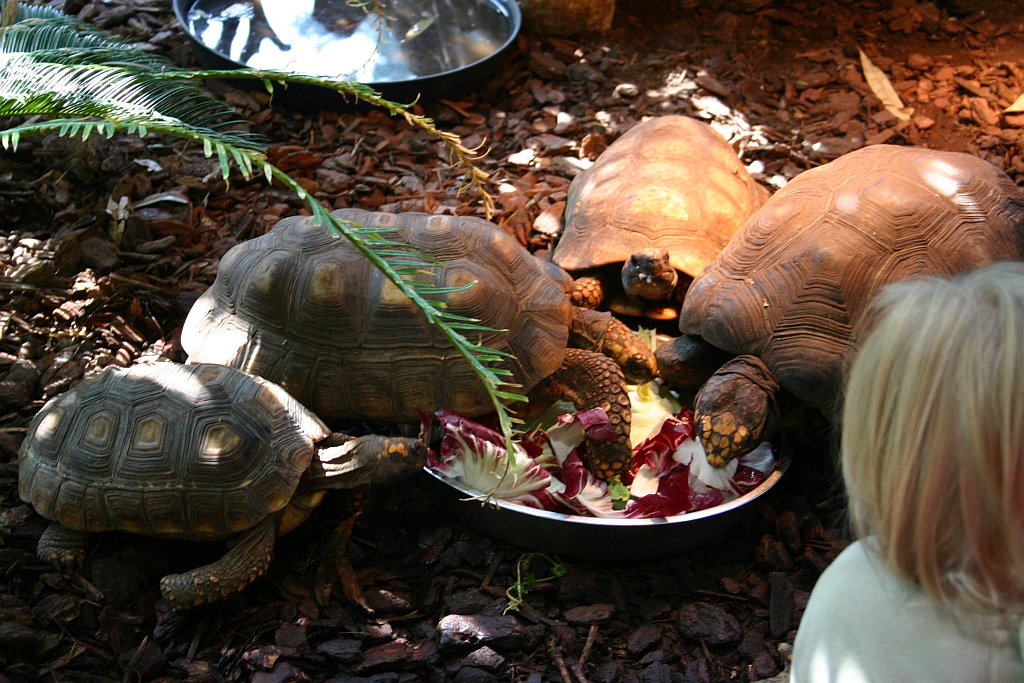 The Museum of Natural History (Naturhistorisches Museum )
Another wonderful place to visit and learn a lot from (especially children, but not only them), The Museum of Natural History (Naturhistorisches Museum ) is home to approximately 20 million objects. You'll find here a hall dedicated to dinosaurs, you'll find information on many extinct animals (or animals threatened with extinction) and, of course, you'll see many minerals and insects. Especially if you are travelling with children, you shouldn't miss this museum. It offers them the opportunity to find out information that will supplement what they learn in school! (address: Burgring 7, 1010 Wien)
Find hotels in Vienna