Last Updated on
Travelling across the great expanse of land where once ancient First Societies founded their mysterious beliefs, where lone explorers brought the treasures of faraway kingdoms, and where empires began to forge their legacy into legend is something that has drawn countless wanderers to the Silk Road for centuries. While the lure of the east begins with the pyramids and great metropolises of the future like Dubai, many a curious traveller ventures further into the steppes and stupas of the old world that have become so integral to history and folklore.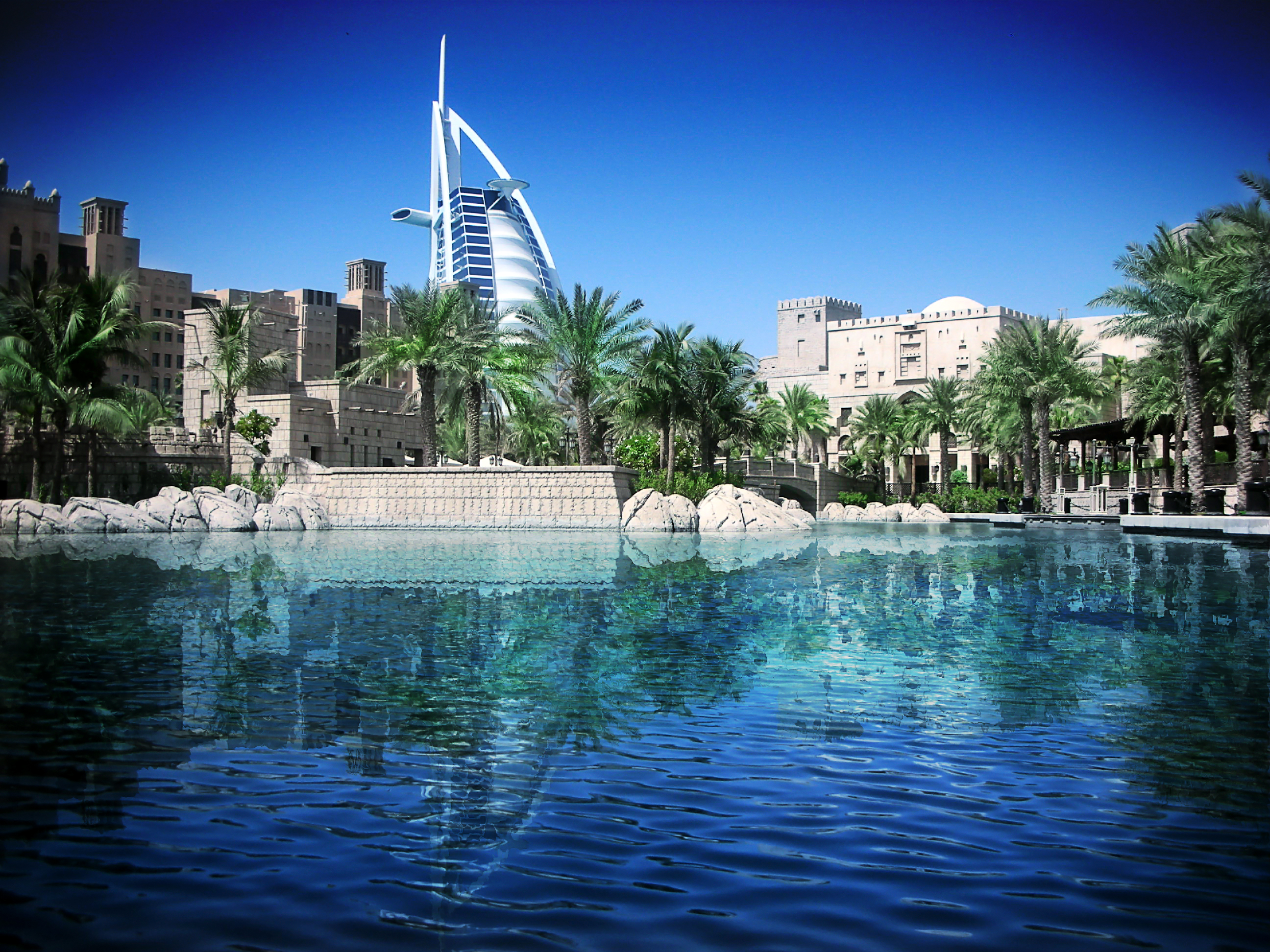 Photo from sxc.hu
Pilgrimage
Much of the Silk Road story is shrouded in a kind of mystical tapestry, woven with stories and held together by strands of relics discovered from past civilizations and lone traders who made their way along the famed paths crossing more than 4,000 miles into distant realms. Beginning with the Han Dynasty in 206 BCE and reaching its pinnacle through the innovations of the Greeks, Persians, Scythians and Arabs who propelled the construction of roads and the utilization of sturdy pack animals – as well as an astute eye for the aesthetic which would be perfected by the Chinese – the old route has become a poetic retreat in the modern day, both physically and spiritually. Romantic tales of caravanserai, camps and citadels might have wavered in contemporary song and script slightly – but its inspirational potential certainly hasn't.
Guided by constellation, compass, or map – the Silk Road has become a kind of secular pilgrimage for explorers, history connoisseurs and artists alike. It's unforgettable in its sheer scope – traversing terrain which remains largely untouched, while the deeply-worn routes are overgrown and their eerie ruins mere shadows of the great outposts that were the pride of Kings. Several cities greet the explorer along the way: once capital of Rome, Turkey's Istanbul (Byzantium) enthrals with its magnificent mixture of architecture, home to the Hagia Sophia; Aleppo and Damascus of Syria beckon with their splendid mosques. Cultural centres like Lebanon's Tyre and Iraq's Baghdad are endlessly fascinating, as well as the proud Iranian capital Tehran – along with numerous other sites which disclose part of the Silk Road's enticing tale.
Distant Wonders
But it isn't simply the draw of these bustling cultural hubs which call out – within the steppes and ranges of Central Asia, much of what life was like for travellers en route holds for the descendents of the old Silk Road wanderers today. Nomadic tribes pitch their tents in Afghan soil beneath burning suns, hearts beating wildly; further east, the prayer flags of yurts are caught by the wind, their gentle words lifted into the heavens. Samarkand of Uzbekistan, and the Mausoleum of Khoja Ahmed Yasaviin in Hazrat-e Turkestan in Kazakhstan are just a few ancient sites which tell of bygone times, seemingly empty but alive with archaeological wonder before the path continues into Pakistan and India.
Peshawar (Pakistan) and Varanasi (India) are exuberant in their taste for music and cuisine, as well as stimulating surroundings – Varanasi in particular is home to spectacular Hindu and Buddhist temples. Divided from India by the ridges of the formidable Himalayas, Nepal's serene Bodnath Stupa watches over Kathmandu as monks and lay people circulate around its base to their own inner rhythm. Neighboring Lhasa of Tibet lies not too far away, also worthy of a visit.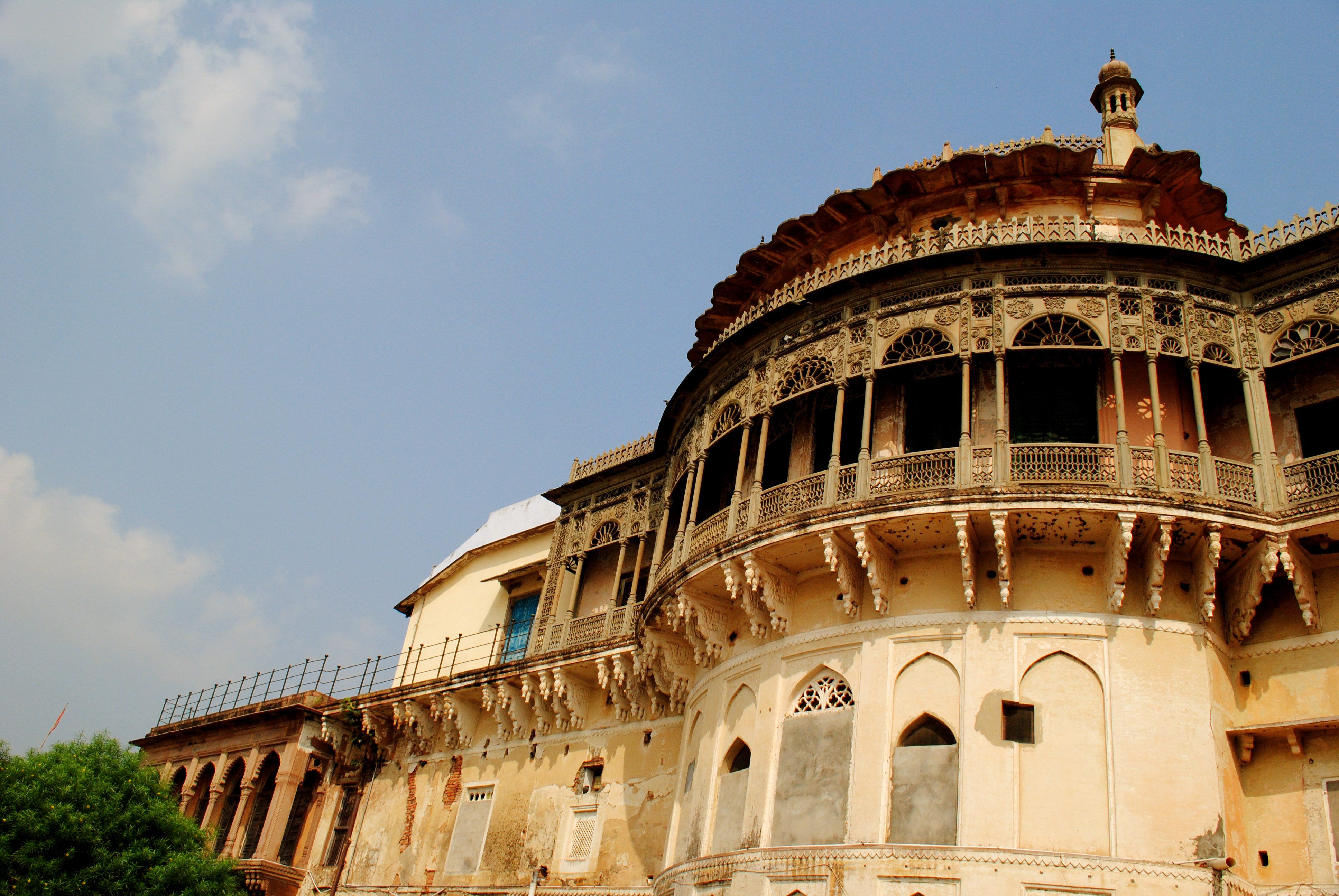 Ramgarh Fort, sxc.hu
The Odyssey Draws to a Close
At the end of the journey echoes the call of East Asia's most revered gems, where China's eternal cities rise magnificently out of the rugged landscape before departing in the direction of other treasures in Thailand, Japan, Malaysia and beyond. Reaching the zenith of the Silk Road odyssey is inspiring in itself, as the vistas transform from desolate mountains and bleak deserts into lush forests, stunning coasts and vibrant urban centres which lead the world in culture and commerce. Flourishing from the various Silk Road trade routes and pioneering the emergence of some of the oldest empires, existing destinations like Beijing are absolutely unmissable in their modern and traditional splendour, equipped with an abundant array of sites and activities to experience. Even further afield is Pyongyang in North Korea, and Nara in Japan. Notwithstanding this dramatic route, locations in Russia such as Moscow and as far south as the North African coast hold a few prime destinations which continue to hold onto the memories of their glory days, quietly letting time slip by.
Whichever the means – by bus, plane, train, foot, car, or camel – the discovery of the Silk Road is a journey which must be undertaken – or at least partially undertaken – once in a lifetime. With some of the world's most breathtaking landscapes and diverse cultures, its ancient resonances still remain as the most vital trade route of the old world, its wilds harnessed by the noble people who live there today both in its cities and valleys afar.